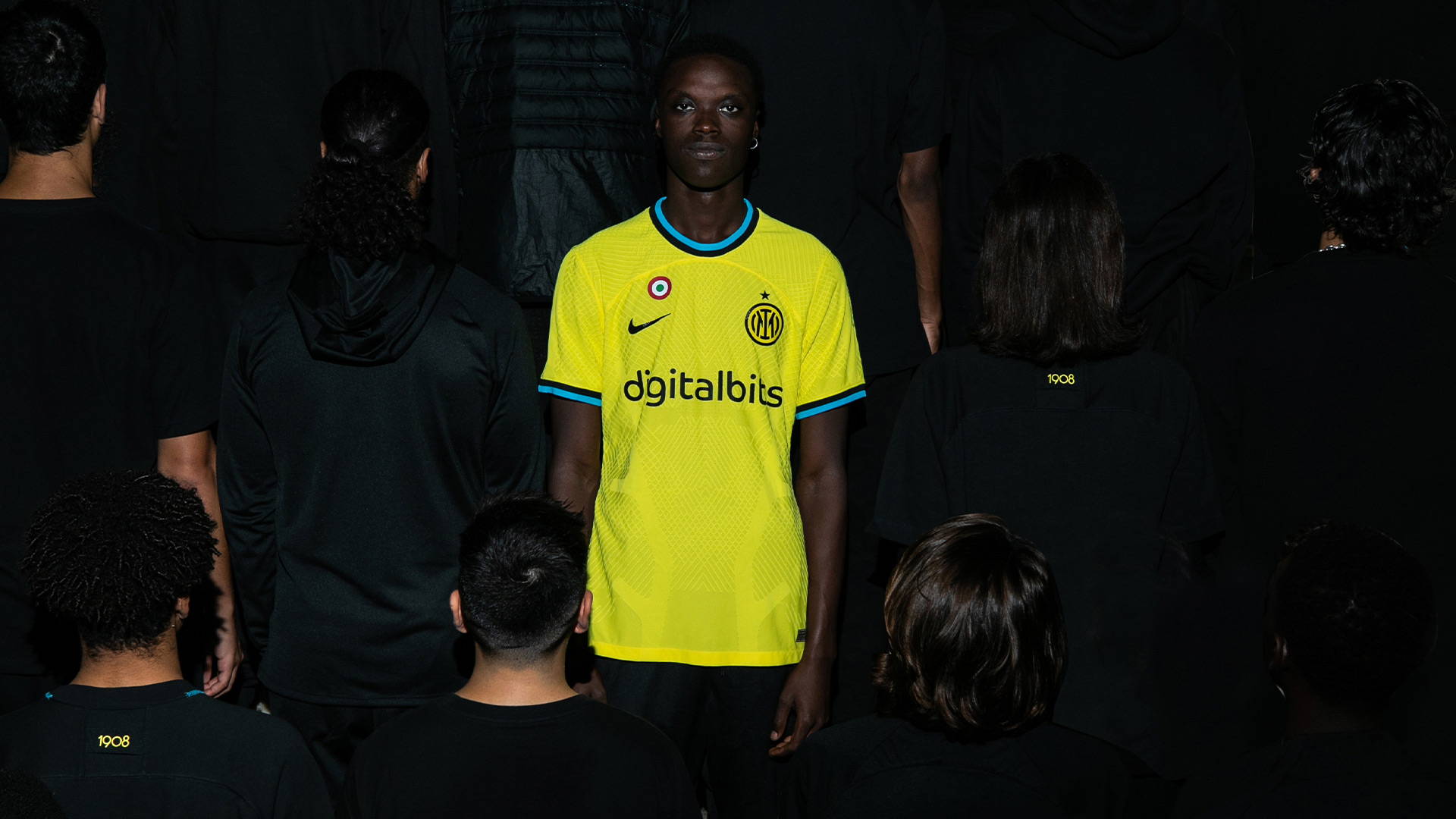 One Block Down and FC Internazionale Milano partners for the new "Highlight the Future" campaign, presenting the new club Third Kit

The history of FC Internazionale Milano started in 1908 when a group of players decided to create a new club in Milan that could allow more foreign players into the team.
Over the course of its more than 110 years, FC Internazionale has become one of the most successful clubs in world football, with 19 first Italian League championships, 3 Champions League, and becoming the first Italian club to win a "treble" in 2010.
One Block Down is one of the most relevant institutions in modern street culture, celebrating and presenting to its global audience the history, present, and future of subcultures, uniforms, and influence on contemporary fashion and culture.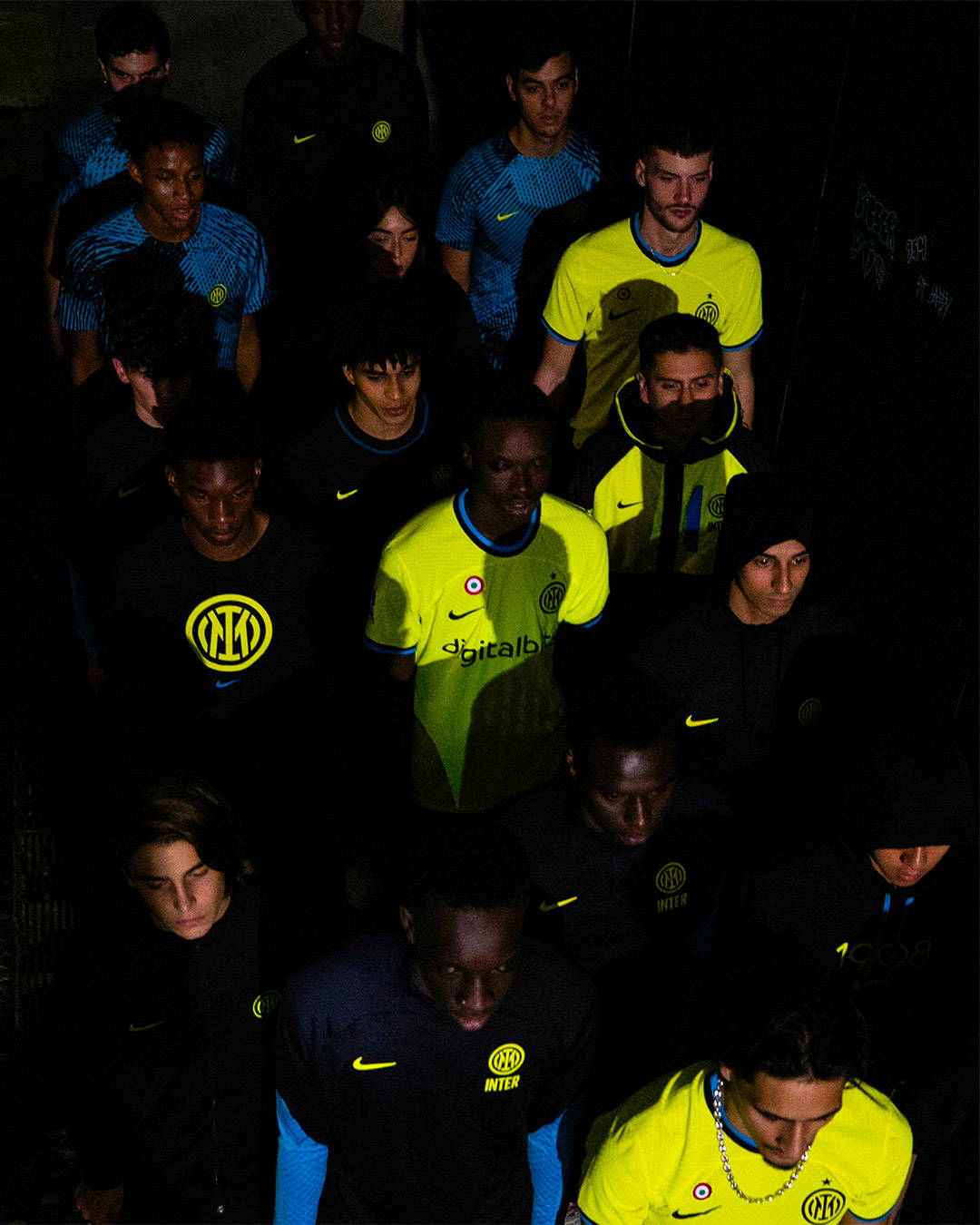 Inter DNA is deeply linked with its historical values and strong bond and relation with the city of Milan. For this reason, One Block Down decided to work on a campaign for the new team Third Kit that could show both entities' links with the city and the cutting-edge and contemporary look of this new kit.
The look of the Third Kit is, in fact, characterized by a predominant bright yellow, representing the connection between the club's international DNA and spirit and the neighborhoods where we belong.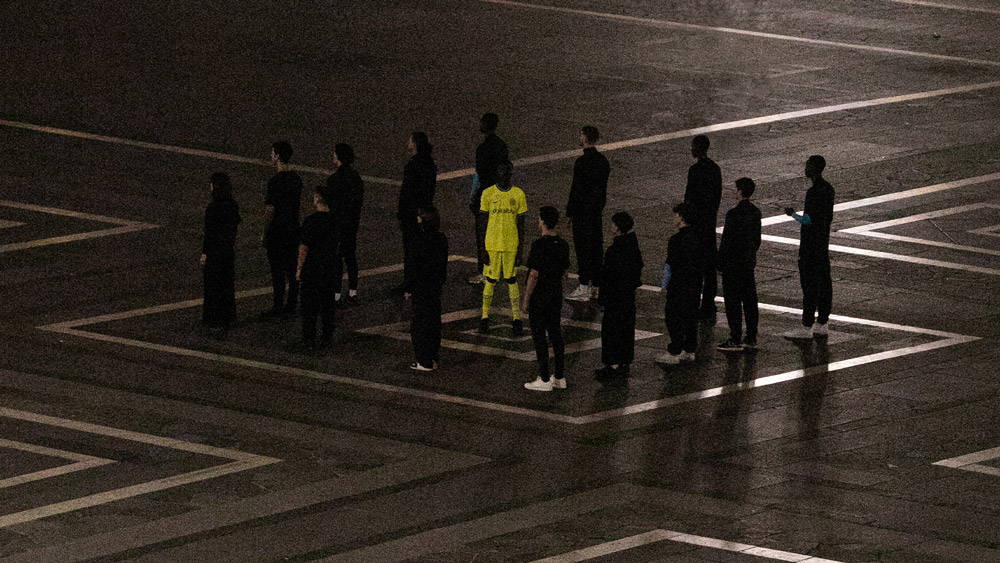 The campaign, shot through One Block Down lens and artistic vision, is based around creating disruptive content highlighting the look, feeling, and community spirit of this Third Kit.
The campaign was shot contextualizing the new kit in iconic Milanese locations, mixing sportswear and art to celebrate the legacy and connection between FC Internazionale Milano and the city of Milan.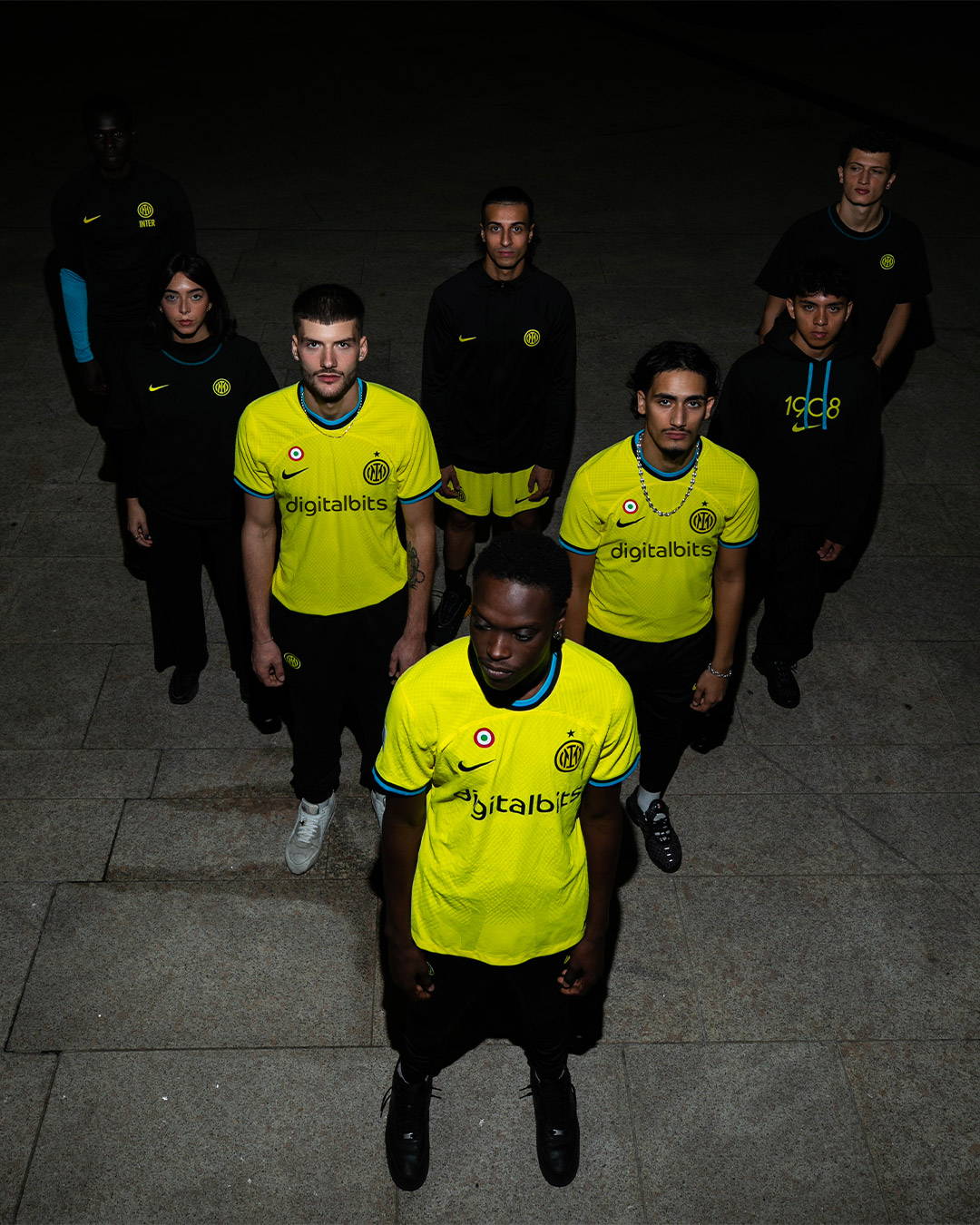 The entire FC Internazionale Milano Third Kit will be available for sale via early access only at the FC Inter store and Nike.com until October 27th, when it will go on sale also in One Block Down stores with a premium in-store set up in P.za Armando Diaz 2, Milan.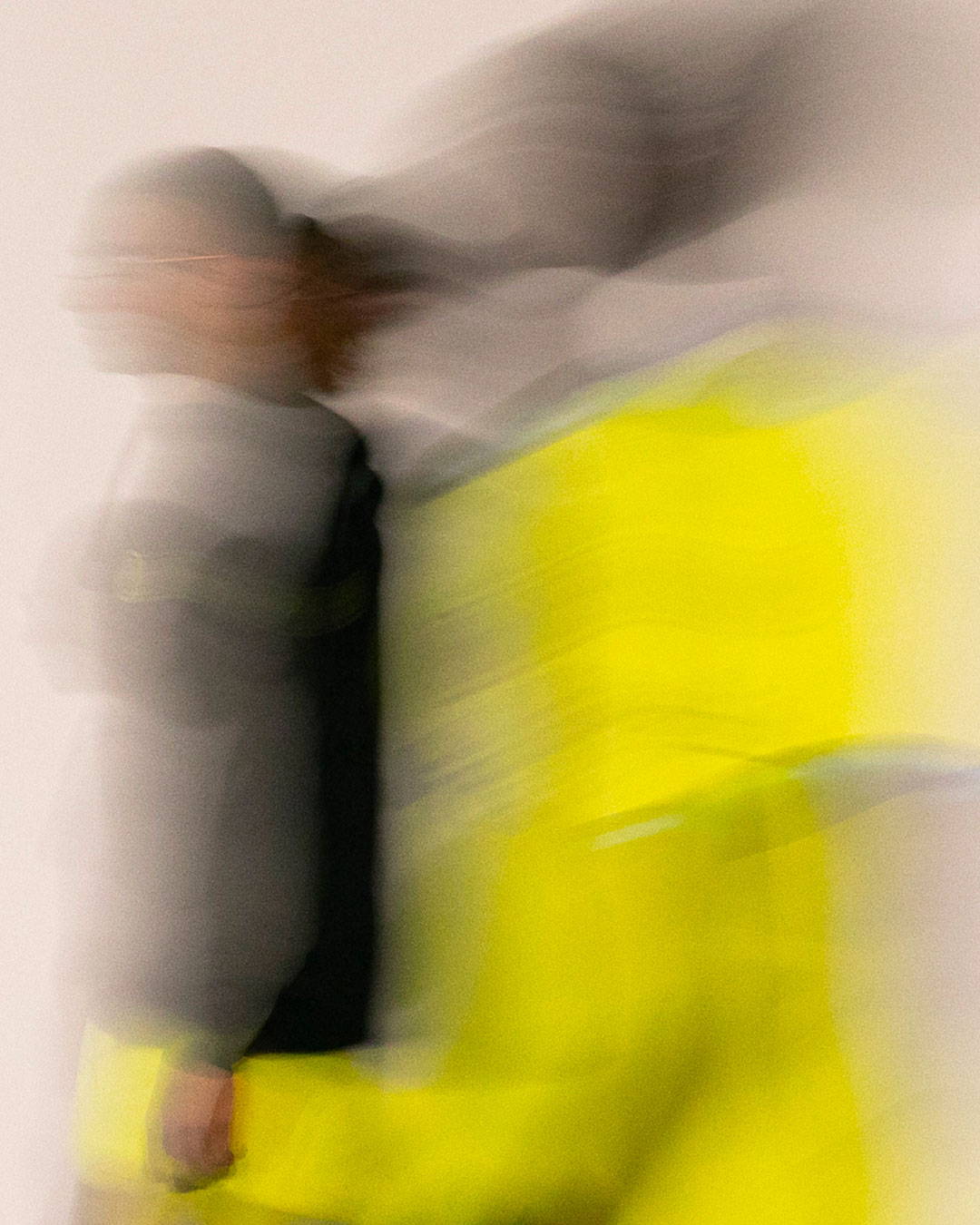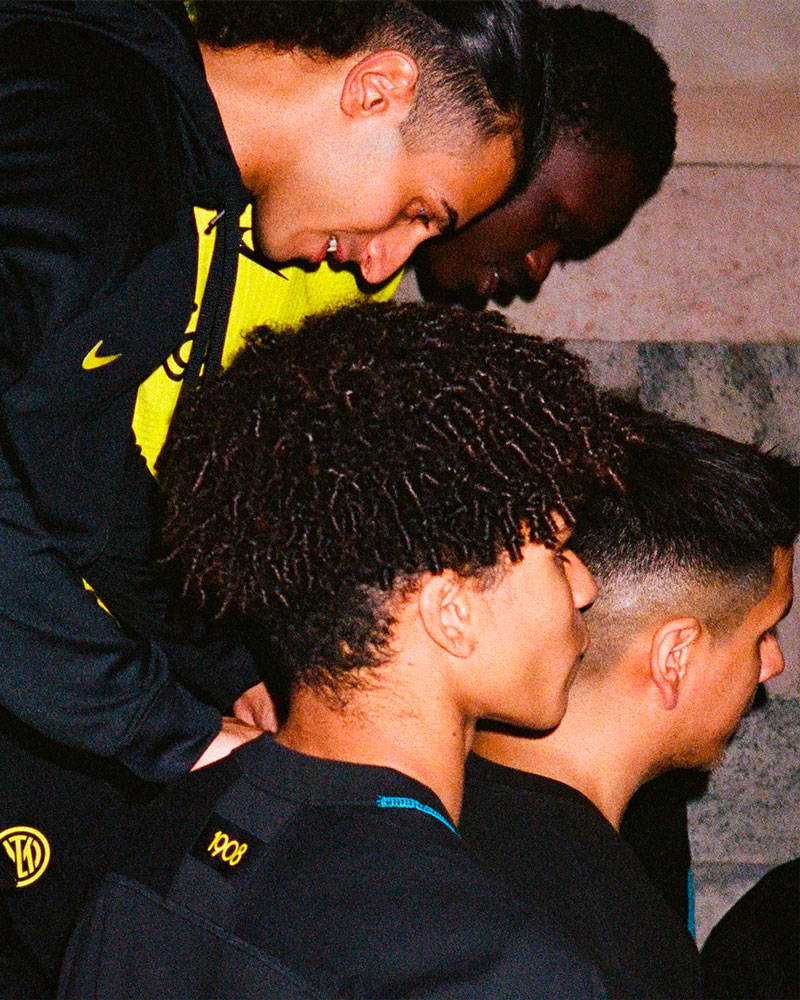 To receive updates on our latest editorials and documentaries, be sure to follow @oneblockdownon Instagram and subscribe to our newsletter below for more.