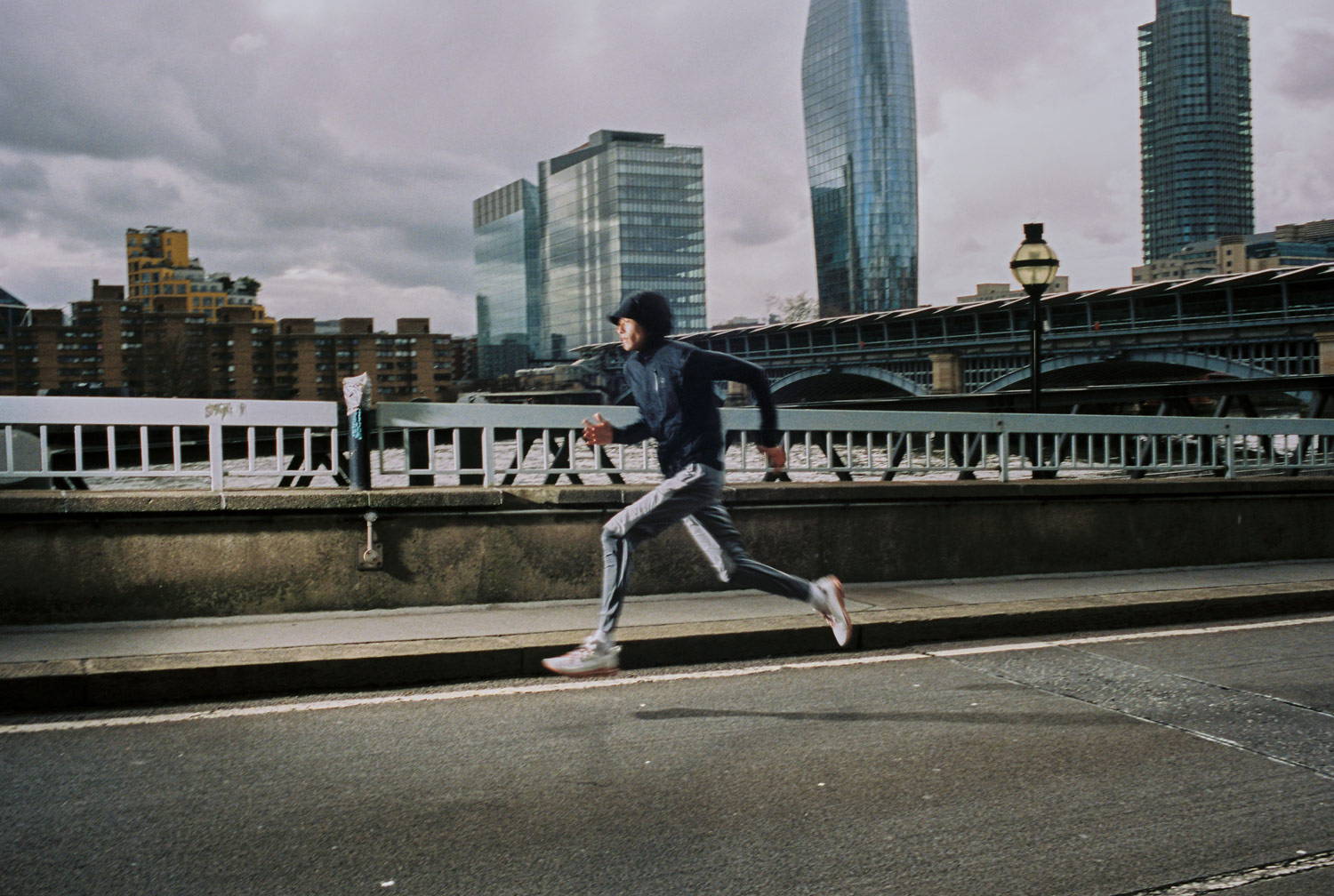 "Get Lost in the Clouds" - A Special Editorial by One Block Down and Orienteer Mapazine

The One Block Down editorial archive is an ever-evolving resource detailing the cultures, movements and ideas that defined contemporary stylistic discourse. From unique takes on today's leading pop-culture topics, to off-kilter stories that might have slipped through the net, our editorial archive is as fundamental as it is abstract.
To celebrate the release of the new On "Cloudaway" silhouette in its three color ways "Pearl Fog", "Ice Chili" and "Black Rock", One Block Down linked up with Orienteer Mapazine to create a unique editorial, "Get Lost in the Clouds," that will be present in Orienteer Mapazine Issue 6, available now online for pre-order at orienteermapazine.com.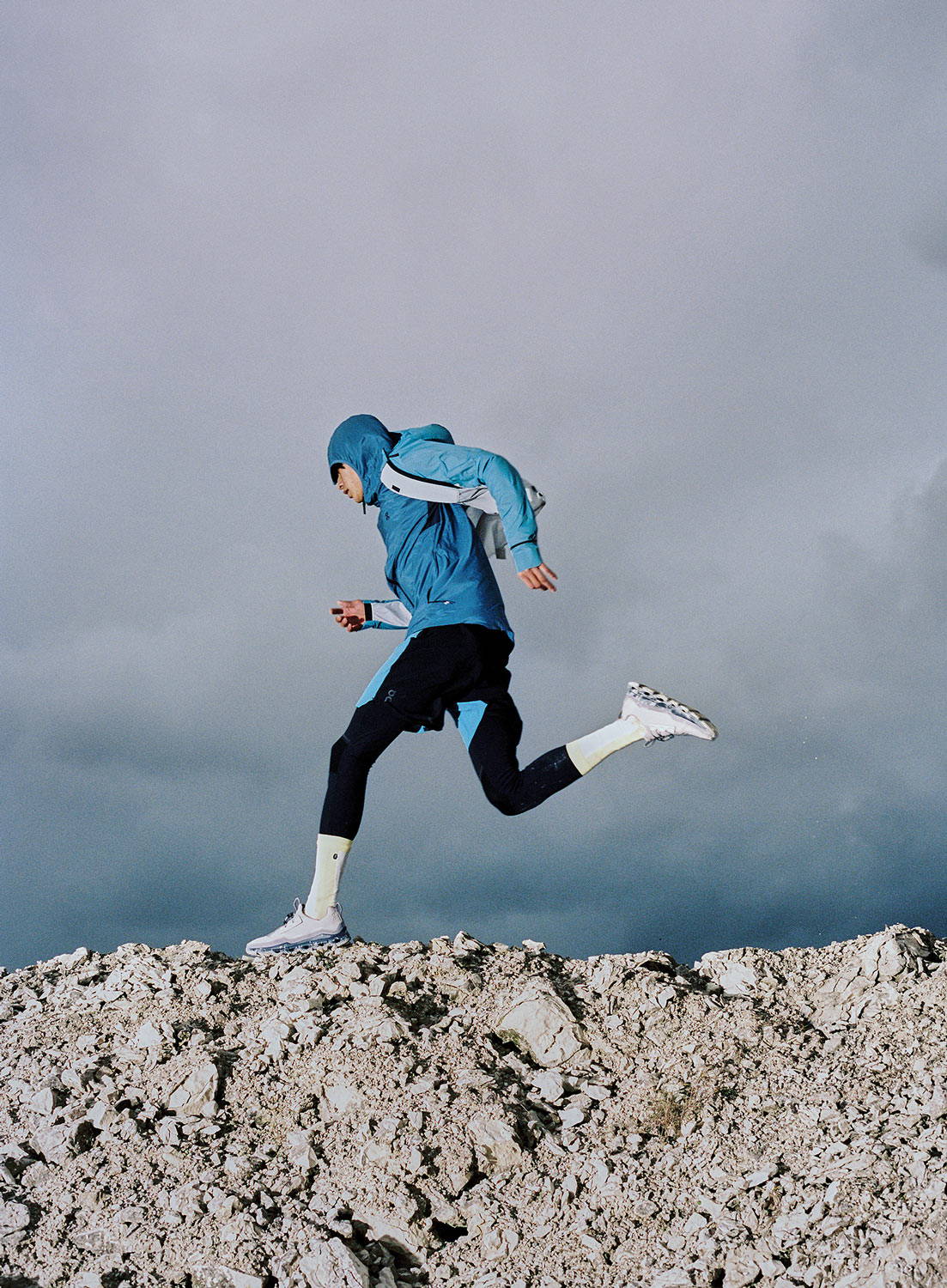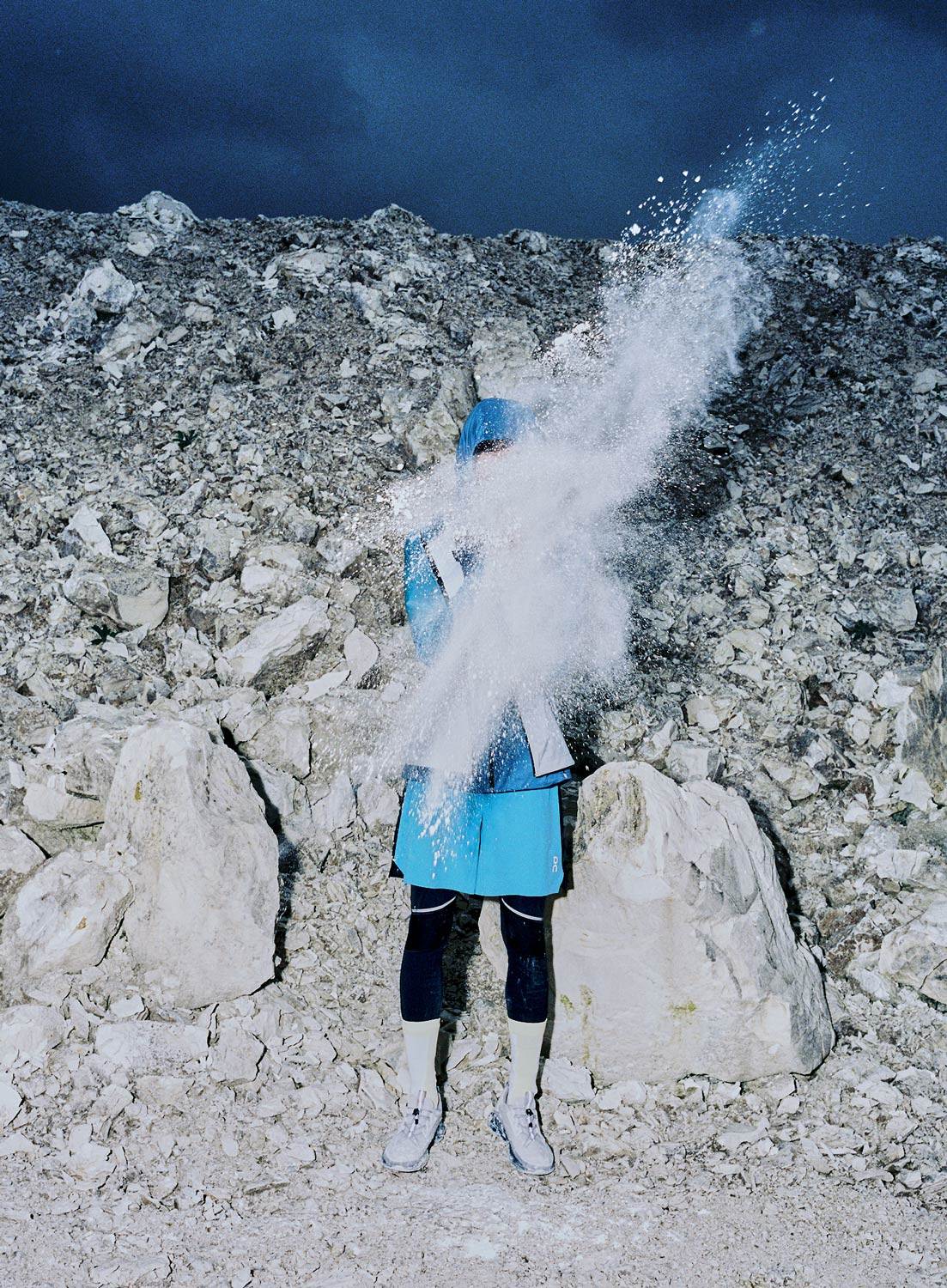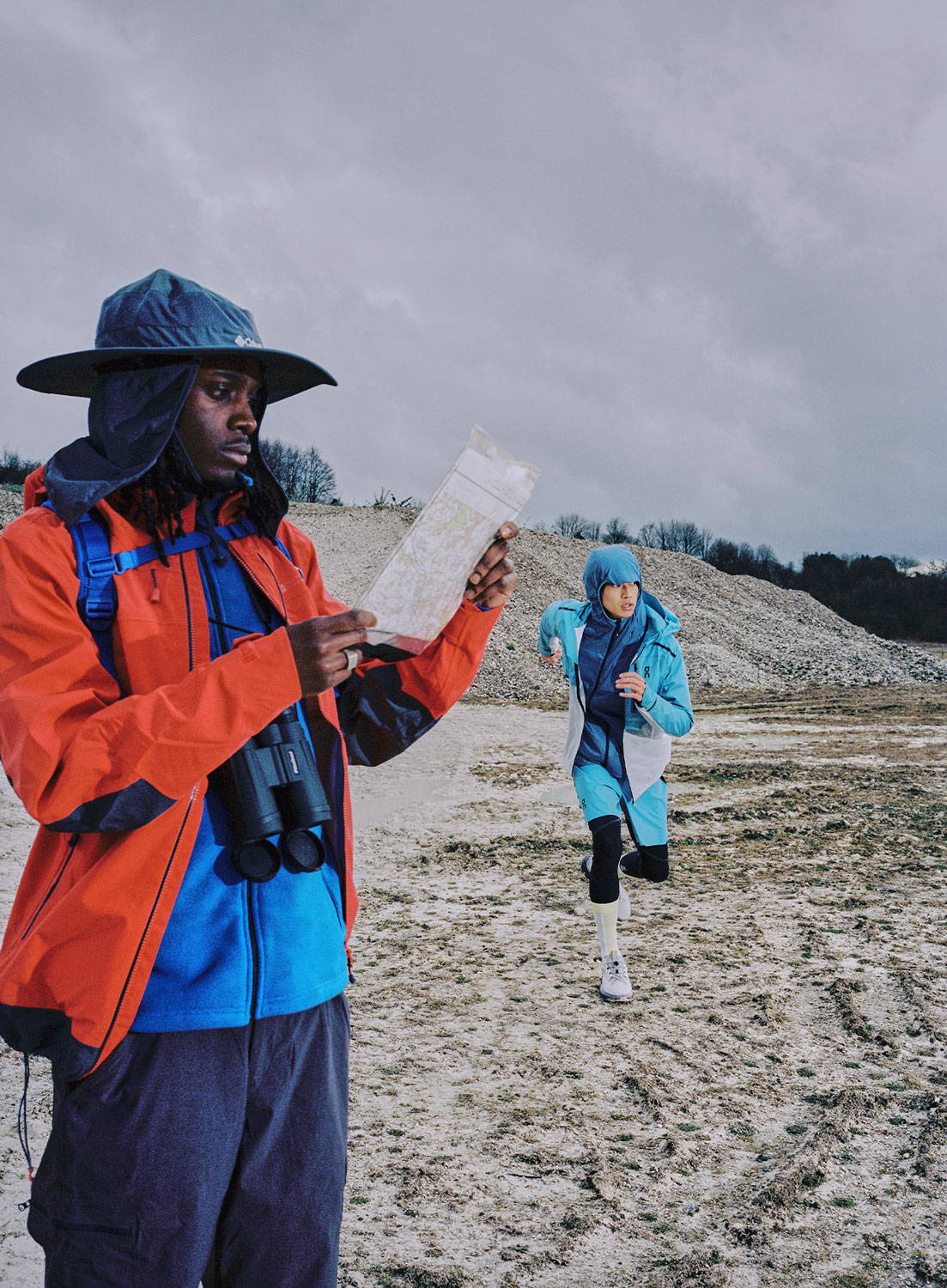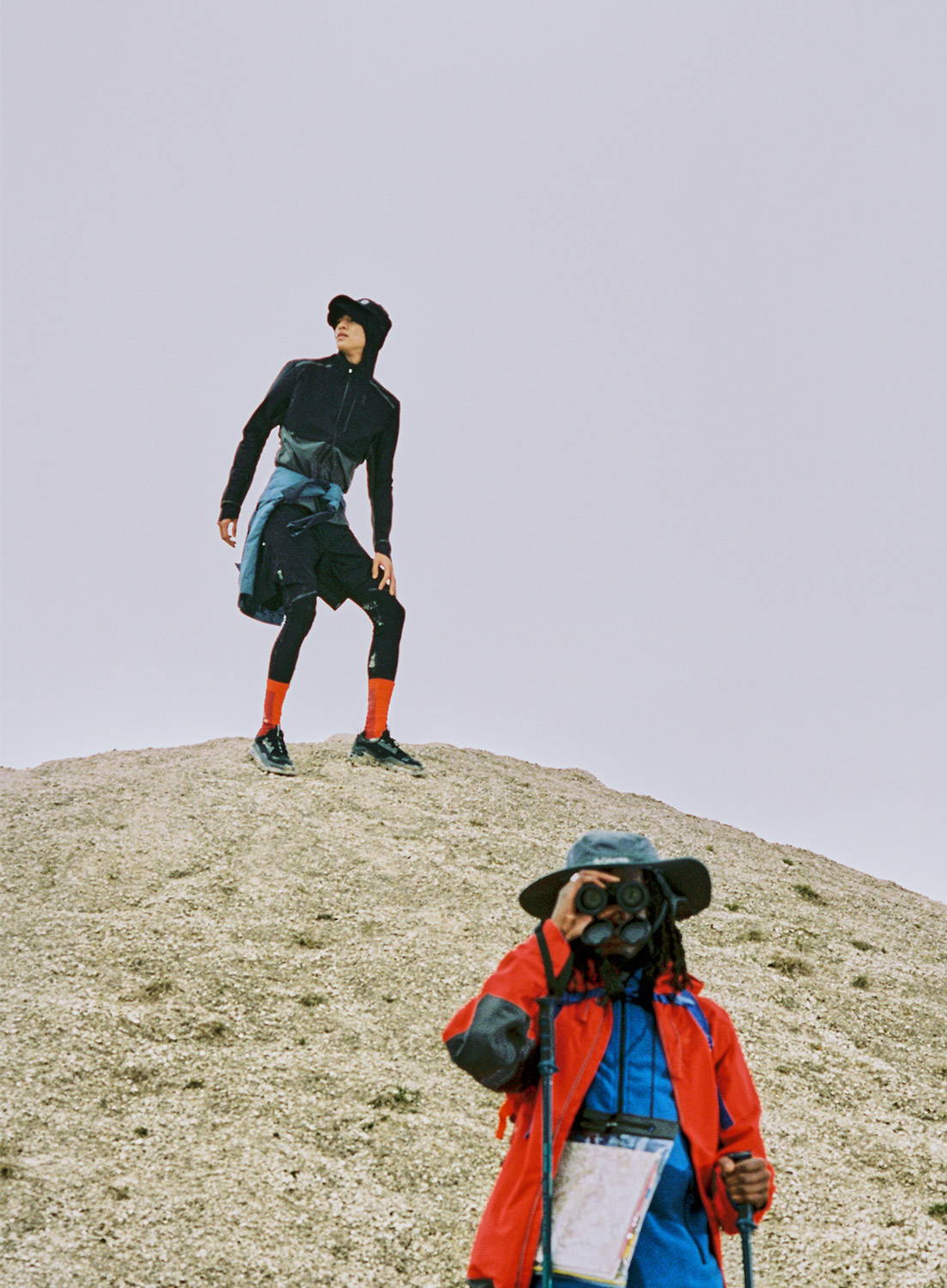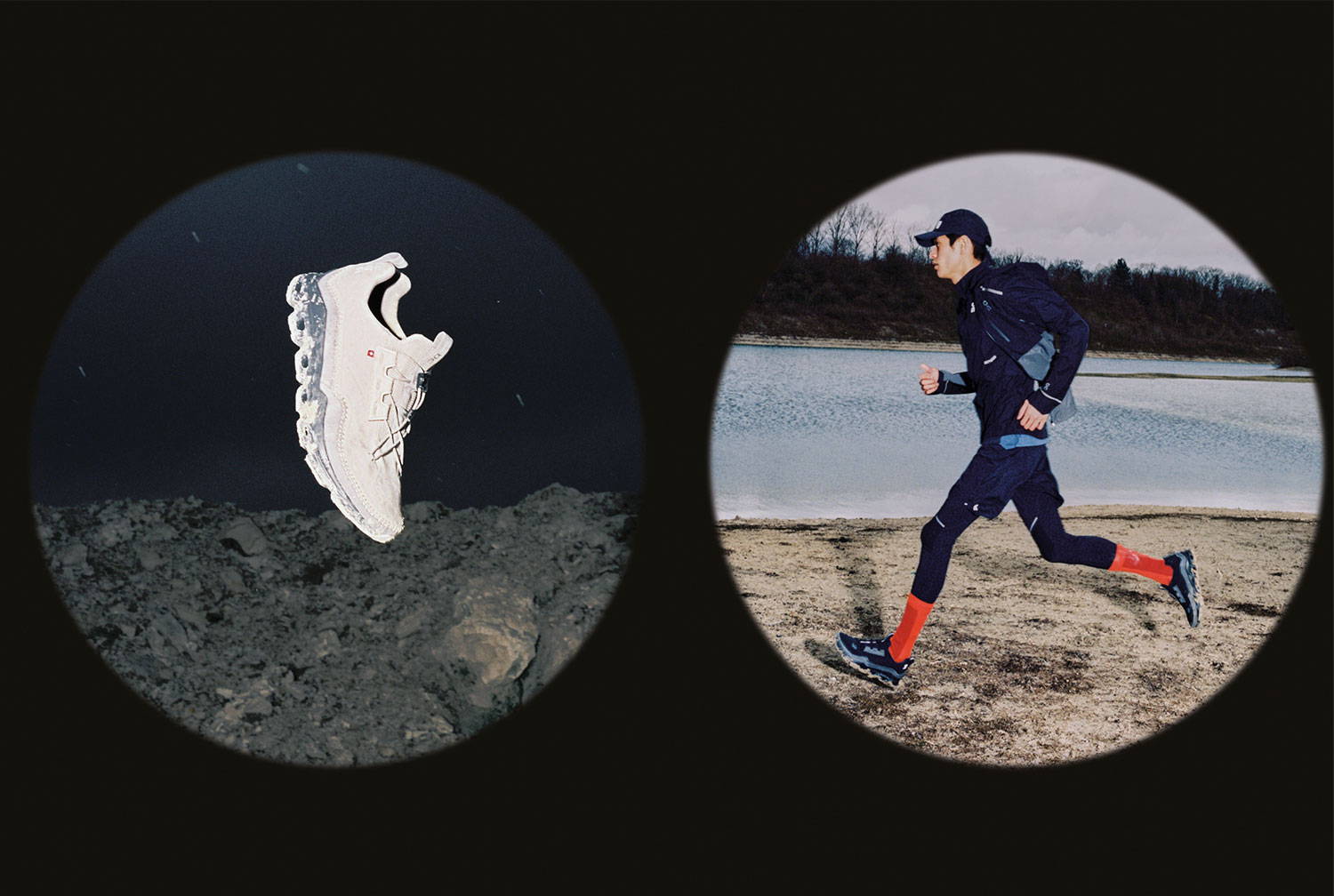 The content creation focused on highlighting the product in different environments, from the city center of London and its fast-paced rhythm characterized by blurred shots and cold tones, celebrating the activity of running in the chaos of the city. To the outdoor, in an otherworldly futurist location, a quarry.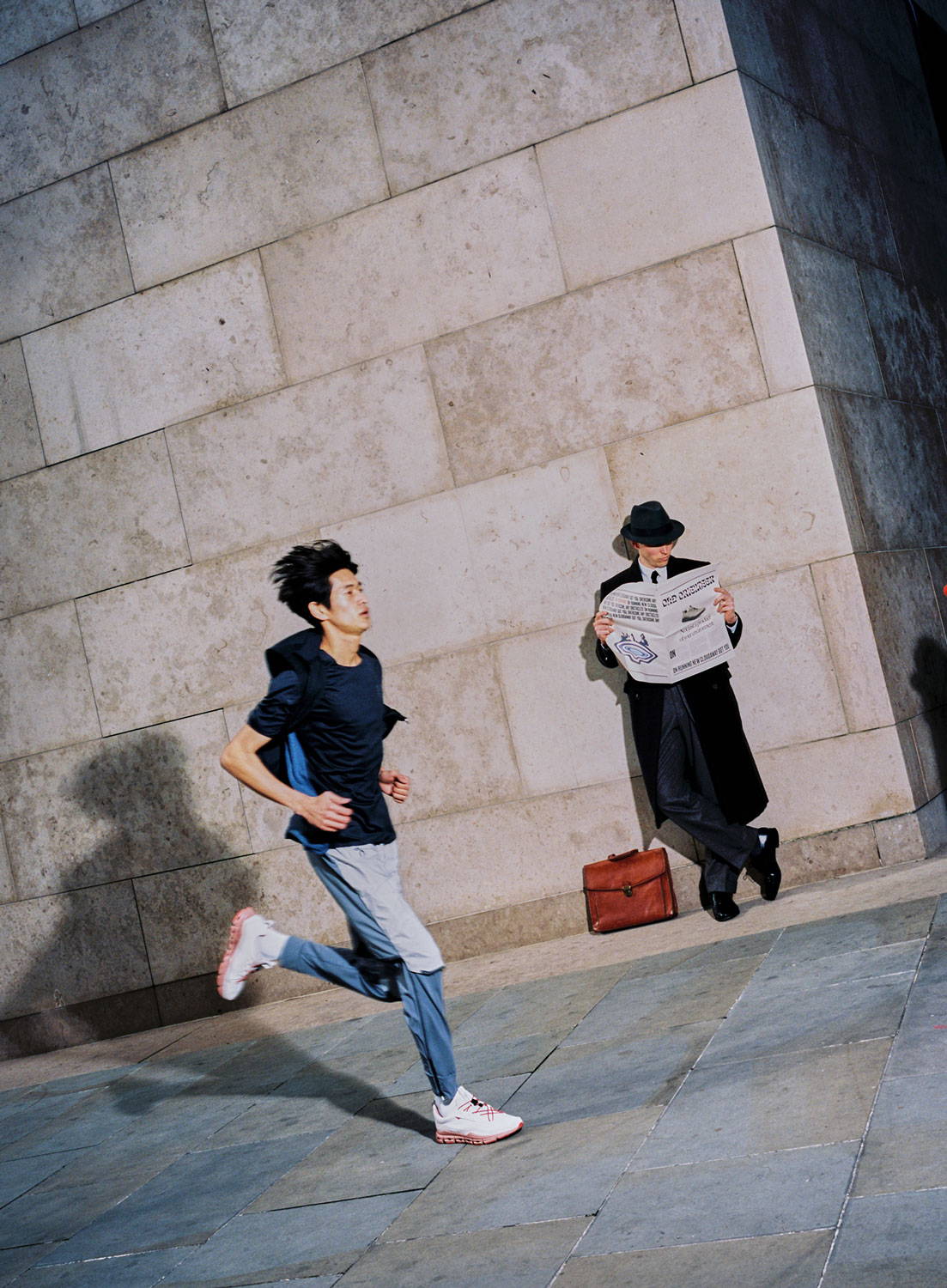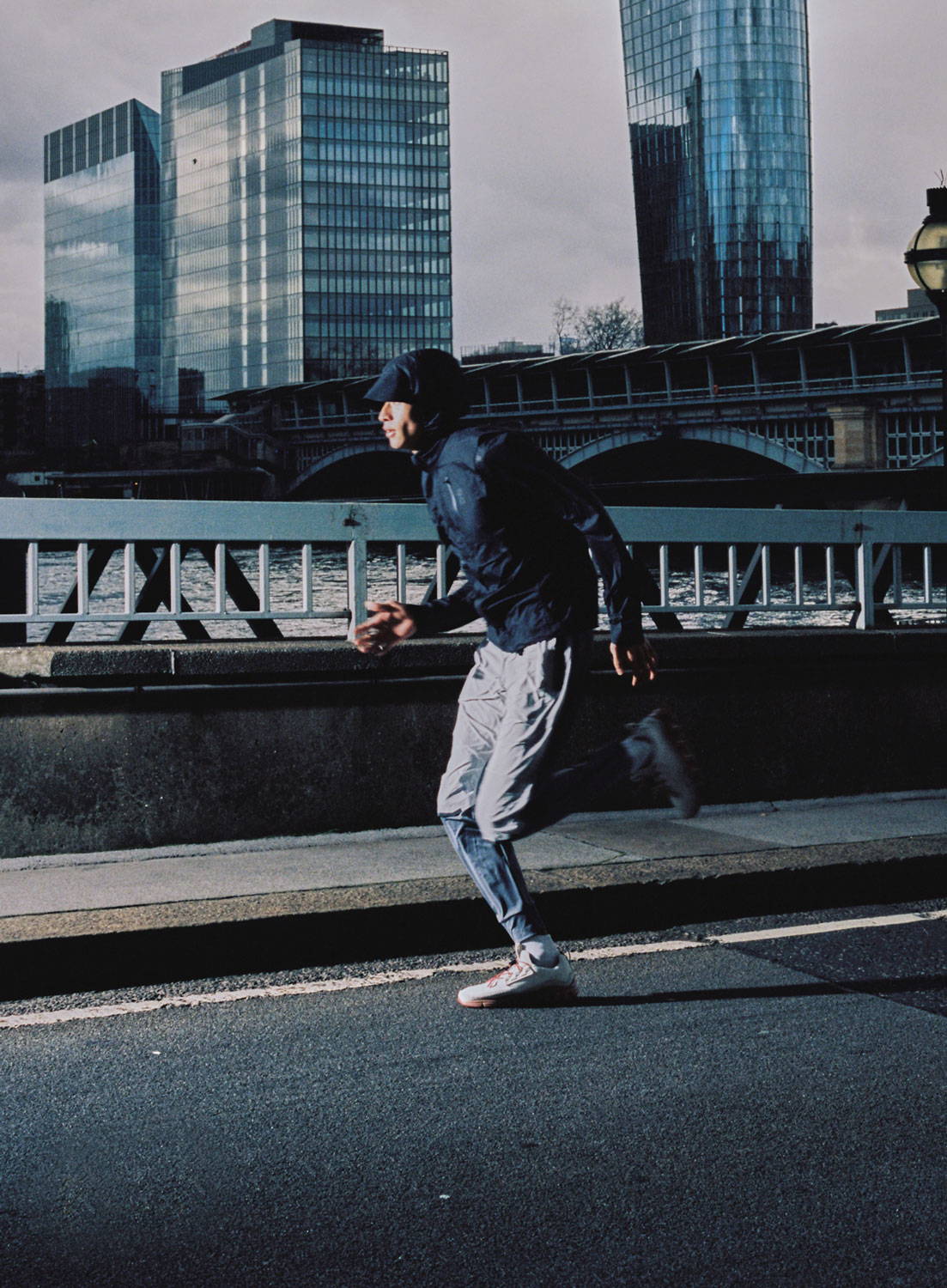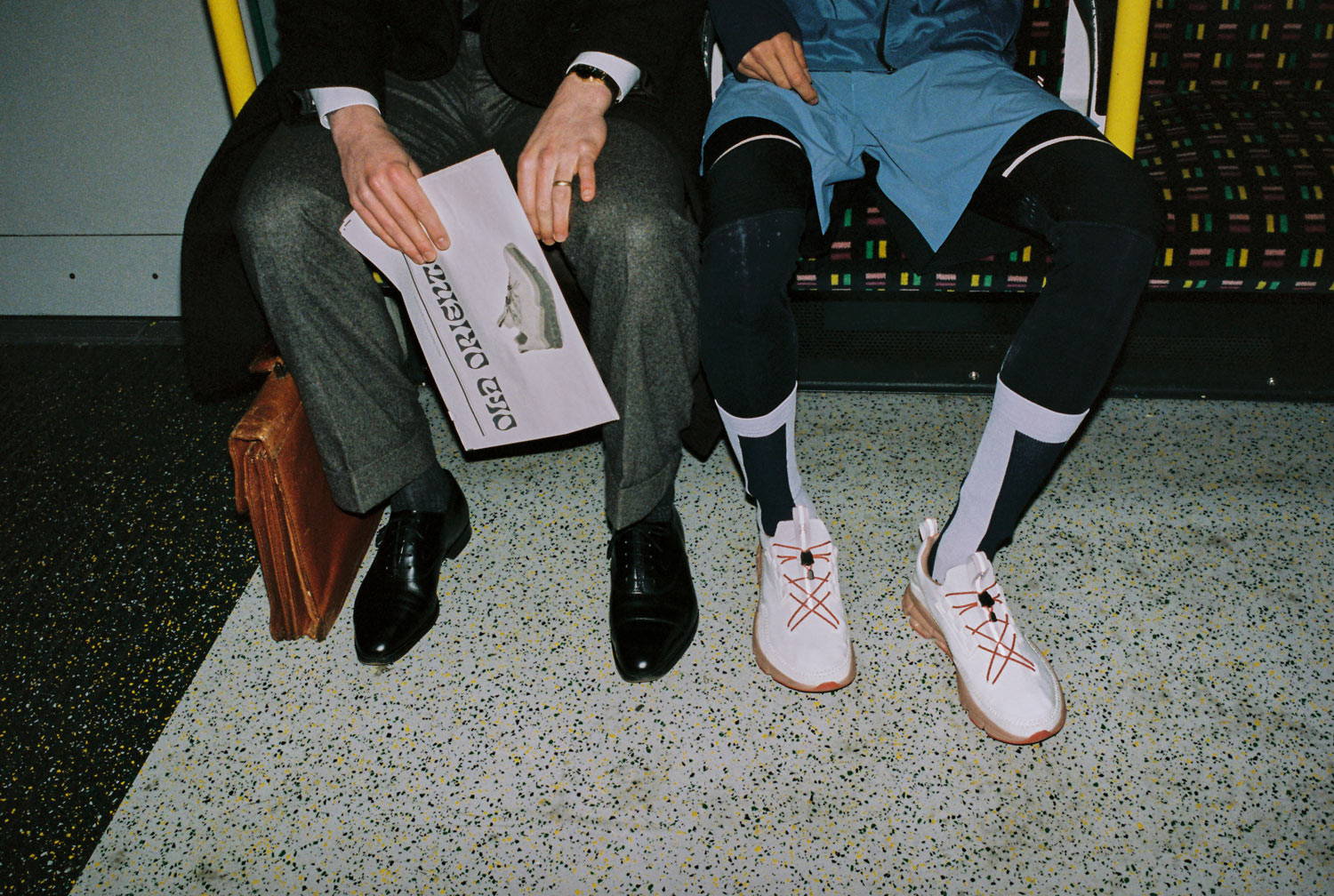 Photography by Rory Griffin
Styling by Jack West
To receive updates on our latest editorials and documentaries, be sure to follow @oneblockdownon Instagram and subscribe to our newsletter below for more.