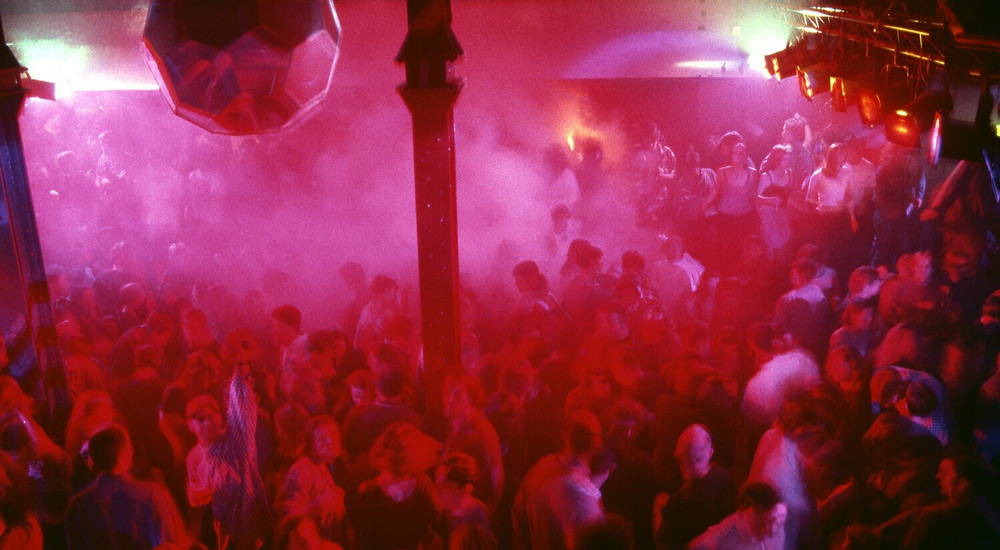 Research 37/021
Rave Culture at The Hacienda Through the Lens of Peter J Walsh

The Hacienda is one of the most famous and influential clubs in the world; since its opening in the early '80s, it became a central element of the UK's music scene, helping to cement a new scene that was growing in the country and that shaped worldwide music as only a couple of other movements have done, Acid House. Not only did The Hacienda become the center point of this new genre, but it also became an inspiration for many future designers, such in the case of Virgil Abloh, who took inspiration from the iconic yellow and black hazard stripe for his Off-White brand.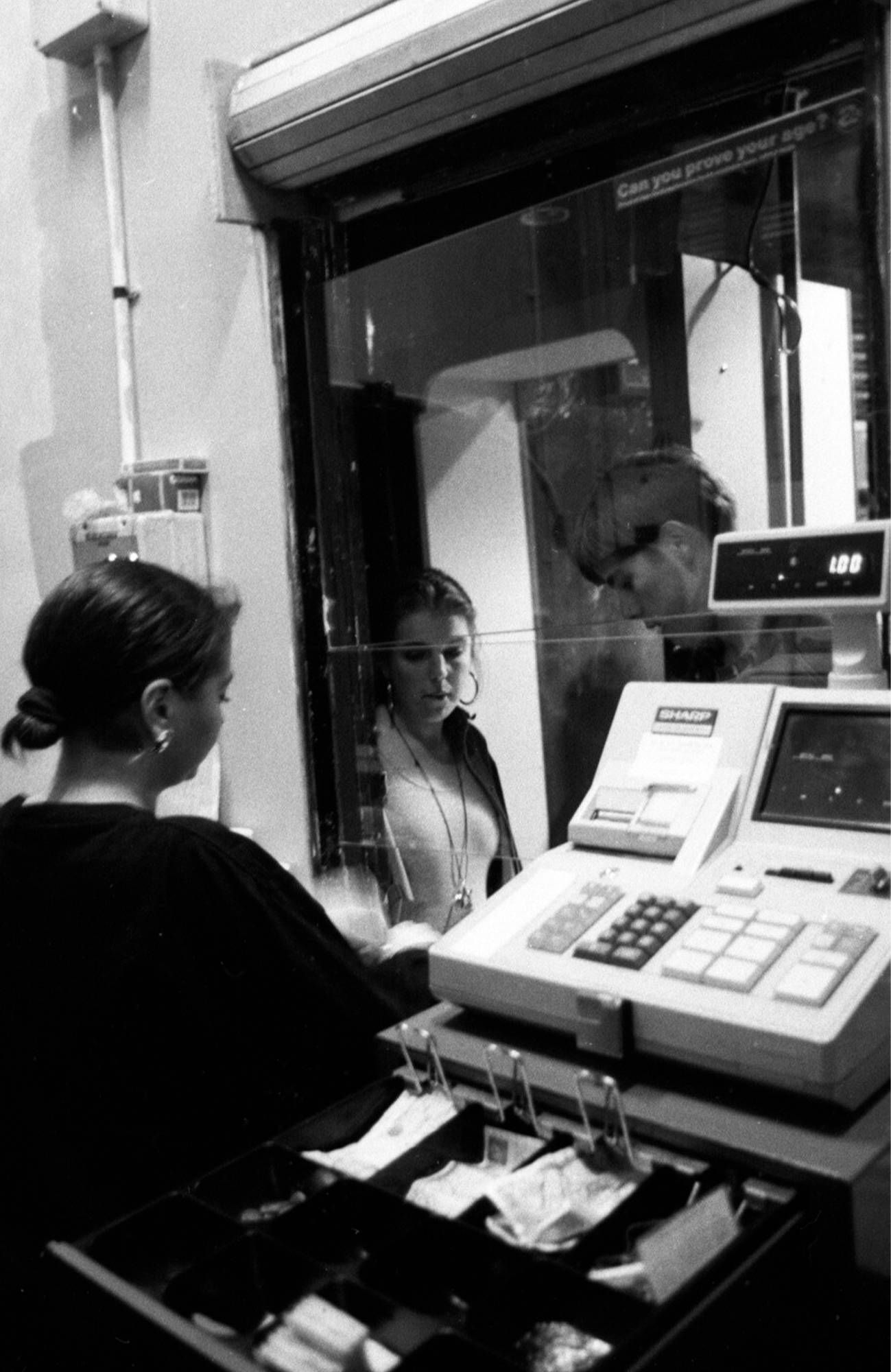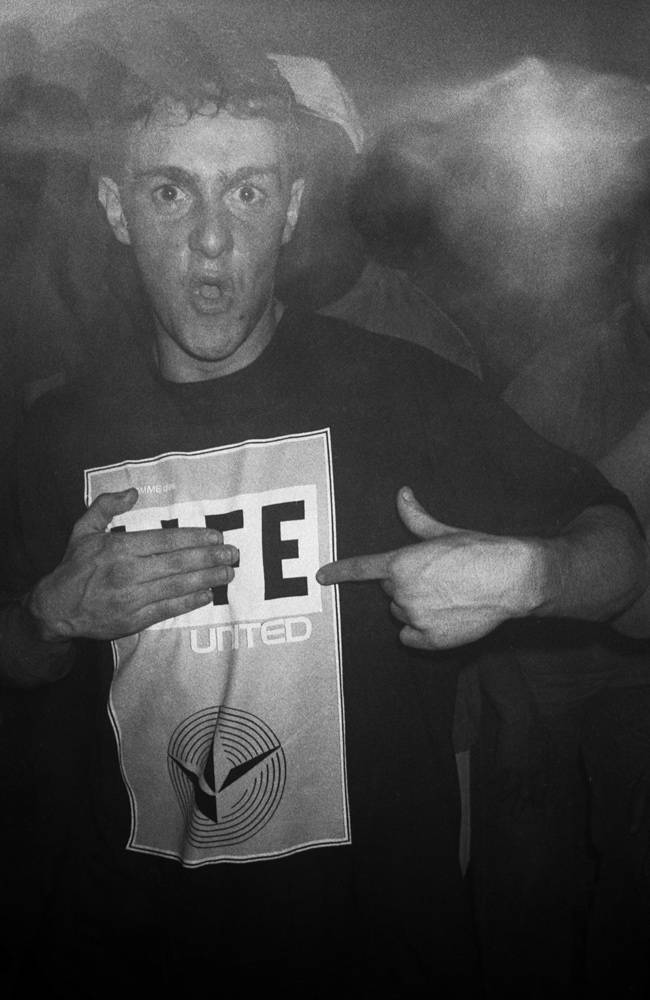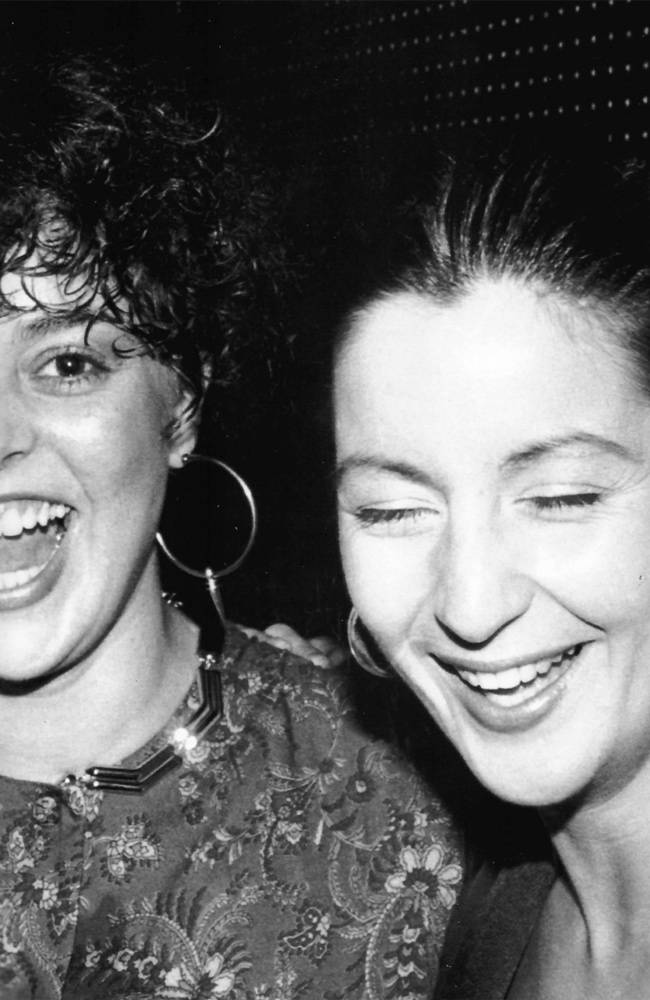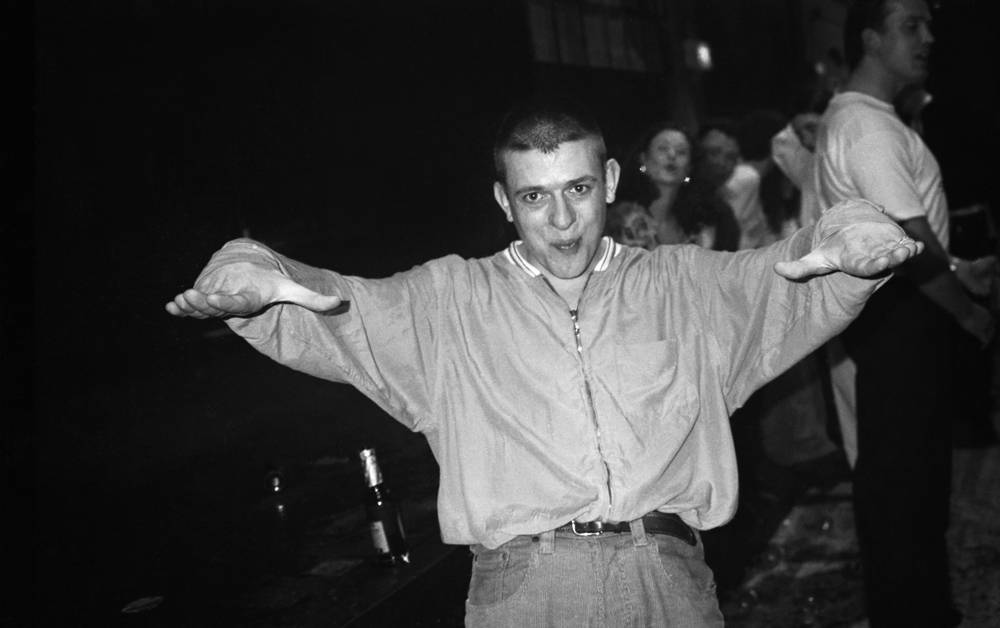 The latest book by IDEA and Peter J Walsh is a photographic history of the club where the photographer spent a lot of nights during the '80s, documenting the bubbling musical scene and the newborn Acid House phenomenon.
In Peter words "I realized that Acid House was as culturally significant as the counterculture of the sixties or the birth of Rock'n'Roll. I was at the epicenter of this phenomenon, and I needed to document what was happening around".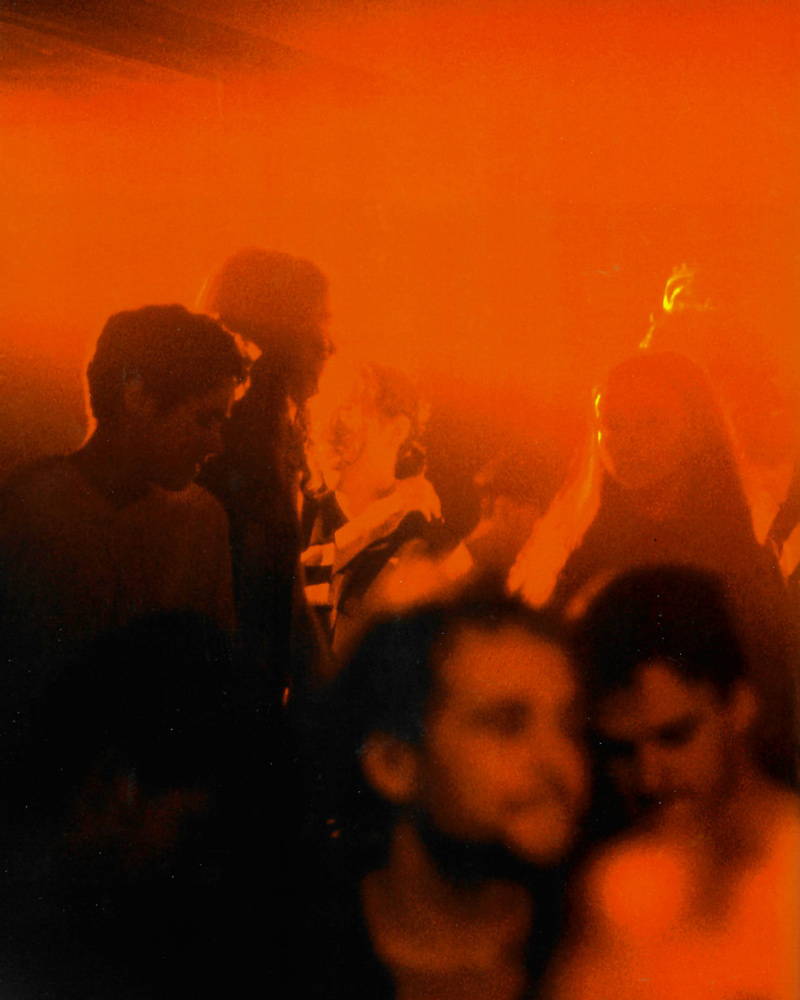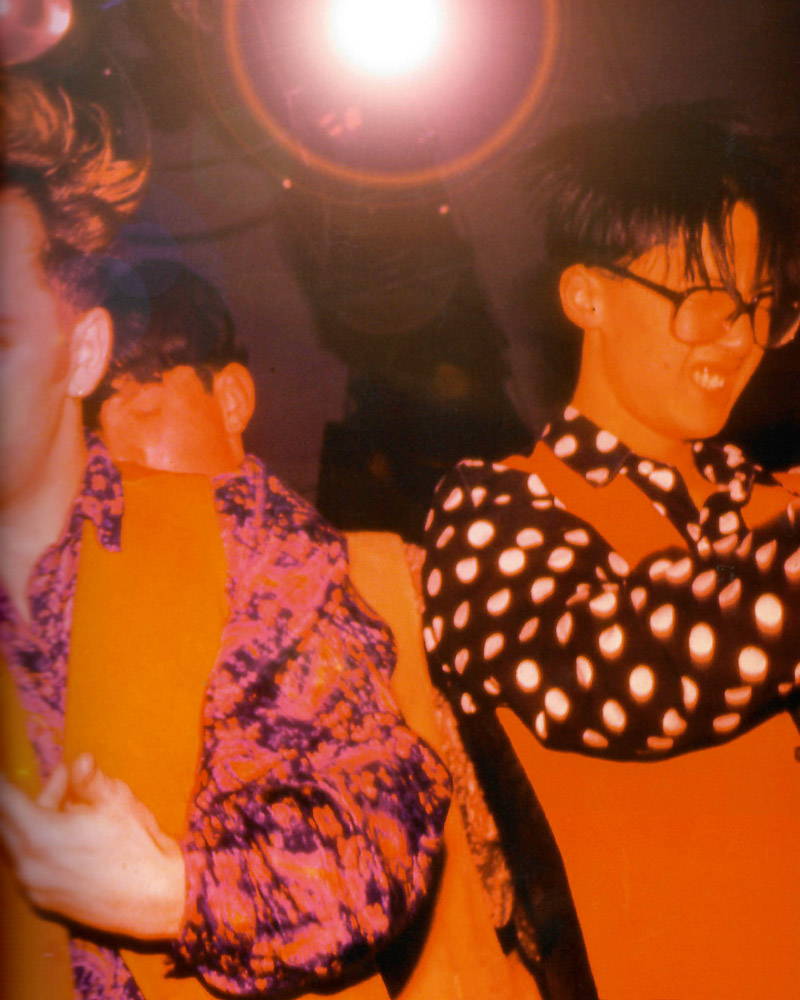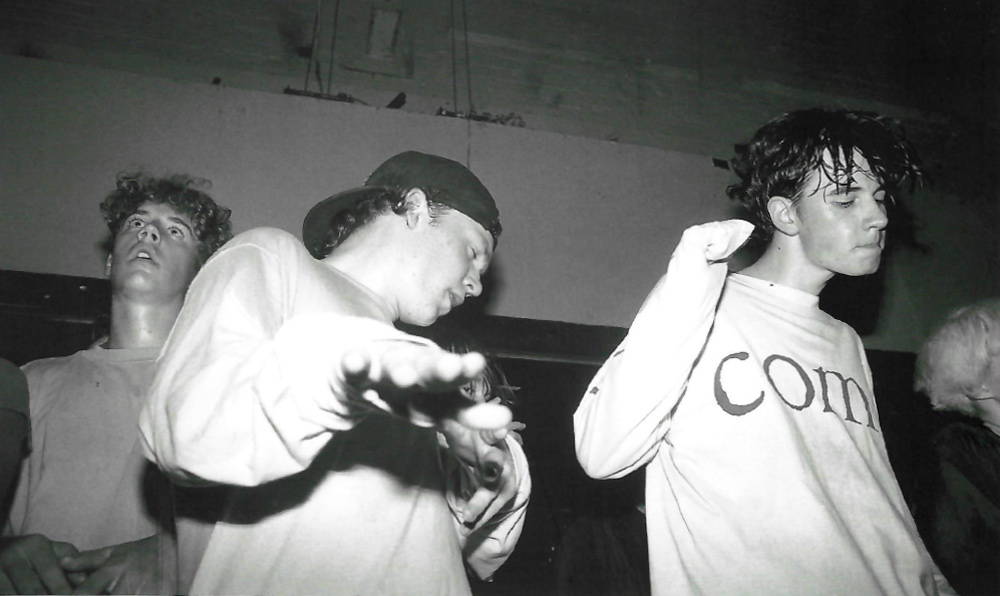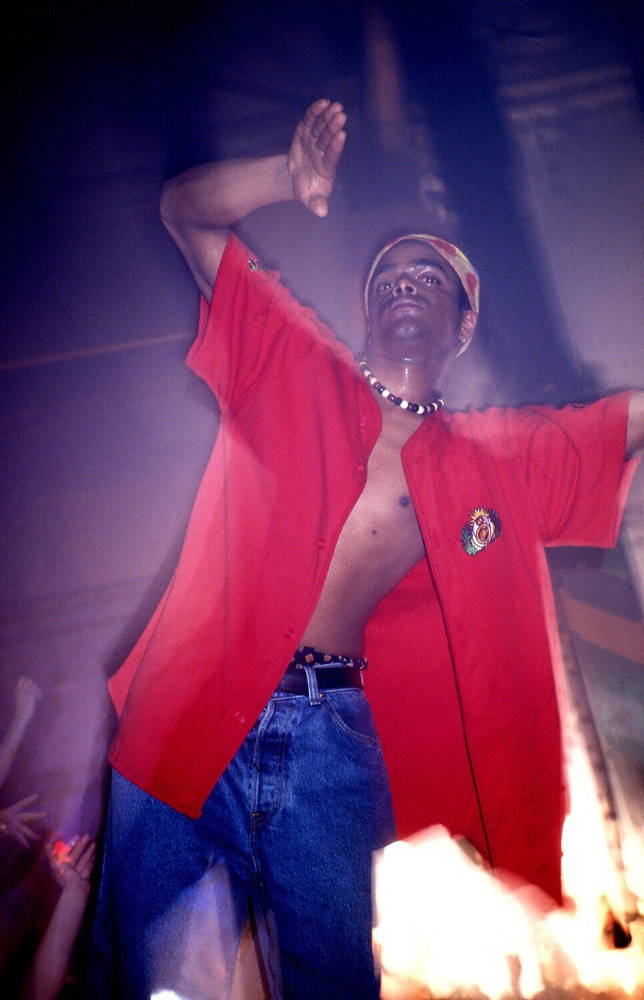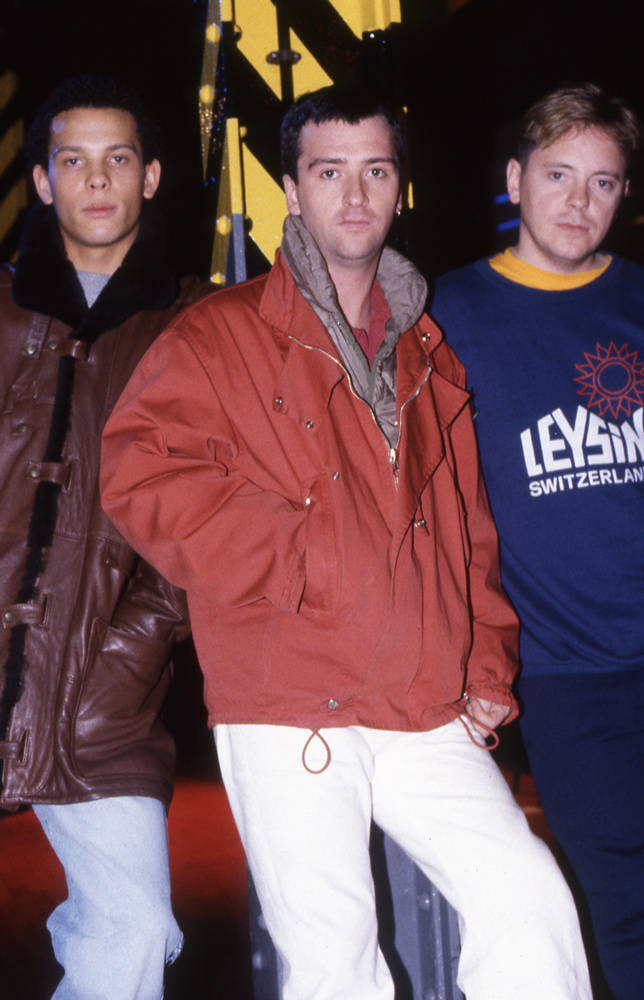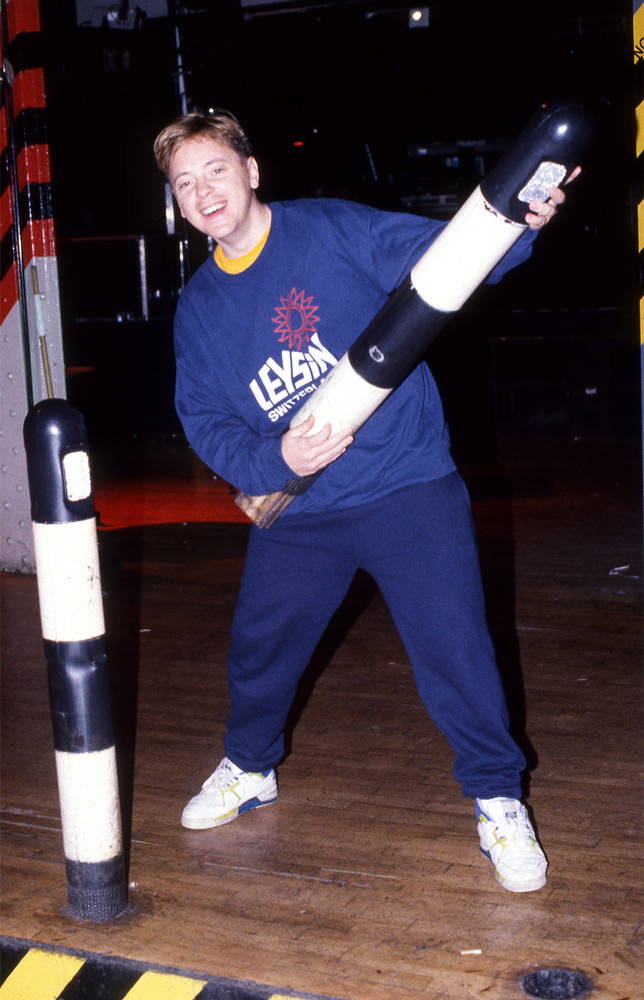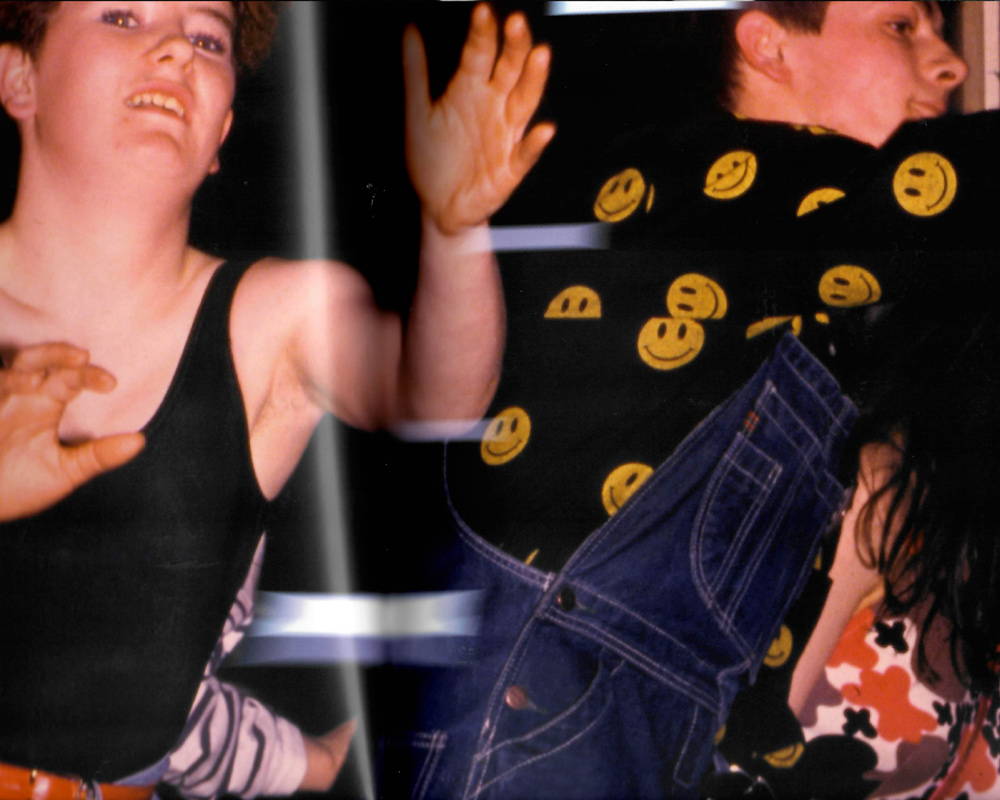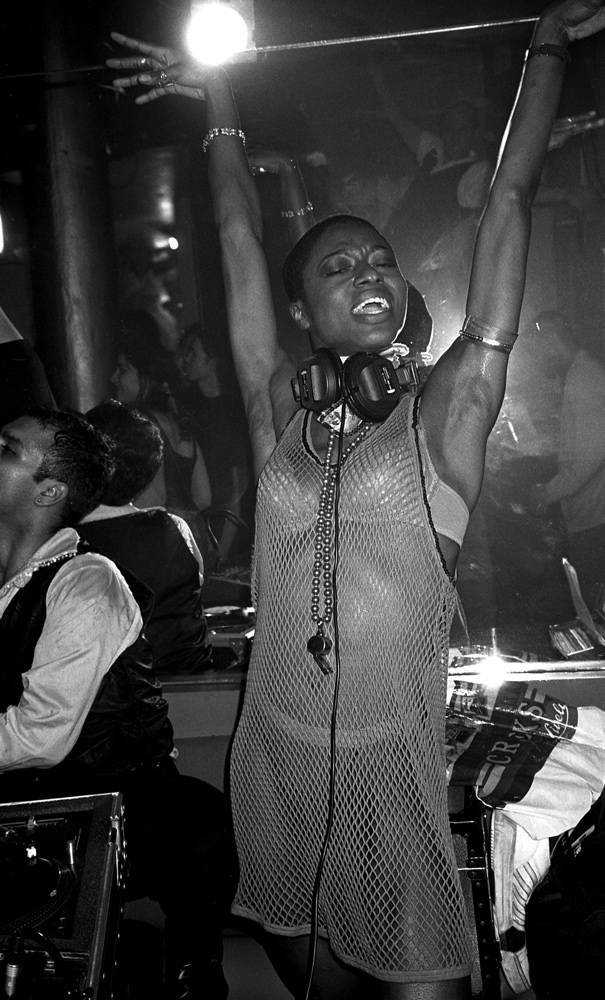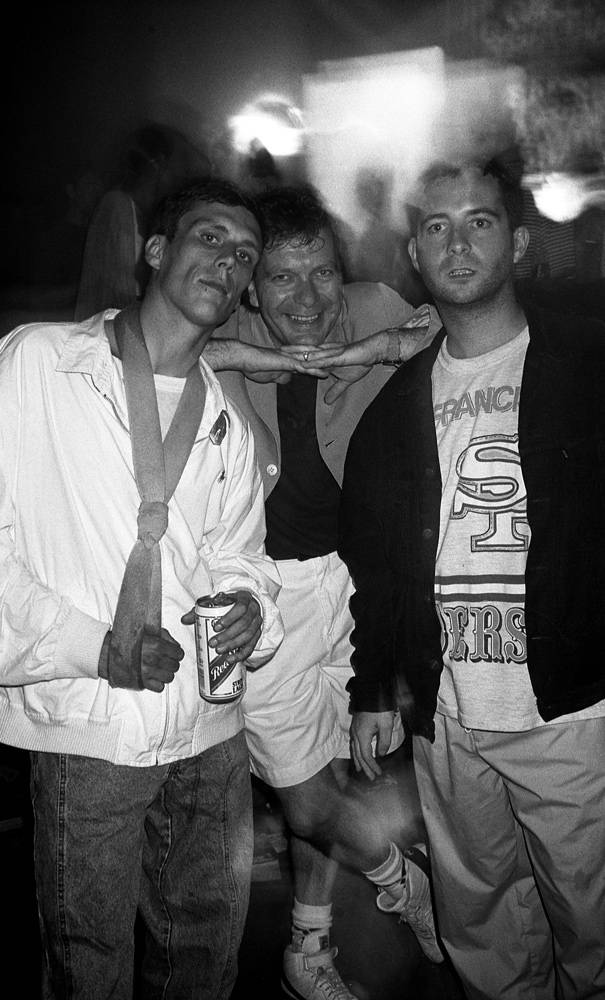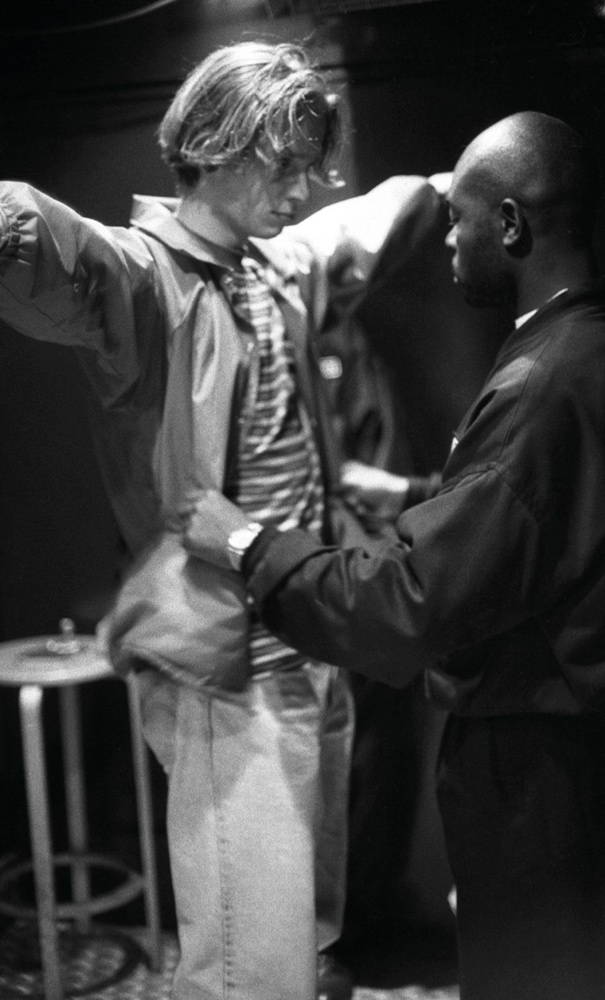 To receive updates on our latest editorials and documentaries, be sure to follow @oneblockdownon Instagram and subscribe to our newsletter below for more.
---