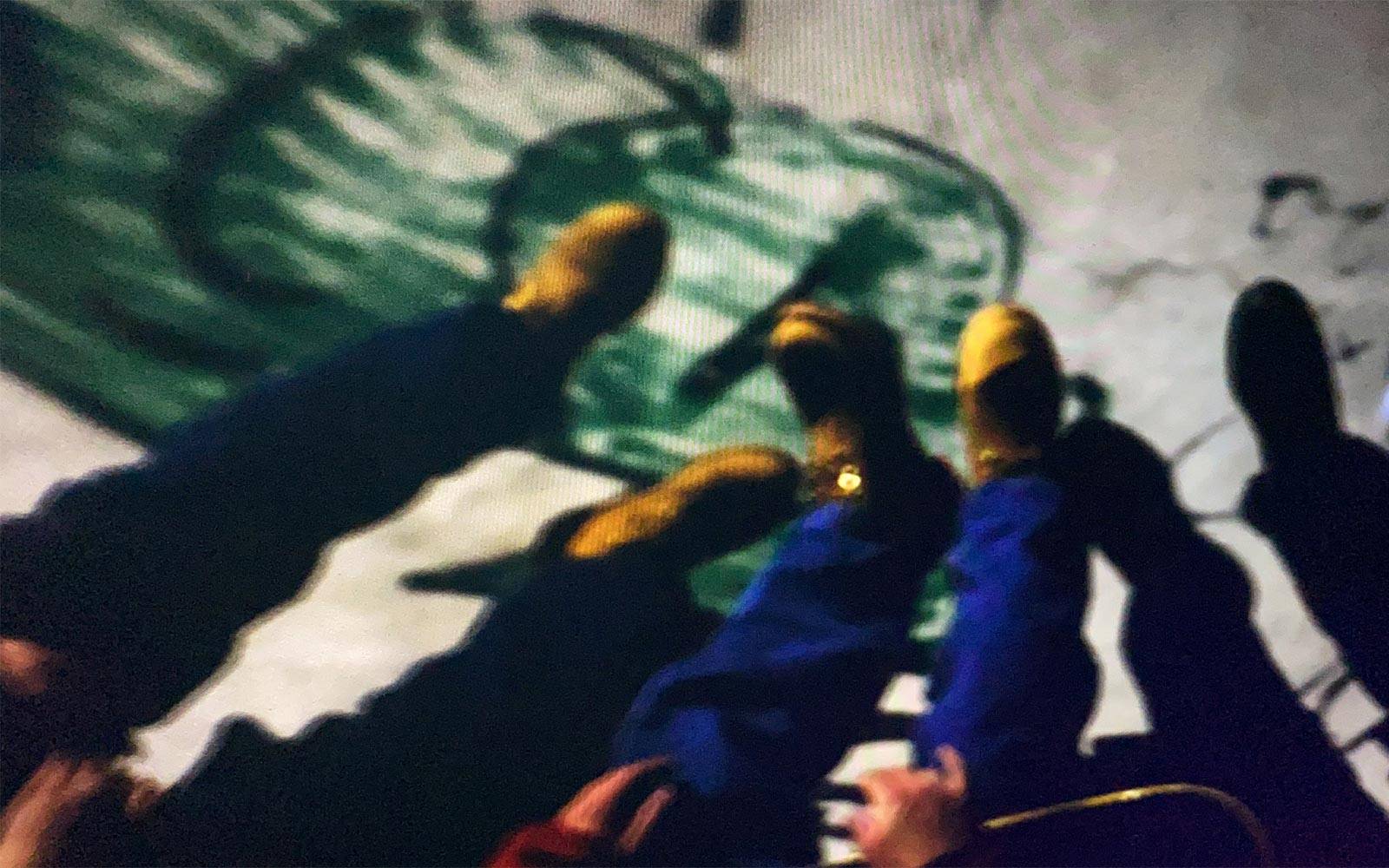 #BuildForward - How Youth Cultures Shift The Narrative Towards a Promising Future

The One Block Down editorial archive is an ever-evolving resource detailing the cultures, movements and ideas that defined contemporary stylistic discourse. From unique takes on today's leading pop-culture topics, to off-kilter stories that might have slipped through the net, our editorial archive is as fundamental as it is abstract.
Inextricably linked to the cosmos of subcultural communities, the Timberland 6-Inch Boot is a timeless classic, representing the youth's power of shifting the narrative towards a promising future.
Timberlands' journey started in 1952 when Nathan Swartz bought a half-interest in the Abington Shoe Company, conceiving footwear resistant to the U.S. East Coast's harsh weather conditions.
Twenty years later, Swartz accomplished what he had once dreamed of. In 1972, the now-iconic Timberland Boot hit the market: A yellow boot setting new standards for any new waterproof performance product in the footwear industry. The product enjoyed immediate success among outdoor enthusiasts, construction workers, and people simply looking for a reliable, long-lasting shoe. Due to the Timberland's rise to fame, the company decided to make the sought-after Boot eponymous with the brands' name in 1978.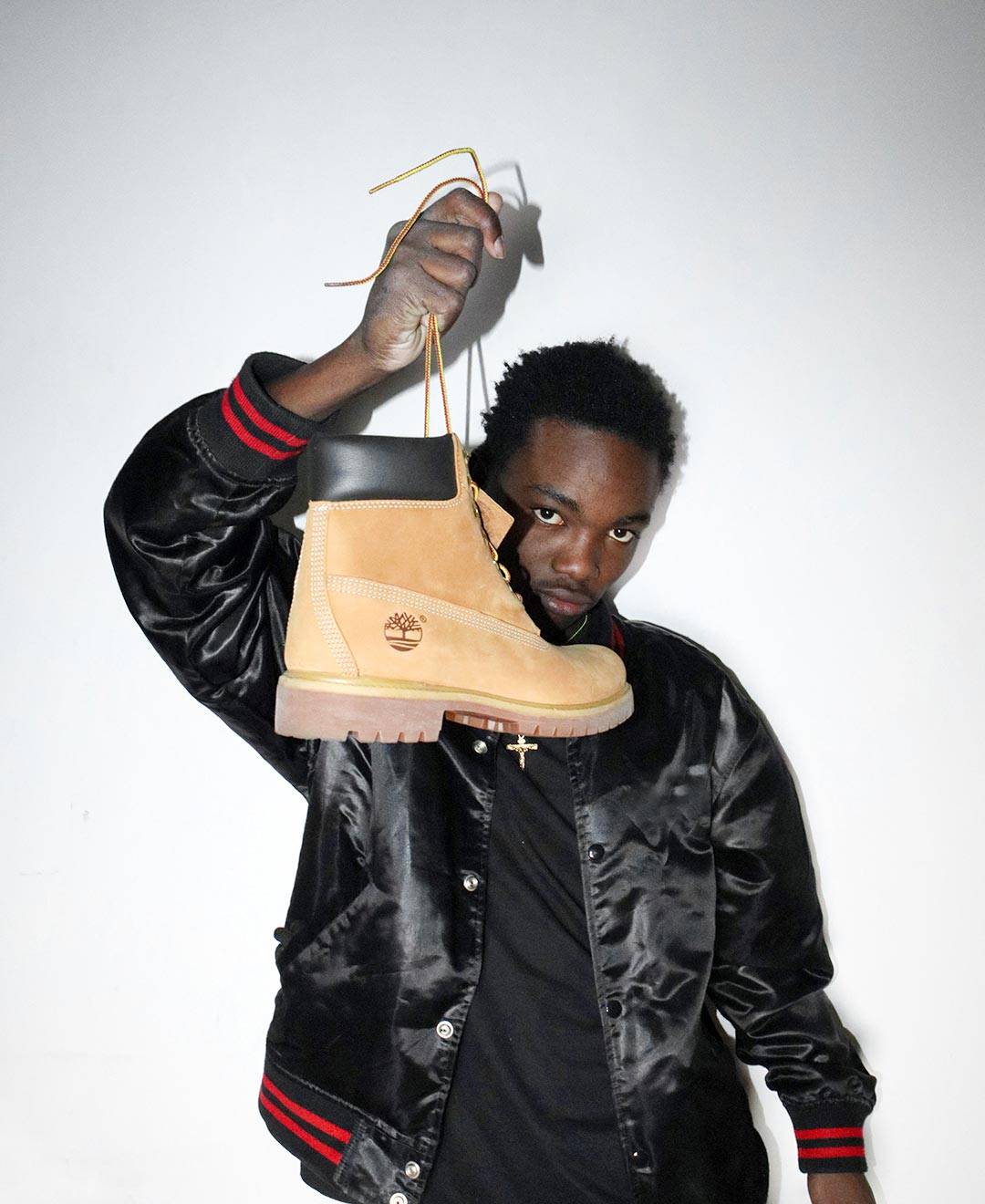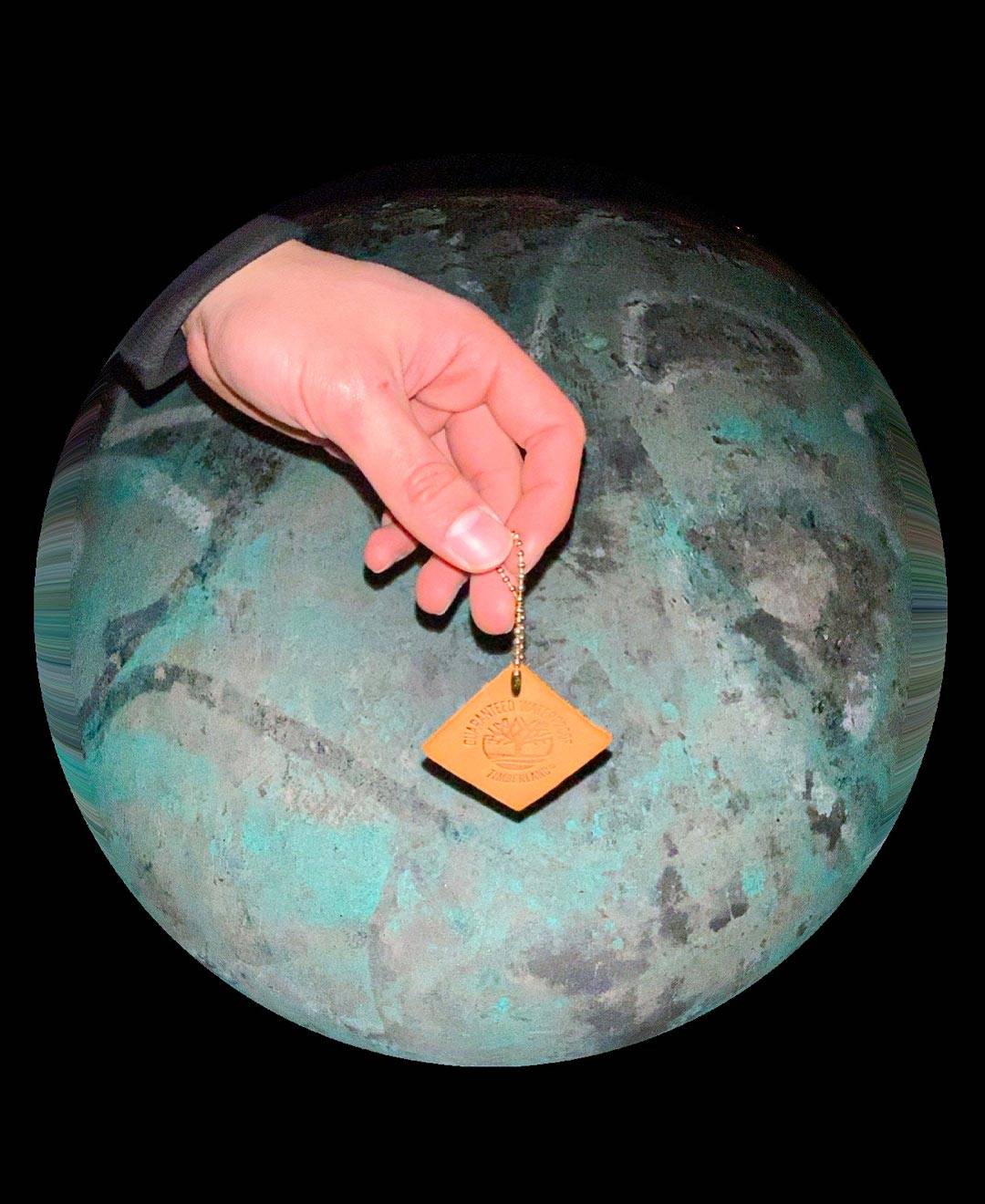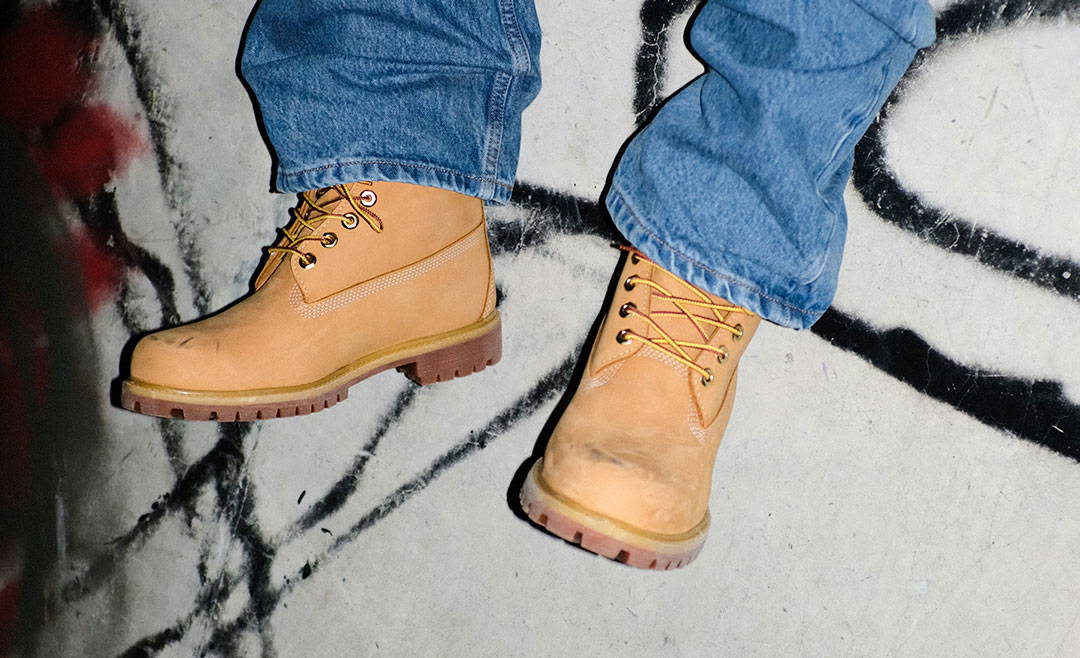 Even though the Timberland was a significant triumph already, the construction boot suddenly got adopted by a new, uncommon demographic, embracing the product primarily for its functionality. However, the context shifted in an unexpected and even undesired direction. During the 1980s, everyone in the streets of New York City was looking for gear enabling them to endure the severe weather conditions typical for the city's winter period. Around the same time, the associated Hip-Hop Culture received increasing recognition from the broader public starting to dictate the future's popular styles. Along with Hip-Hop's rise to fame, the 6-Inch Boot, an already established symbol of the subculture, received an inseparable connection to the community thanks to legends like The Notorious B.I.G.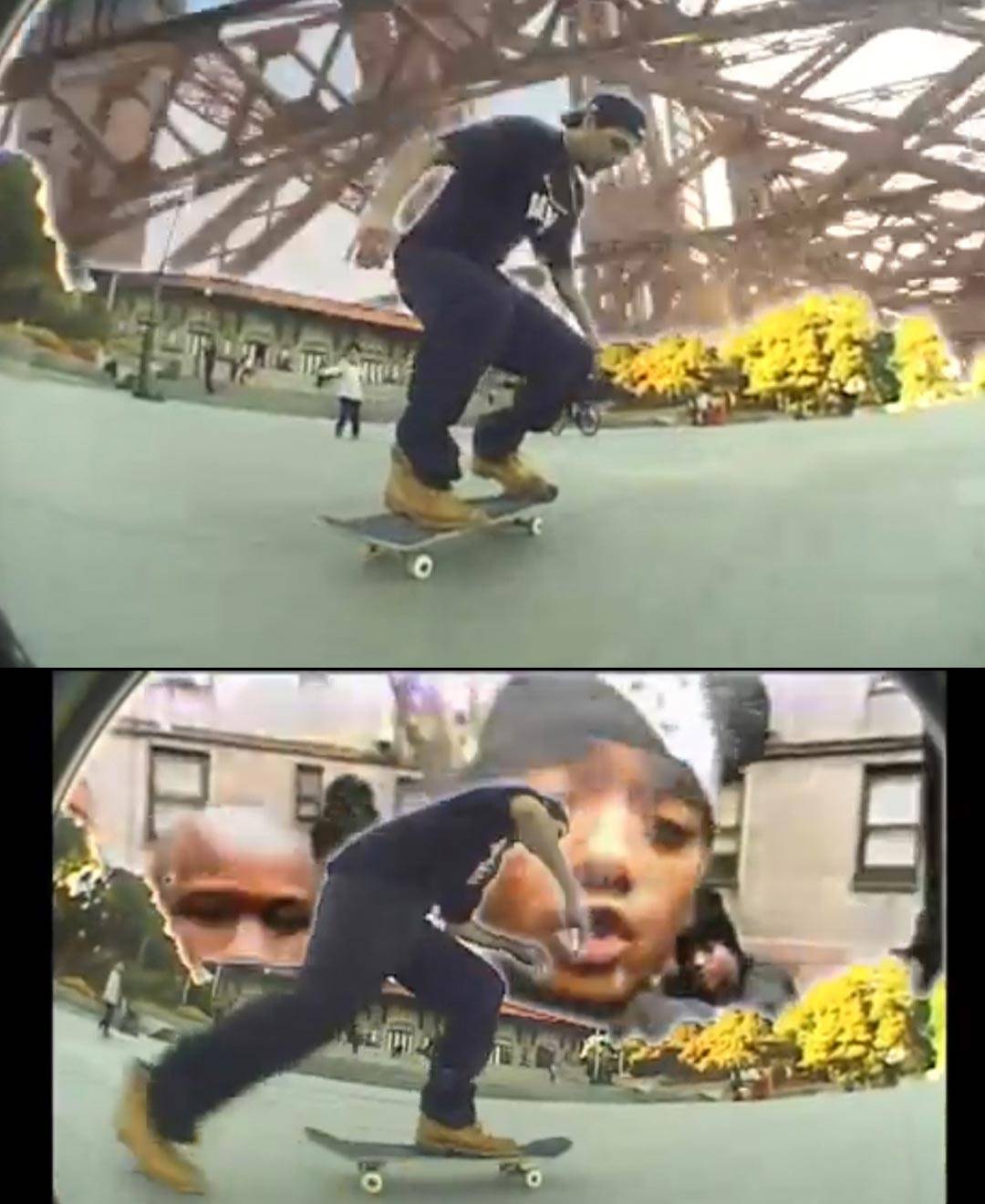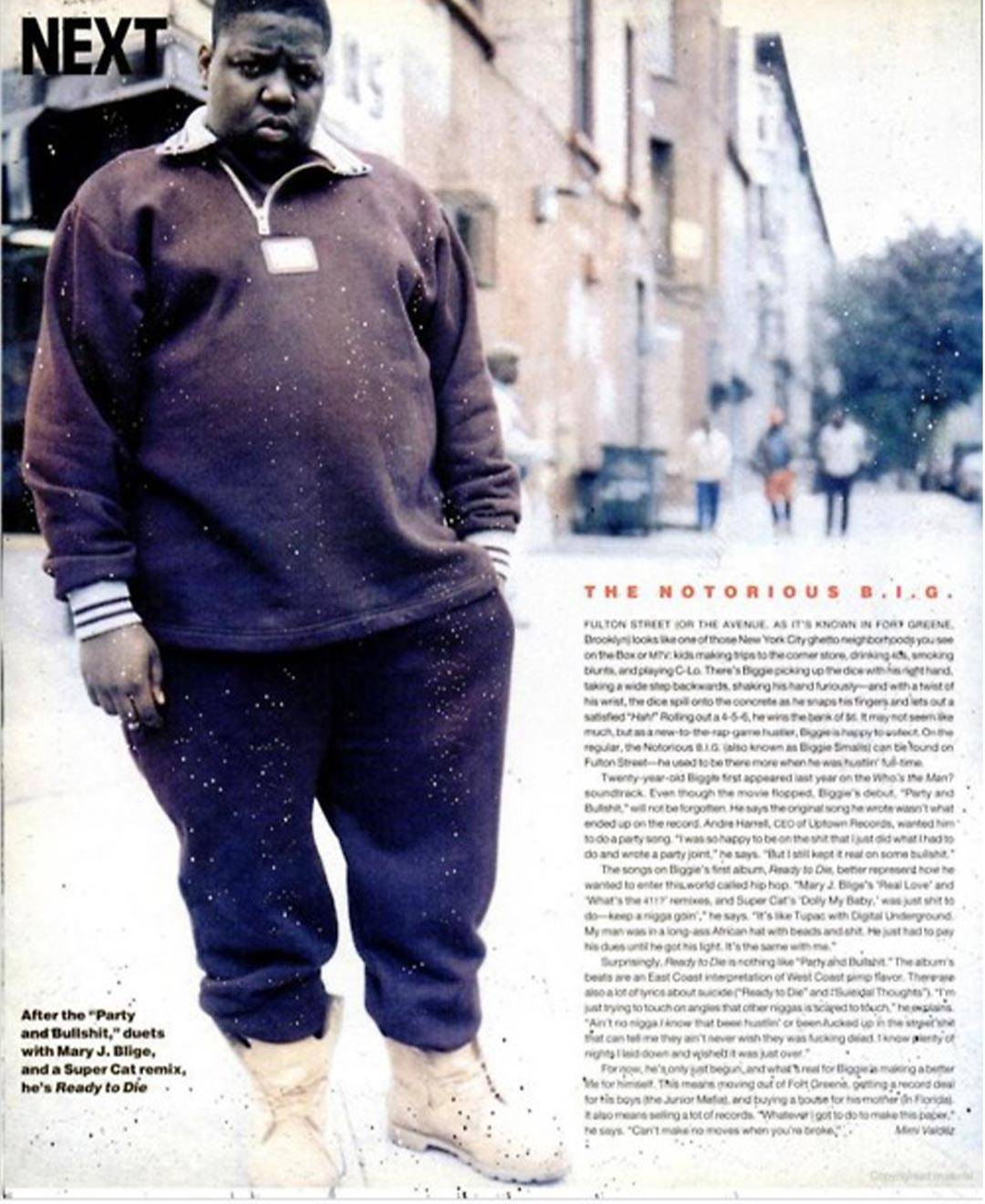 Twisting the narrative of established cultural objects is a typical phenomenon in subversive youth-cultural communities. It's a takeover of juveniles eagerly aiming to assert a new perspective in a world yet dictated by adults. Though Hip-Hop Culture includes several subcommunities, it's not surprising that other people, especially those coming from the East Coast, have found alternative ways to take something old and introduce it to something new. The Yellow Boot entered another culture that embraced Timberland even more peculiarly than rappers - skaters. As clearly visible in the design and weight of the product, a Timberland Boot is not made and indeed not necessarily suitable for skateboarding. Still, teenagers of the East Coast suddenly decided to use them when shredding local parks and streets. Maybe the adaptation was about stylistic distinction, personal preference, or simply durability, but the trend slowly expanded to places across the globe, introducing the boot to a new community.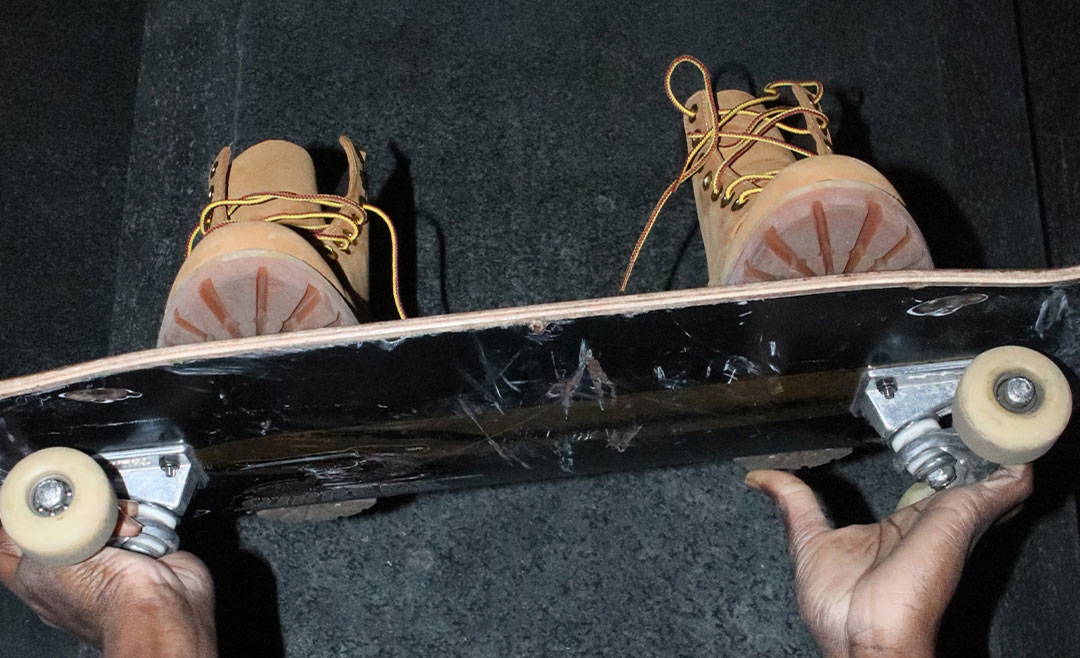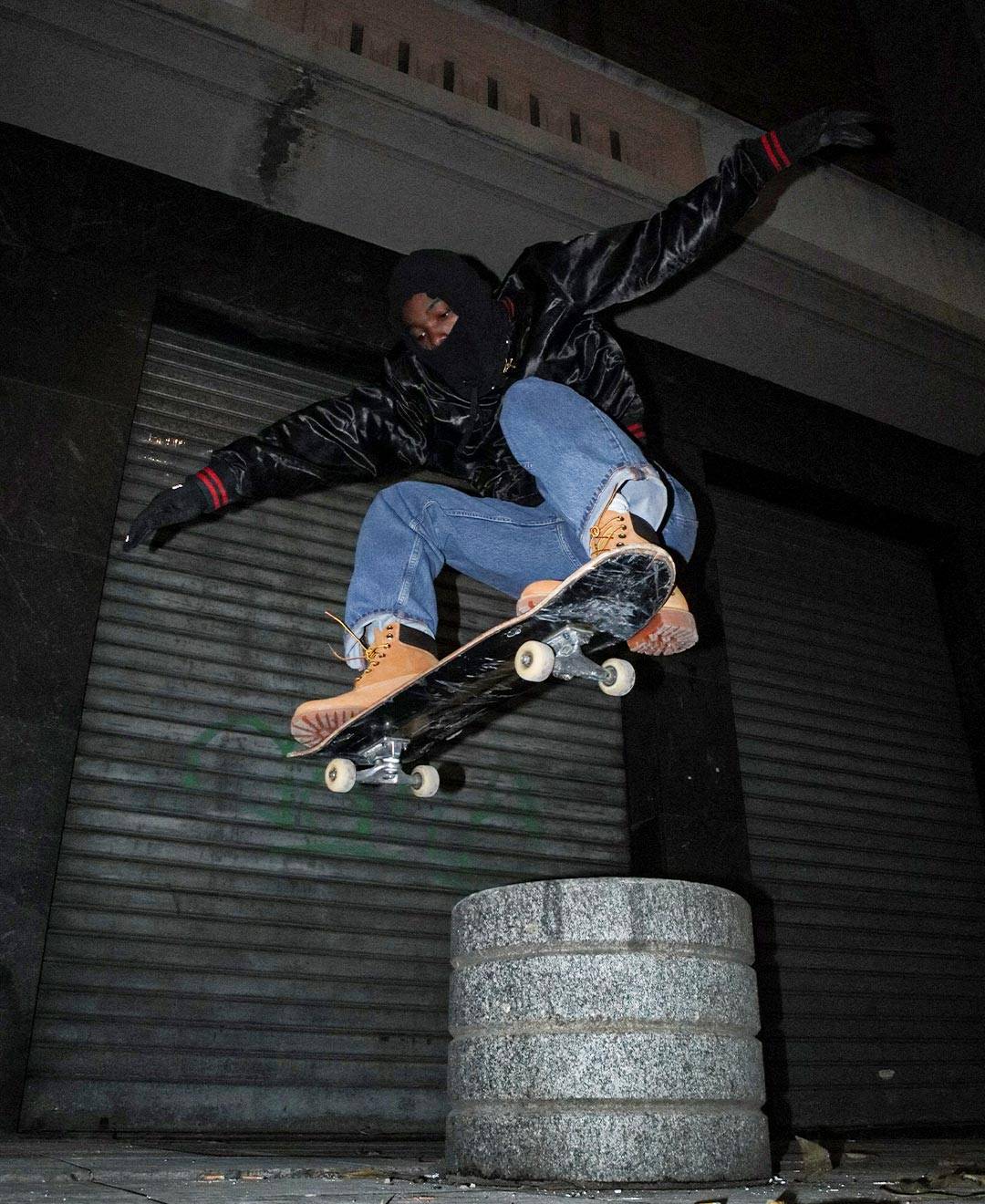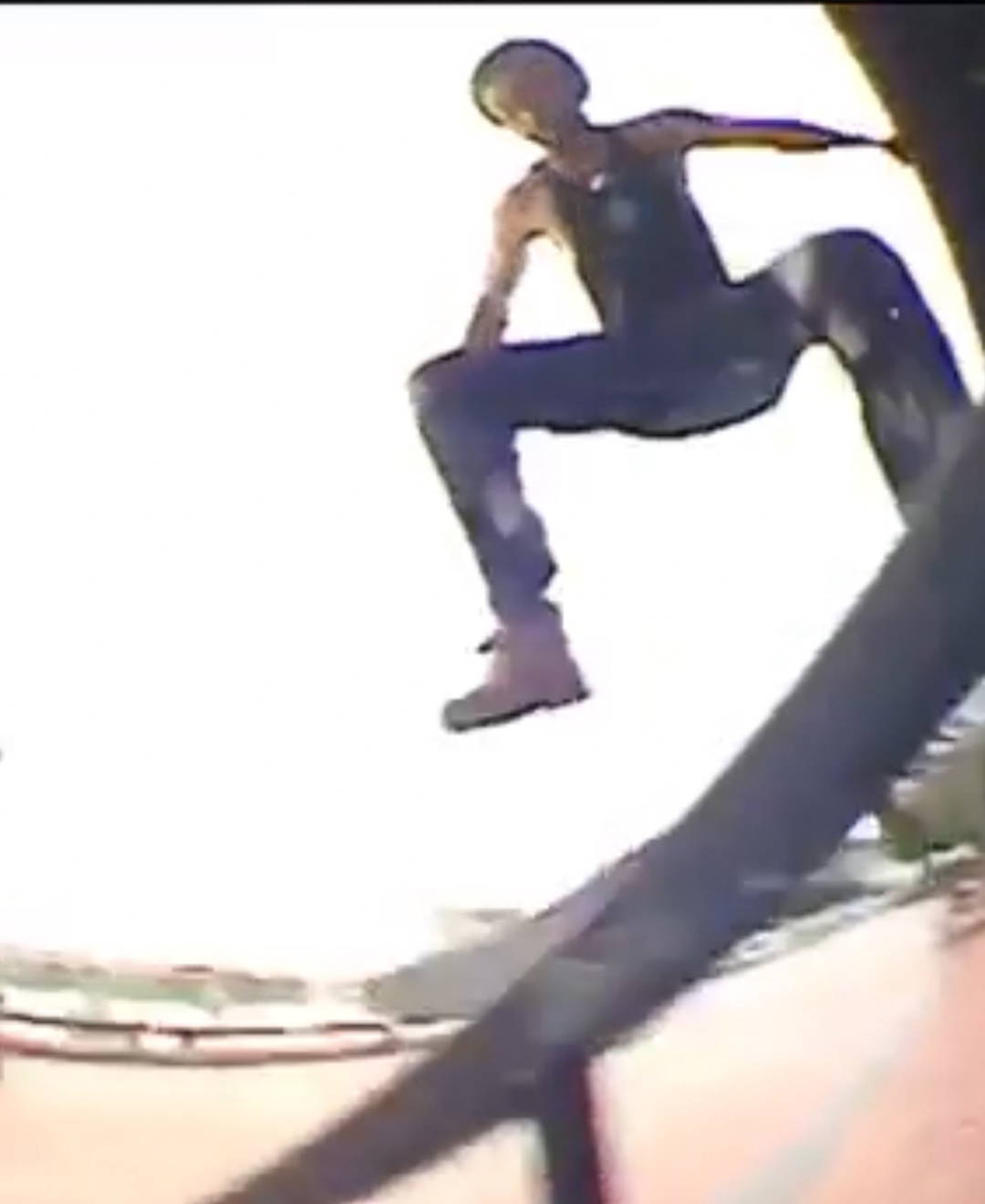 More than just a sport, skateboarding embodies an almost unparalleled notion of freedom. There are no rules, referees, coaches, or parents that tell you what to do. Skate culture allows young kids to thrive without someone forcing them into specific roles or desperately pushing them to pursue a career they're not interested in. Instead, kids encourage each other to develop an authentic curiosity, paving the way for a life fulfilled by intrinsic motivation. Even though the sport has received more recognition throughout the years, still, conservative society labels these passionate kids as futureless hang arounds with nothing meaningful in mind. Indeed, progression and mental endurance are integral components defining the skateboarding lifestyle, as skating is unquestionably challenging to master. Standing the first clean Ollie takes weeks, months, and for some even years to accomplish, so entering the sport alone takes a lot of perseverance and internal drive to figure out and achieve stuff - without any predefined curriculum. It's about the individual, not others. It's about painting a picture without being told what to paint and how to paint it. It's about doing stuff and relentlessly moving forward without paying attention to artificial boundaries. Lastly, it's about thinking big and defining an individual perspective of a desired future.
 Through its encounter with Hip-Hop, the Timberland 6-Inch Boot established itself as a staple piece of the subversive youth. The further approval of skaters underlines the silhouette's rigidly anchored status in modern youth culture, providing a canvas for aspiring kids living by a set of self-developed rules.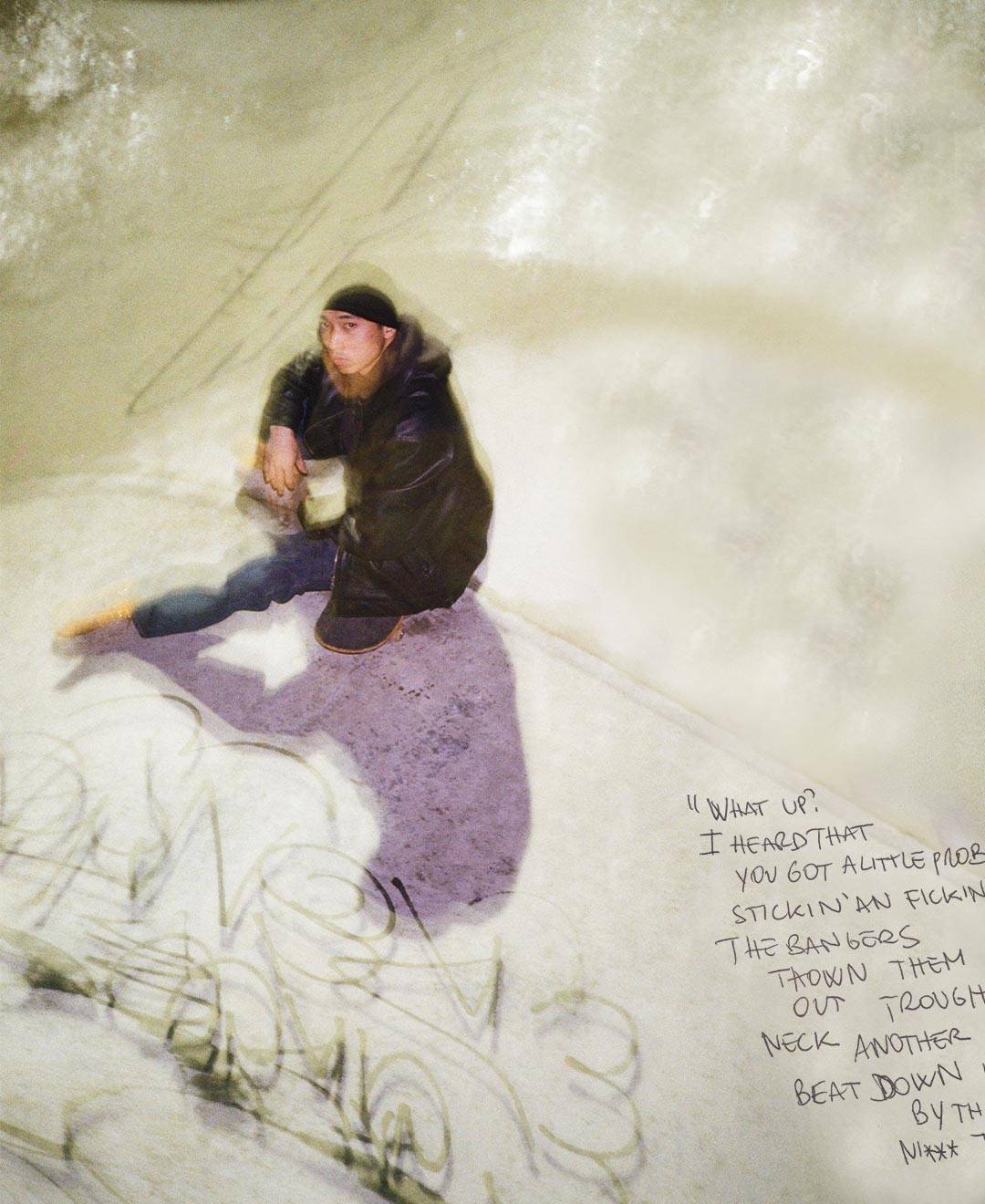 Arguably, no comparable cultural entity can have such a disrupting and accelerating impact on the future as the youth. A unified scream for progression, opportunities, creativity, and freedom, subcultures express desires by modifying the common to embrace a new narrative. Hence, the Timberland will forever be a timeless cultural entity, enabling the youth's craving for subversion.
To receive updates on our latest editorials and documentaries, be sure to follow @oneblockdownon Instagram and subscribe to our newsletter below for more.