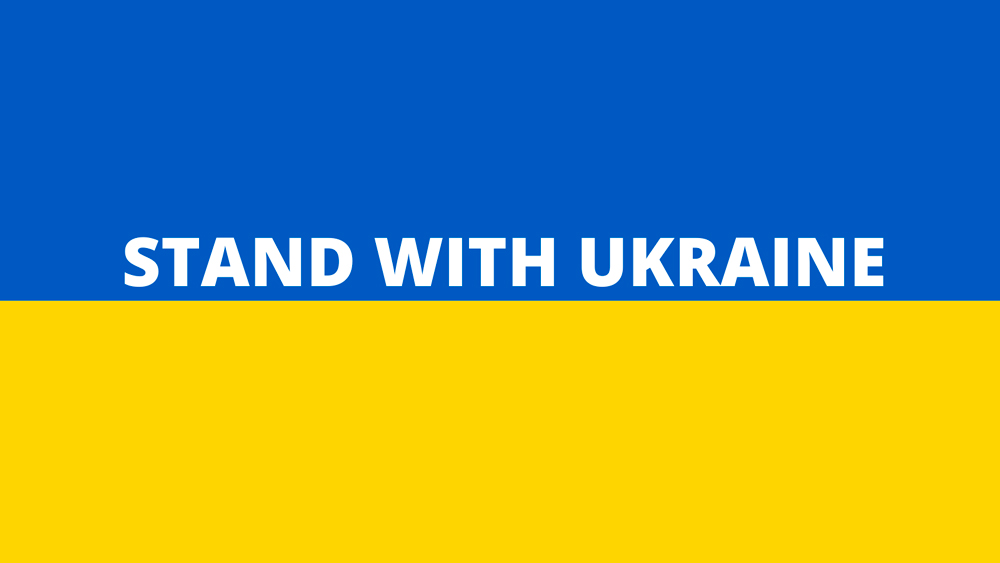 The One Block Down editorial archive is an ever-evolving resource detailing the cultures, movements and ideas that defined contemporary stylistic discourse. From unique takes on today's leading pop-culture topics, to off-kilter stories that might have slipped through the net, our editorial archive is as fundamental as it is abstract.
One Block Down stands against the brutal and barbaric invasion of Ukraine by the Russian Army at the hands of Vladimir Putin. We are against every sort of oppression by a dictatorship.
We stand in solidarity with our Ukrainian brothers and sisters and the Ukrainian Army, which, even if outnumbered and with fewer resources, is protecting their people and the sovereignty of the Ukrainian population in their country. We stand in support the Russian people who are protesting against this senseless attack.
What is helpful to do in this situation is to:
-Donate money to organizations that are helping refugees on the borders and that are supporting Ukranian efforts in the war
-Donate humanitarian supplies to help the work of volunteers all over the borders of Ukraine
-Look for ways to support Ukrainian refugees in your nation
-Spreading Awareness
-Getting informed by trustworthy sources and helping stop the spreading of fake news
-Get in touch with your local government to push for harder sanctions and the institution of a no-fly on Ukraine zone to stop the bombing of Ukrainian cities
Donate:
National Bank of Ukraine Special Account to Raise Funds for Ukraine's Armed Forces
UA AID Center (Humanitarian Supplies)
Get Food to Ukrainian Refugees on Borders
Support Ukrainian Refugees:
Host Ukrainians and Help Locally
Get Informed:
Kyiv Indipendent (Website,Instagram)
Ukrayinska Pravda (Website)
Institute for the Study of War (Website)
Popular Front (Instagram)
Our Wars Today (Instagram)
Rose Warfare (Instagram)
Atlas News (Instagram)
To receive updates on our latest editorials and documentaries, be sure to follow @oneblockdownon Instagram and subscribe to our newsletter below for more.