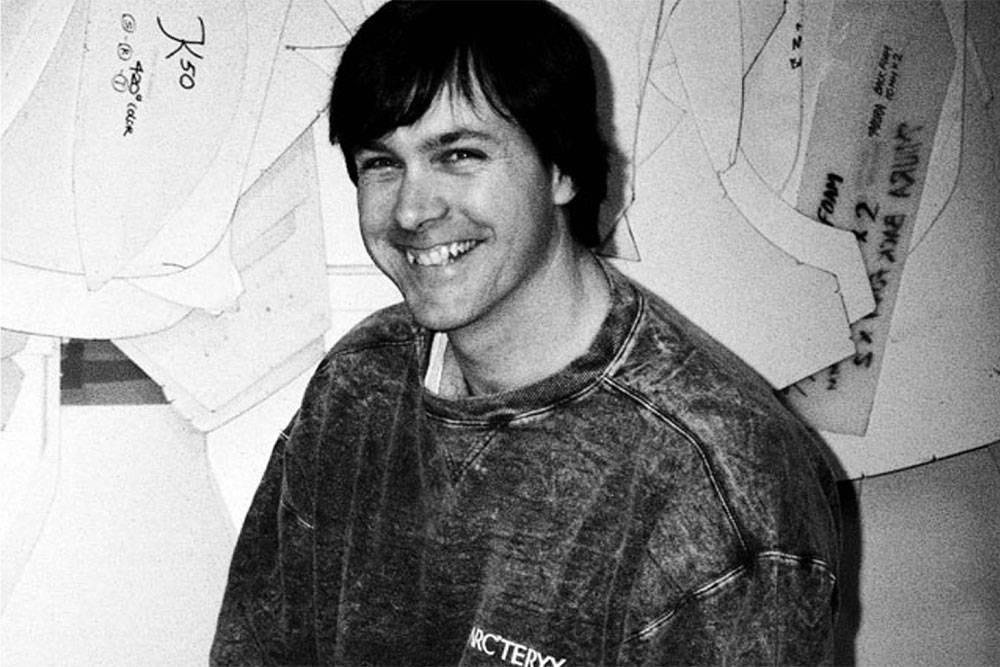 Street Utility: How the Form of Function Came To Redefine & Lead Contemporary Fashion Discourse

The One Block Down editorial archive is an ever-evolving resource detailing the cultures, movements and ideas that defined contemporary stylistic discourse. From unique takes on today's leading pop-culture topics, to off-kilter stories that might have slipped through the net, our editorial archive is as fundamental as it is abstract.
In recent years, streetwear's fascination with the functionality and technology of outdoor clothing has grown to become omnipresent. Now an essential part of most contemporary "fashion" discussions, communities worlds over are still trying to grasp how a love for core brands such as The North Face, and wander, Salomon, Nike ACG, and more, led to an aesthetic uprising so prolific.

Besides the obvious benefits of outdoor apparel — things like resistance, durability and comfort — that even people living in the cities take advantage of, some attribute the recent upswing as a logical reaction to the times in which we live.

With a global pandemic robbing millions around the world of their "right to explore" and society's heightened awareness towards environmental topics, many have turned to fashion as a way of vicariously experiencing that which they lost and one step of many towards a more informed lifestyle. And given the contemporary state of fashion — an industry renowned for its frivolity — hinting to either of the aforementioned benefits can prove vital... no matter how vain the attempt.
Scroll down below to read part three of Street Utility, One Block Down's analysis of how the form of function led to one of mainstream culture's most modern aesthetic turns.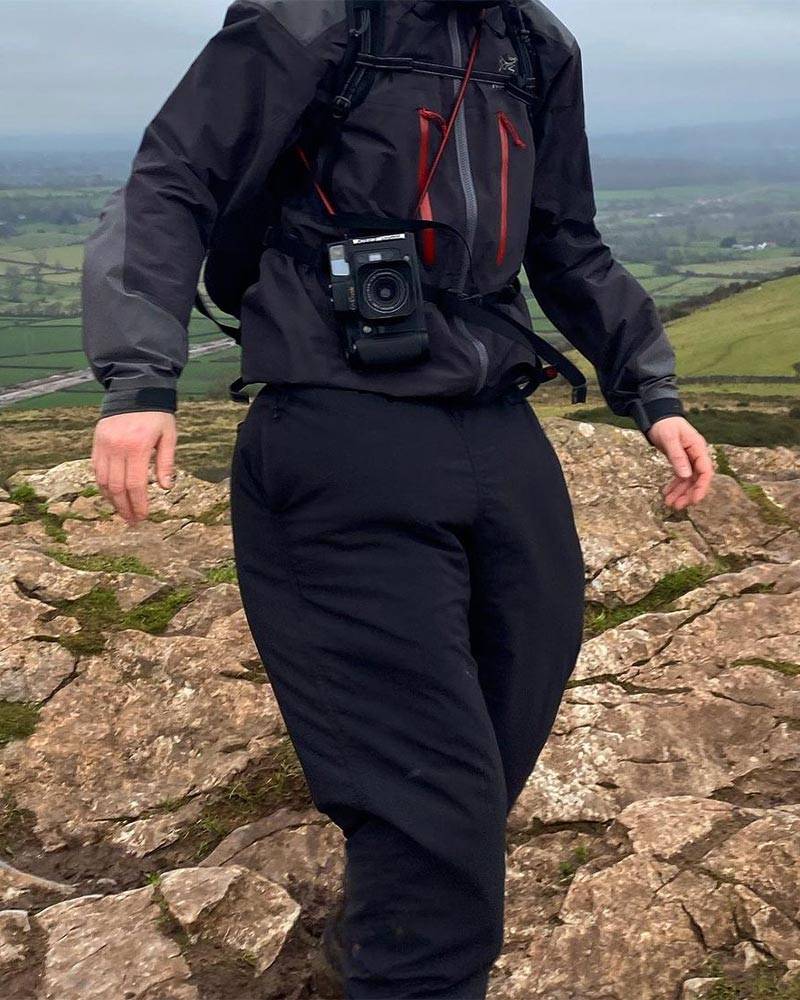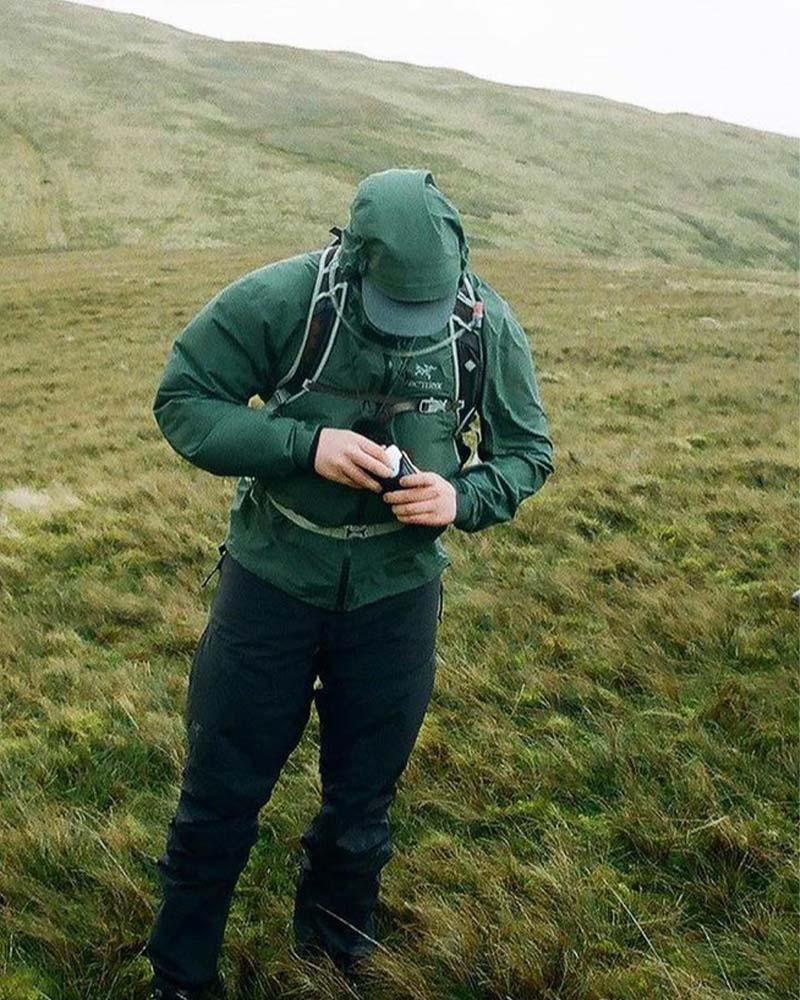 While many labels see the outdoor trend as little more than taped seams and waterproof zippers, there remain a handful of designers who have devoted themselves to providing the best possible garment by way of continuous innovation, research, and development.

Despite it becoming increasingly hard to separate the real from the try-hard, there remains one brand whose uncompromising contribution to the category of outdoor clothing has earned it a place at the apex of popular opinion and honest contribution. This brand is Arc'teryx.

Regarded for its immense 30-year contribution, the outdoor revolutionist has not only raised the standard for an entire category, but shown the world how to "keep it real" even if the face of prominent support from the likes of Virgil Abloh, Frank Ocean and Drake. And while many will (rightfully) brush such endorsements, we must give the brand credit for being able to weather the limelight storm so elegantly.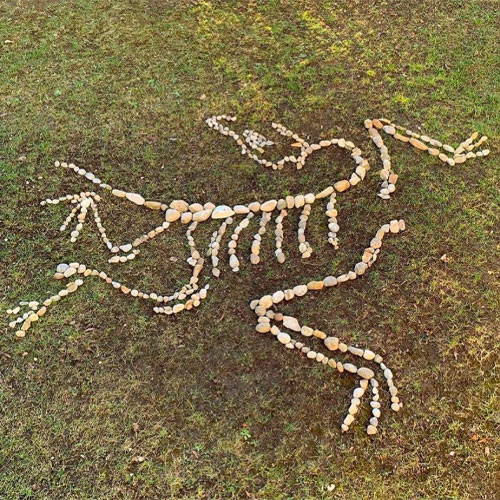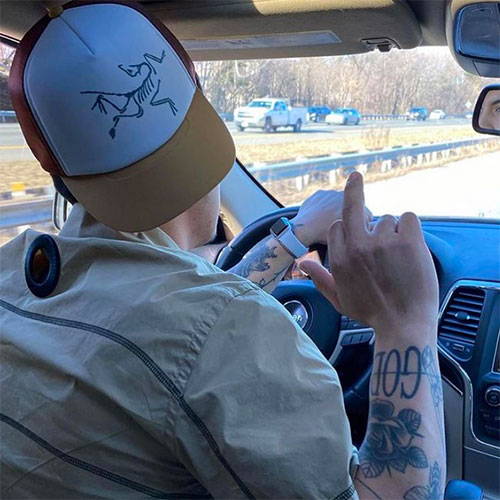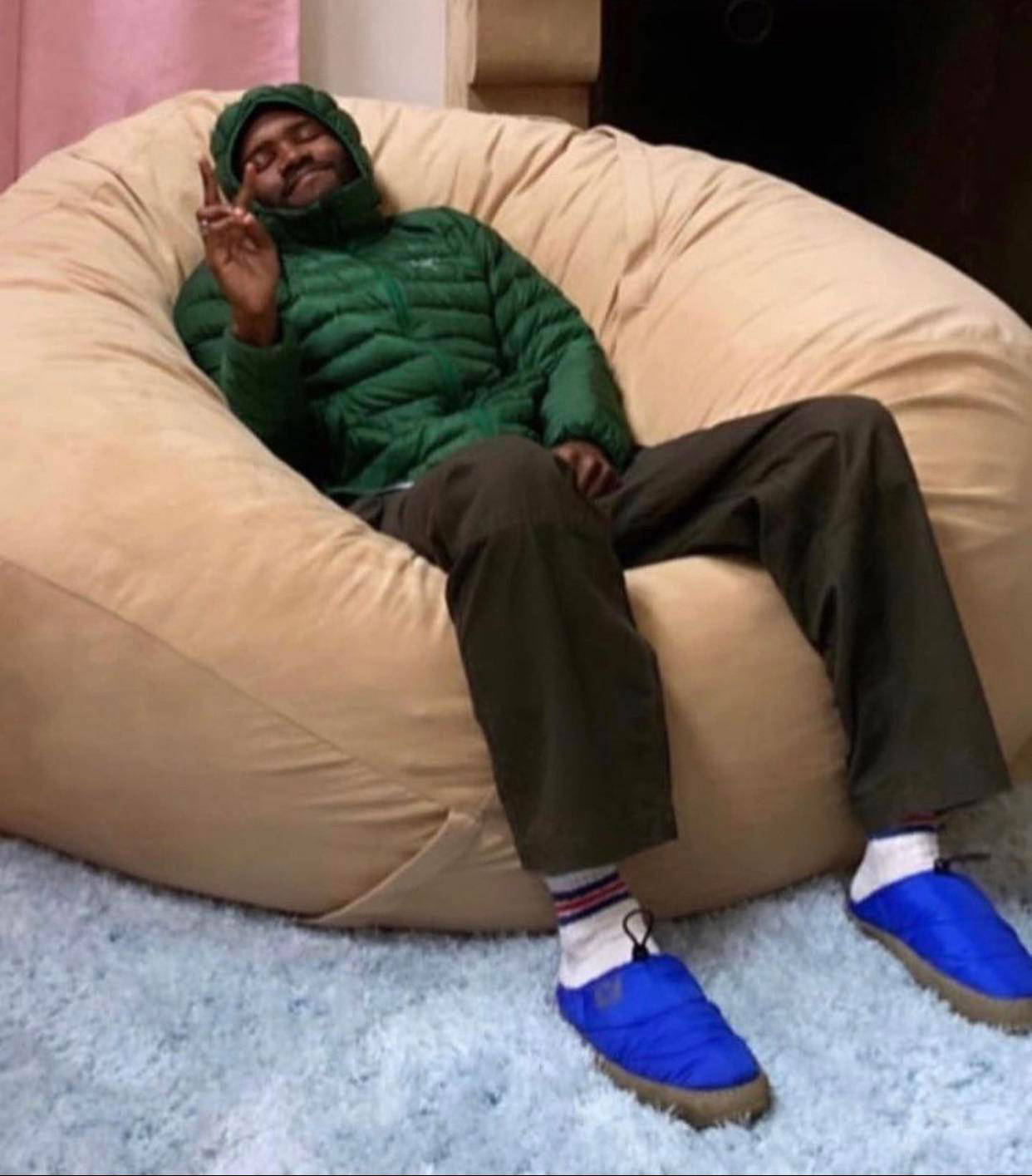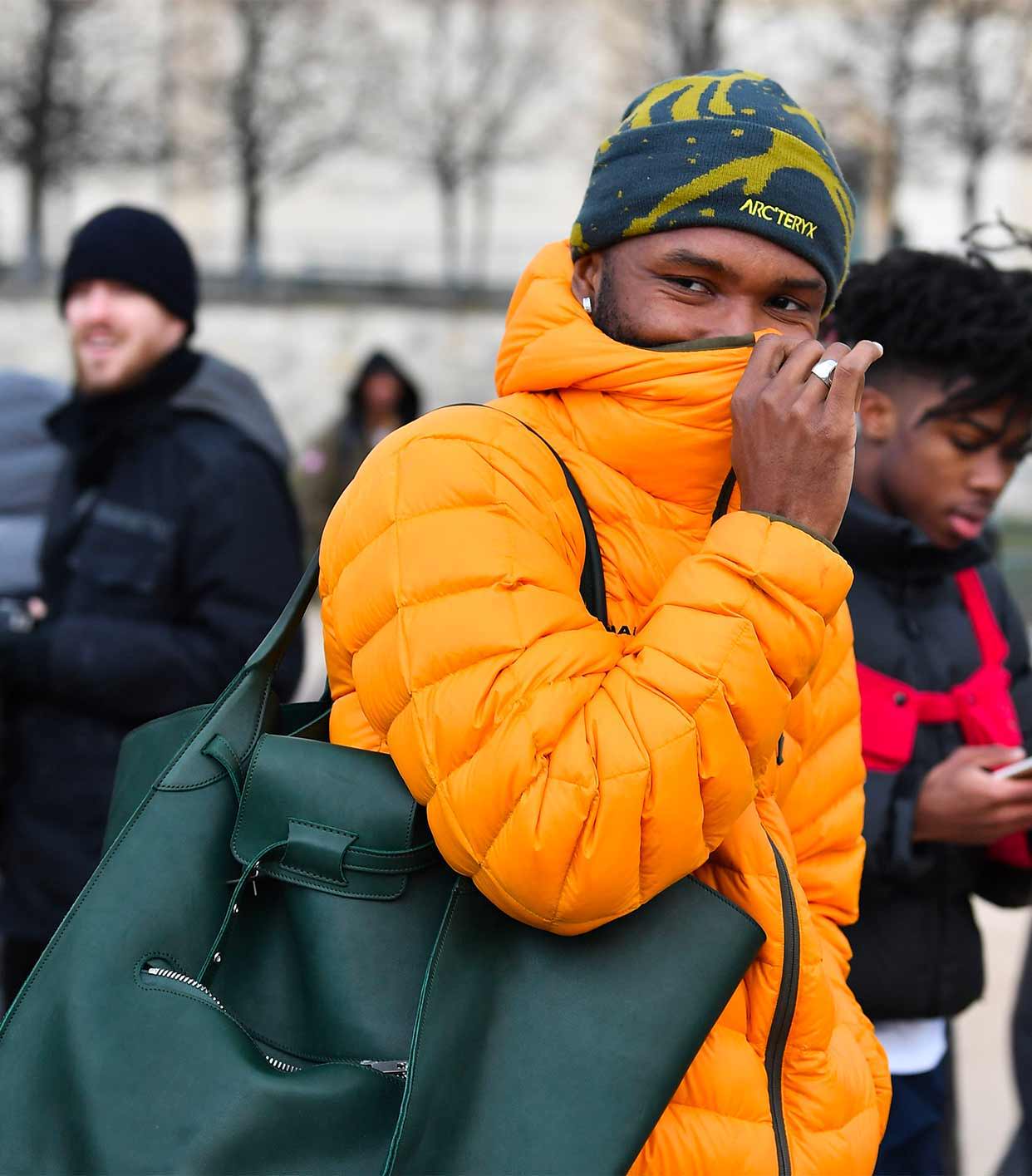 Founded in Vancouver in 1989 as "Rock Solid Manufacturing" by climbing enthusiast David Lane, the company was not originally conceived to make outdoor clothing, but rather gear and equipment. Lane would later go on to join forces with fellow climber Jeremy Guard in 1990, eventually renaming the brand to Arc'teryx.

Paying homage to the archaeopteryx, an ancient ancestor of the bird now synonymous with the brand's identity, its new name encapsulated the founders' fascination with the idea of revolution. Widely known as one of the first creatures to ever be able to fly, the Arc'teryx logo actually draws inspiration from a fossilconserved in Berlin, Germany.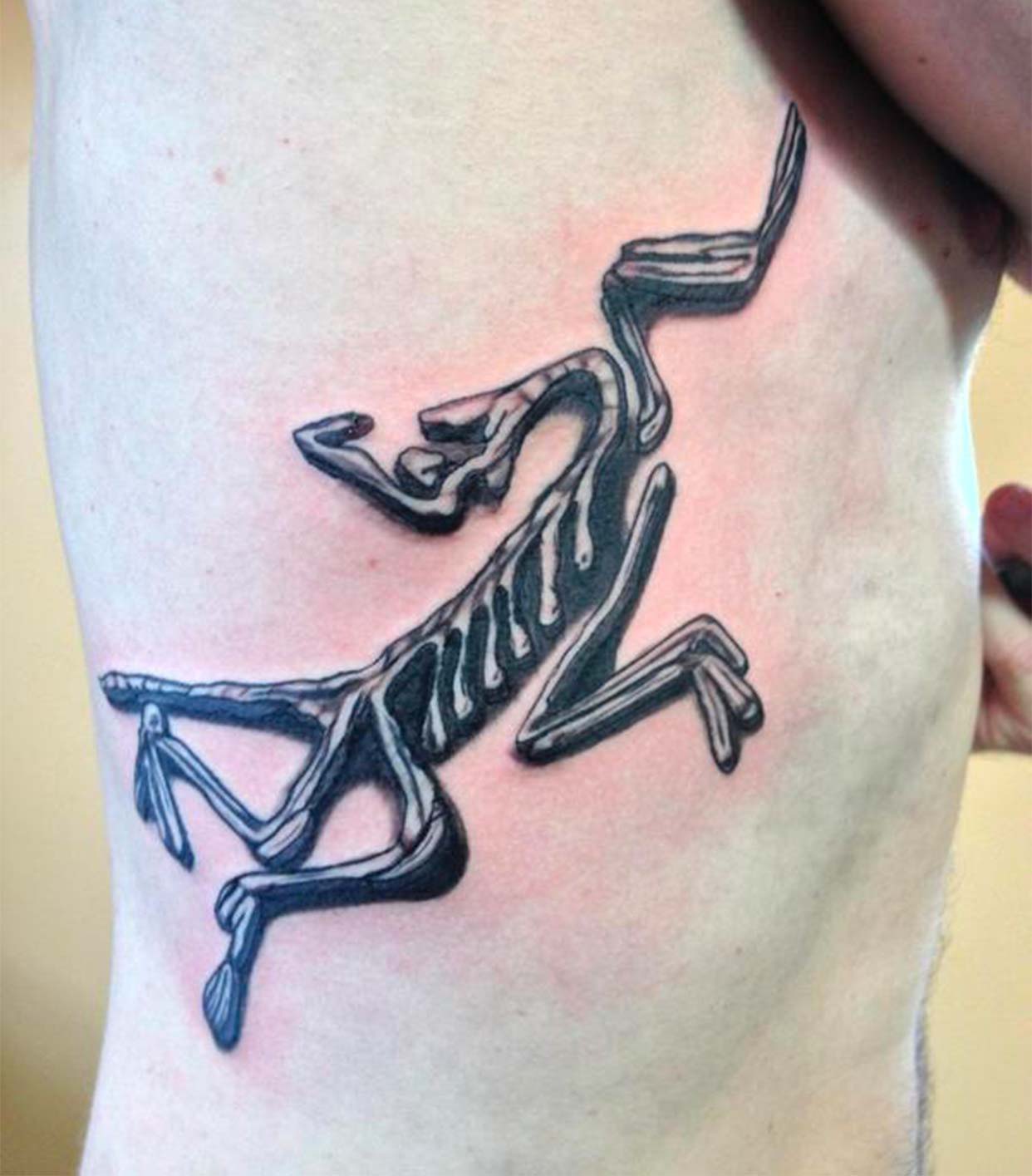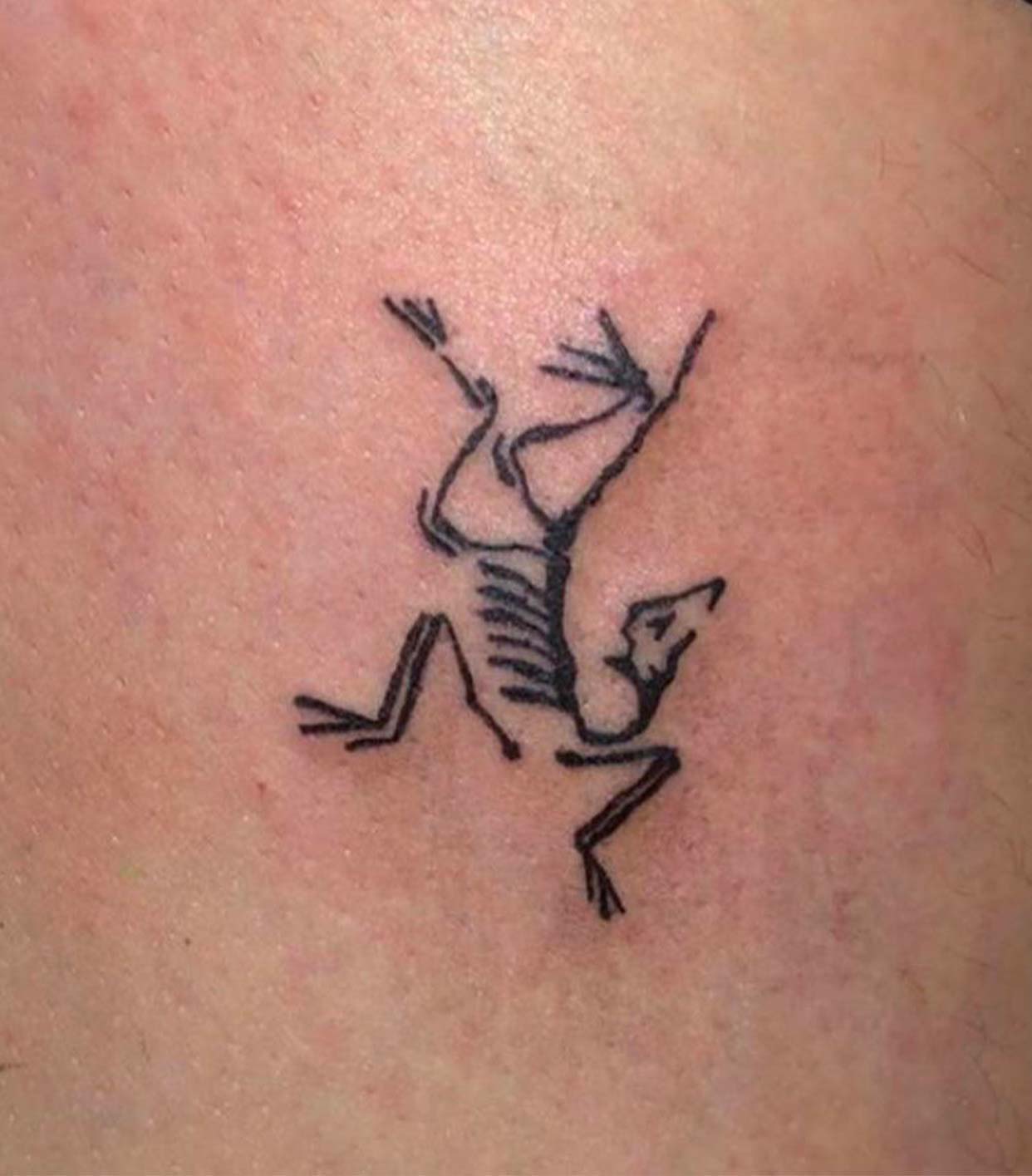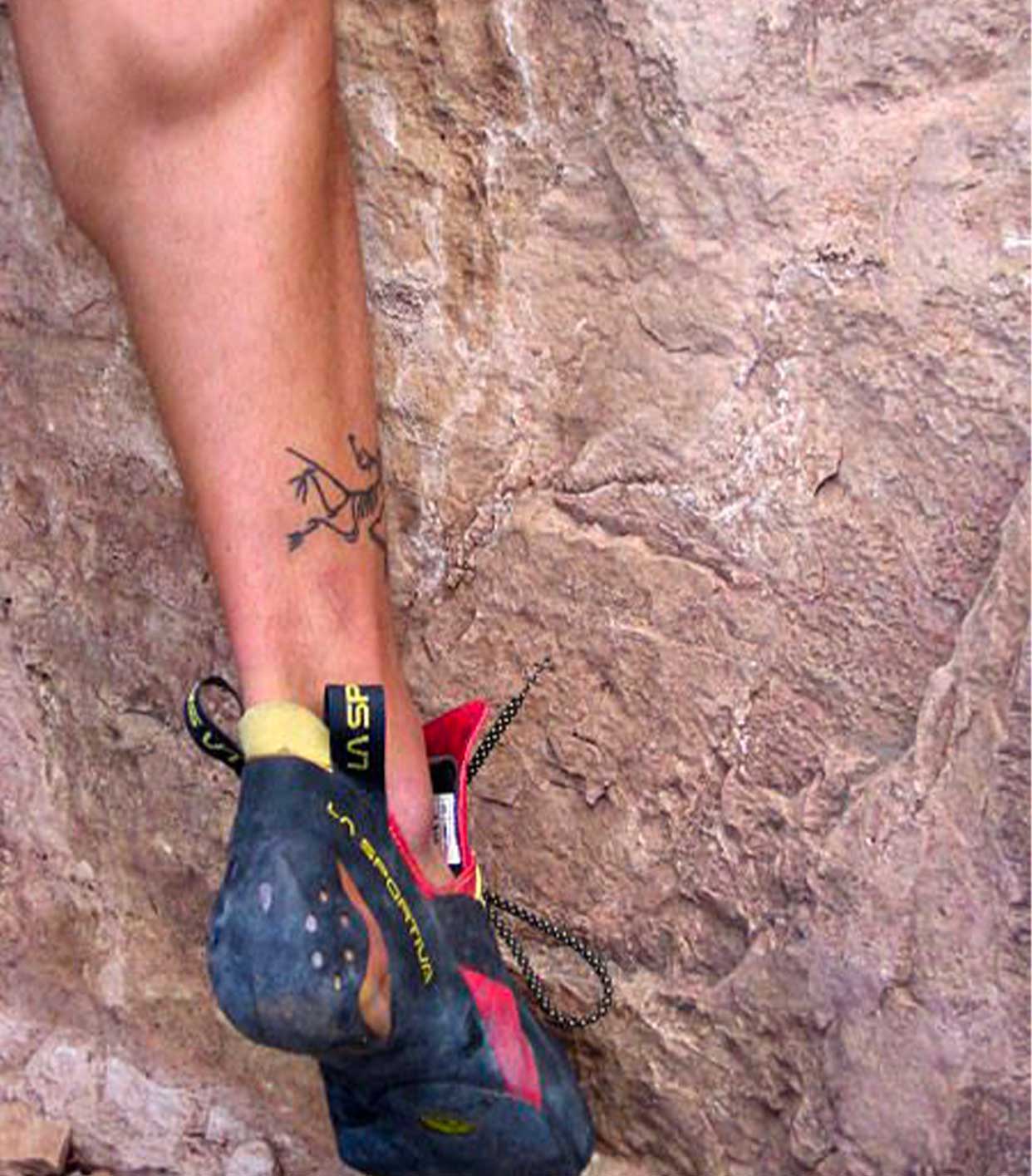 By 1993, Arc'teryx achieved its first significant success, launching the vapor climbing harness. Noted for its superiority in comparison to other harnesses of the time, its innovative laminating technology is what really stood out. In the years to come, the brand was able to level peg with such achievements through items like the Borah Backpack.

Arc'teryx slowly established itself as a driving force, ensuring that whatever it did was executed to the highest possible standard. It is this dedication that led to its now-famous cooperation with W.L. Gore & Associates, an American technology company well known for its material GORE-TEX.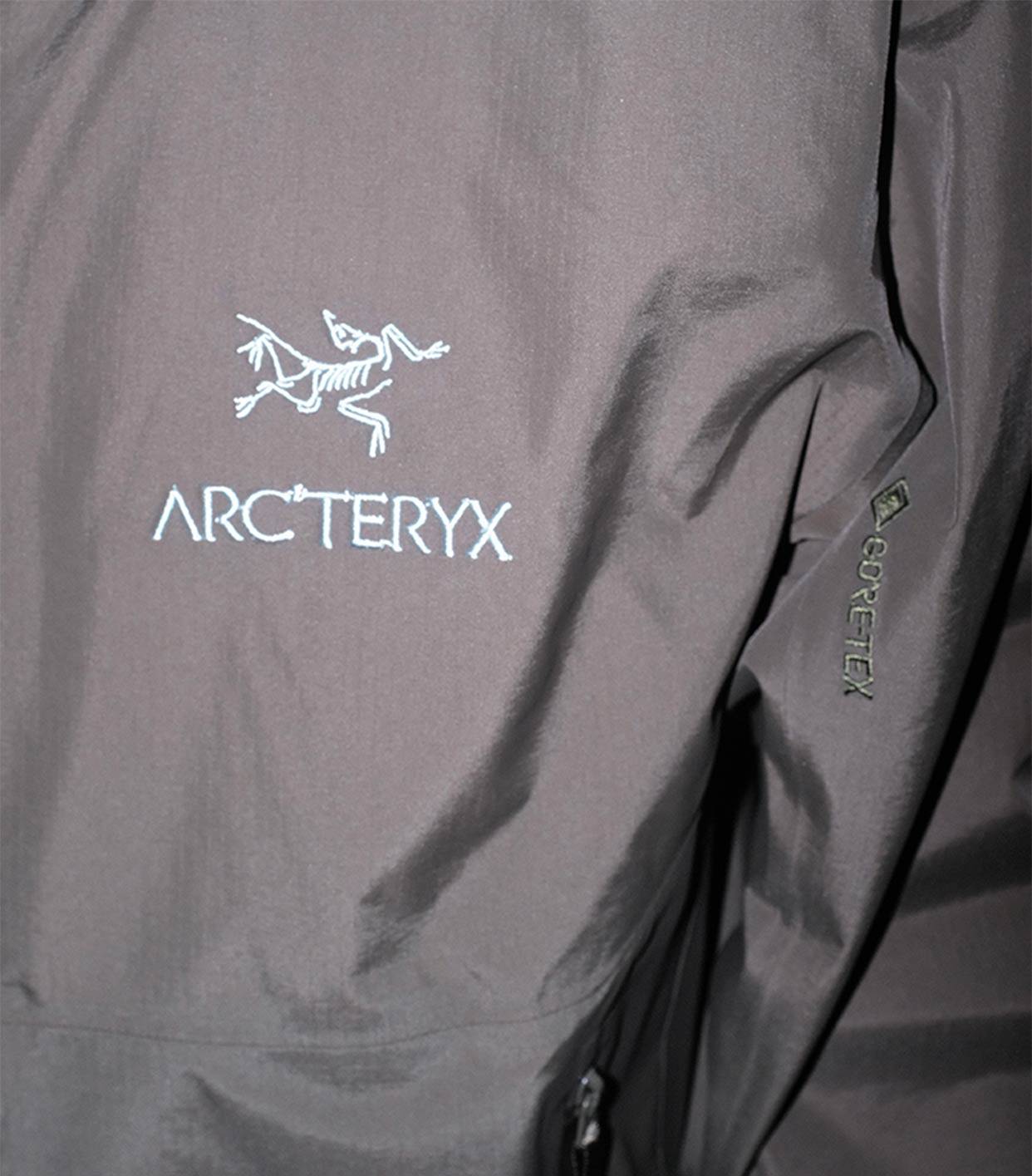 At first, nobody thought that this partnership would have been as significant as it was in the groundbreaking innovations of both organizations. Before approaching W.L. Gore & Associates however, the names behind Arc'teryx had never actually designed outdoor apparel, but were still able to convince Robert W. Gore to license them the material after presenting him their astounding vision of what a jacket should be capable of.

The resulting Arc'teryx Alpha SV, an ice climbing jacket made from GORE-TEX, has long been considered a revolutionary piece of design as the collaborative duo were able to reduce its weight to a mere 300g. This notable achievement set Arc'teryx head and shoulders above the rest, ratifying it as one of the industry's most innovative brands. At the same time, it strengthened the brand's relationship with W.L. Gore & Associates — a relationship that continues to live strong today, defined by mutual goals, trust, and constant innovation.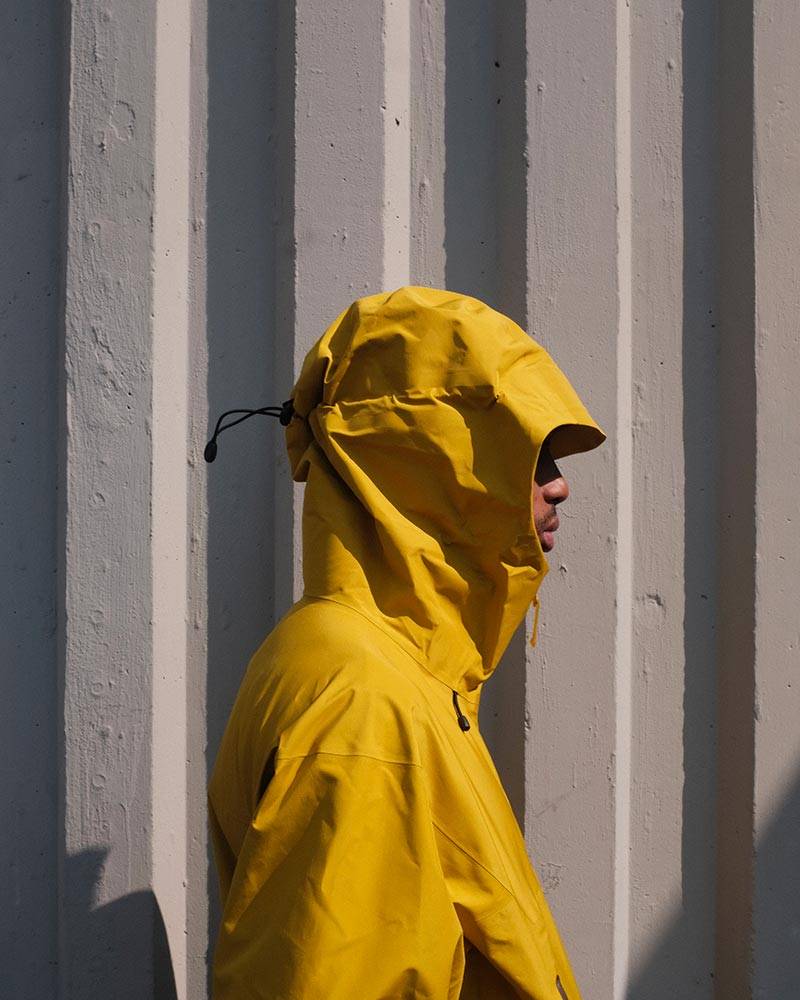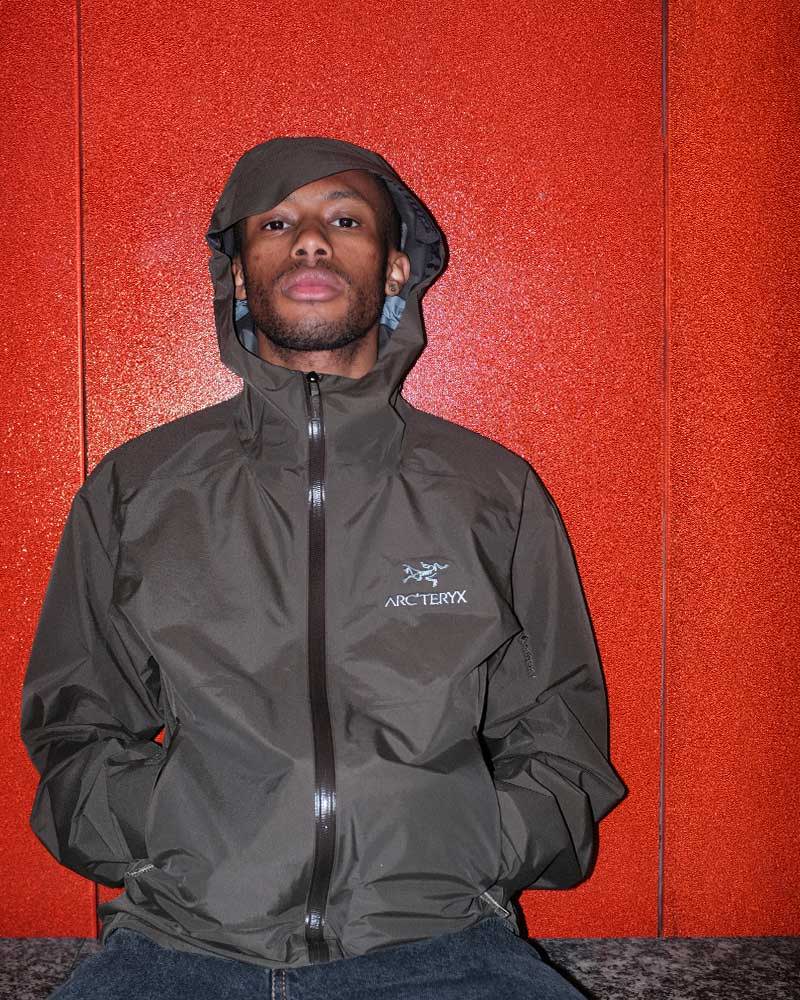 Then, in 2001, Arc'teryx was acquired by leading ski and snowboarding company Salomon. Ever since, the brand has launched several notable subline collections including Veilance, Arc'teryx 24, Whiteline, Endorphin & Traverse, Essentials, and LEAF. Not only did such an expansion turn Arc'teryx into a multi-faceted player, but allowed it to deliver the trend of utilitarianism through a variety of more fashion-centric outputs.

It is here that the story of Arc'teryx become particularly important the story of One Block Down's "Street Utility" series. In part one, we documented subculture's recontextualization of select utilitarian silhouettes. Departing from the use of brands like The North Face among the world's graffiti writers, we were able to analyze how utility allowed a very different aesthetic to flourish.

Then, in part two, we observed the evolution of such styles, as they moved away from allowing writers to work long into the night, to being used as tools for expression. Using DMX and The Ruff Ryders as a kick-off point, we analyzed how their use of oversized utilitarian styles almost completely rempoved the garment's function, but opened the door for them to be perceived as more of a fashion item.

While both of these phenomenon laid the foundation for utilitarian and outdoor fashion's mainstream understanding, the rise of brands like Arc'teryx allowed them to permeate — and in some cases unite — the aesthetic language of everyone from the fringes of society, all the way to the upper echelon of couture houses.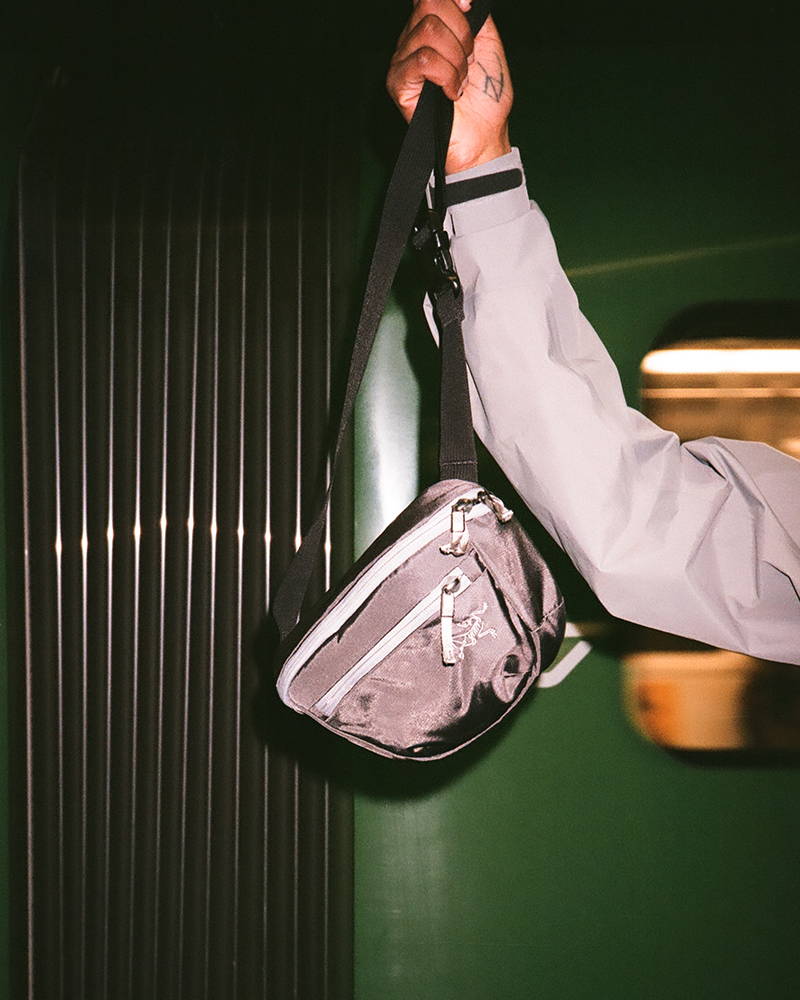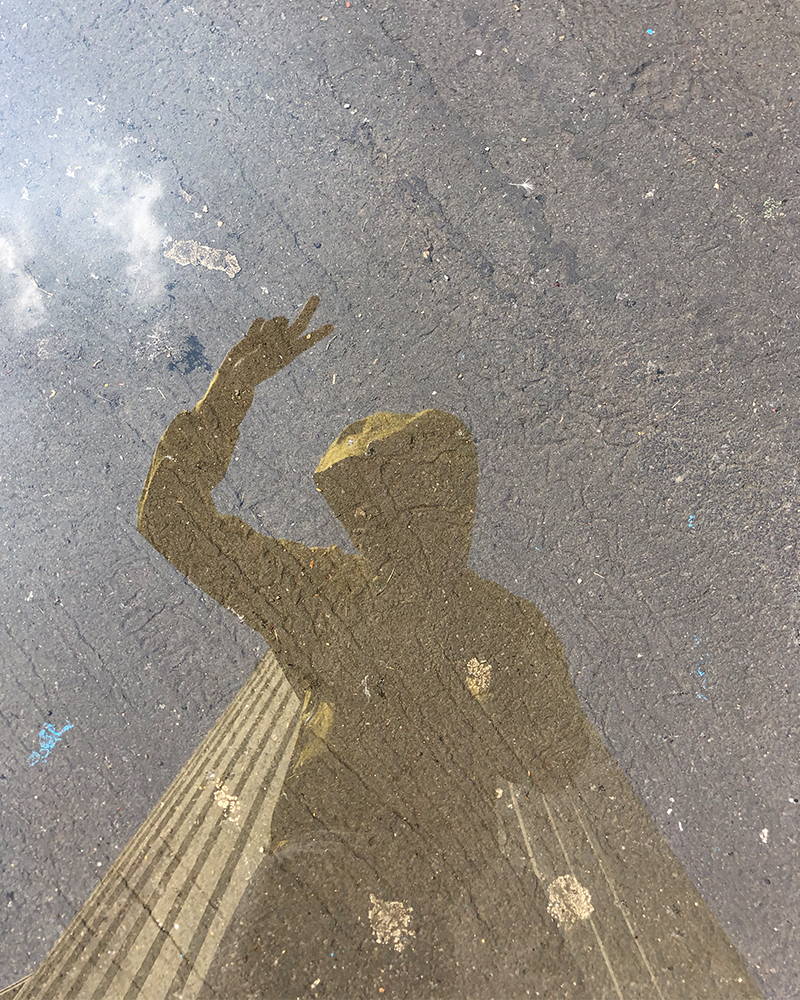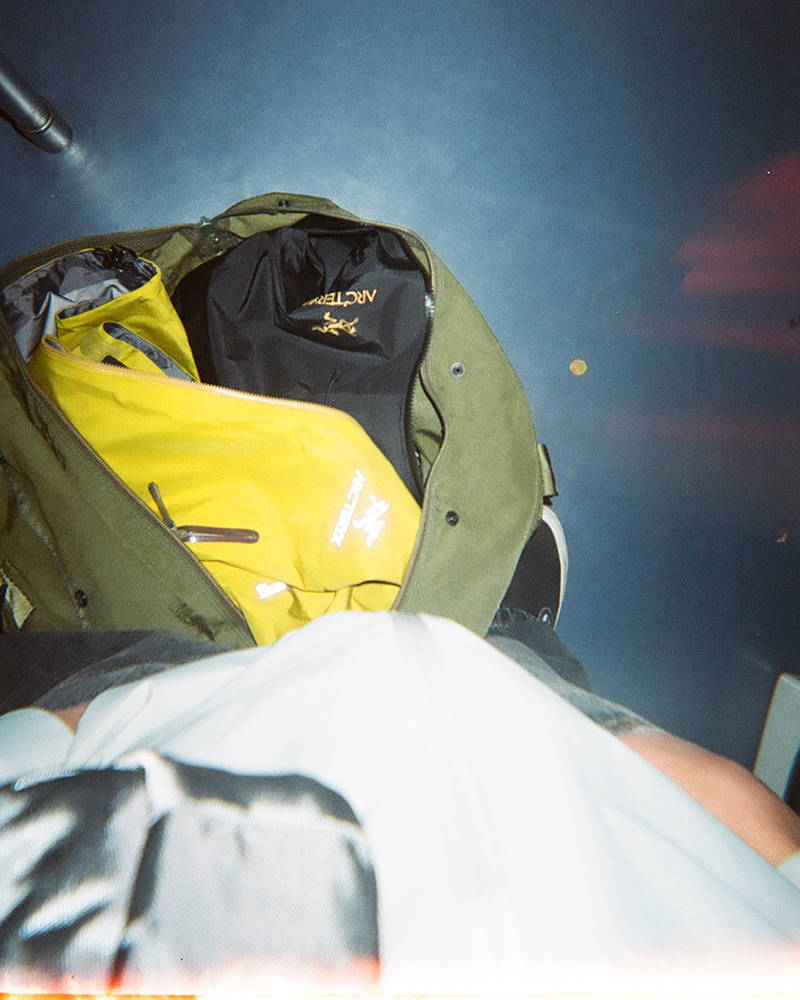 By keeping these phenomena and cultural progressions in mind, the meaning behind outdoor clothing's mass appropriation becomes all the more clear.While in its infancy, wearing such utilitarian styles without "real purpose" (i.e. not traversing some sort of outdoor landscape) may not have been considered fitting, their adoption in the circles of early pioneers such as DMX saw it become somewhat more common.

There is a clear transition to be observed here. While function once dictated the form of the styles adopted by subculture, with graffiti writers finding favor in insulated layers to enable them to paint long into the night, it is now very much the form of the function (i.e. the look of taped seams, adjustable ripstop hoods, etc.) that has seen utility grow to become a prominent — almost necessary — aesthetic cue.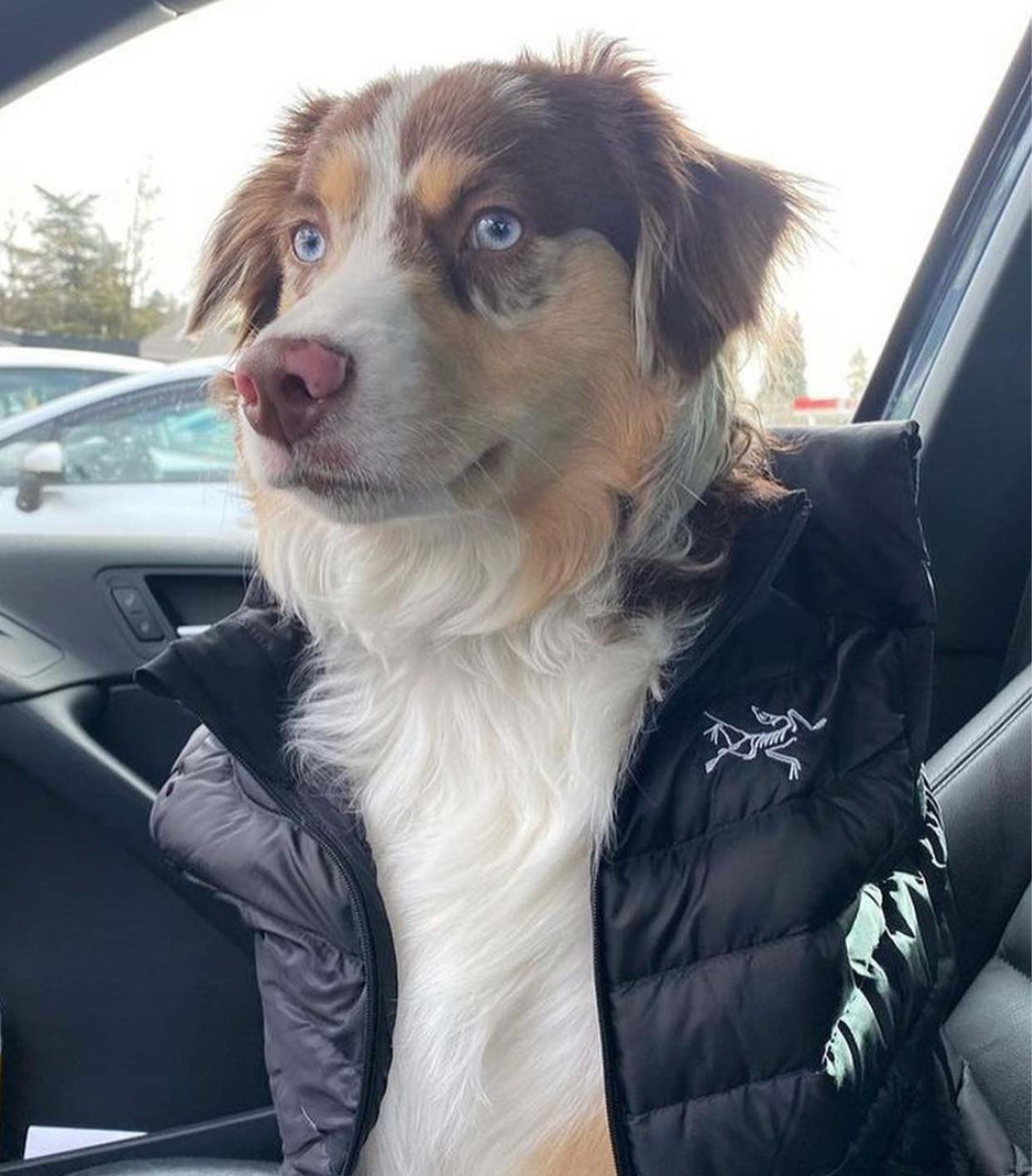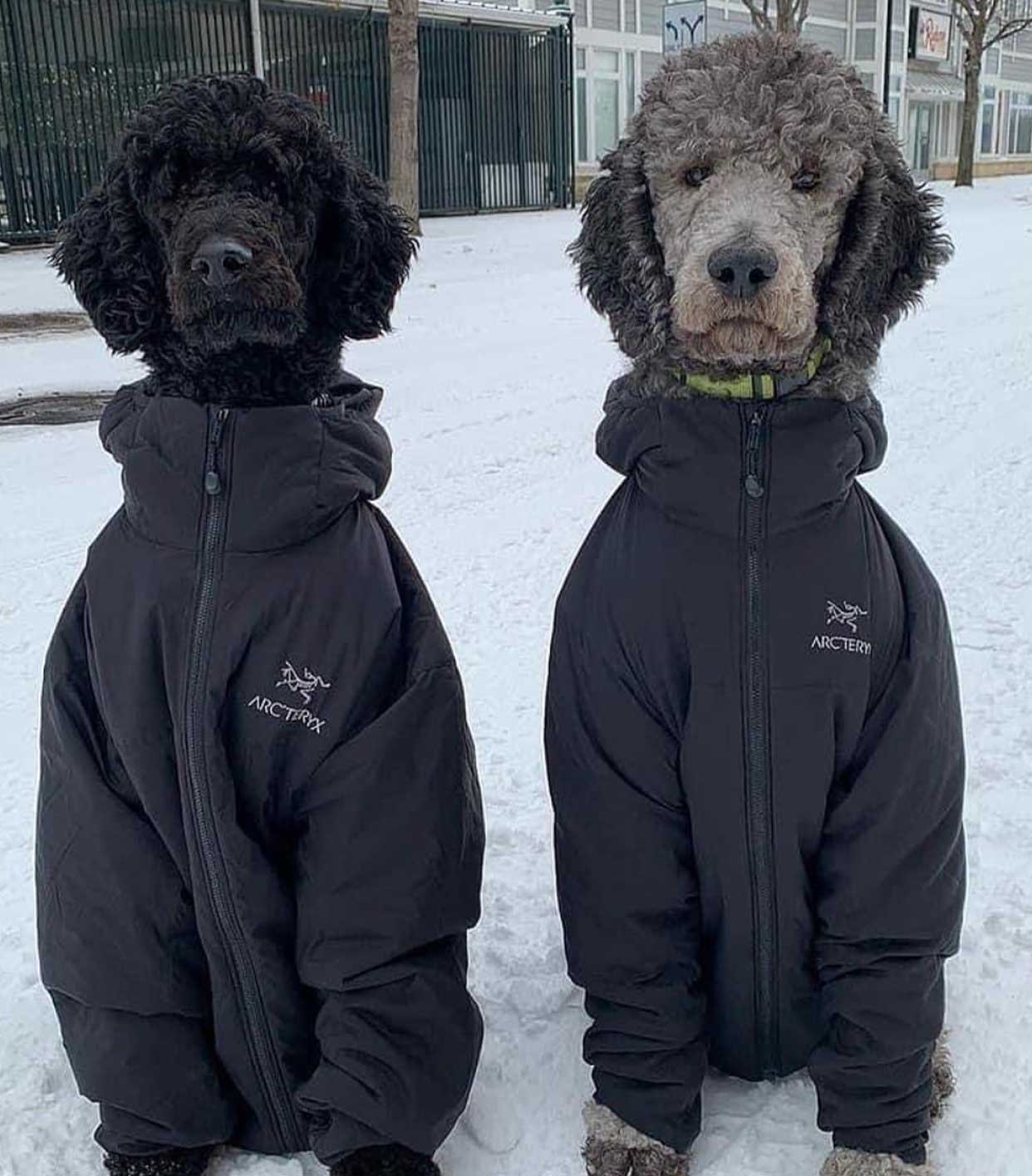 With the conspicuous uprise of Arc'teryx in popular culture, pushed forward by prominent figures like Virgil Abloh, who solemnly, without permission, integrated Arc'teryx Jackets and gear into Off-White's Fall/Winter 2020 women's runway show, some might label such attention harmful to the brand. But this is definitely not the case!
Even though Arc'teryx's products are amongst the most sought-after on the market right now, it holds fast to its core identity, building the finest products possible. Thanks to the Vancouver-based label's tireless dedication to innovation, Arc'teryx pays little mind to "fashion," as every design detail is based solely on functionality.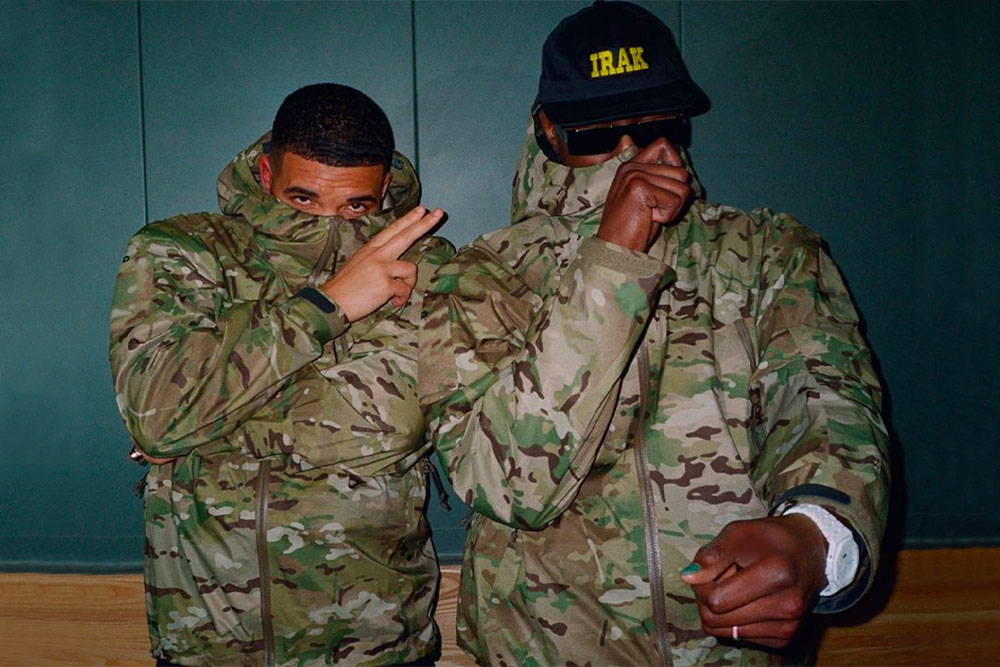 Even today, Arc'teryx continues to be a strong brand, and one that leads to an exciting curiosity. Looking at social media, one can witness a movement of former streetwear people now pursuing actual outdoor activities. Some even start to become active members of outdoor culture, through the encounter with brands like Arc'teryx and the accompanying excitement for their product's capabilities. Ironically, they're not looking for the right gear, but rather the right occasion to use it in. All this is to say, Arc'teryx has the ability to pull people inside the company's world, ultimately underlining the infinite relevance of brands that pursue their vision without compromise.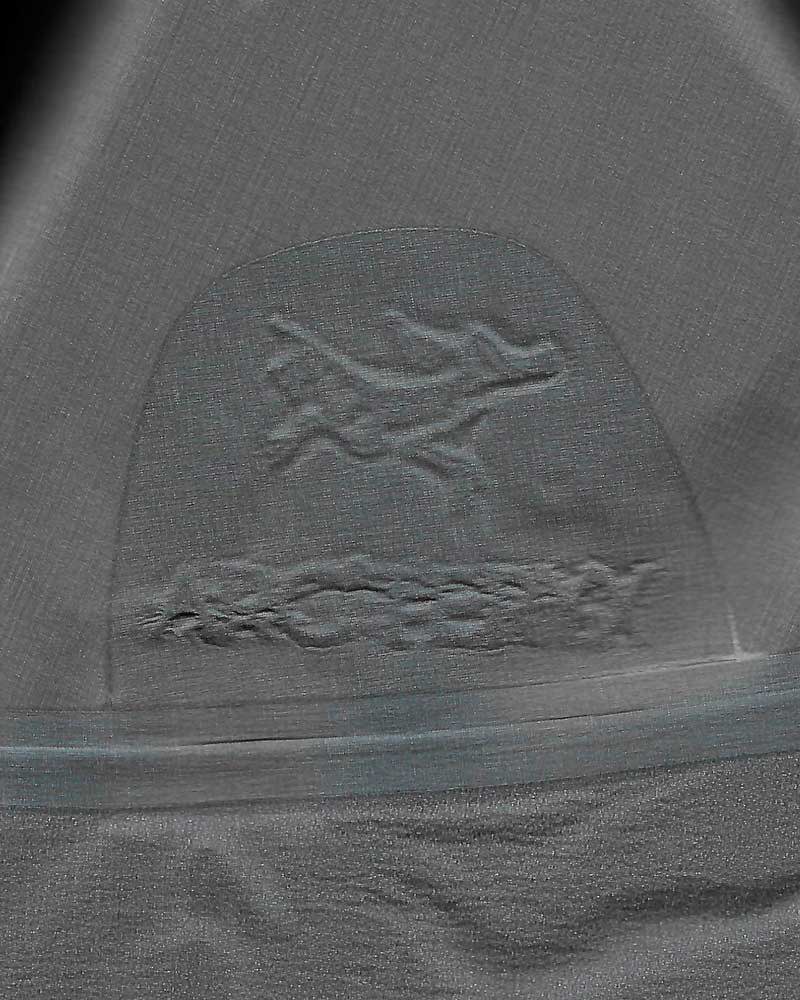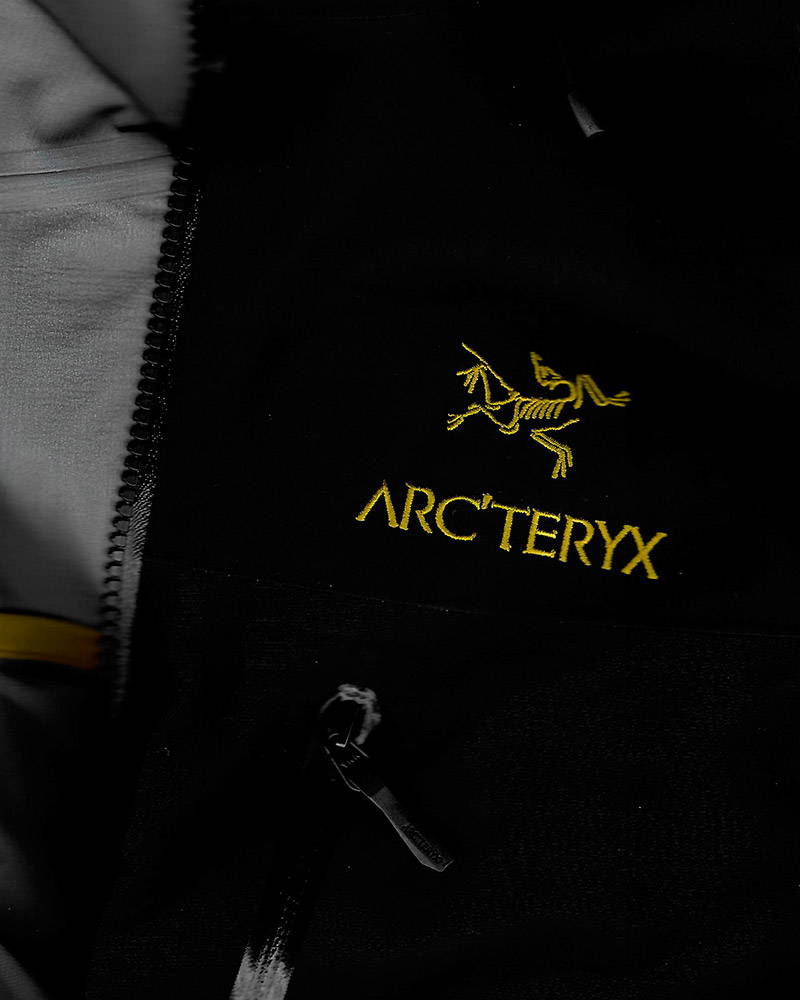 To receive updates on our latest editorials and documentaries, be sure to follow @oneblockdown on Instagram and subscribe to our newsletter below for more.