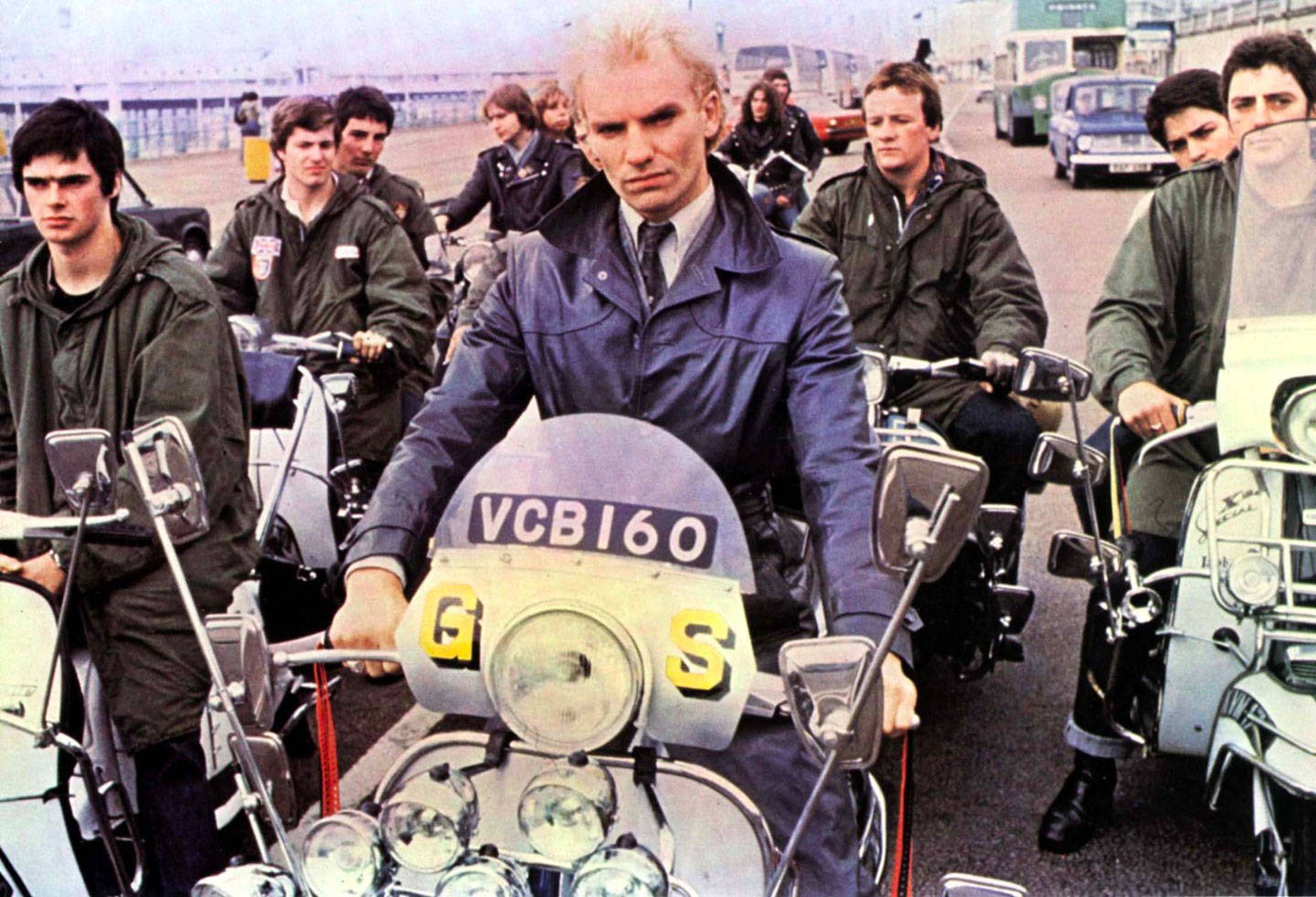 So Italian - How the Motor Scooter Became the Symbol of a Nation

The One Block Down editorial archive is an ever-evolving resource detailing the cultures, movements and ideas that defined contemporary stylistic discourse. From unique takes on today's leading pop-culture topics, to off-kilter stories that might have slipped through the net, our editorial archive is as fundamental as it is abstract. Discover our latest visual essay in partnership with@urbancamou_2.
In 2022, we are used to seeing kids begging their parents for the latest iPhone model or the new Nike collaboration. Still, just 20 years ago, teenagers were crying, asking their parents, as a gift for promotion in school or a birthday, for a Booster or the iconic Honda Dio.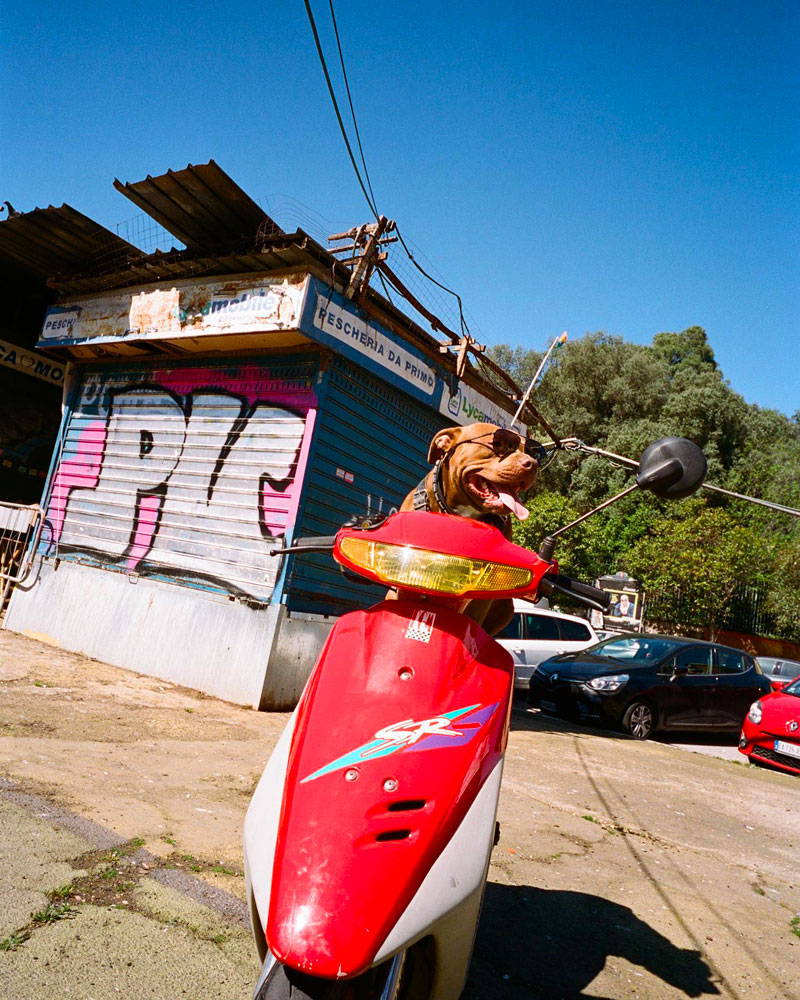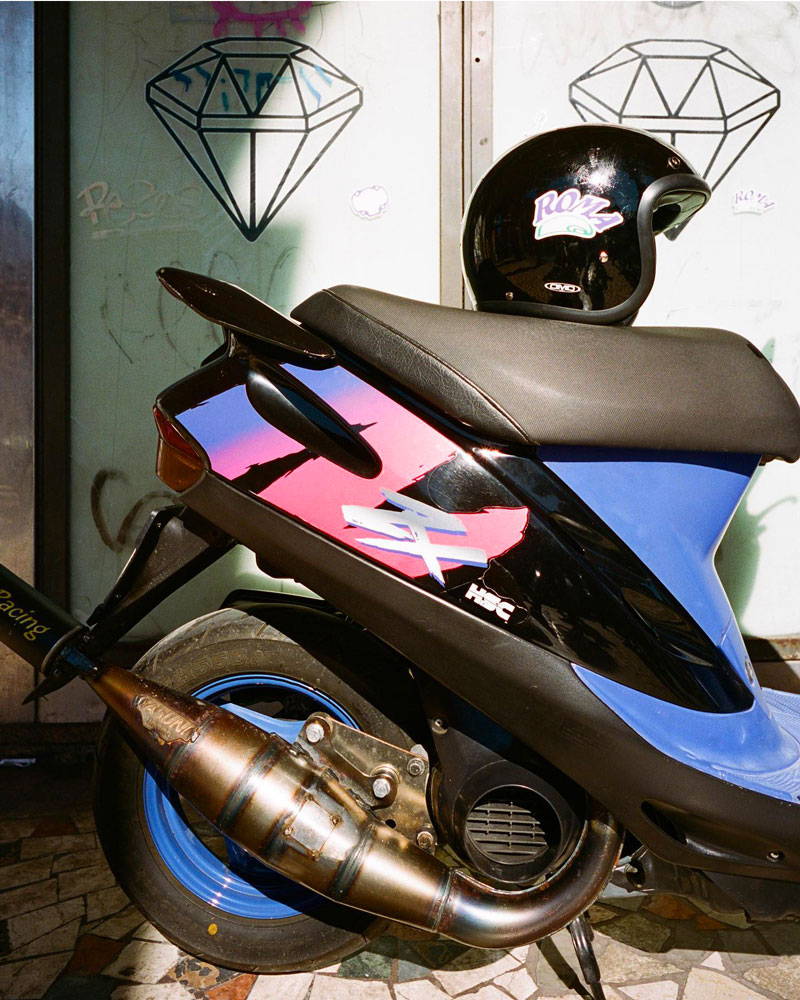 Credit: Carhartt WIP and Giacomo Riccardi
This dream gift was life-changing for teenagers and finally allowed them to move around freely, both in the city and in small towns scattered all over Italy. Having finally gained the chance to meet their friends in hangout spots.
At the same time, Italian kids used their Scooter for self-expression; by DIY tuning, they could express their creativity and personality while developing a new passion and a new set of skills.
Oversized carburetors, elongated seats, and Leo Vinci mufflers became the starting kit for every teenager in the Italian provinces.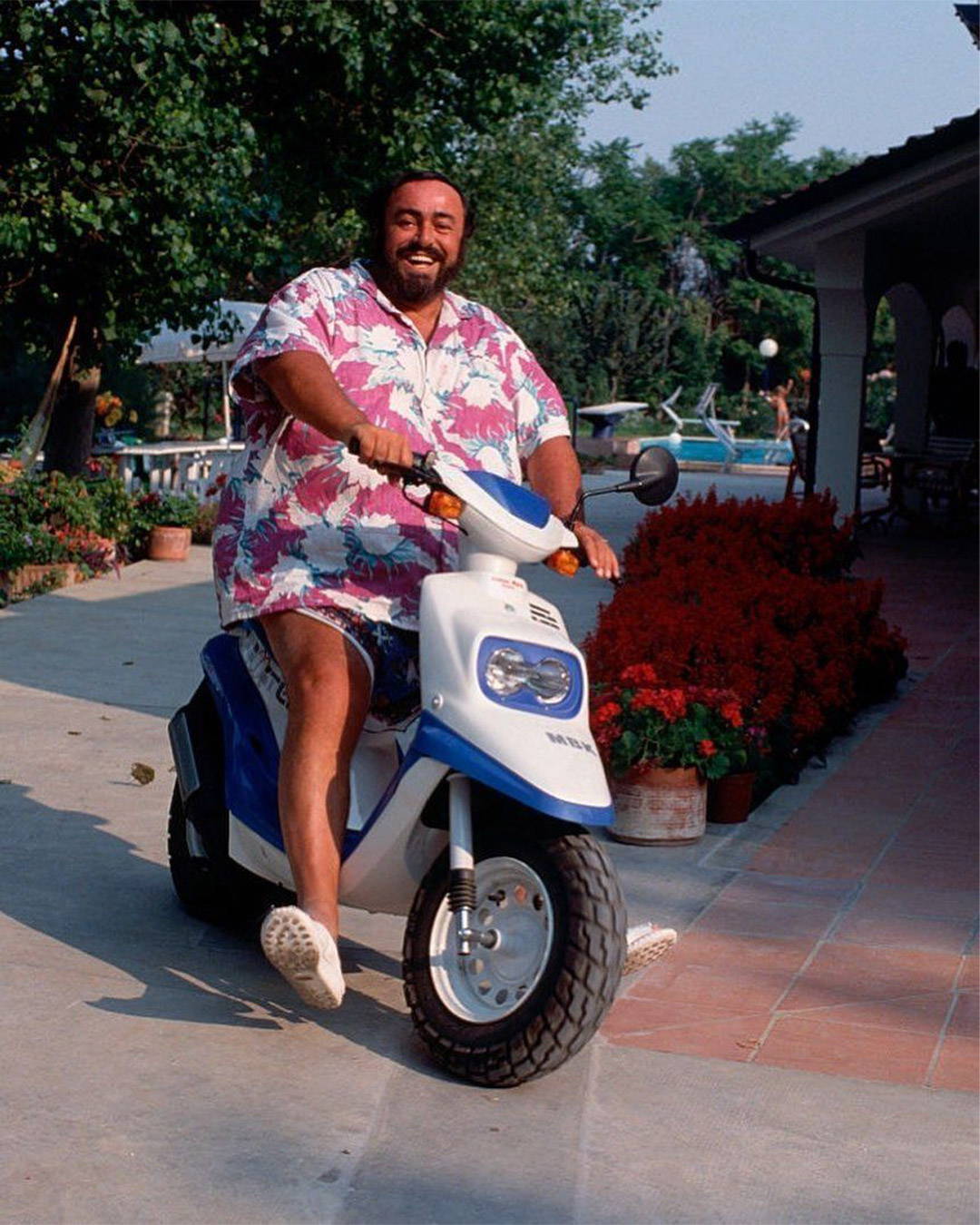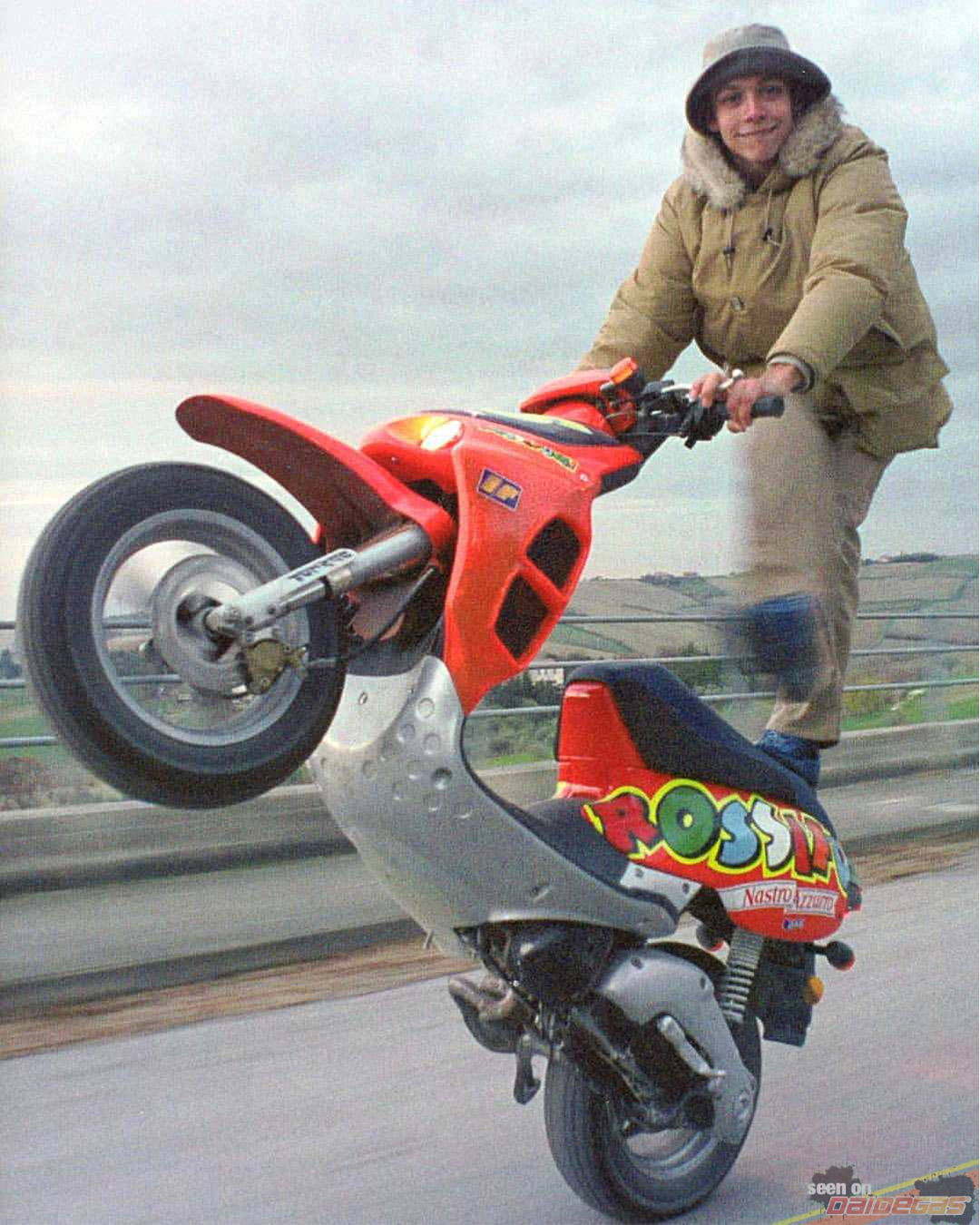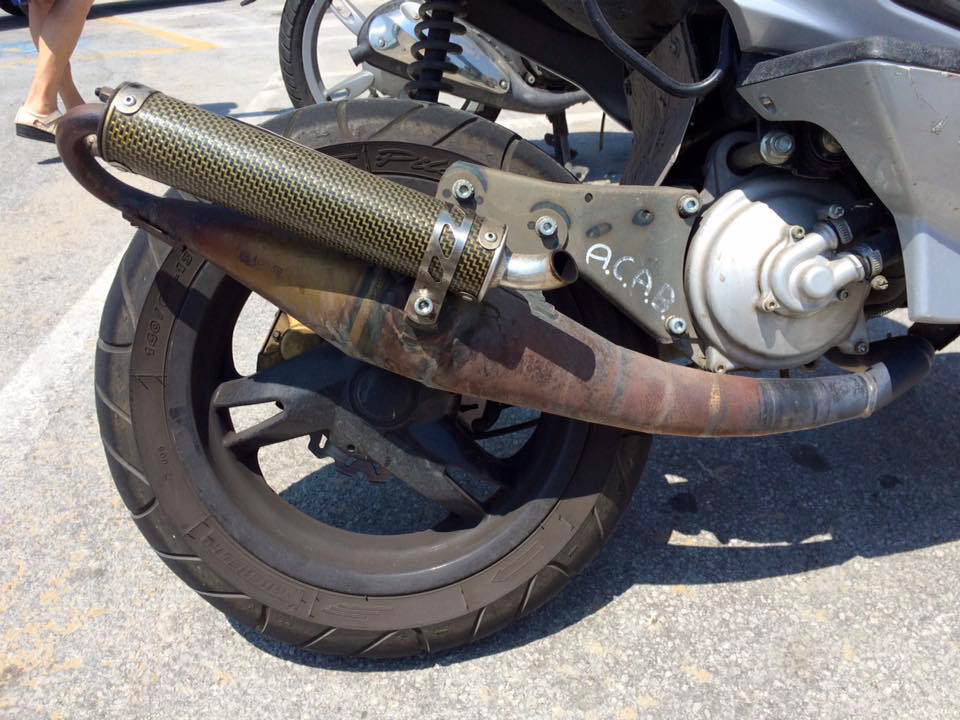 The Scooter was more than just a means of transportation; it was an enable of movement that allowed to become part of a community.
This communal characteristic of the Scooter is actually part of the DNA of this means of transport since decades prior, already in the British movie "Quadrophenia," released in 1979, but loosely based on "The Who" 's 1973 rock opera of the same name. Telling the story of a group of mods riding around London on scooters.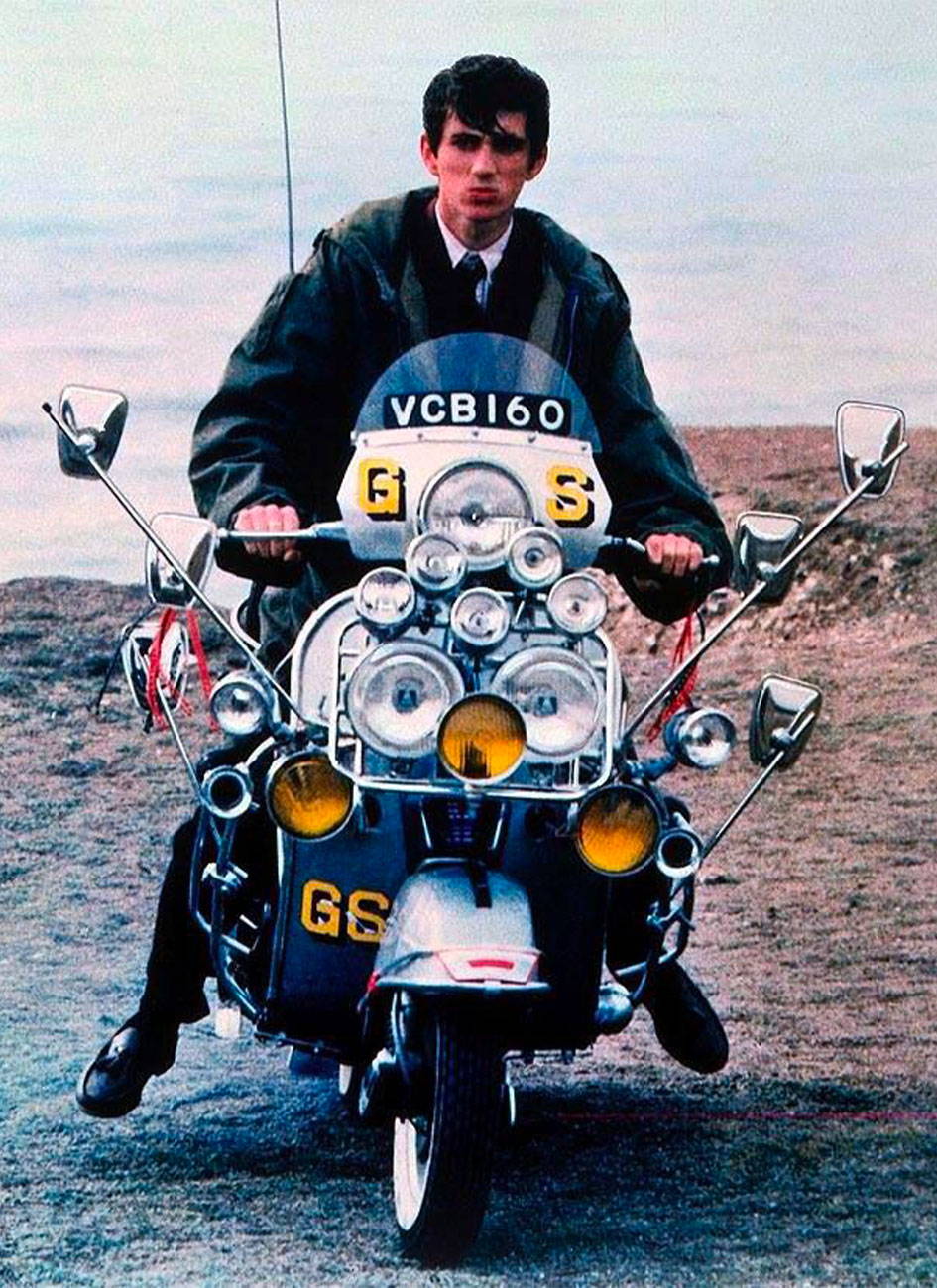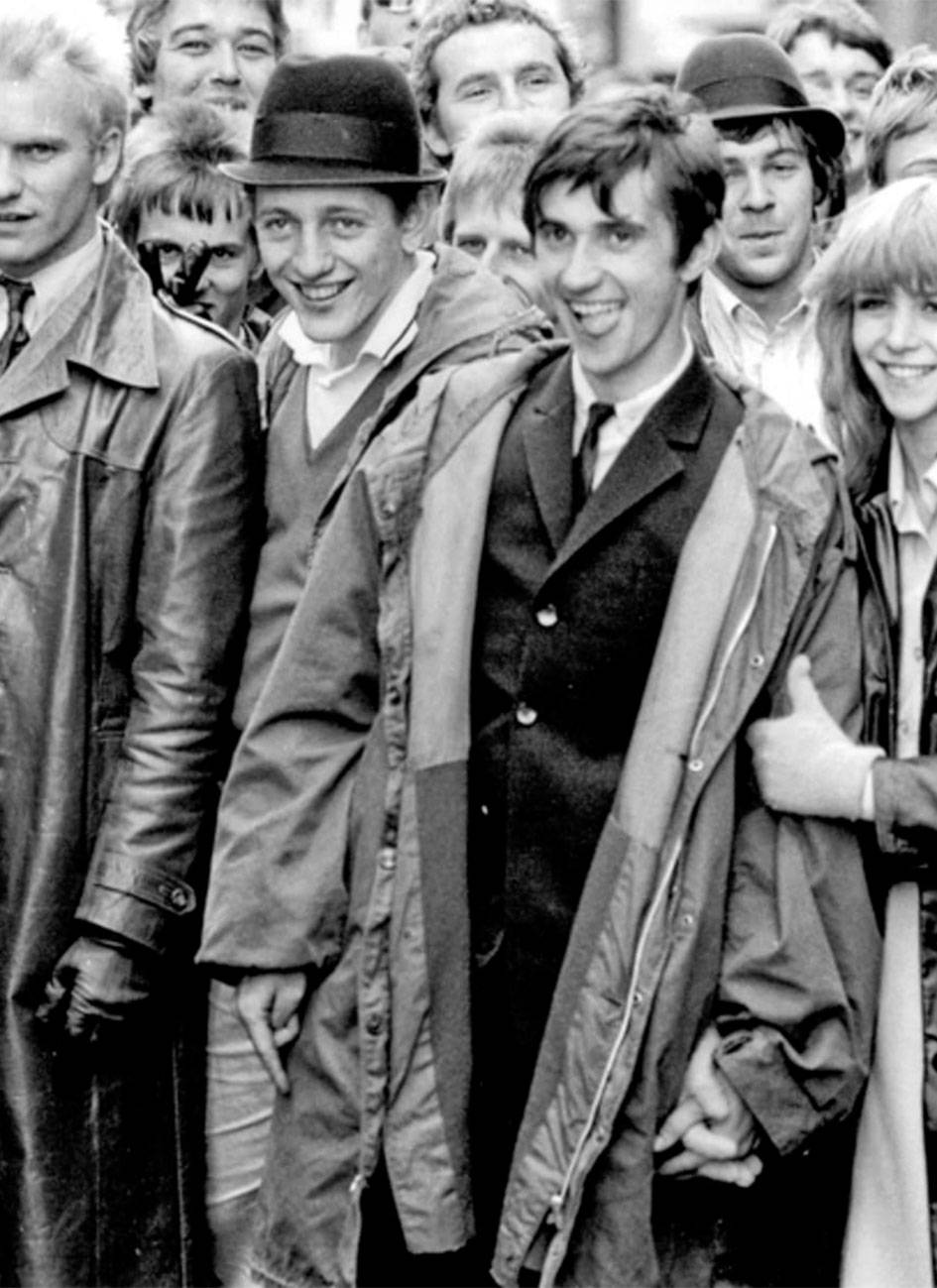 It's also important to note that, while now we live in the era of social media, in the '90s, people like Valentino Rossi, the legendary Italian motorcycle racer were real icons. Like kids in the US felt like Michael Jordan after buying a pair of Jordan 1, teenagers all over Italy felt like Valentino when riding their booster, going to their favorite club to party, or just riding around on a hot summer day.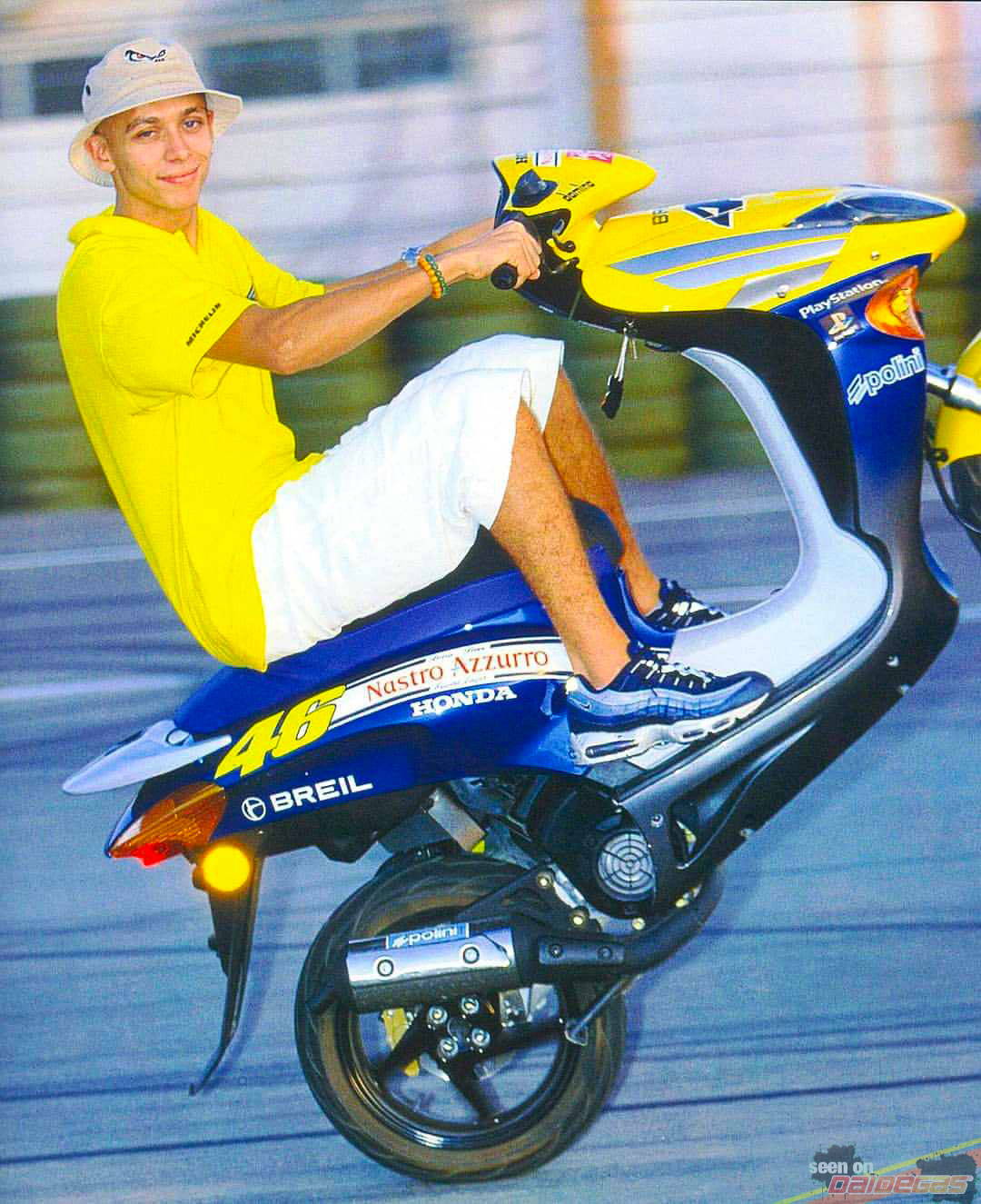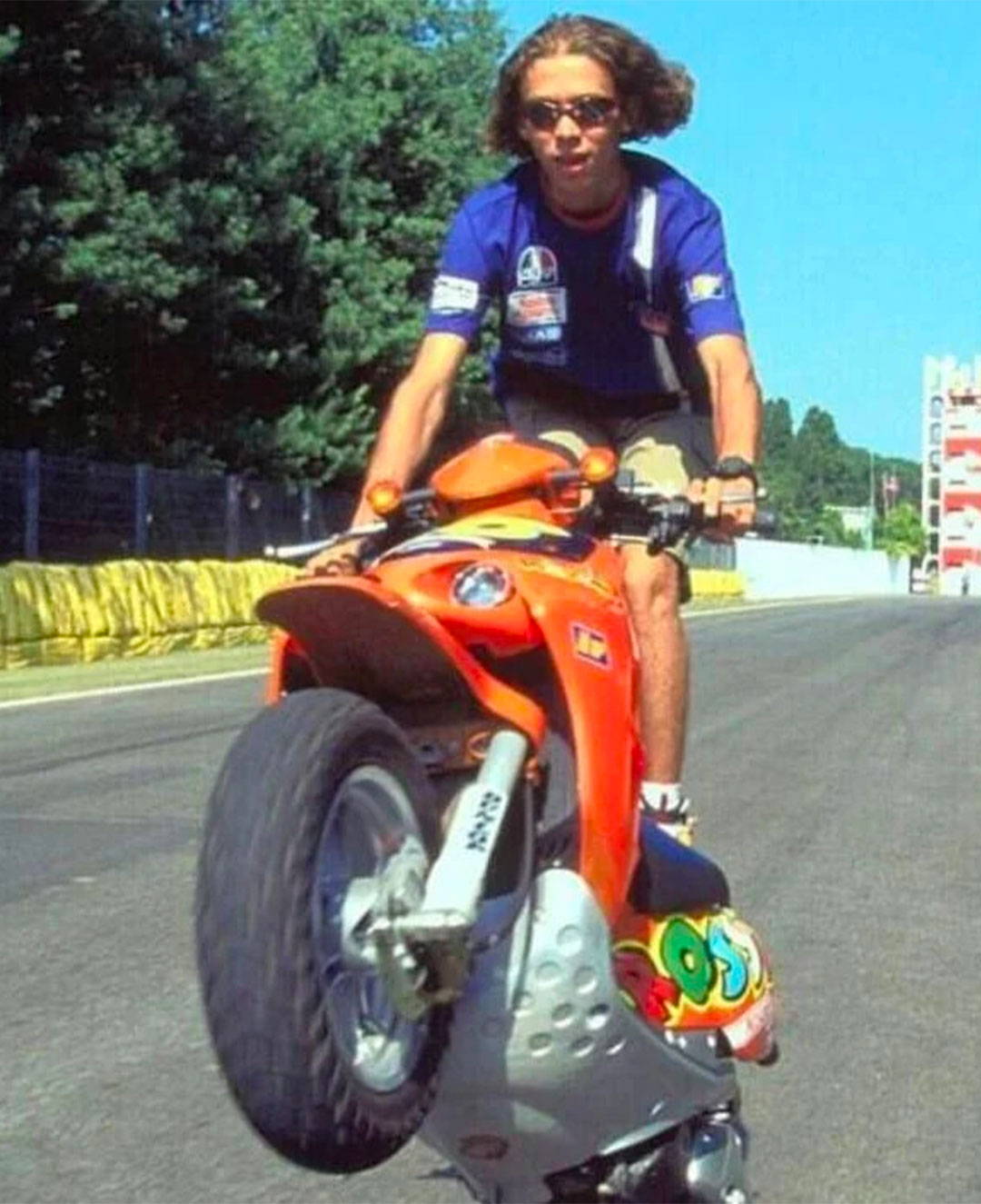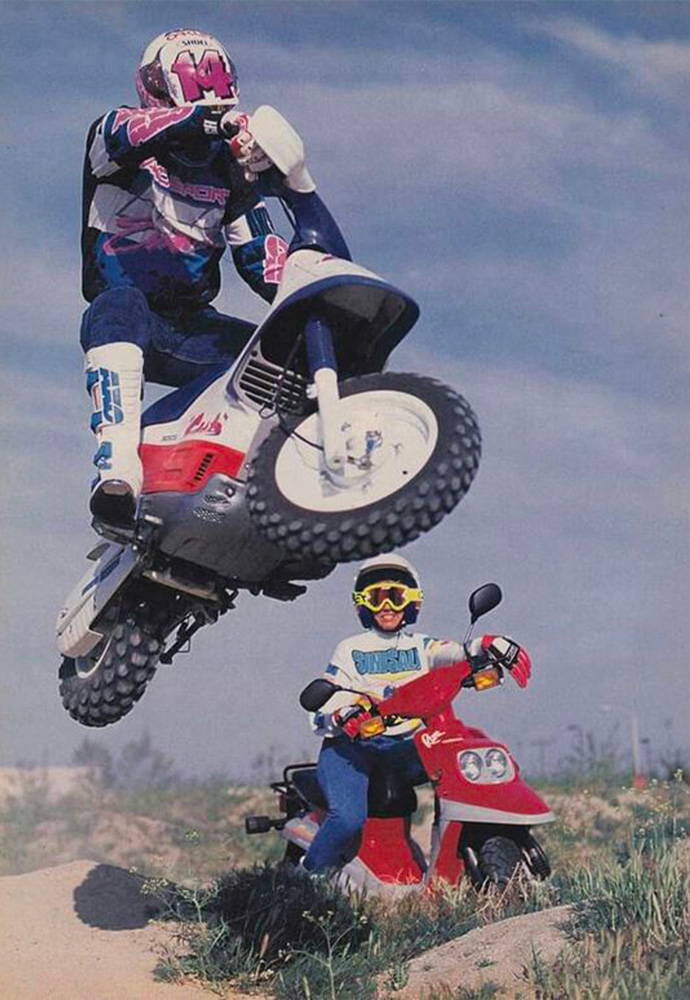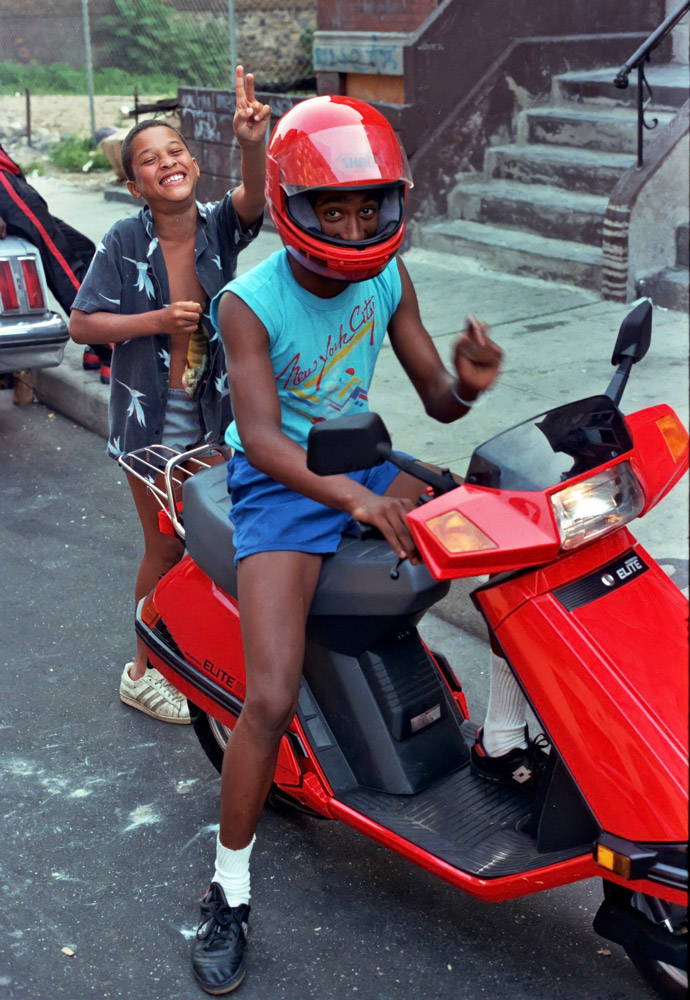 To receive updates on our latest editorials and documentaries, be sure to follow @oneblockdownon Instagram and subscribe to our newsletter below for more.