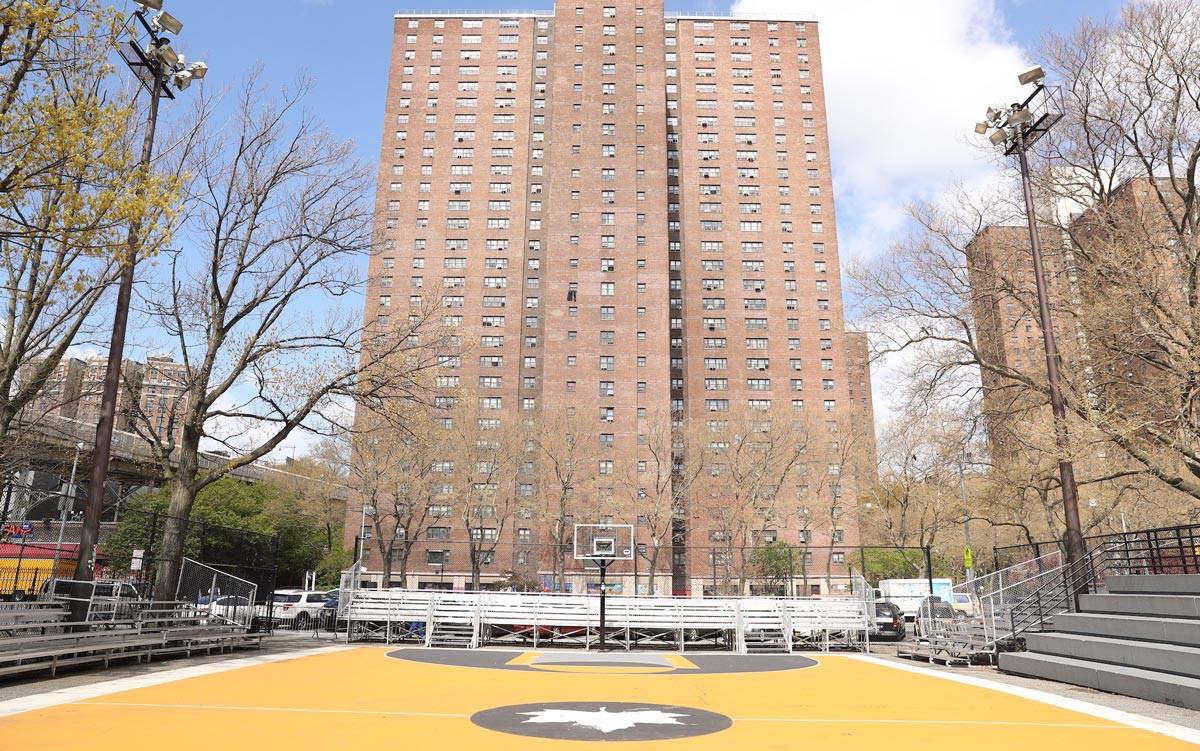 Rucker Park - The Mecca of Basketball

The One Block Down editorial archive is an ever-evolving resource detailing the cultures, movements and ideas that defined contemporary stylistic discourse. From unique takes on today's leading pop-culture topics, to off-kilter stories that might have slipped through the net, our editorial archive is as fundamental as it is abstract.
There are few places in the world that can capture an entire culture and unique way of life. In the collective mind, such places are invaluable and a stage to be experienced at least once. New York City's Rucker Park is one of those places.
Considered by many 'The Mecca of Basketball', Rucker Park helped forge a path for multiple NBA stars. Julius Erving and Wilt Chamberlain played on the Harlem court, along with concrete rock stars like Earl 'The Goat' Manigault, Herman 'Helicopter' Knowings, 'Jumpin'' Jackie Jackson, and Pee Wee Kirkland.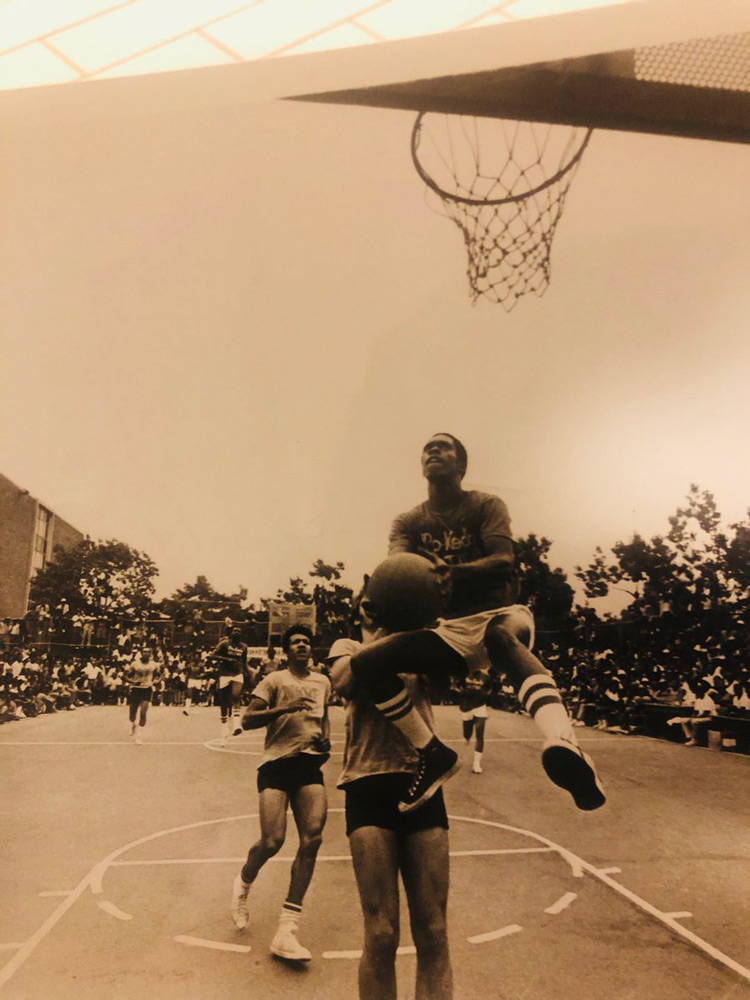 Found at the intersection of 155th Street and 8th Avenue, Rucker Park simultaneously represents the grandeur and supremacy of New York City, and the dreams of hundreds of kids with a basketball in their hands. Every basketball player aspires to play at Rucker Park. It's not just a court where you go to hang out; you go there to prove yourself to the world. To rule in Rucker Park means to have what it takes to make it on the world's biggest stages in sports and beyond.
Located in the heart of Harlem, the famed Polo Grounds as its backdrop, Rucker Park has the great power of being the most impressive attraction in the whole neighbourhood. Crime would stop for four hours, four days a week in the area. Every game played there attracted a large audience from all walks of life, from the drug dealer to the housewife. The playground, with its main function of entertainment, also took on the role of leading younger people out of crime.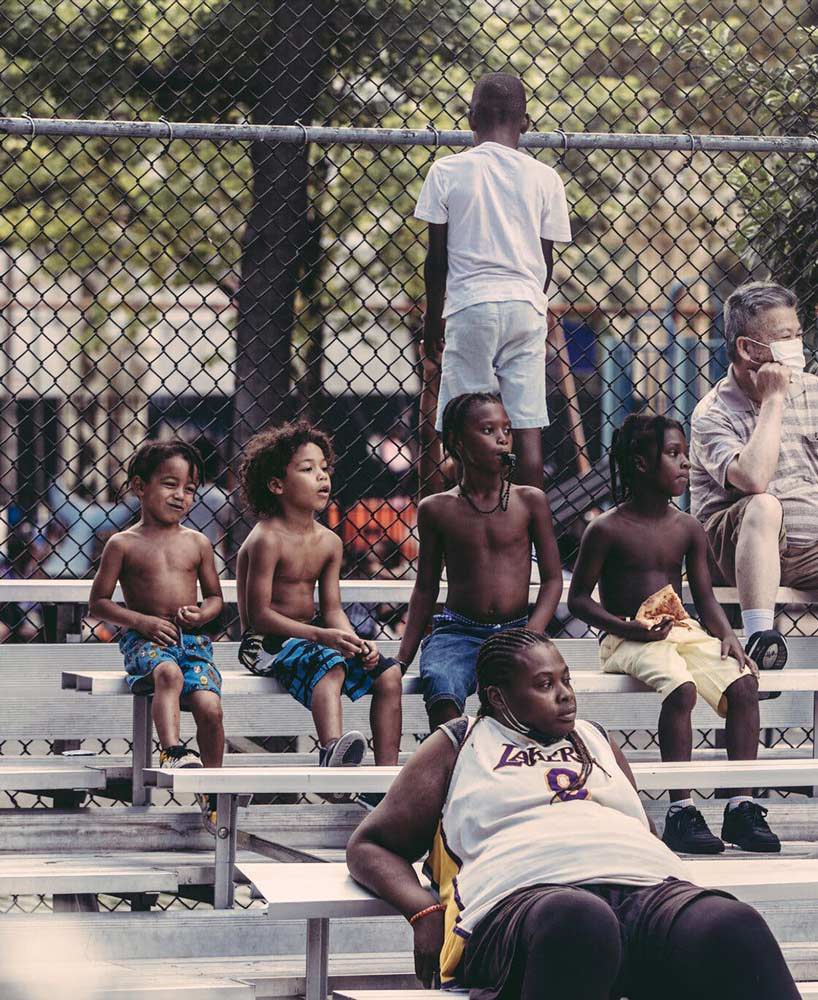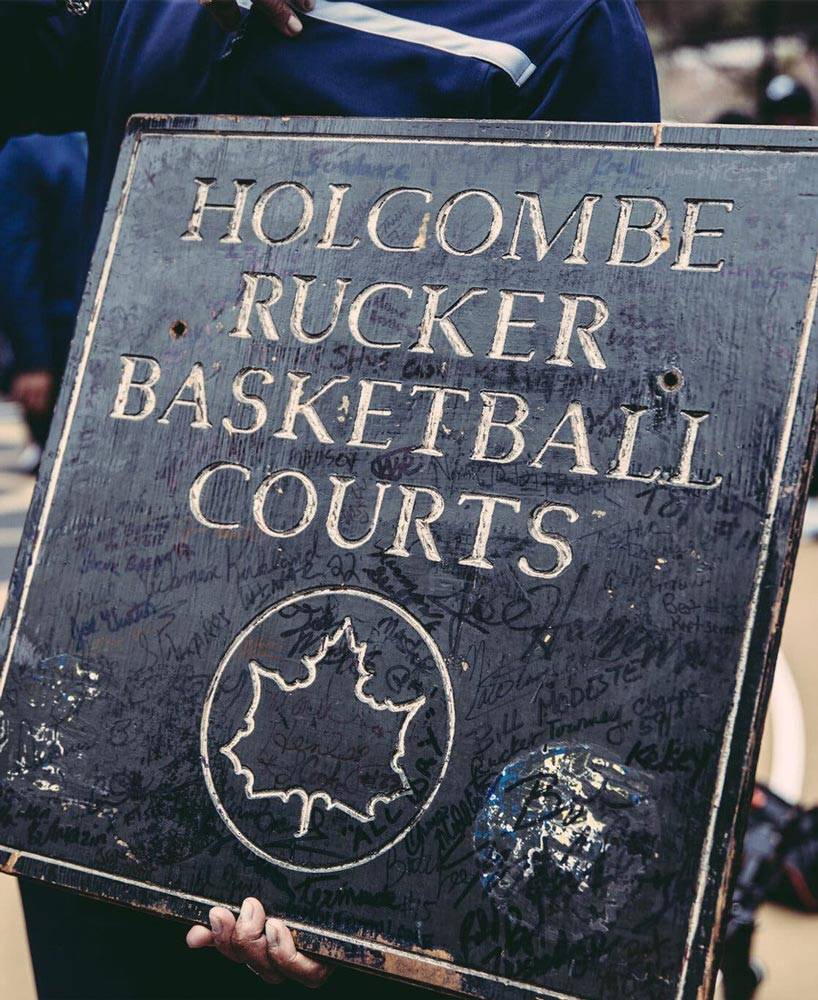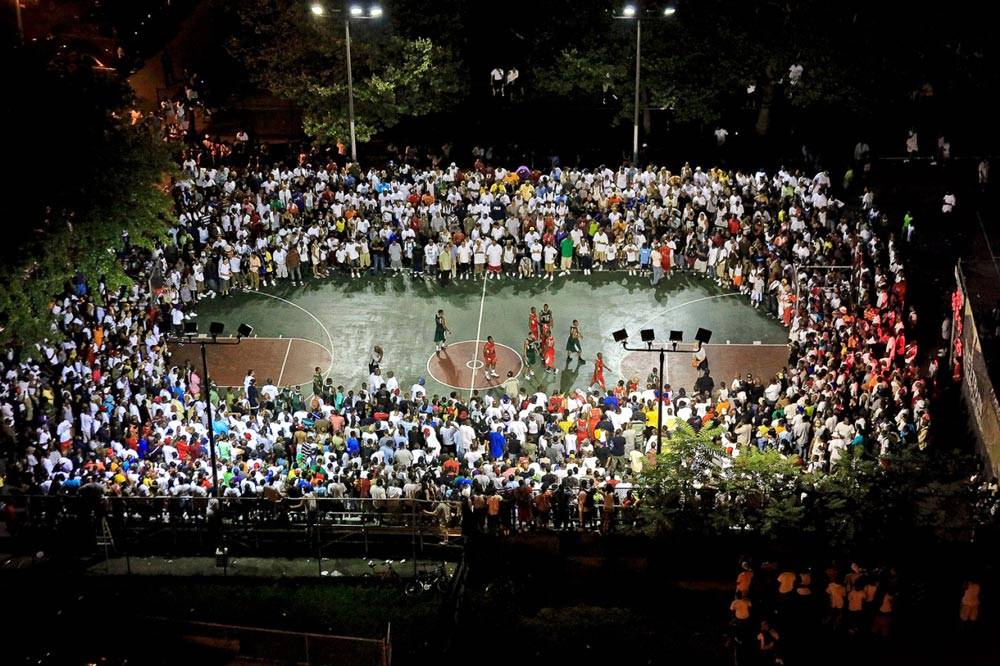 Rucker Park is named after its founder, Holcombe Rucker, an executive for the Department of Parks & Recreation in Harlem from 1948 to 1964. His early life had been a whirlwind of poverty and jobs that were few and far between. So, he later took it upon himself to provide hope and a better future for the African-American children of Harlem. His idea was to create a summer tournament (what we know today as the Rucker Tournament) where New York's top teams and some NBA stars would compete in games that started in the morning and ended late at night. Harlem, at that time, was a neglected neighbourhood and, for many, turning to crime was an easy option. Sport became a way of combining entertainment, respect for rules, and a potential escape from poverty.
Rucker used the popularity of his tournament, the players it attracted, and the growth of college and high school basketball to develop relationships with college coaches and administrators. He secured scholarships for more than 700 players, all the while declaring his motto: "each one, teach one."
"Rucker's goal was to help people who had gotten out of the box and didn't know how to get back in, find their way back in," his wife, Mary Rucker, said in an interview. "It helped people who had lost touch with themselves and their surroundings to get back to where they needed to be."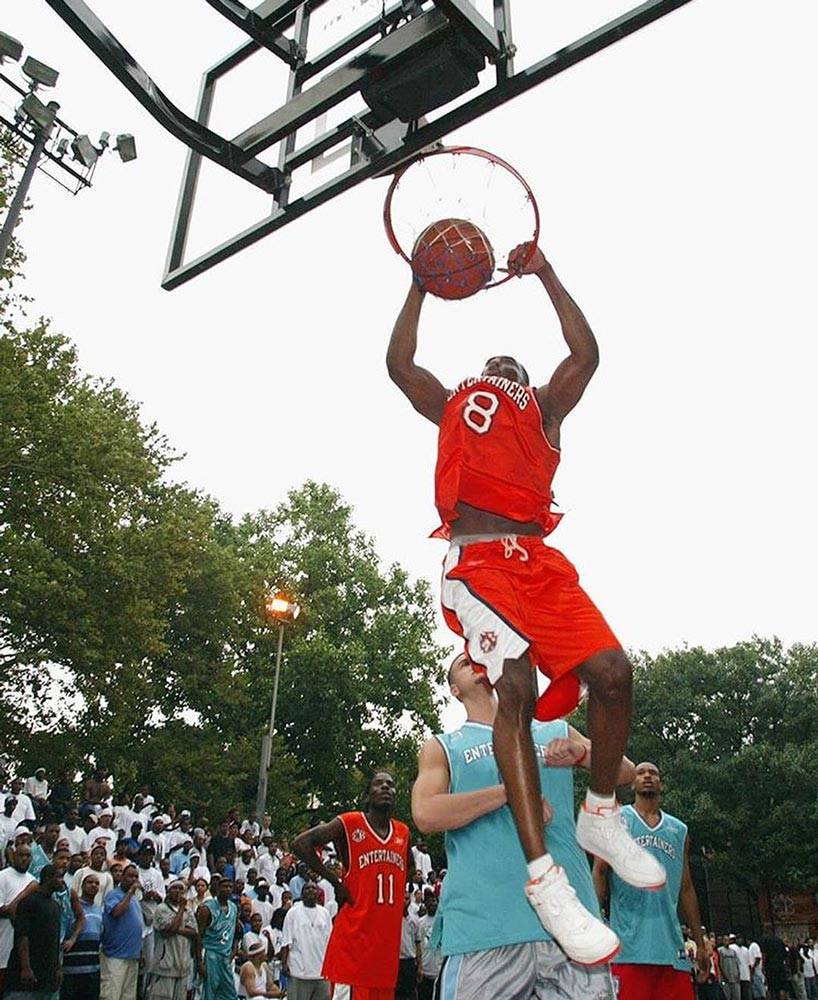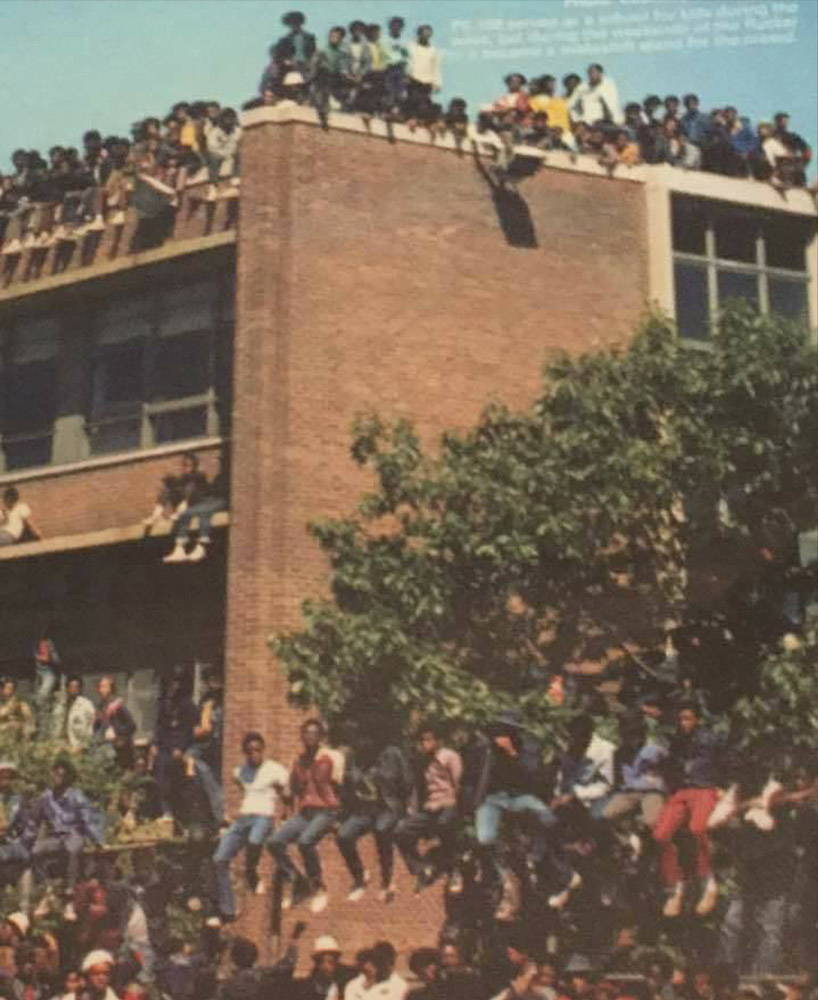 Rucker Park quickly became a cult favourite in the sporting world. It brought the greatest NBA players, hip-hop artists and celebrities from around the world to the same level as hundreds of young people – the latter group in disbelief that they were duelling with their idols. The thing about Rucker Park is that it doesn't play favourites. Both applause and booing are part of the game regardless of who you are.
Ignoring the magnetic aura of Rucker Park is truly impossible. It is a living, breathing entity throughout New York and for anyone who loves basketball. The beating heart of the entire 155th Street can be found in that concrete rectangle, surrounded by a few stands for the crowds who like to linger for days on end and enjoy historic moments.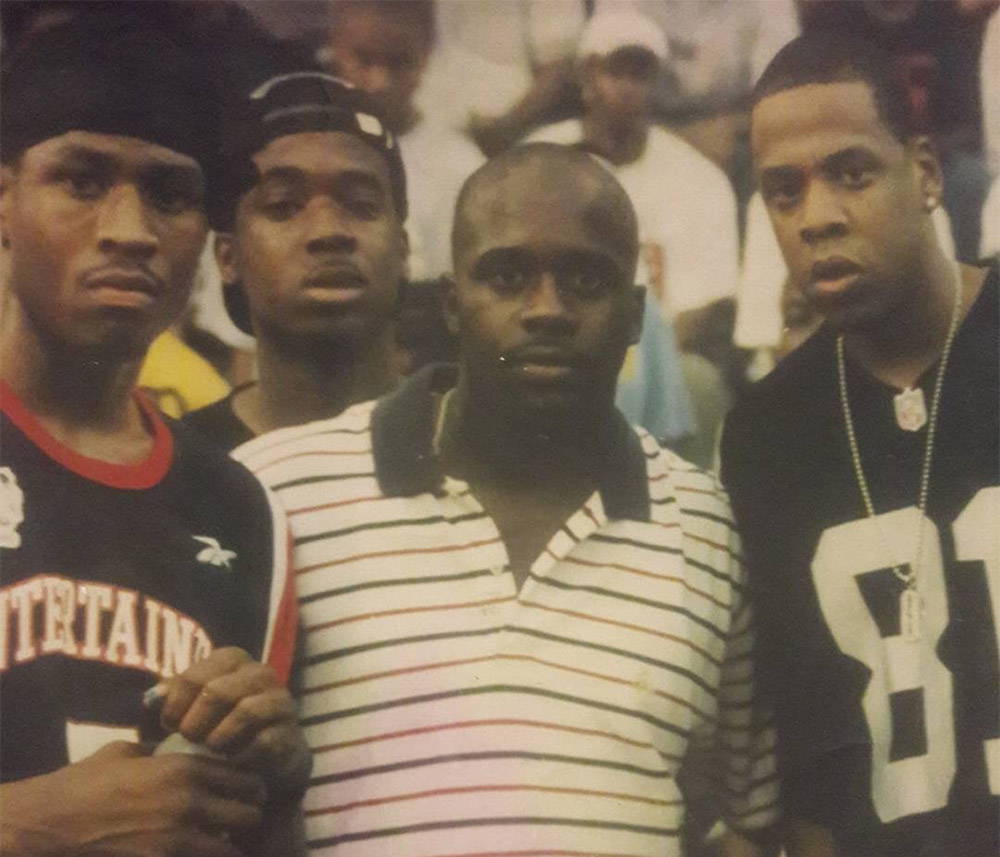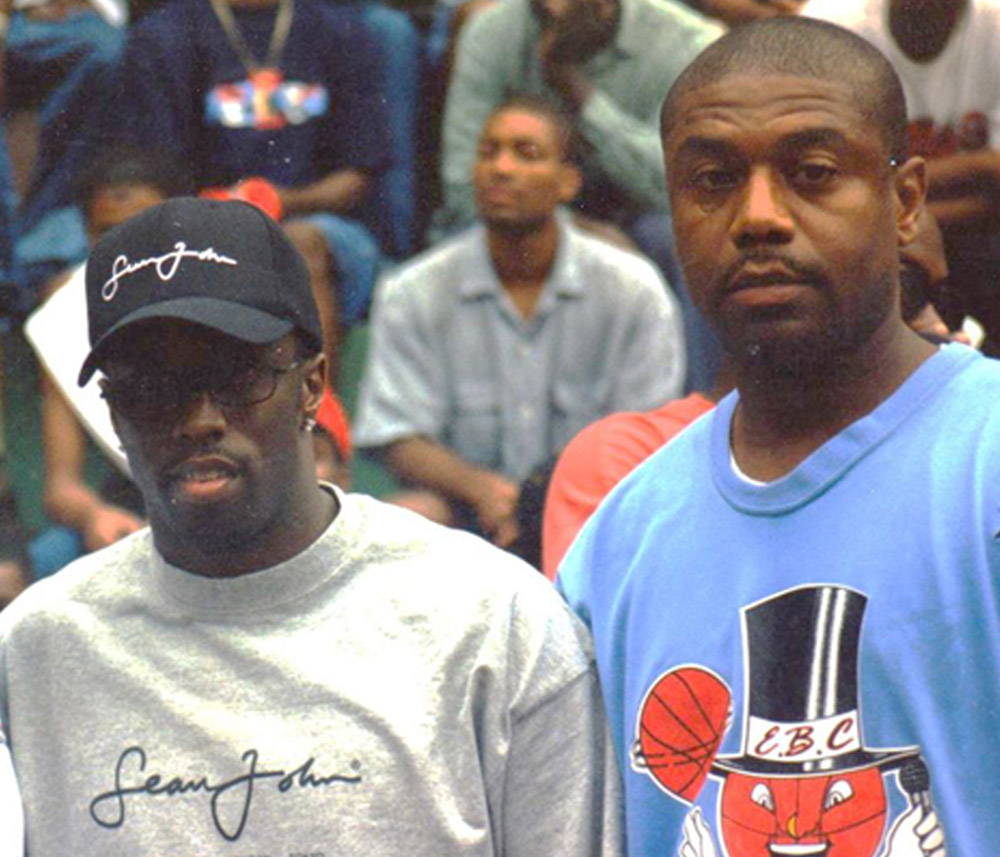 One such moment was on August 1st, 2011, during the NBA Lockout, when Kevin Durant showed up at Rucker Park and gave a dream performance: 66 points. "It was the greatest shooting performance I've ever seen at Rucker," said Ron Naclerio, the all-time winningest basketball coach in the history of the New York City Public Schools Athletic League. "He was uncatchable that night." That show of strength, under the watchful eyes of an incredulous crowd, had inestimable symbolic value. Every time Durant touched the ball, there was a deafening silence among the spectators. Everyone fell into a trance, waiting to hear the rustle of the net.
The presence of Kevin Durant at Rucker Park caused a shift in perspective – it was he who had accepted the challenge of proving himself worthy of that stage. The confirmation came when, as soon as he hit a three-pointer from midfield, the public poured over him in a collective embrace to exalt his greatness. It was a gesture that embodied the spirit of Rucker Park, which is to inspire and give hope to the youth.
Being at Rucker Park, soaking up the electric atmosphere is an experience that envelops you from start to finish. It stimulates you, ignites your competitive side and puts it to the test on the most important playground in the world.
Rucker Park is a metaphor for life: when it's time to show your potential, you only get one shot. And, often, finding yourself under pressure in that moment is what allows you to push yourself further – to a limit you may not have known existed.
To receive updates on our latest editorials and documentaries, be sure to follow @oneblockdownon Instagram and subscribe to our newsletter below for more.