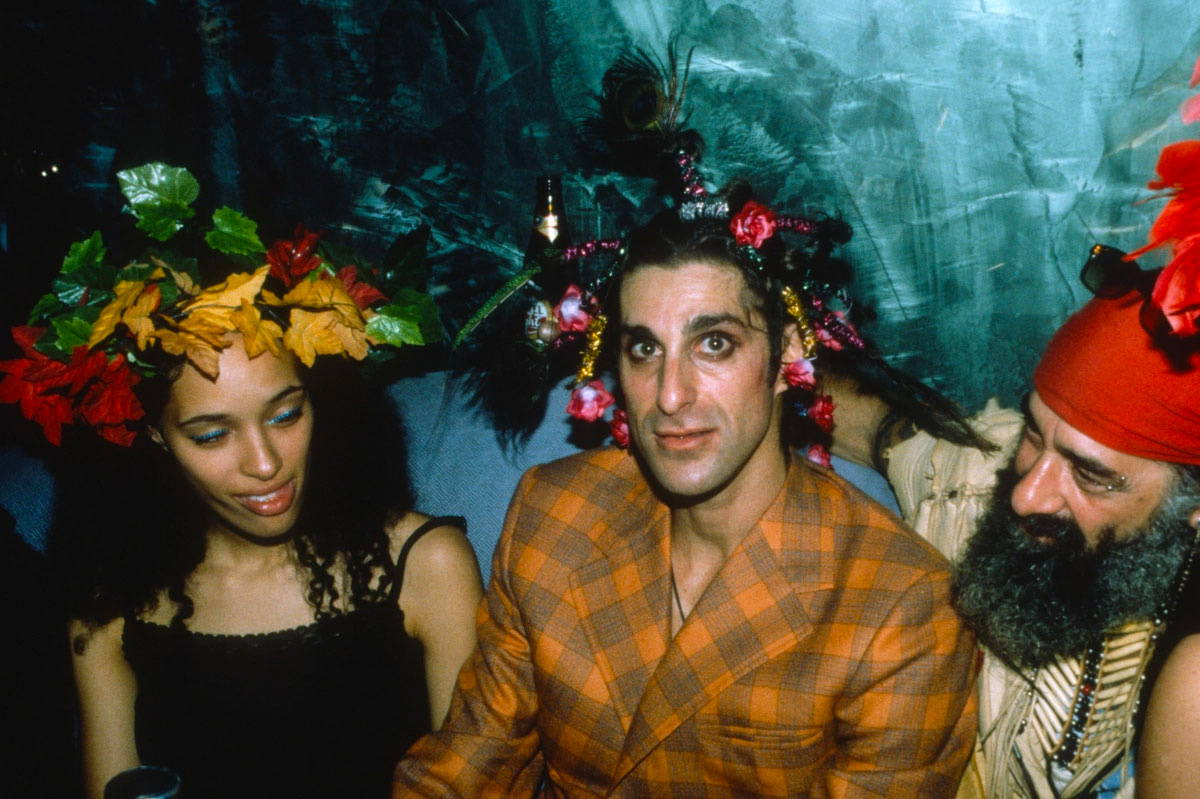 The Creative Tension Between Brightness and Obscurity: Meet Perry Farrell Style's Evolution

The One Block Down editorial archive is an ever-evolving resource detailing the cultures, movements and ideas that defined contemporary stylistic discourse. From unique takes on today's leading pop-culture topics, to off-kilter stories that might have slipped through the net, our editorial archive is as fundamental as it is abstract. Discover our latest visual essay in partnership with @contemporarystandard.
Born Peretz Bernstein on March 29, 1959, Perry Farrell is a man of many talents: painter, artist, entrepreneur, and style figure. But while the firsts are well documented and often celebrated, the latter seems like a less explored aspect of his character.
The crucial element in Farrell's style evolution lies behind the complex and layered background that took him from being a Queens teenager, son of an emotionally remote jeweler and a sculptor mother who killed herself when he was three, to lead one of the most critically acclaimed bands of the 80s and 90s.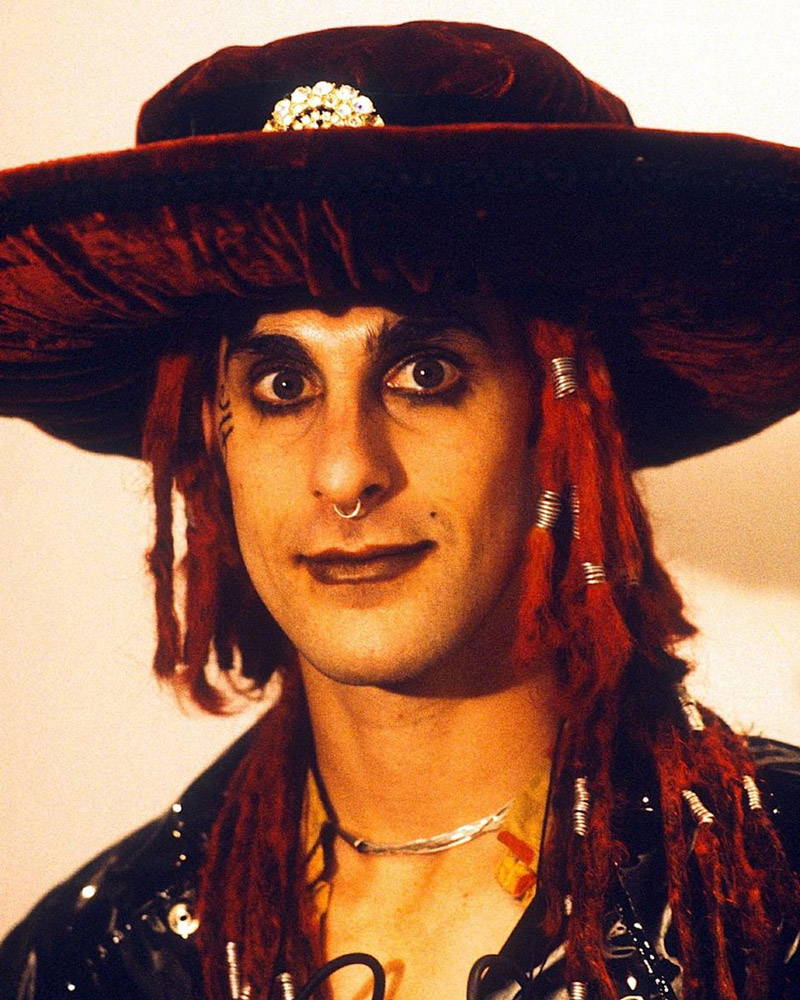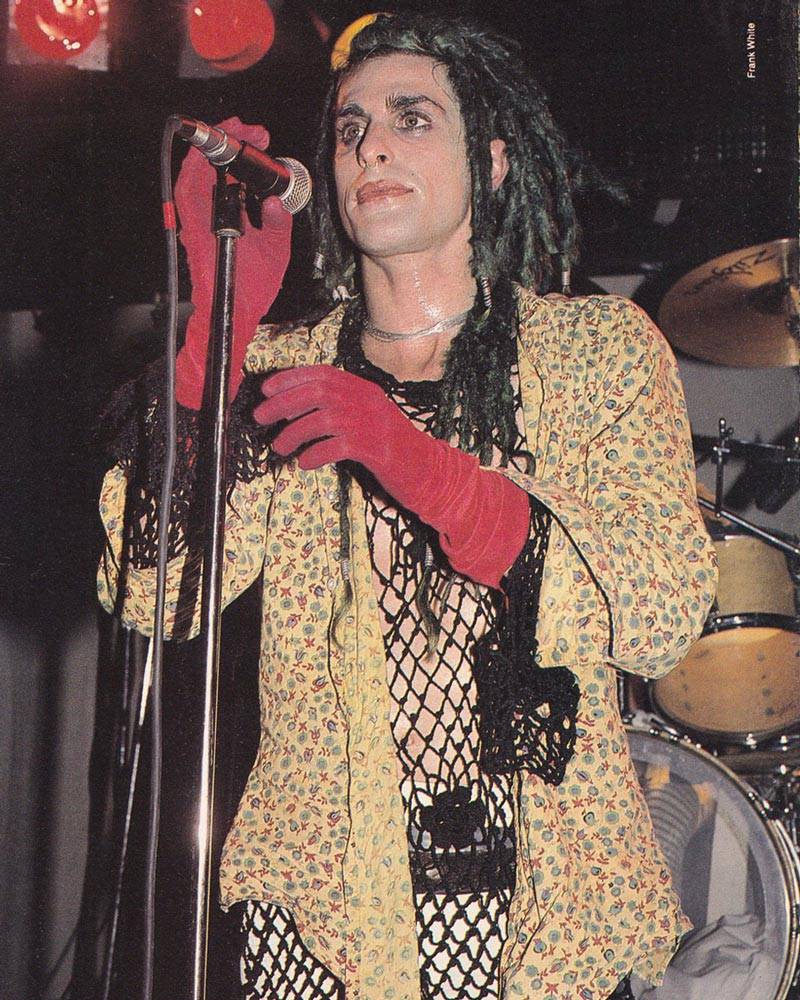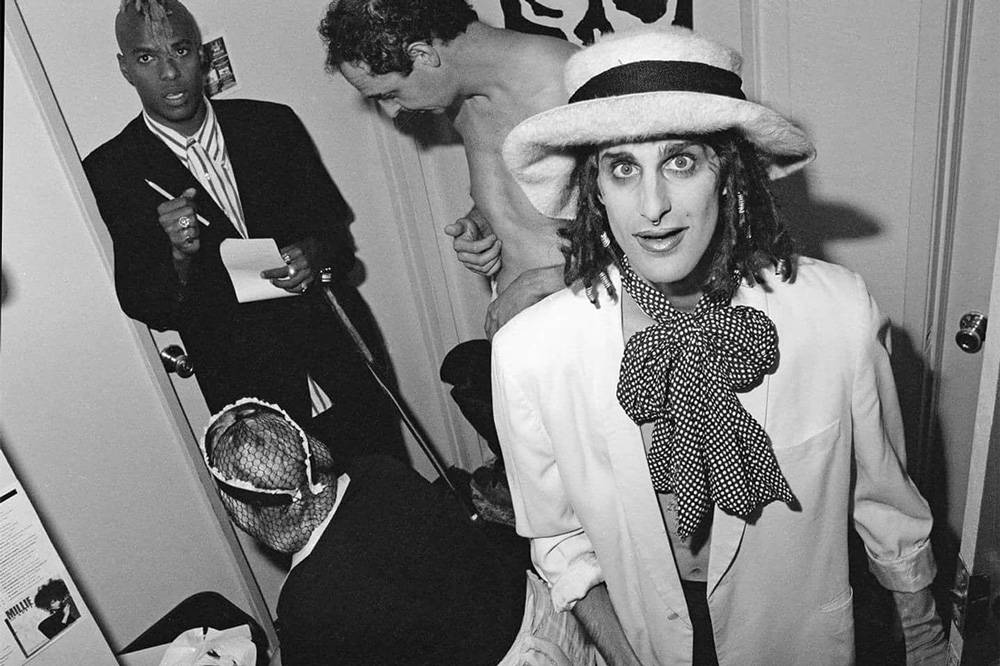 The explosive blend between sunny West Coast surf vibes and the post-punk/goth approach of his first music experiment, Psi Com, injected into Jane's Addiction the energy that the mid-80s Los Angeles scene was looking for. Farrell's larger-than-life personality fueled the intense performances of the band and his extraordinary confidence on stage wearing very "expressive" outfits: from his signature dreads to his collection of hats, from very androgynous dresses to his Morrissey-Esque favorite stage props, a bottle of red wine.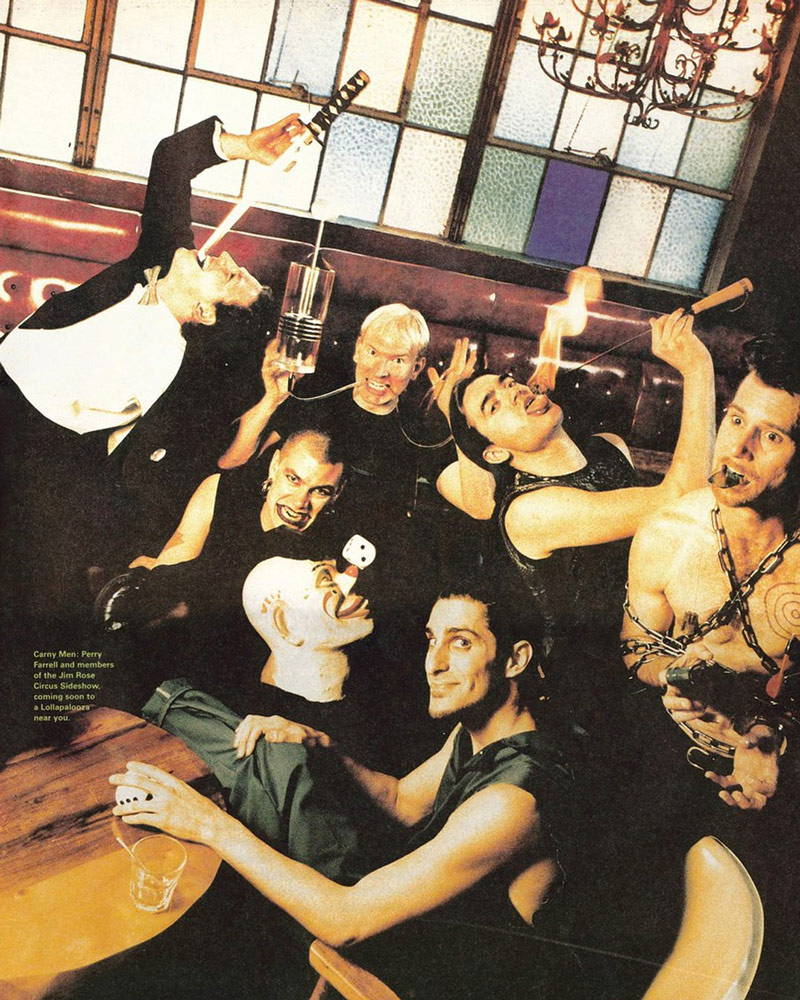 "I moved to Hollywood and got turned on to the world of post-punk. Everybody had a spin on fashion: what they listened to affected what they looked like. 'OK, you're a rockabilly kid, but you also like goth and punk. You'll cross in through the Misfits or the Cramps.'"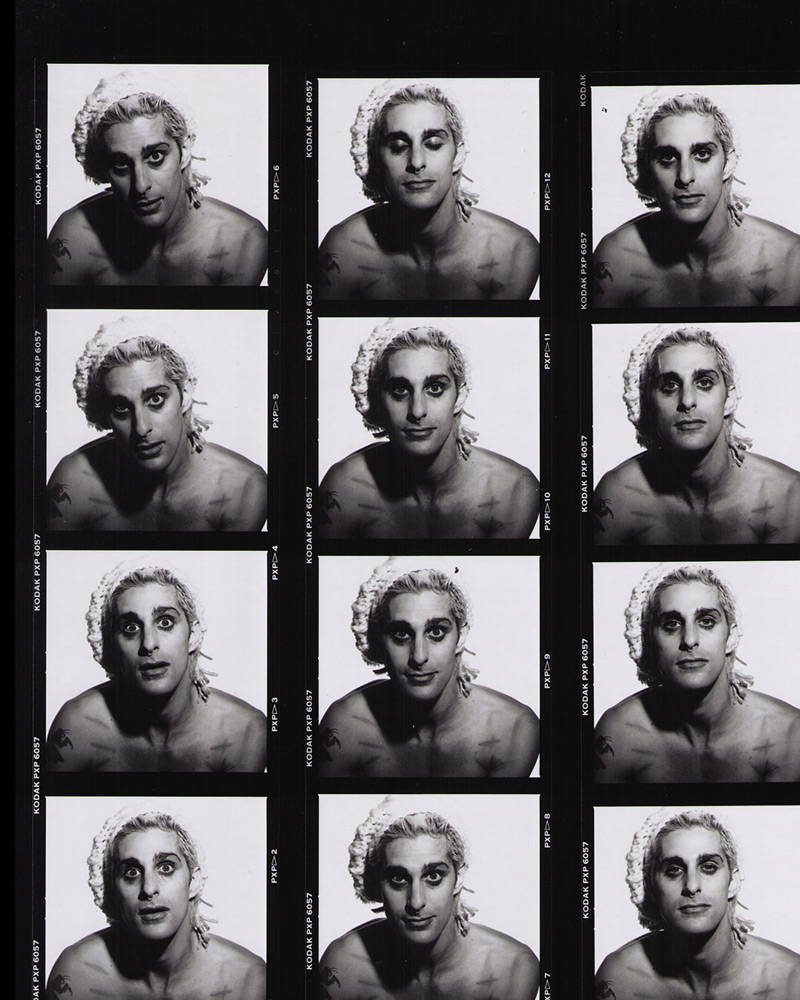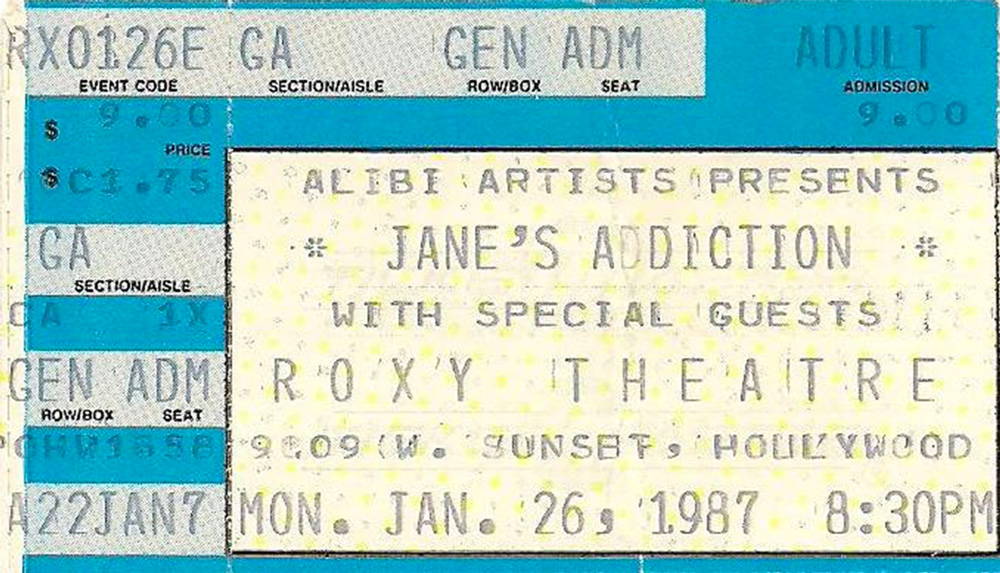 That is remarkably accurate when we're looking at his style evolution which runs parallel to his musical transformation: the darker spirit of the Joy Division and Bauhaus-inspired Psi Com was reflected in Farrell's goth style choices. In his personal path, the cabalistic element of his early career continued and transmuted in the obscurity of some of the Addiction's lyrics. An uncommon juxtaposition against the bright and loud energy of the band's charisma clearly influenced by California surf and nu-funk movements.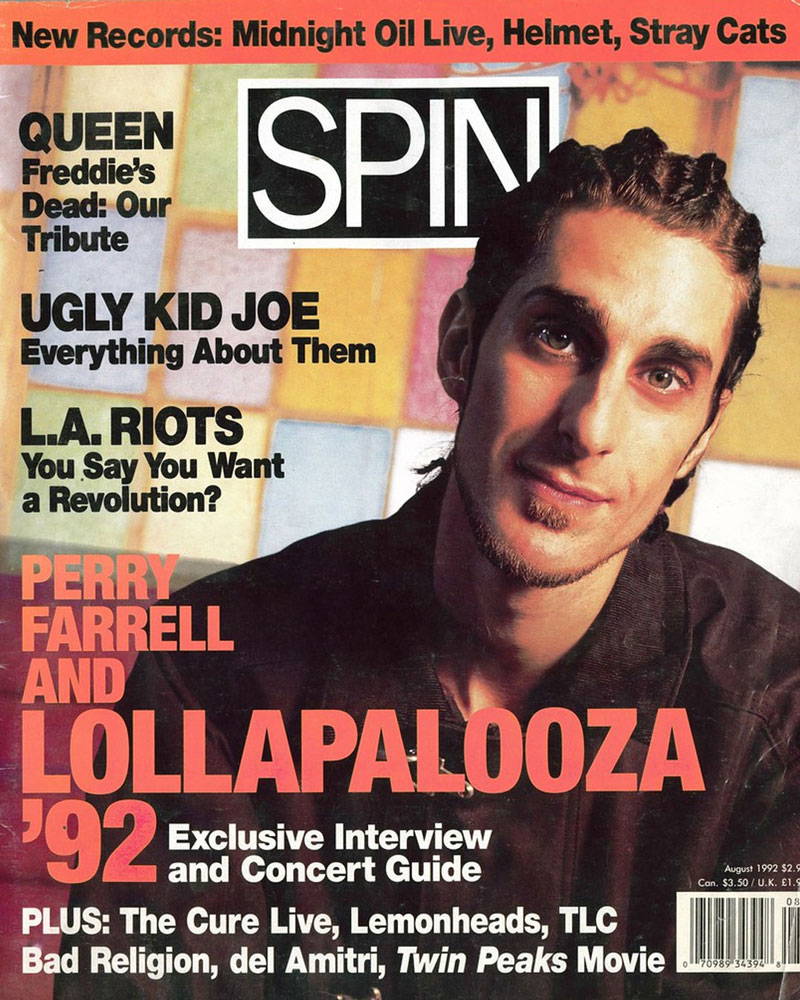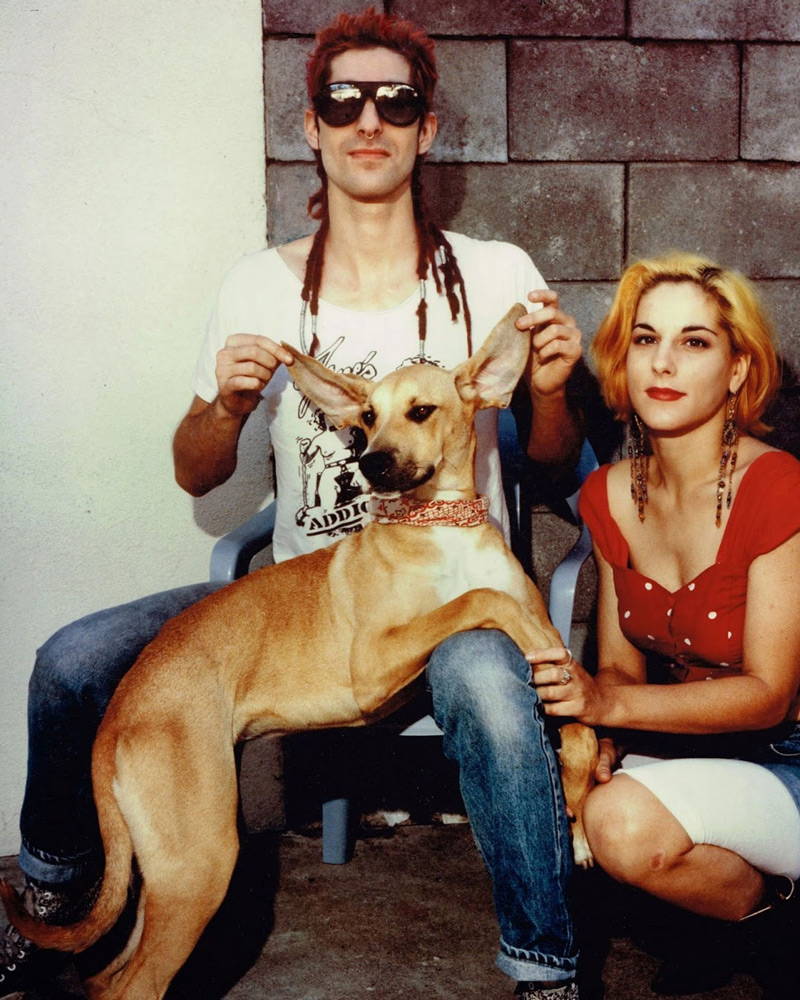 To receive updates on our latest editorials and documentaries, be sure to follow @oneblockdownon Instagram and subscribe to our newsletter below for more.