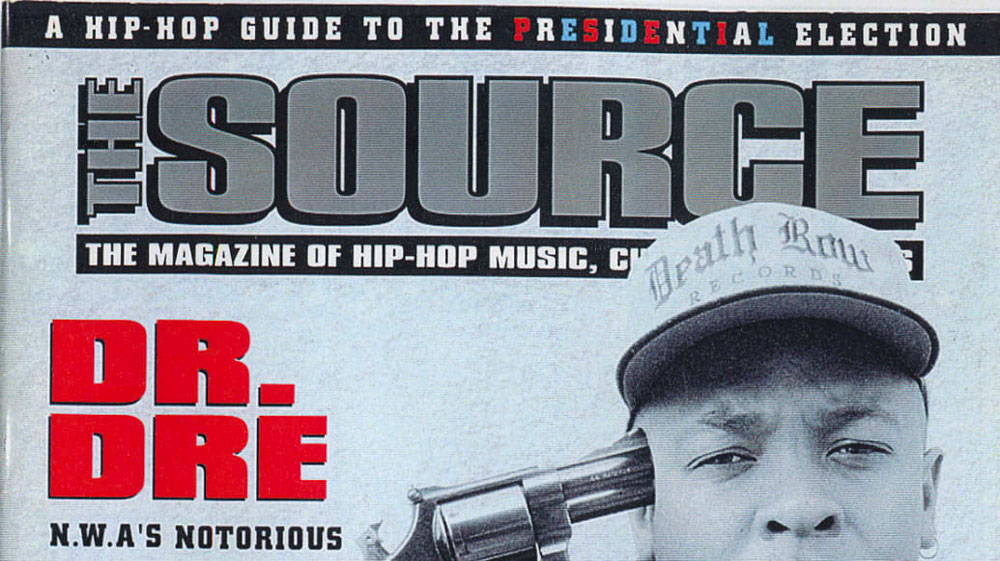 Research 31/021
The Source of It All: An Ode to One of Music's Most Iconic Magazines

The One Block Down editorial archive is an ever-evolving resource detailing the cultures, movements and ideas that defined contemporary stylistic discourse. From unique takes on today's leading pop-culture topics, to off-kilter stories that might have slipped through the net, our editorial archive is as fundamental as it is abstract.
The last decade marked the turning point for a number of man's greatest creations. Most notable in the accelerated use of technology in the distribution of information and news, digital's role proved pivotal in the promotion of contemporary, up-and-coming artists.

With this new phenomenon taking the global stage in 2007 when Soulja Boy dropped the hit single "Crank That", technology was cemented as a vital mechanism for the music industry of the future. Not only did it allow musicians like Soulja Boy to promote himself completely independently, but removed any and all demographic borders.

This new promotional style became the norm for artists in the following years, thanks to platforms like YouTube turning into the new means for discovering new music and actively gauging the public's response through likes and comments.
But before the internet, came The Source. Scroll down below to view our visual exploration of the magazine that started it all and broke everyone from Biggie and Tupac, to Eminem and DMX.
The transition to a mostly-digital promotional style was however slow. What began as artists taking to early social media platforms such as MySpace to release their music — regardless of quality or genre — soon grew to become the channels for doing so. With MySpace soon solidified as a relevant outlet for discovering new artists, platforms such as YouTube really drove it home, almost completely replacing radio as a means of listening to music.

This was only accelerated by the rise of young artists that grew up with the internet, and as a result, understood the art of contemporary promotion better than most label executives of the time. With online blogs surging in relevancy throughout the 2000s, it was not until after 2010 that social media platforms became the preferred outlet for music-related content. This success is very much illustrated by online creators such as Anthony Fantano and Akademiks who received substantial following thanks to their off-filter commentary, taste, and knowledge of emerging artists.

Unfortunately however, this revolution marked the beginning of the end for many print magazines that could no longer provide the same cutting-edge content to their public. As these online portals were no longer restricted to a publishing schedule or demographic, physical publications battled to keep up with the real-time coverage they were offering.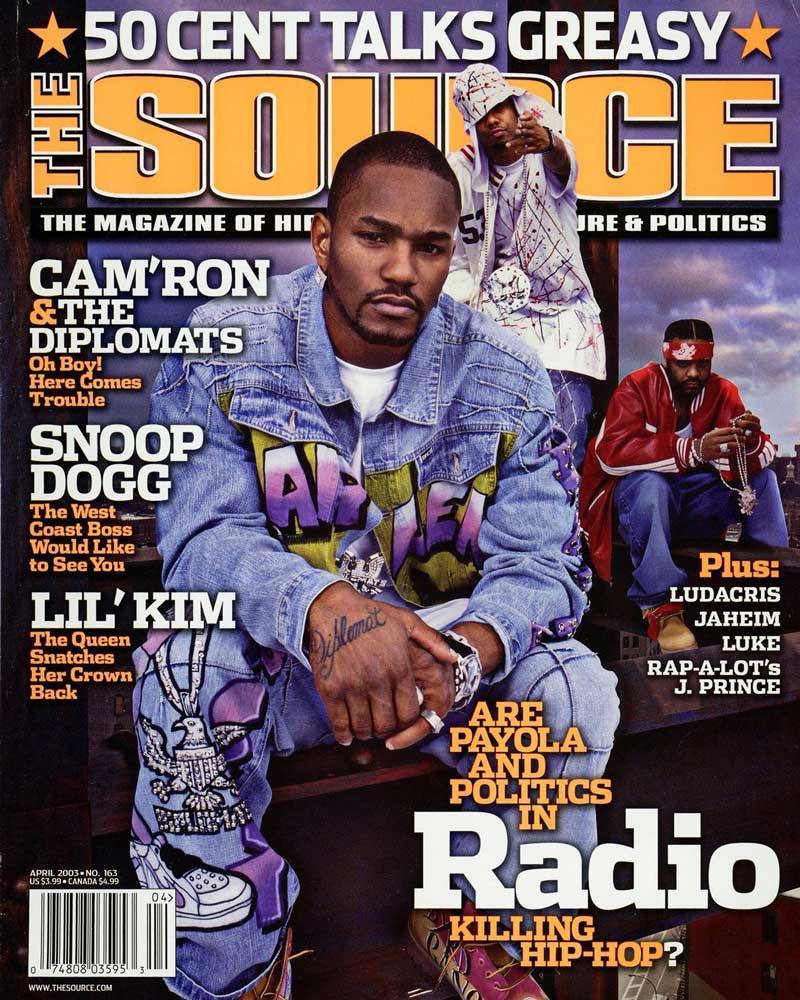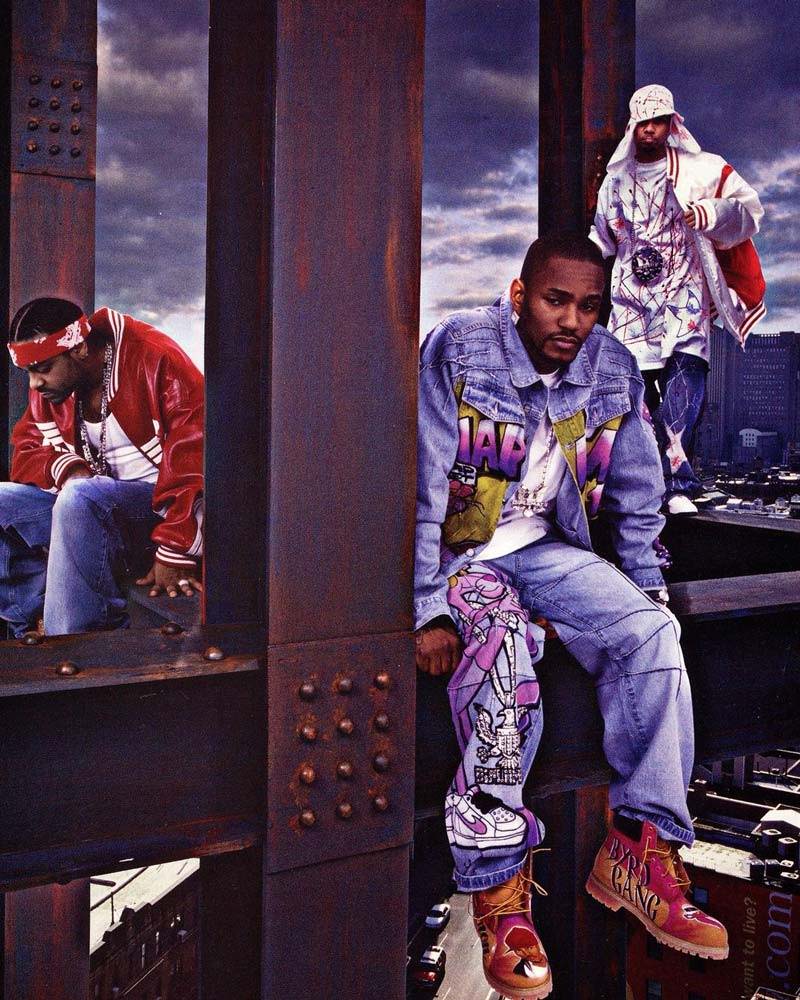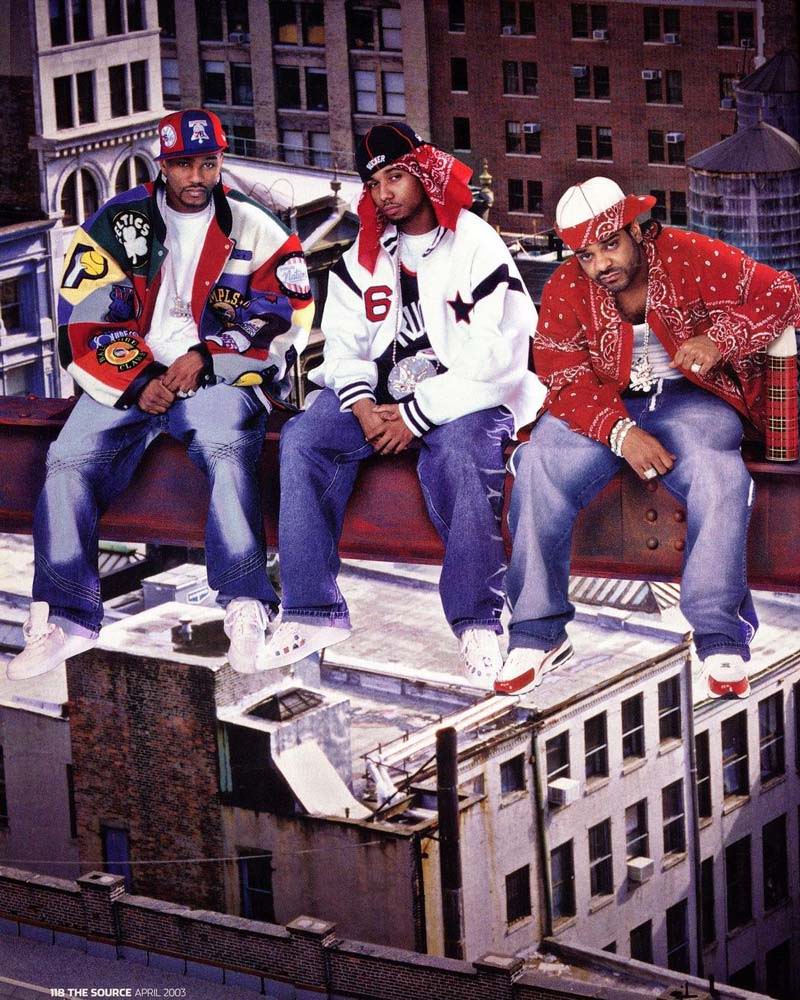 This democratizing moment changed the landscape of music entirely, with "up-and-coming" artists not necessitating industry contact or a record deal to find an audience and grow their following. This however meant that magazines like XXL and The Source became less and less relevant over time.

Despite this however, we cannot forget the pivotal role such magazines played in the founding of hip-hop's most enduring aesthetic, and for breaking some of the industry's most revered artists. For this reason, we decided to pay homage to The Source, which, starting from the late '80s, became one of the most popular and relevant magazines in the US for its active promotion of emerging artists, cutting-edge aesthetic, and increasingly relevant written content.

Founded by two Harvard students who were big fans of rap and hip-hop — and who happened to have a successful show on their campus radio — The Source was born when they decided to publish a small two-page newsletter and send it to fans of the show. The newsletter focused on a selection of new releases, as well as the local concert calendar. Despite its unexpectedness, it was an instant hit, and in the span of the following three years, the two students, now graduated, transformed The Source into a 68-page magazine with ad spaces sold to the biggest record labels in the country. They had offices in New York City and an award-show in collaboration with Yo! MTV Raps, which, in 1995, completely changed hip-hop for being the event that sparked the beef between Tupac Shakur and The Notorious B.I.G.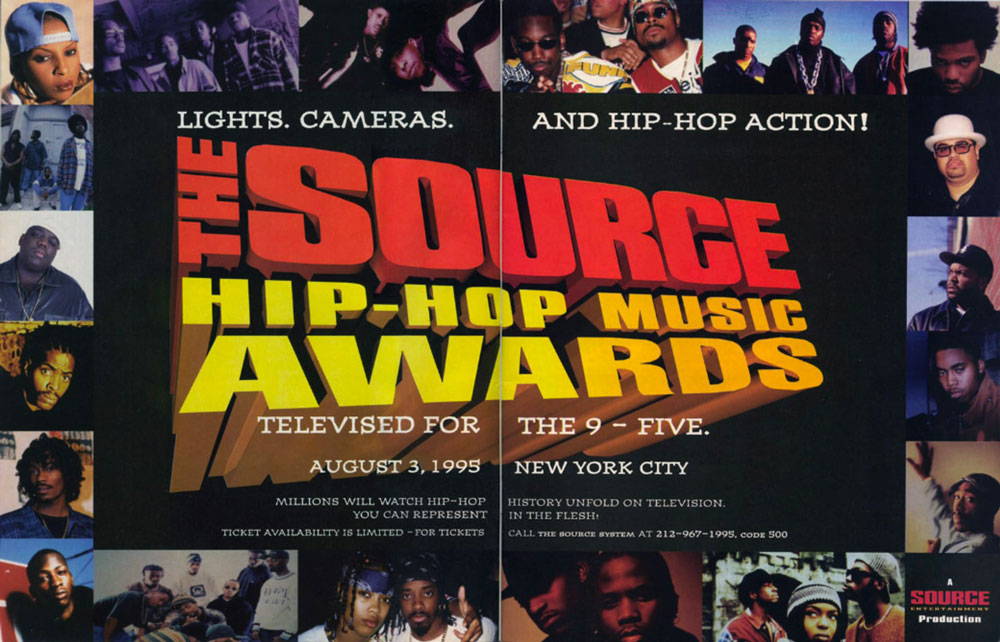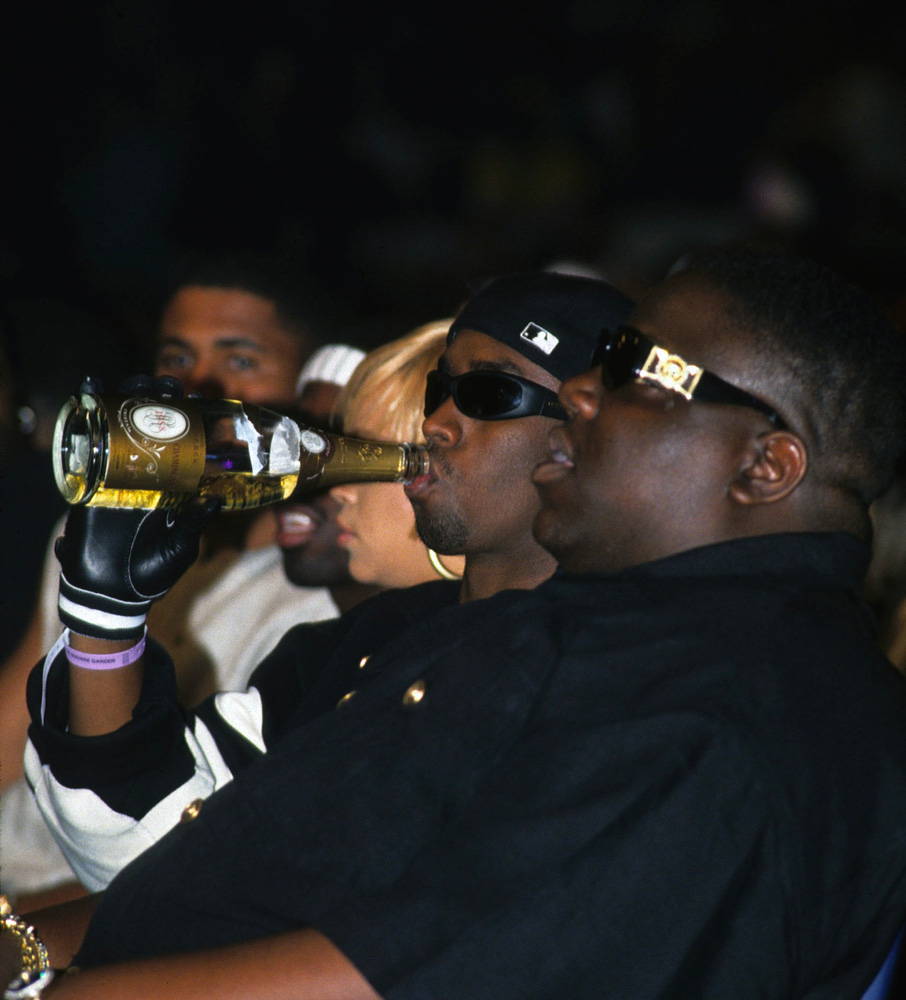 Since its inception, The Source has always been very particular, with the steadfast goal of covering everything related tohip-hop, with some exciting content that transcended music and talked about social and political issues that mattered to rappers and artists, as well as topics like sexism in rap. The Source also became a respected source for music review and bubbling artists thanks to two now-famous columns: "Unsigned Hype" and the review section (with their renowned rating system that went from 1 to 5 mics).

Unsigned Hype specifically was structured to feature emerging artists that hadn't signed a record deal. With the state of rap music at the time — and without the internet — it was tough for fans to have an idea of new artists outside of their immediate vicinity. And with the division between East and West growing more prominent than ever, this column helped such artists gain nationwide attention. It even broke some of the most legendary names in rap history, including The Notorious B.I.G., DMX, Eminem, and many more.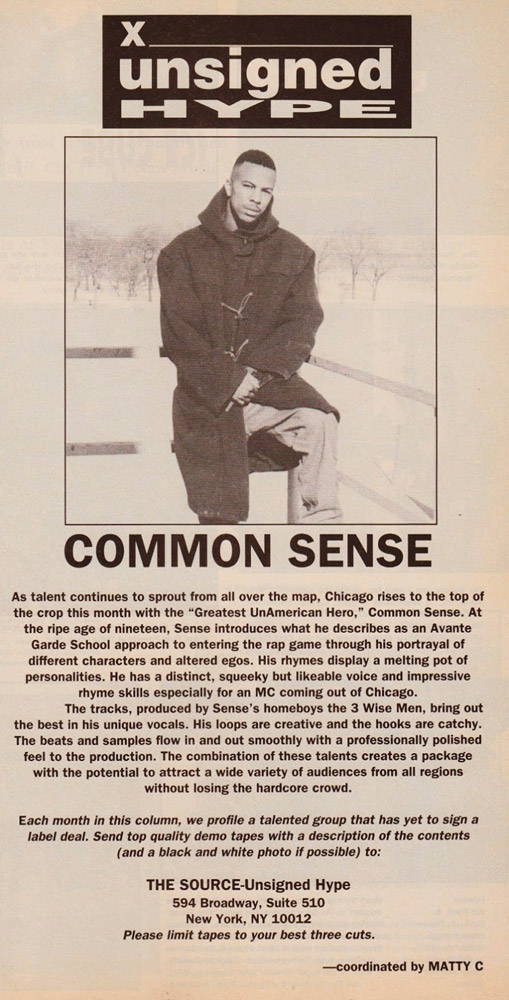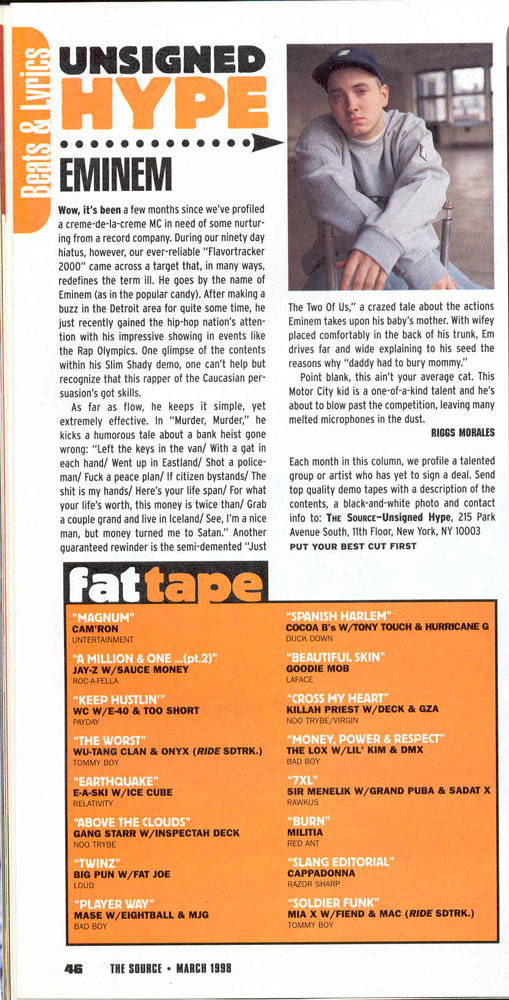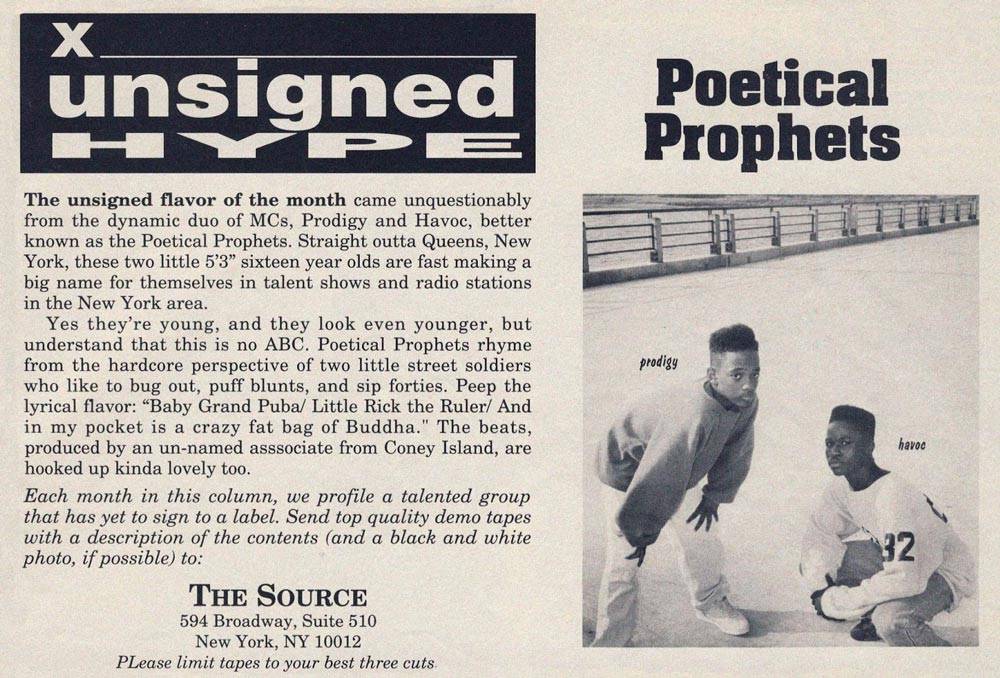 These reviews became a piece of hip-hop history: in the '90s, a new project roll-out would mainly consist of the record label sending out early musical copies to various news outlets in the hope of having their artists featured. While this process is commonplace (and considerably easier) now, The Source was very much the first to do it.

Its famous "Five-Mic" rating — given only to the best of the best — soon grew to inform a compilation of hip-hop's most iconic releases. Full of timeless projects, The Source's Unsigned Hype feels as relevant today as it did all those years ago. And further still, the magazine was instrumental in underpinning hip-hop and rap's global permeation.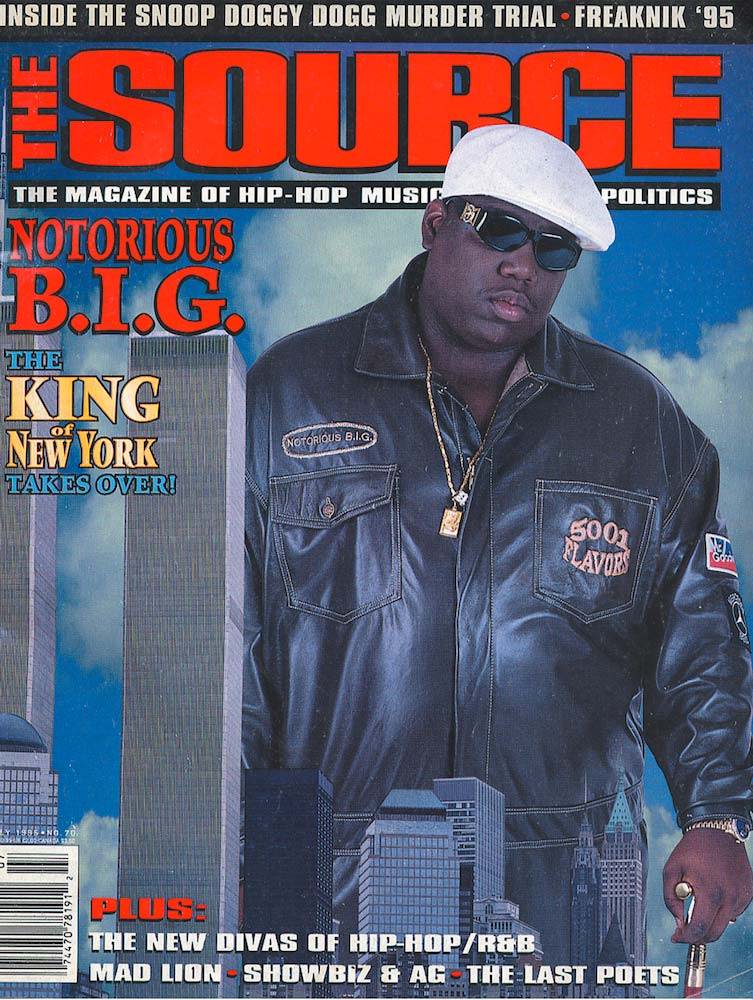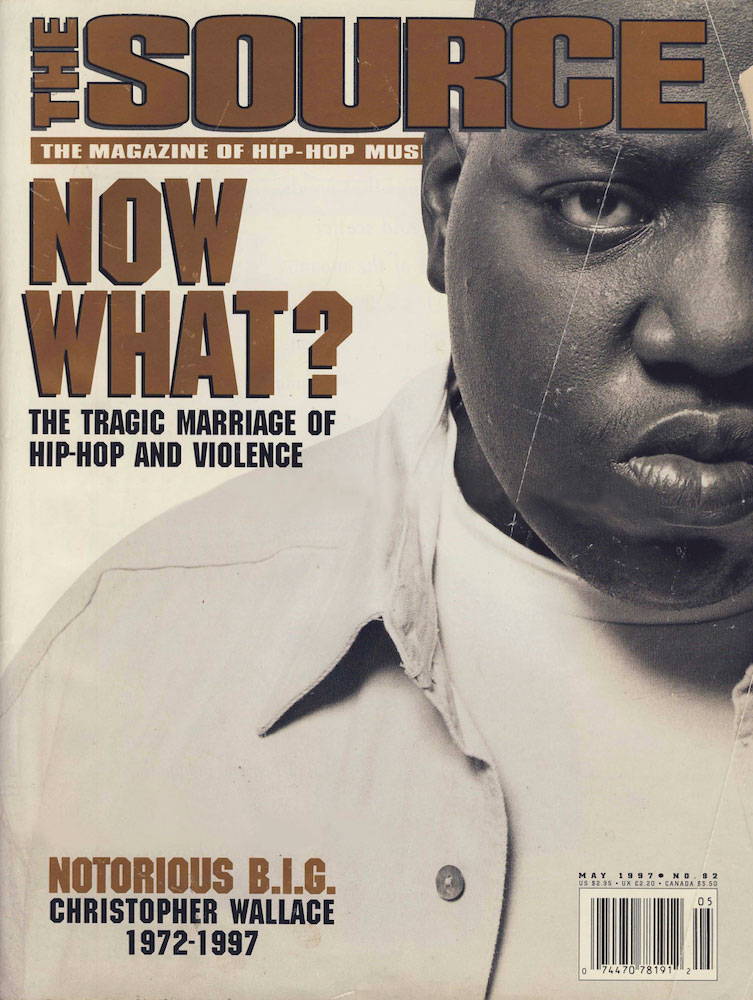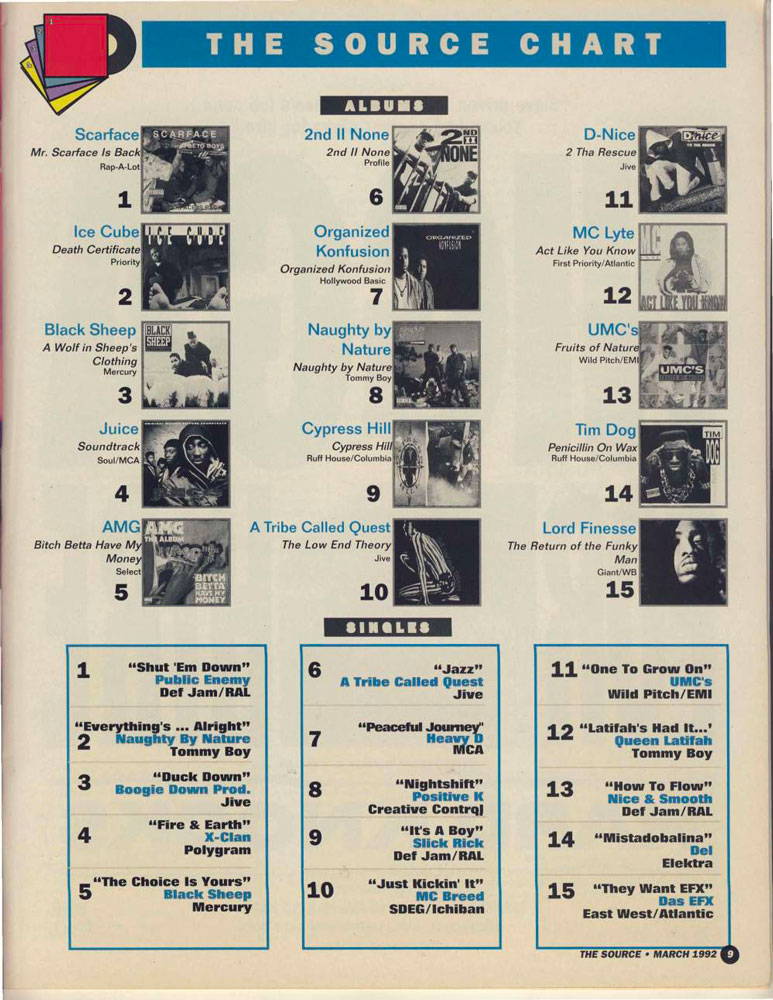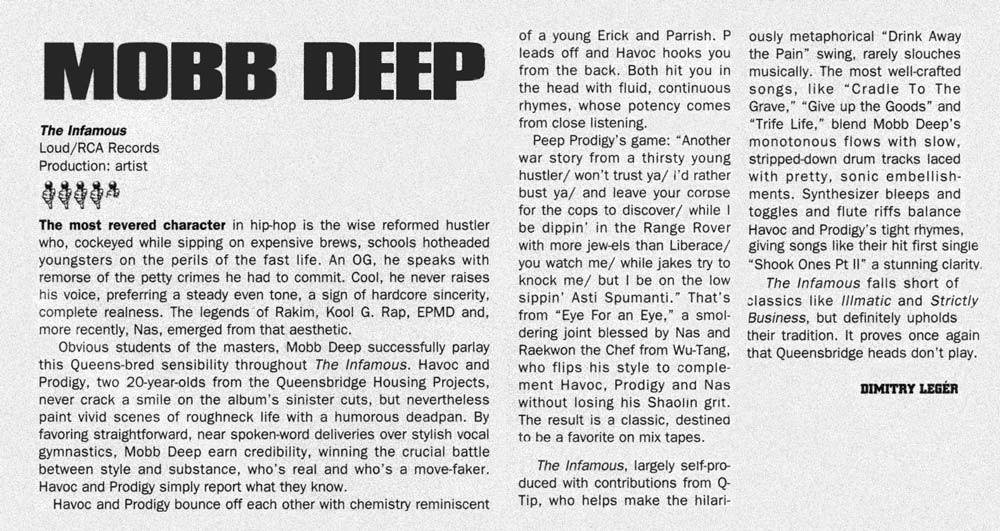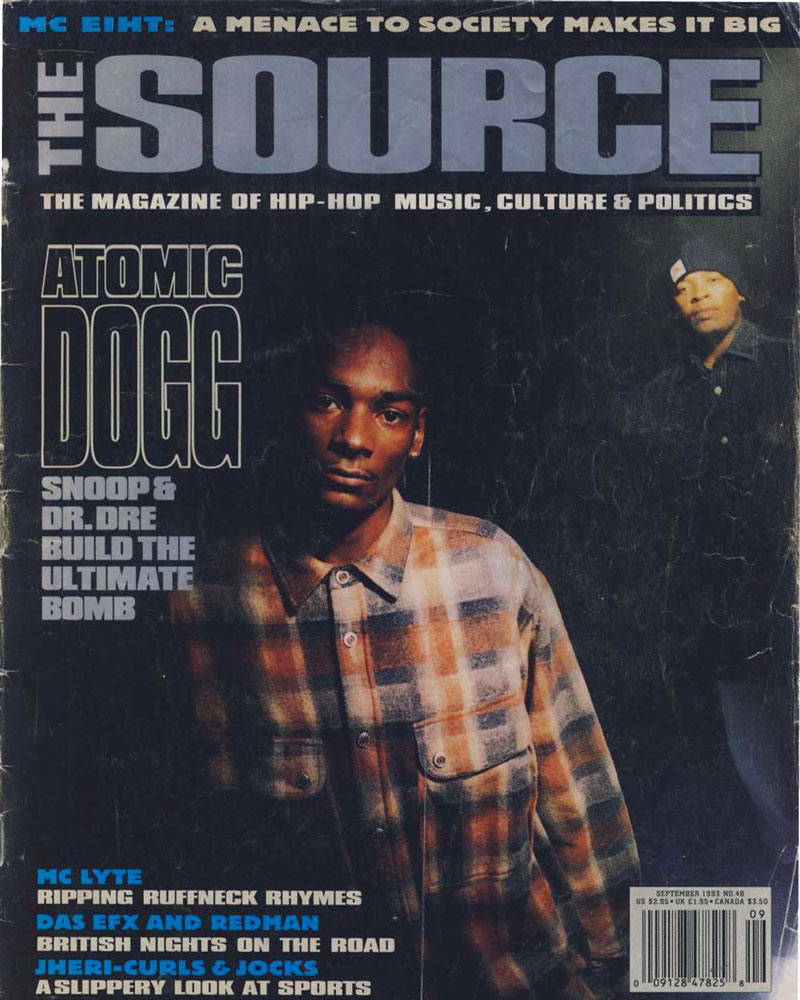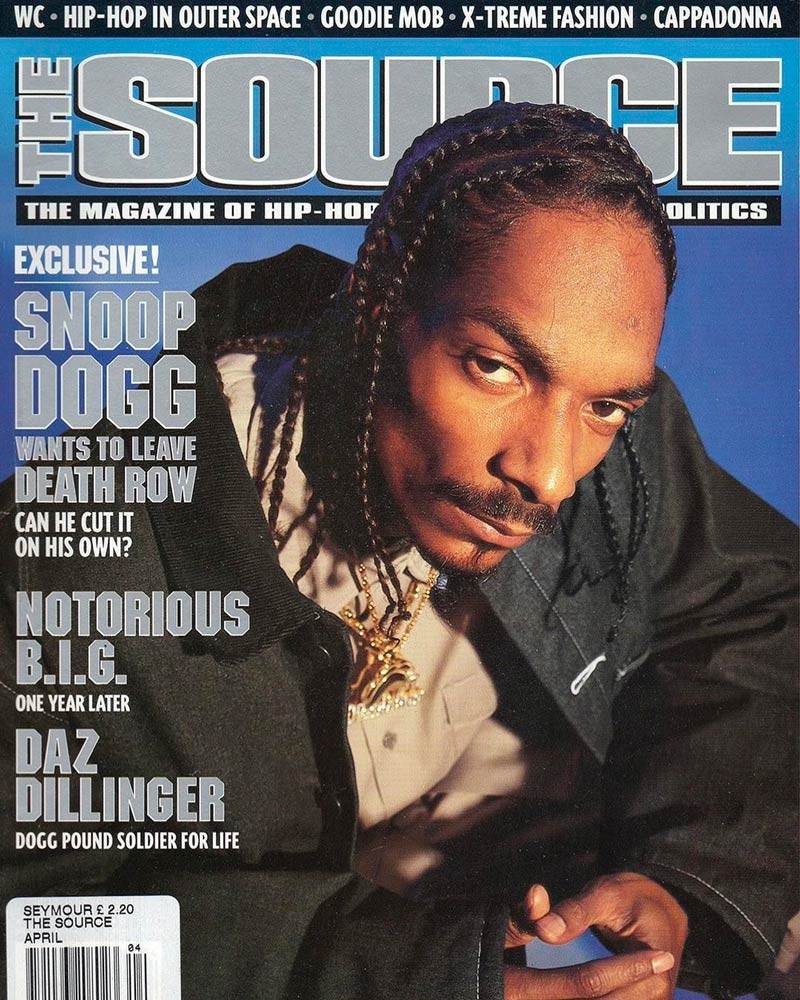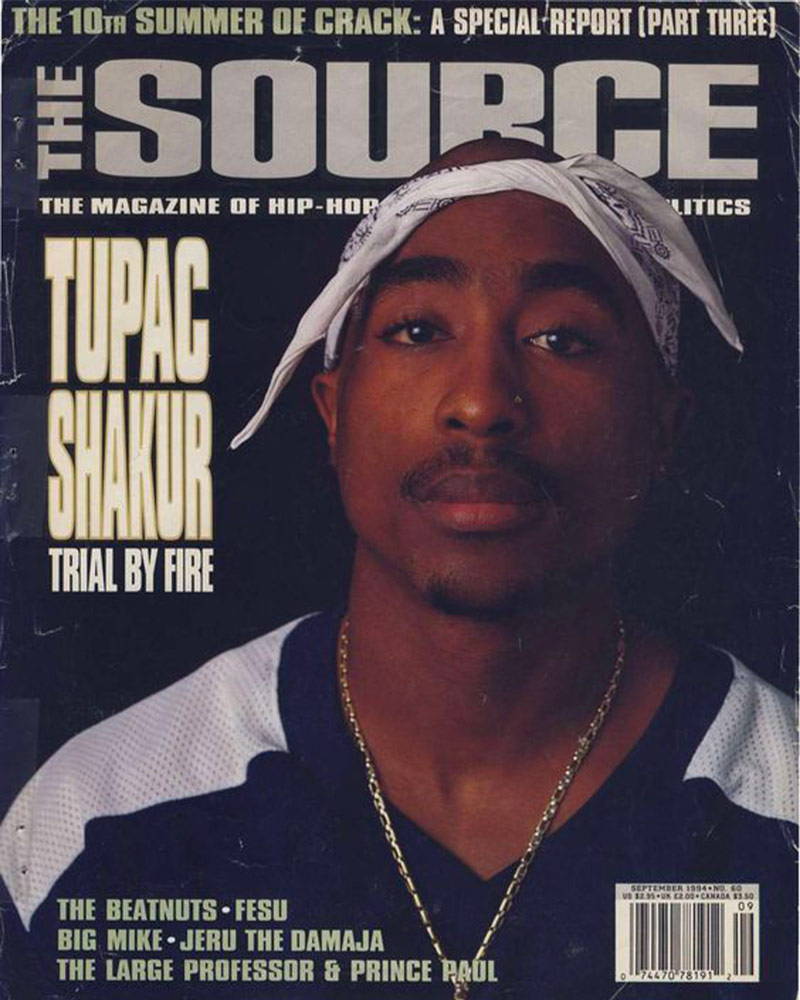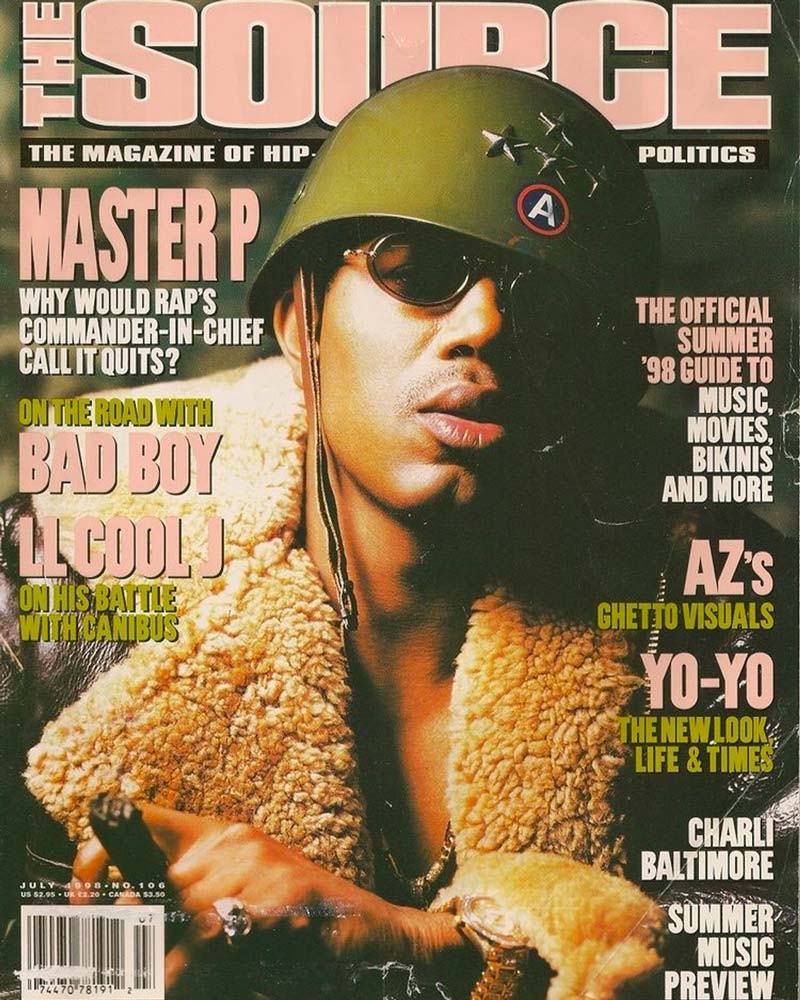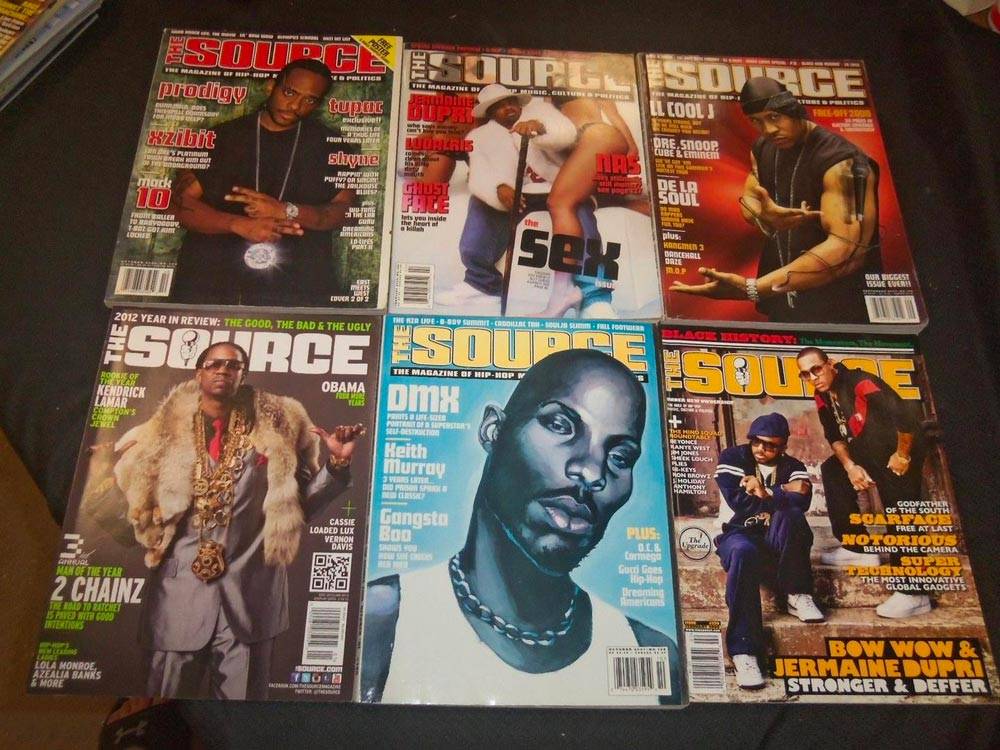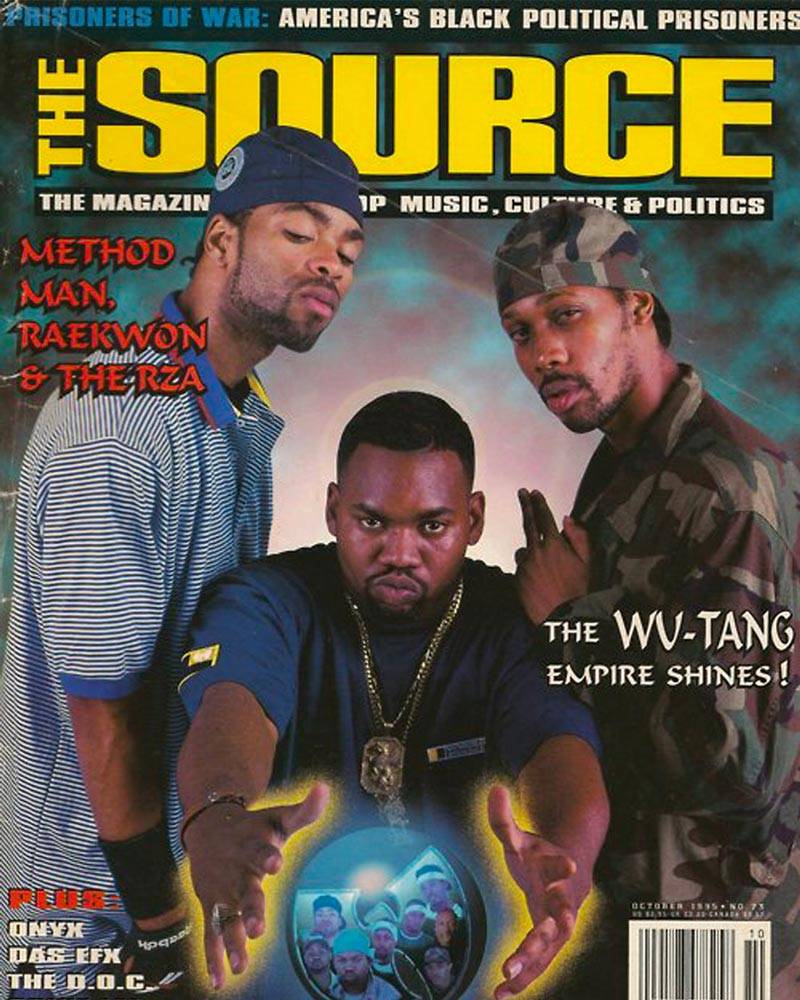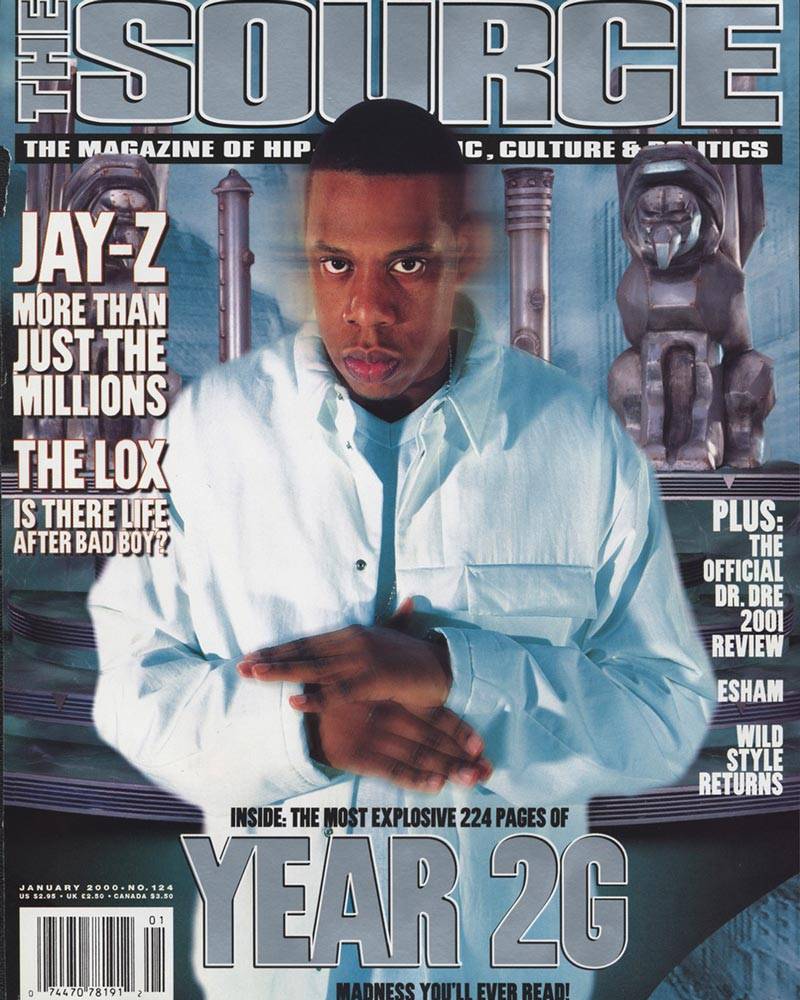 To receive updates on our latest editorials and documentaries, be sure to follow @oneblockdown on Instagram and subscribe to our newsletter below for more.