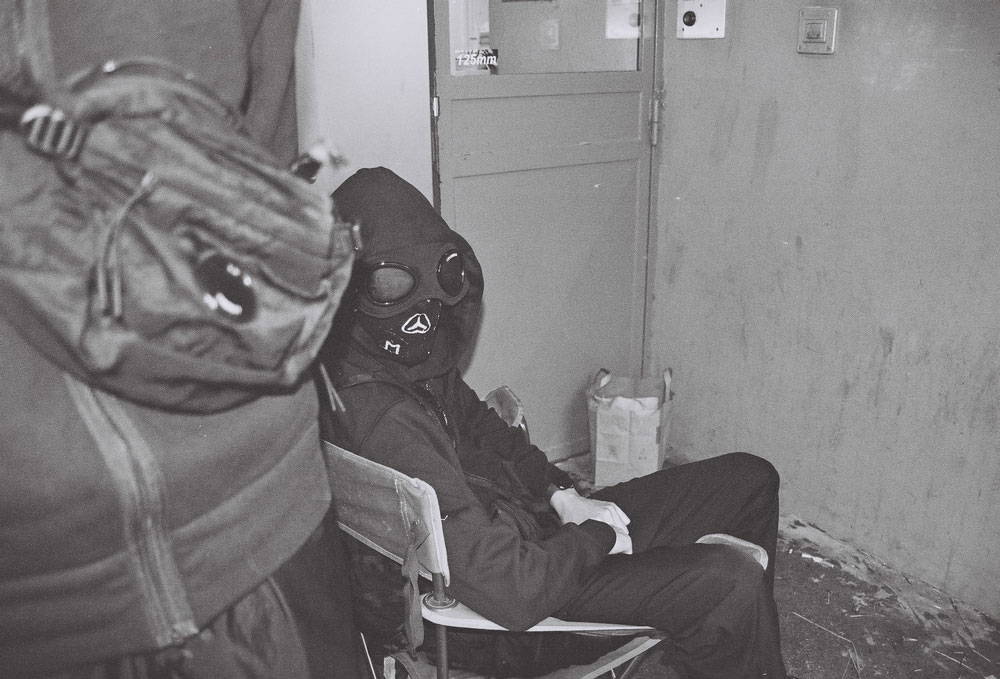 Research 23/021
C.P. Company Spring/Summer 2021 Through the Lens of French Video Maker and Photographer Escalopeviandehache

Escalopeviandehache is a video maker and photographer active and popular throughout a number of French and European subcultures. Since arriving on Instagram in 2015, he has continued to rise in popularity, presenting a glimpse into his life in Valance, France, and beyond.

With his personal style blending streetwear fashion with a clutch of more elegant brands, he uses the lessons of his environment to bring the two together. Now widely considered a reference point for the global streetwear industry, Escalopeviandehache has moved on to work with the best of French rap, as well as international artists such as slowthai.

With his videos andphotographs growing increasingly refined in recent years, he has transitioned from a personal documentation of trends to the more candid style he is now known for. Likened to the work of documentary makers, Escalopeviandehache's unique style is well aligned with the zeitgeist's need for "realness."

One Block Down recently met with the young talent to hear his side of the story, learn more about his personal style, and document C.P. Company's latest Spring/Summer 2021 collection. Departing from the brand's decade-long legacy, Escalopeviandehache has reframed its expression to align with the rising talents of younger enthusiasts.
Scroll through the images below to tour the streets of Valance, France, and see C.P. Company portrayed through the lens of video maker and photographer, Escalopeviandehache.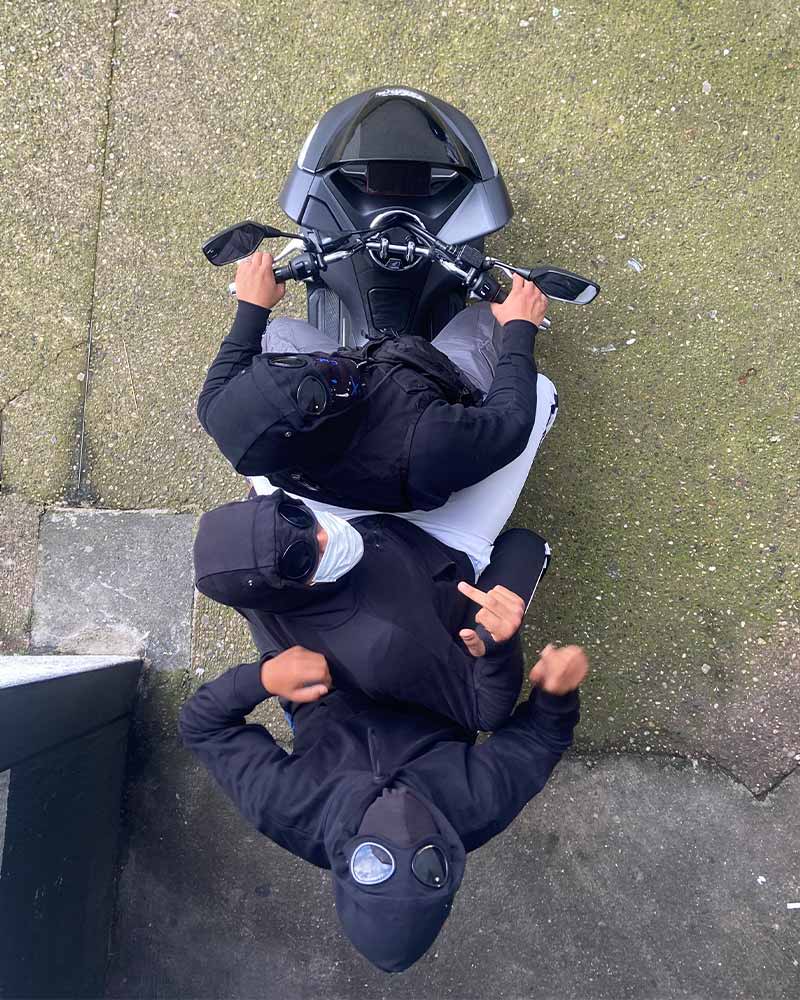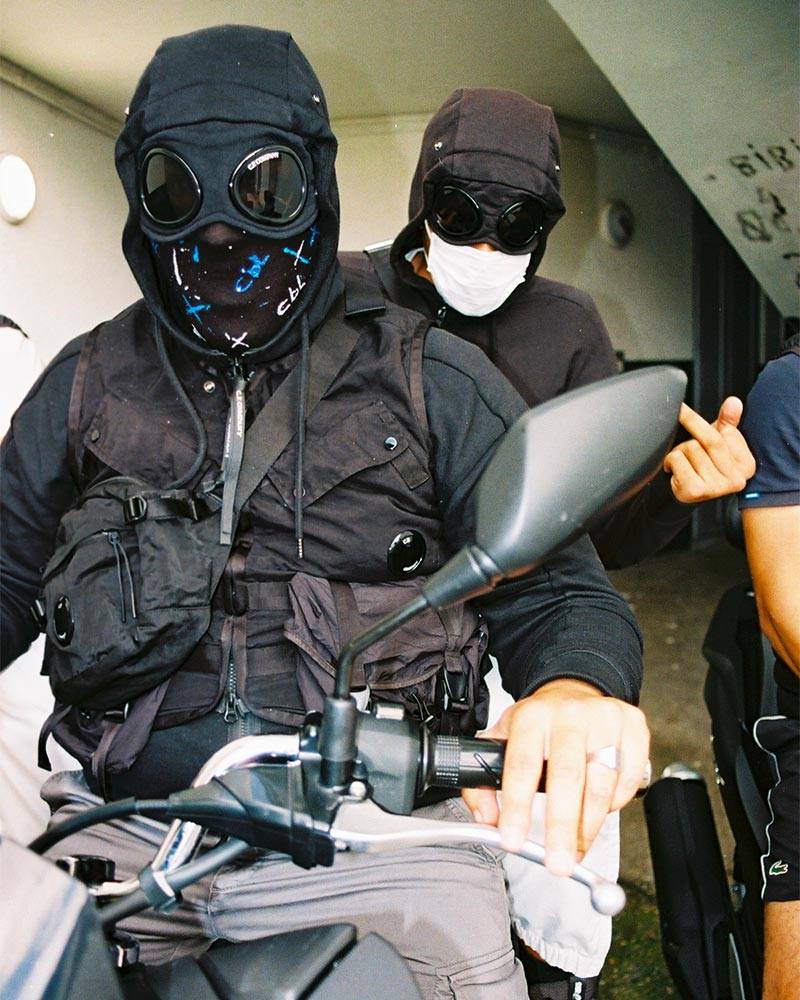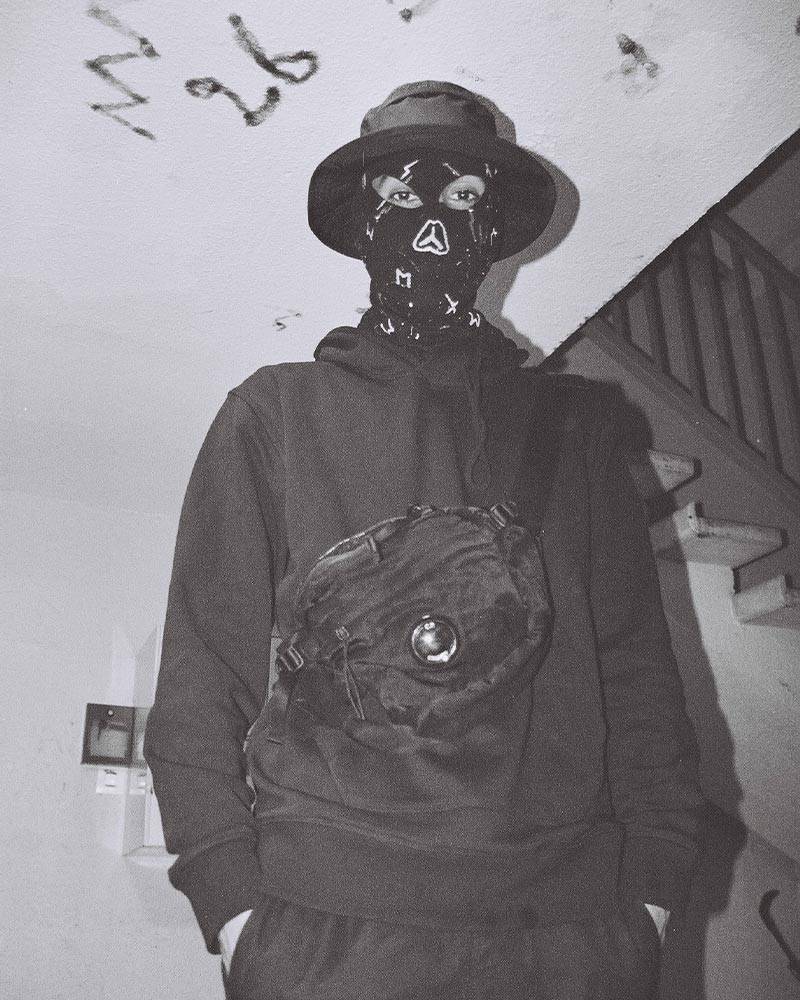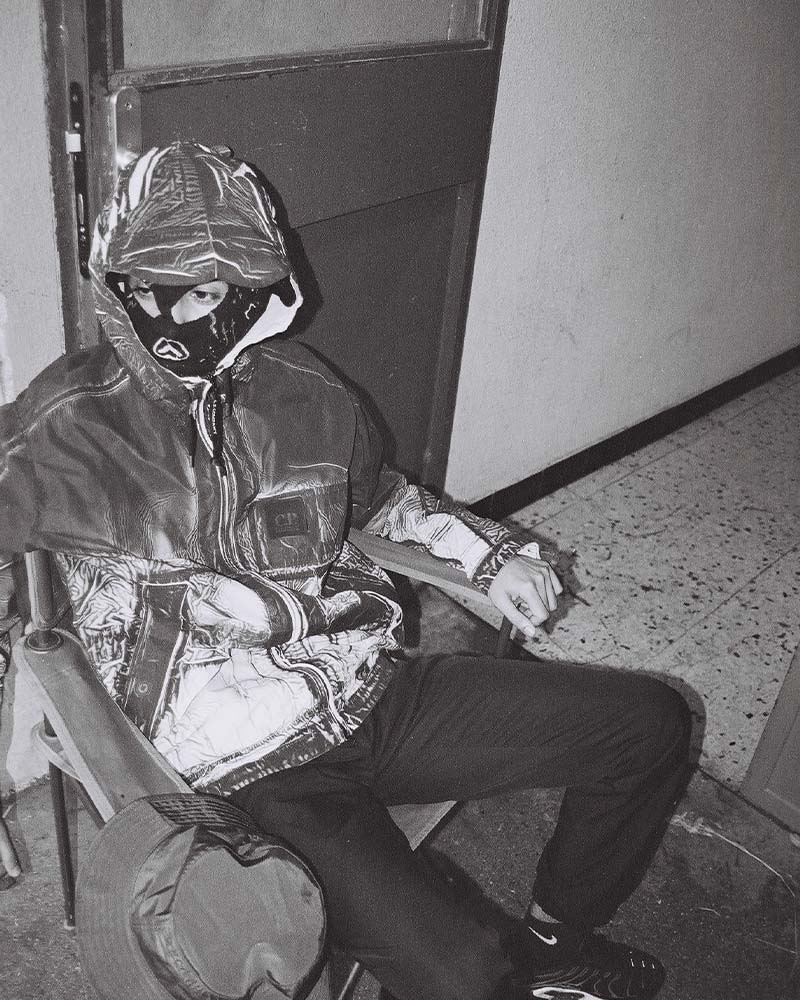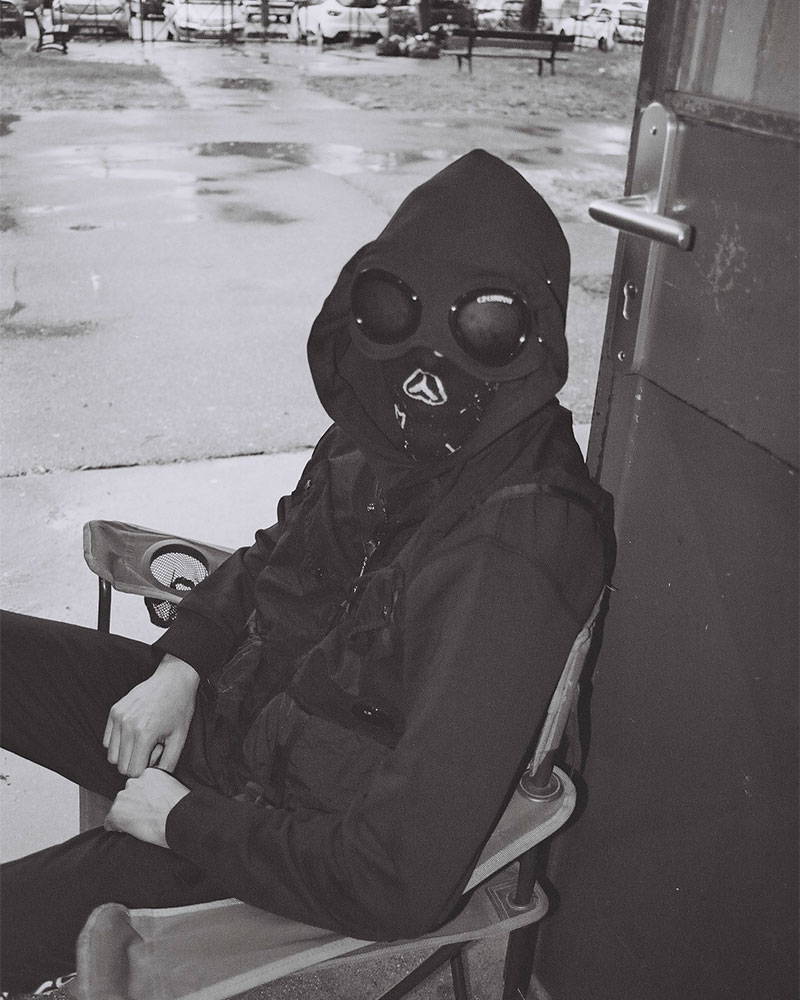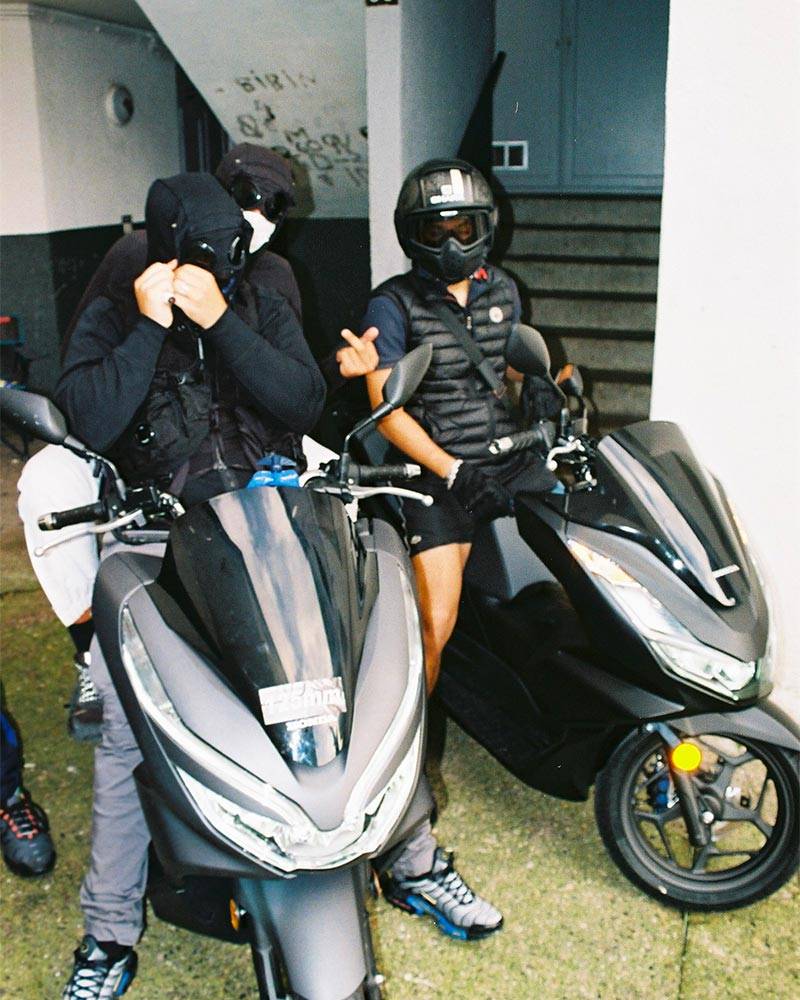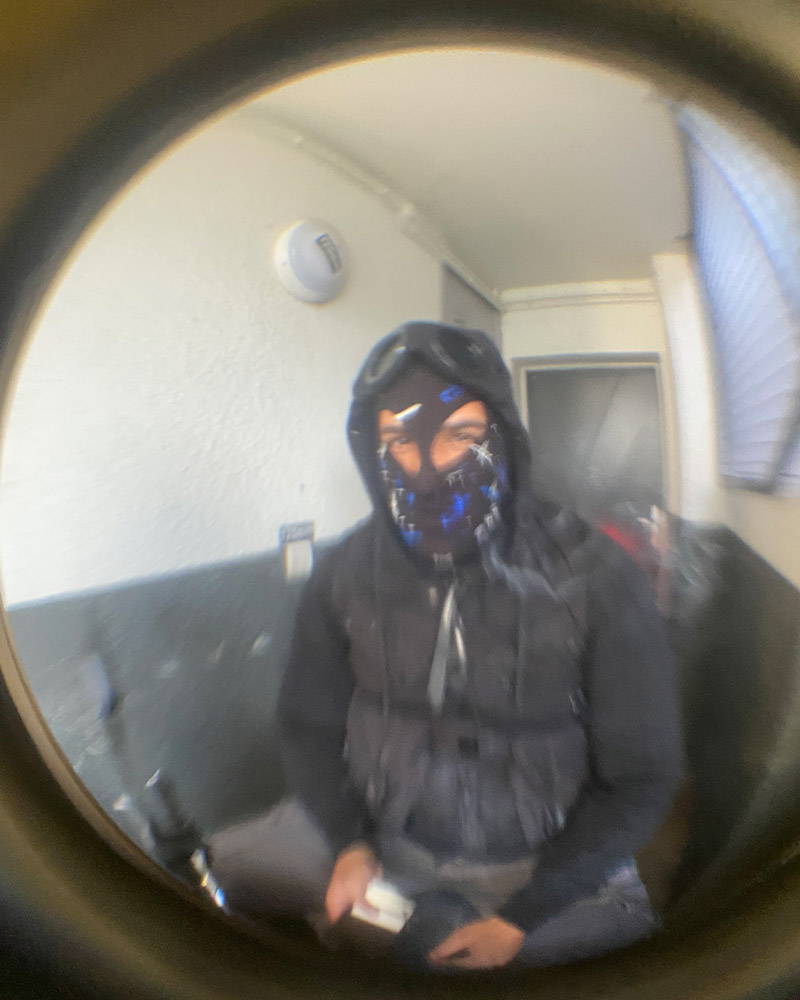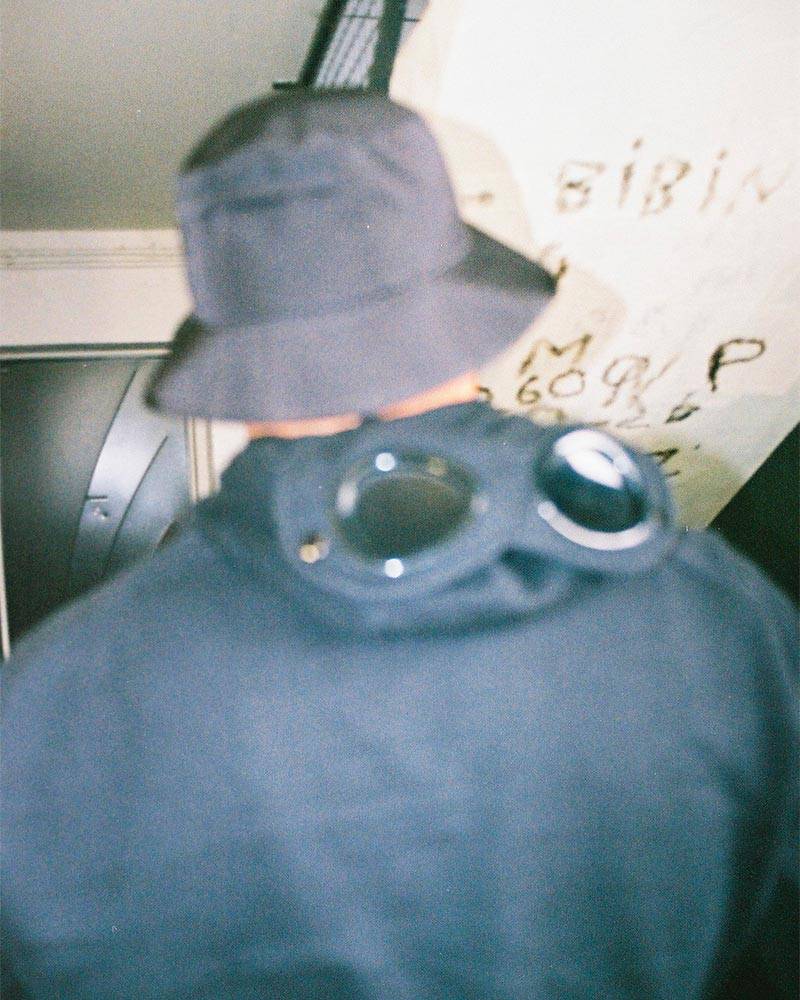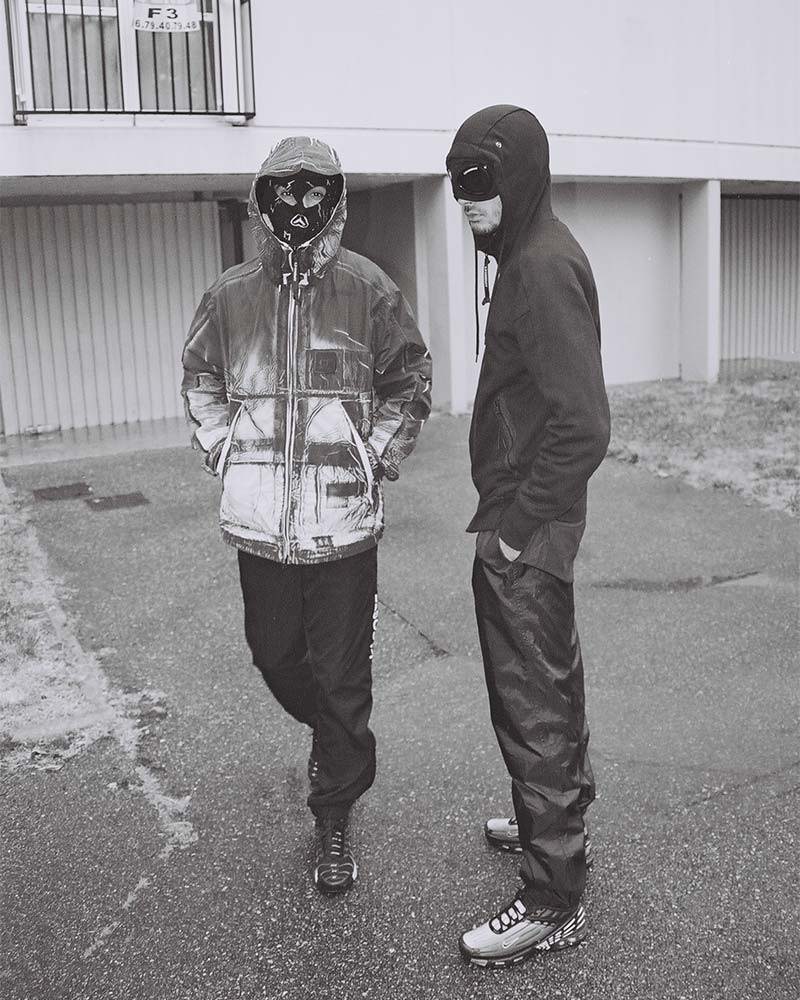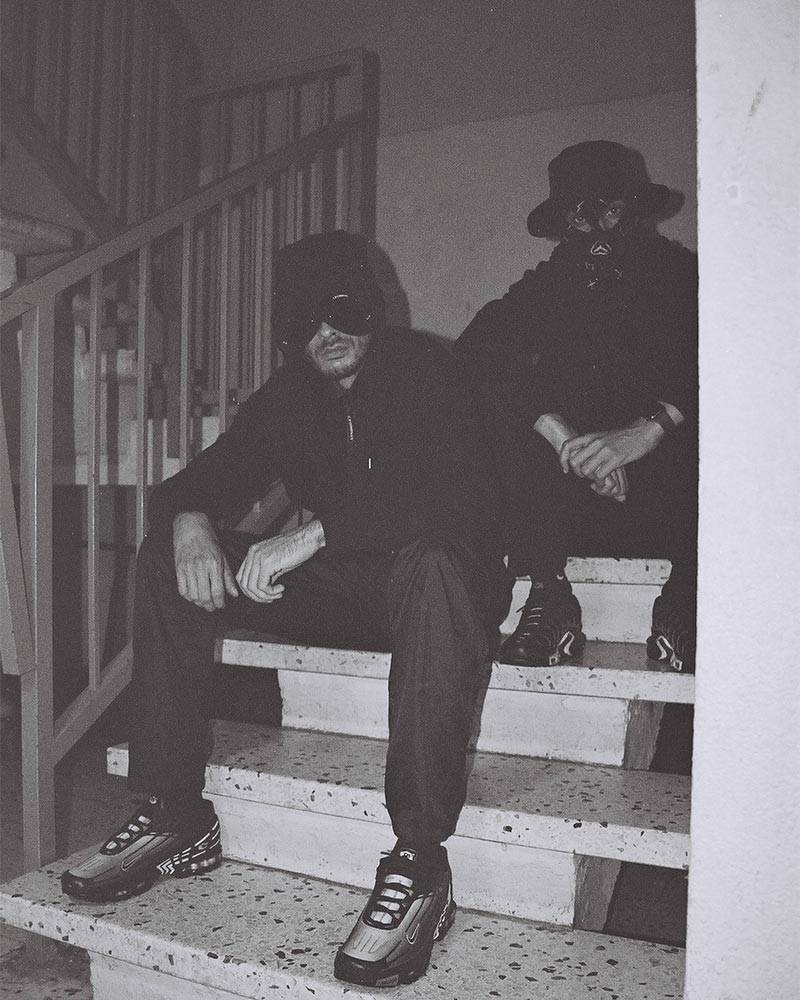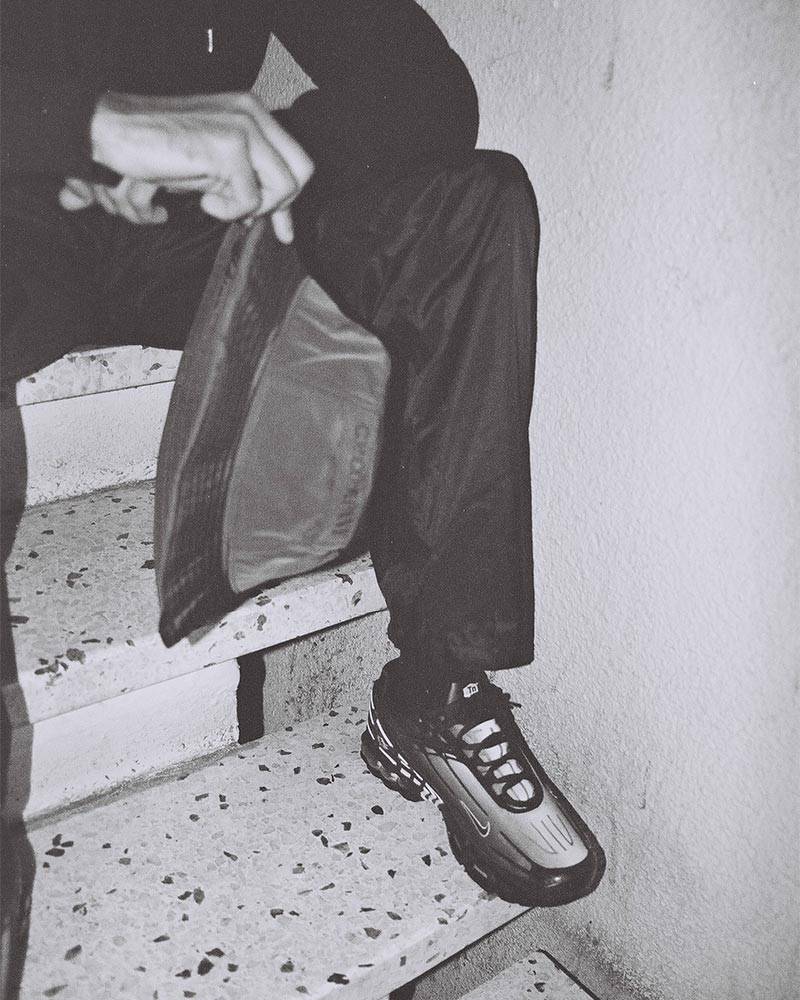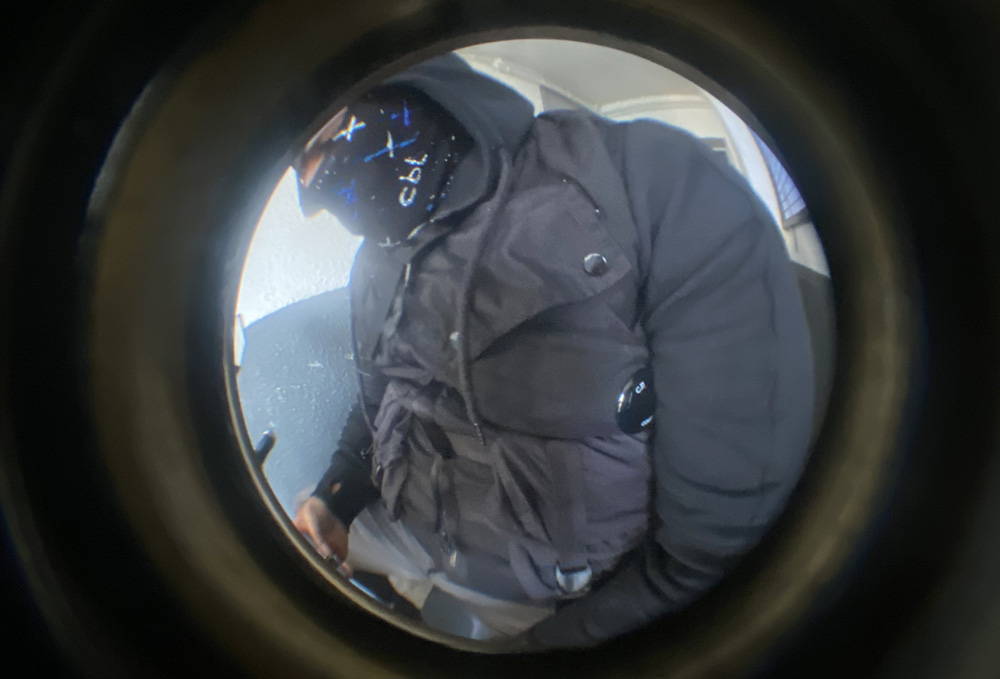 ---