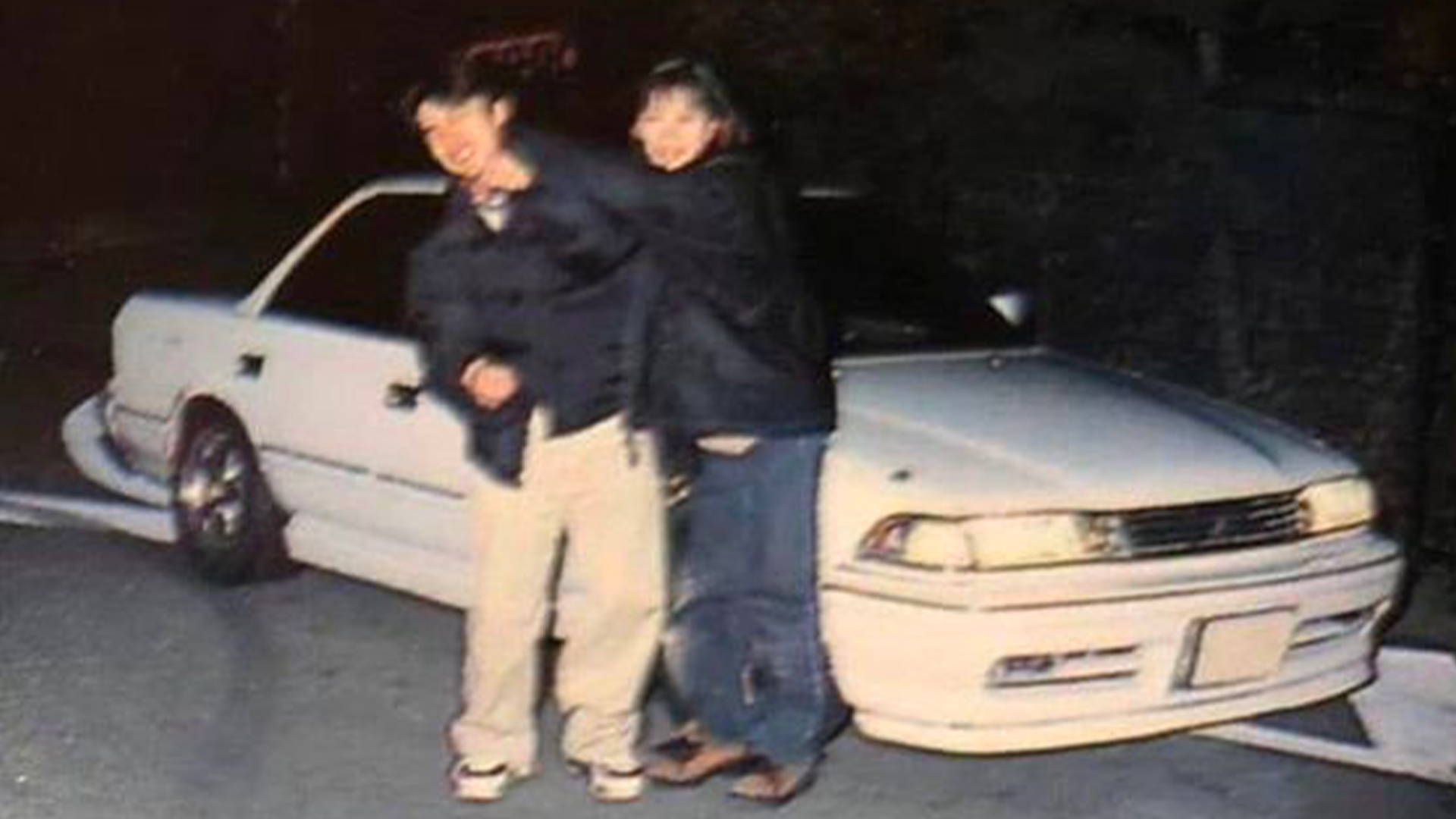 Along its mission to engage the many great talents from its global network, One Block Down is proud to announce its latest partnership with magazine Sabukaru. Documenting the figures, movements and products that have shaped contemporary stylistic discourse, the collaboration looks to shine new light on some of culture's most untold stories.
Thanks to excellent design, performance, and affordability, Japanese vehicles have dominated the global racing and car community for decades.

Since Japan's industrial boom in the 1960s, Japan has become one of the largest car producing countries globally.
These vehicles were exported around the world, and quickly developed a subculture of loyal fanatics within the broader car community. These enthusiasts quickly learned how to tune their vehicles into track monsters, handily competing with American, German and Italian cars on the global stage. Nissan Skyline, Toyota Supra, Mazda RX7, and Honda Civic: all iconic vehicles of Japan's beloved domestic car scene today, developing a reputation for their speed and power capability.

Around the world these cars are celebrated by fans in video games and anime, feared by competitors on the racetrack and streets, and coveted by adults and children alike.
To receive updates on our latest editorials and documentaries, be sure to follow @oneblockdownon Instagram and subscribe to our newsletter below for more.