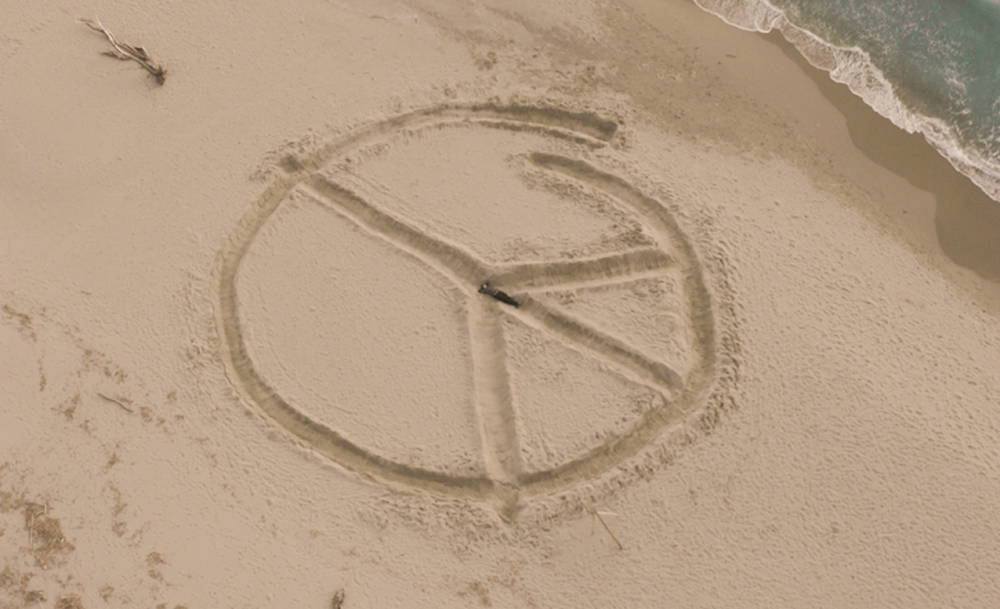 One Block Down x Clarks Originals
"Find Your Peace"

One Block Down has partnered with Clarks Originals to release an exclusive two-piece capsule collection for Fall/Winter 2021. Highlighting the Italian concept's affinity for meaningful subcultural moments and the far-reaching history of Clarks, the collaborative journey focuses on the classic Wallabee in two specular colorways.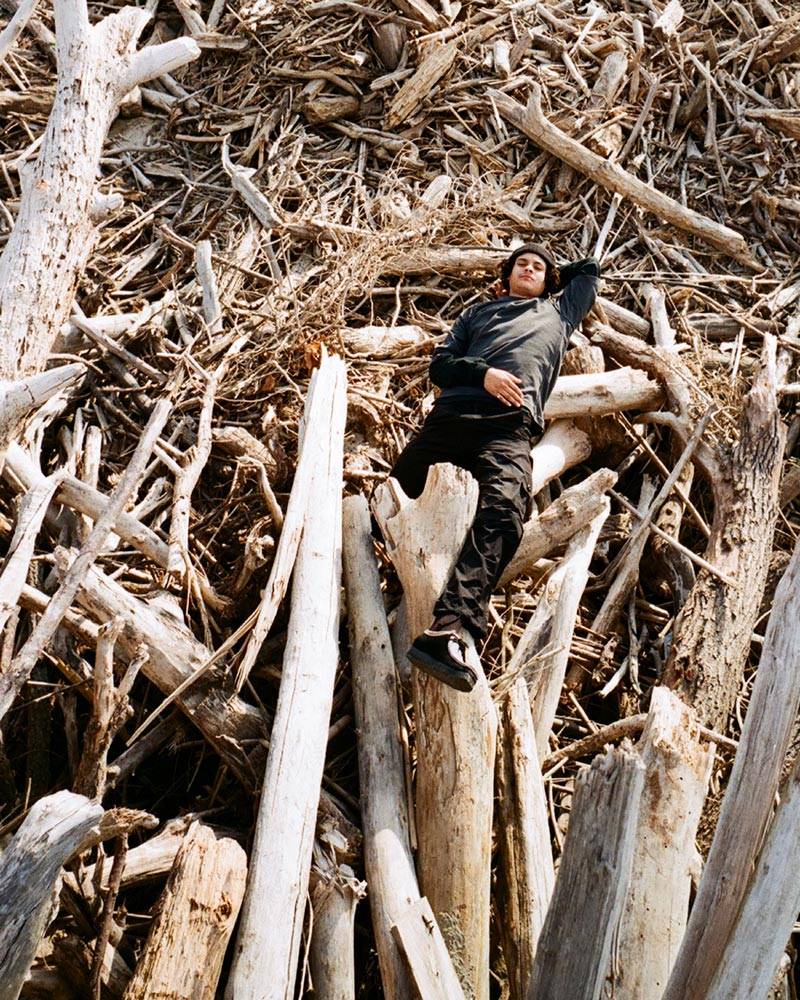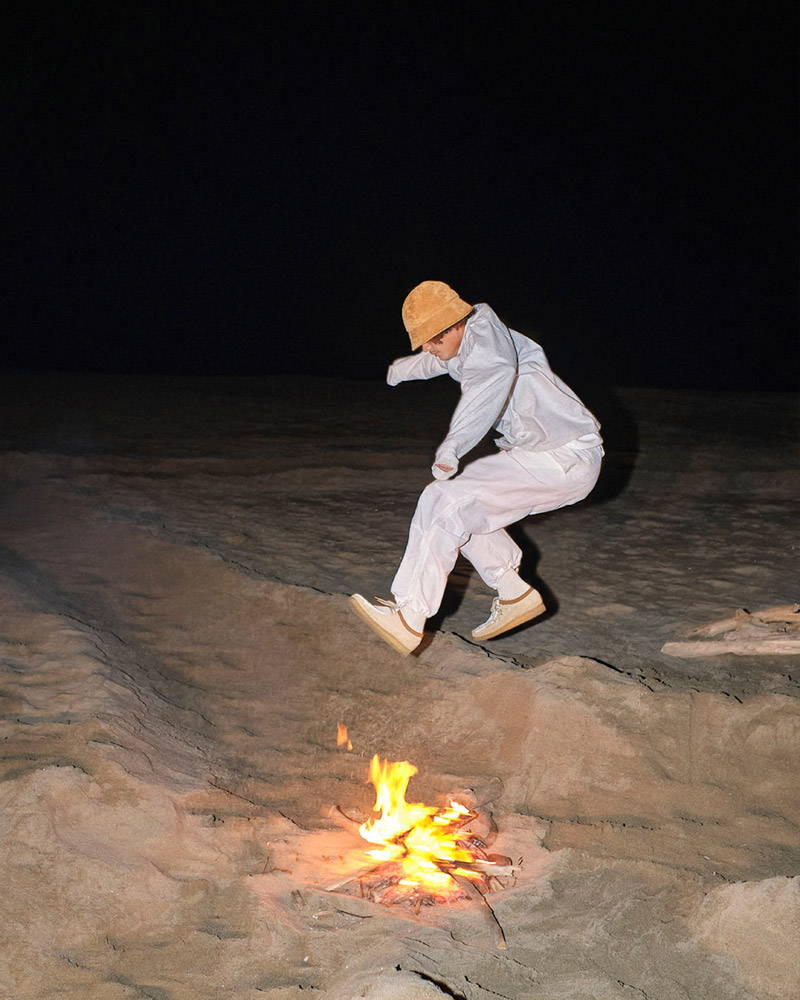 Born in 1967, the Wallabee has traversed a great many swings in style to prevail as a truly iconic silhouette. With its influence felt throughout an endless number of spheres, from music and art, to the furthest points of design, the Wallabee is as much a symbol of independence as it is belonging.
The Wallabee's accessible design has seen millions around the world imbuing it with personal meaning and using it as a tool for finding peace in individual identity. It is for this reason that One Block Down has tabbed the peace symbol as a central hallmark, reminding us of how important ideas of freedom and culture have been throughout much of the footwear brand's history.
Featuring a suede leather upper, each shoe's palette is composed of original Wallabee colors, further underpinning One Block Down's reference to the silhouette's storied history. The specular colorways — "Dusk" and "Dawn" — not only underscore the importance of that which is known along a journey of self-discovery, but also finding value in the unknown.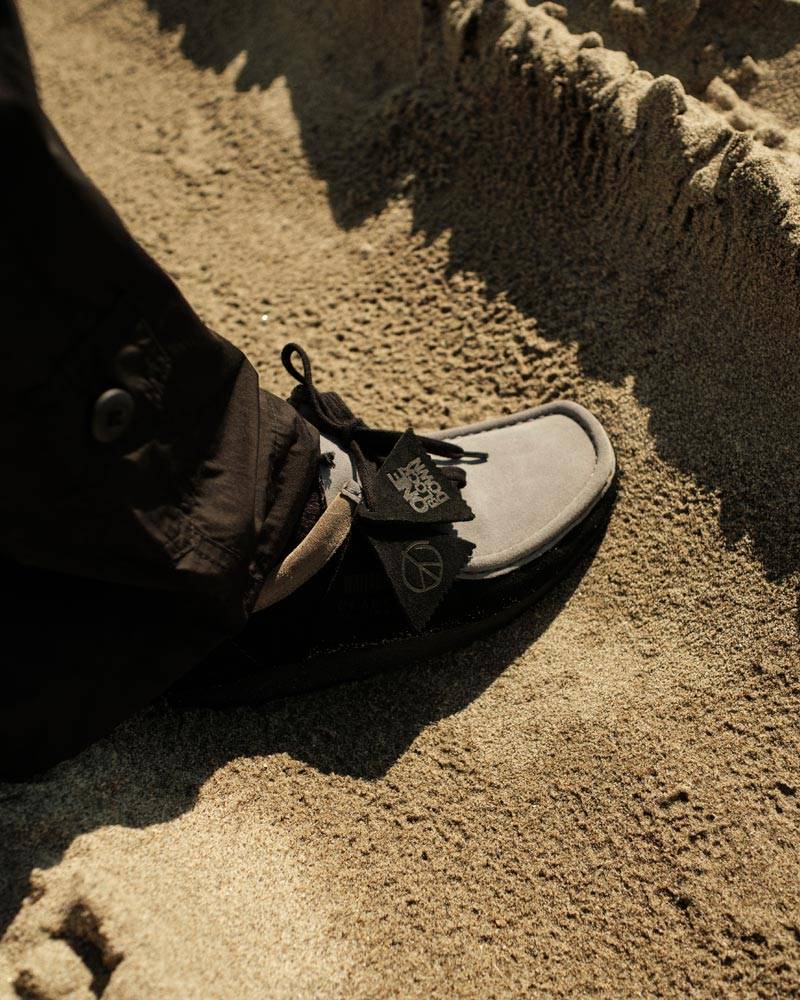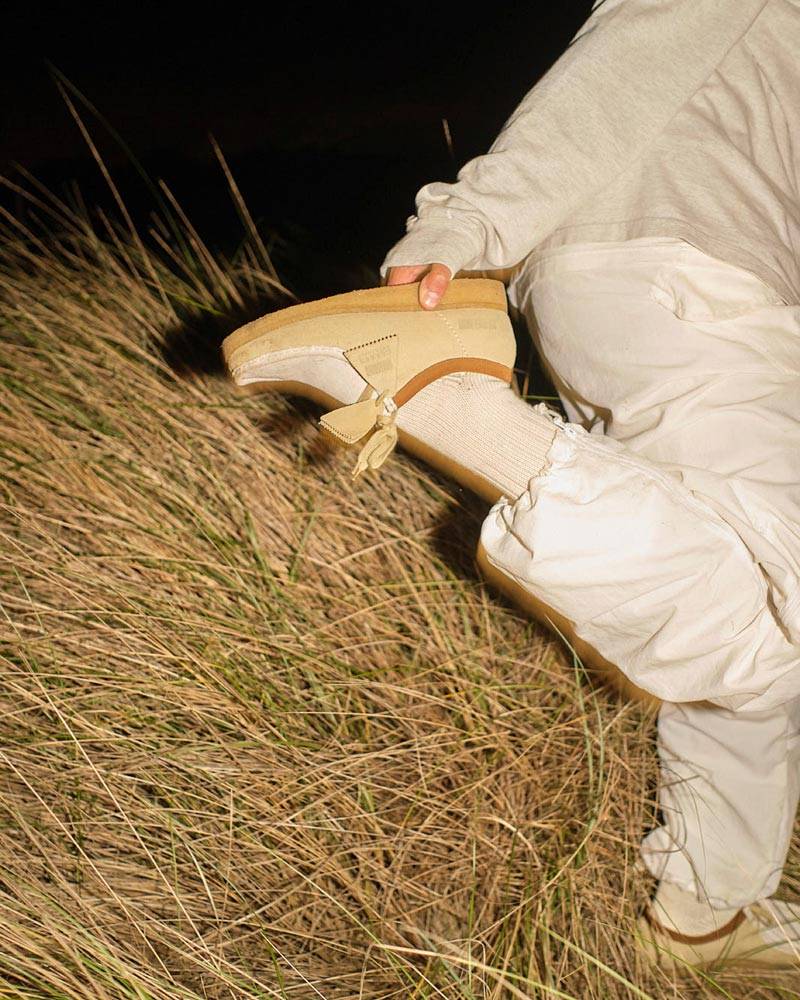 To further illustrate this core storytelling point, the collection is accompanied by an immersive multimedia campaign produced in collaboration with C41Ⓡ. Documenting an emotive land art performance, the audiovisual exploration is a calming reminder to always "Find Your Peace" and shows the duality that often arises along life's precious journey.
The collaboration is available online at oneblockdown.it and in-store.
To receive updates on our latest editorials and documentaries, be sure to follow @oneblockdown on Instagram and subscribe to our newsletter below for more.
---