The Game Boy Color - The Story of a Childhood Icon

The One Block Down editorial archive is an ever-evolving resource detailing the cultures, movements and ideas that defined contemporary stylistic discourse. From unique takes on today's leading pop-culture topics, to off-kilter stories that might have slipped through the net, our editorial archive is as fundamental as it is abstract.
The Game Boy Color was initially released in Japan on October 21st, 1998, while it was released in the rest of the world in November.As the successor of the Game Boy, it represented a new step in the history of Nintendo, the GB line, and a piece of childhood for millions of people worldwide.
The success of the console was so huge that the Game Boy and Game Boy Color together sold more than 118 million units, making it the third best-selling video game console of all time, after the PS2 (155 million units sold) and Nintendo's own Nintendo DS (154 million units).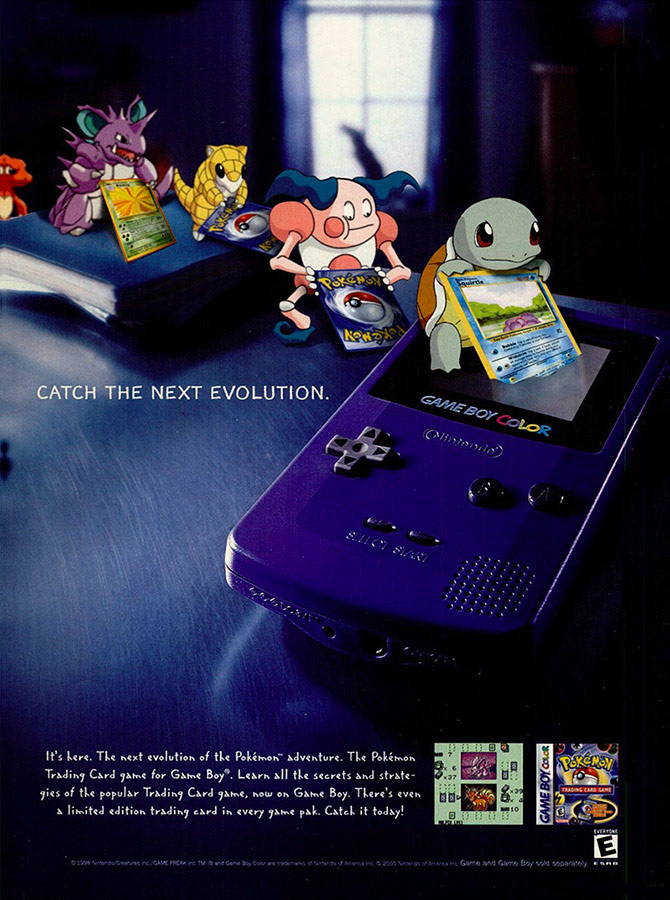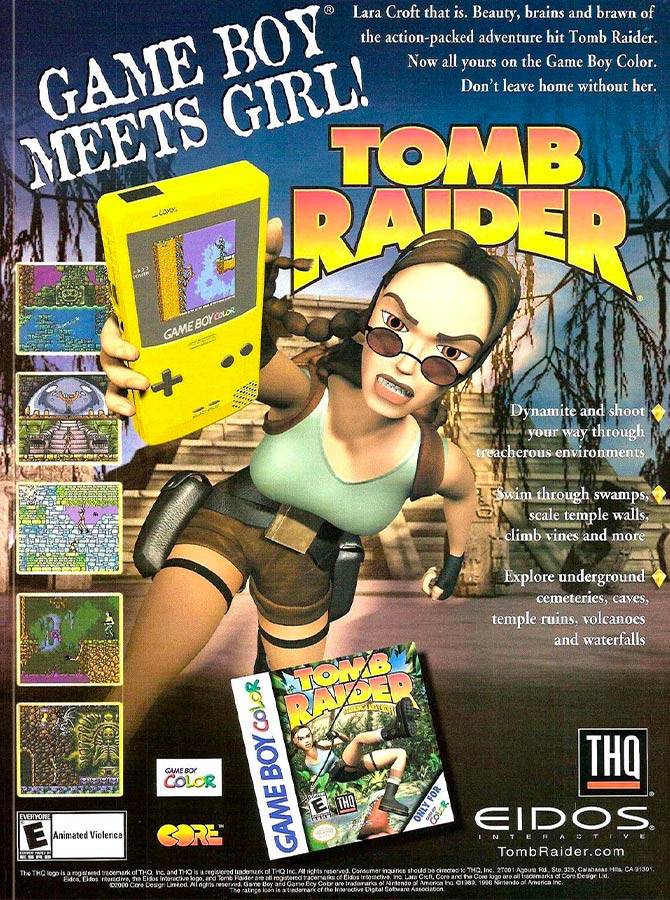 From an aesthetic point of view, the Game Boy Color was groundbreaking, considering that the popular Game Boy was released in 1989 in the classic off-white colorway and received a make-over only in 1995 with the Play it Loud series, while already from the start, the Game Boy Color was available in five colorways, spelled in the logo "COLOR": Berry (C), Grape (O), Kiwi (L), Dandelion (O), and Teal ® as well as an additional color, "Atomic Purple" a fan favorite.
It needs to be considered that the Game Boy and Game Boy Color had a lot of special and limited editions, developed for special releases or in partnership with a wide variety of brands, from Toys 'R' Us to Tommy Hilfiger.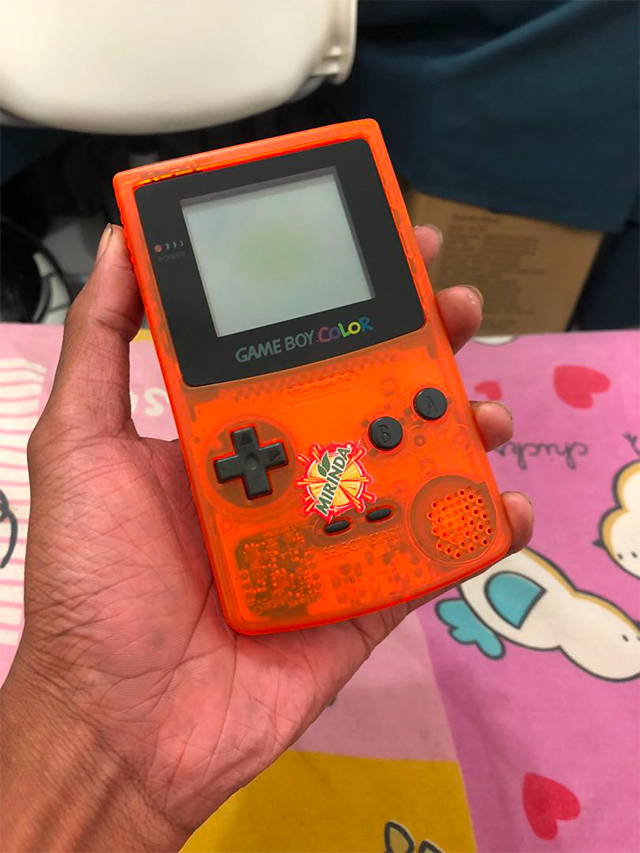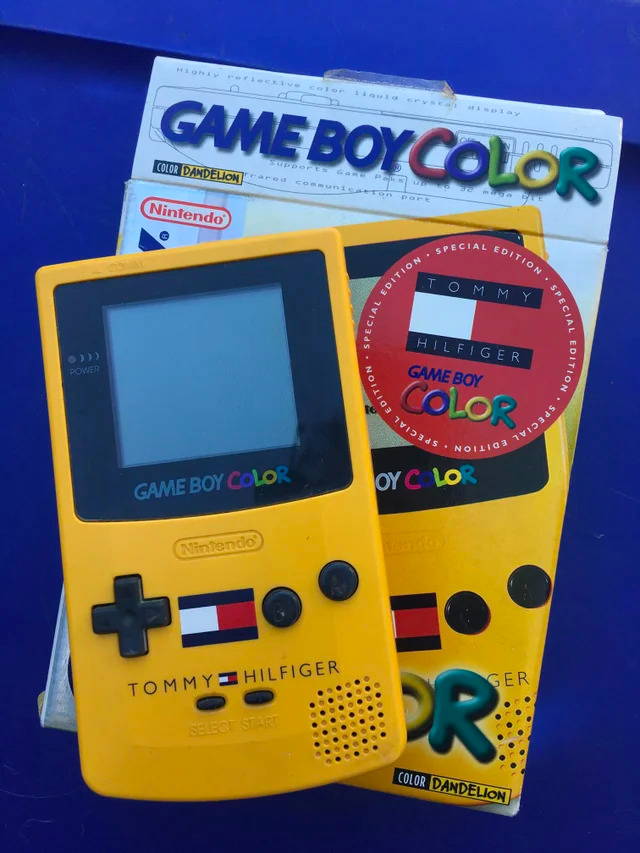 The development of this new console started in 1996, when many people asked for a more sophisticated handheld platform, considering the hardware of the original Game Boy. It was also developed to be backward compatible with all Game Boy software; this way, already on the release date, it had a large playable library. In total, in four years, the Game Boy Color library arrived at 576 games, with 70% of these games being Game Boy Color exclusive and not available on other platforms.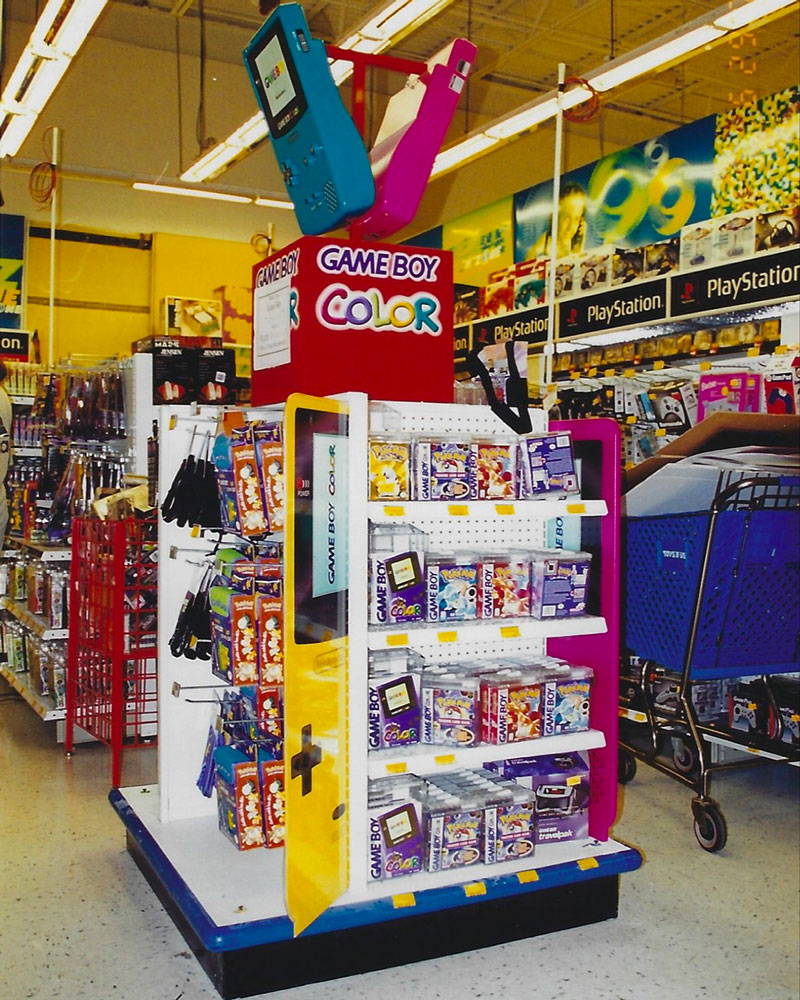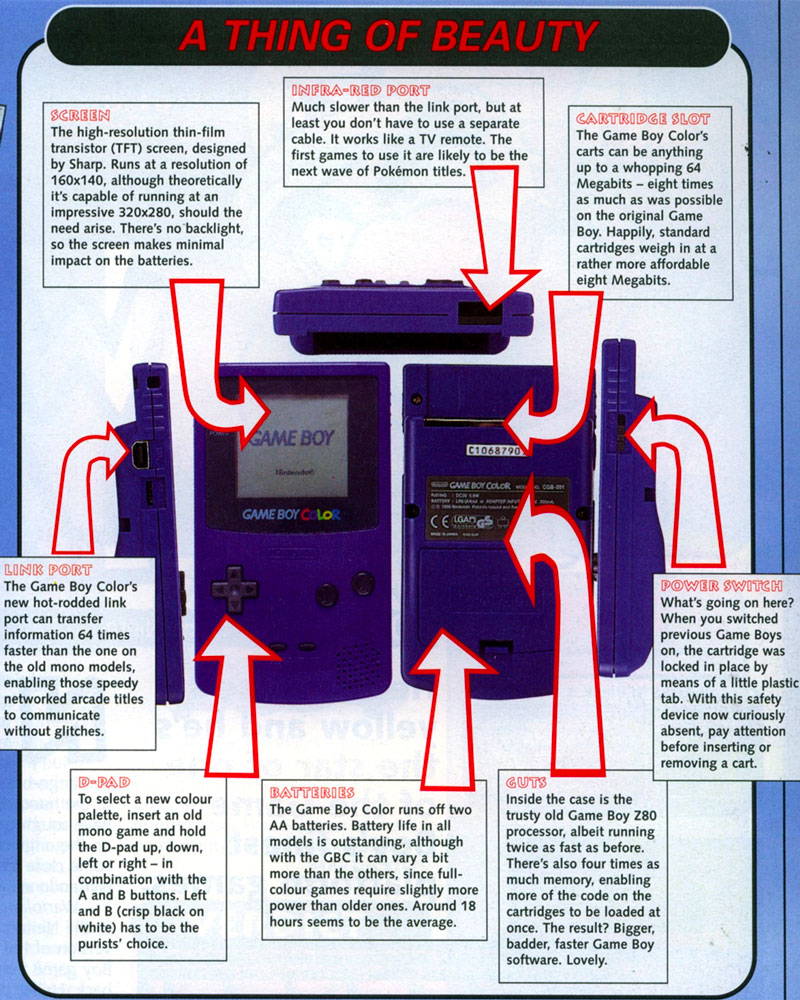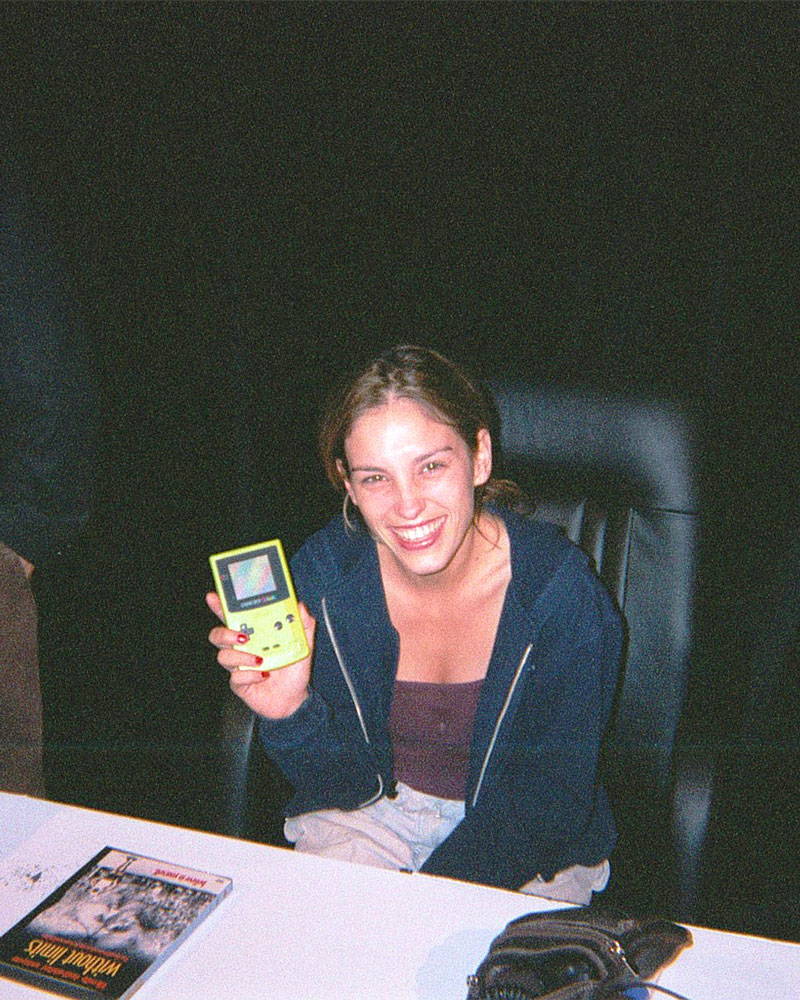 Even if it was discontinued pretty early, in 2003, the Game Boy Color has a special place in the heart of many people. Going from monochrome to color, the immense game library, which is the best GB's game library, and various hardware variants are just some of the reasons behind the attachment to this console and its iconicity.
What is your best memory when thinking about the Game Boy Color?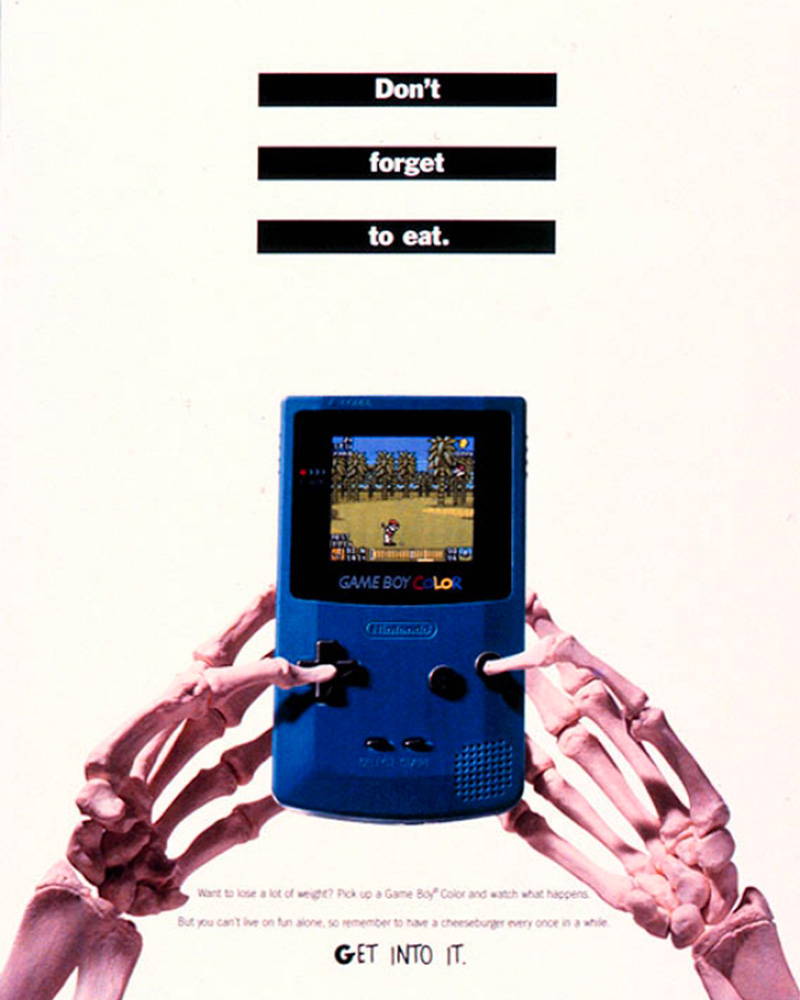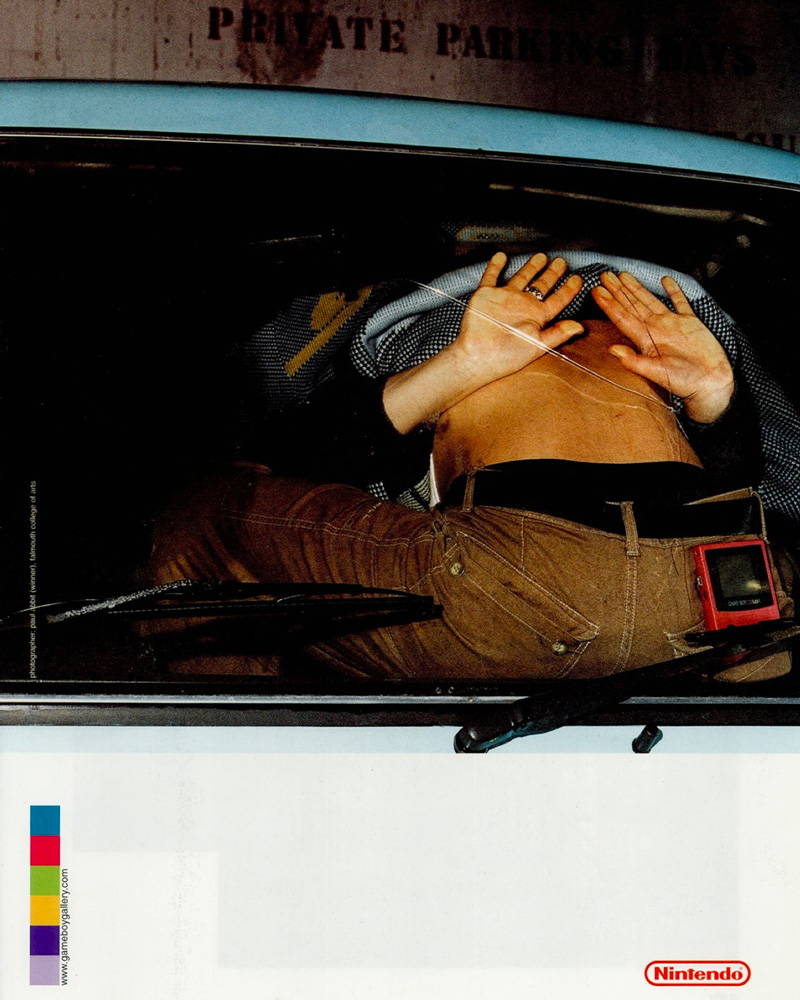 To receive updates on our latest editorials and documentaries, be sure to follow @oneblockdownon Instagram and subscribe to our newsletter below for more.