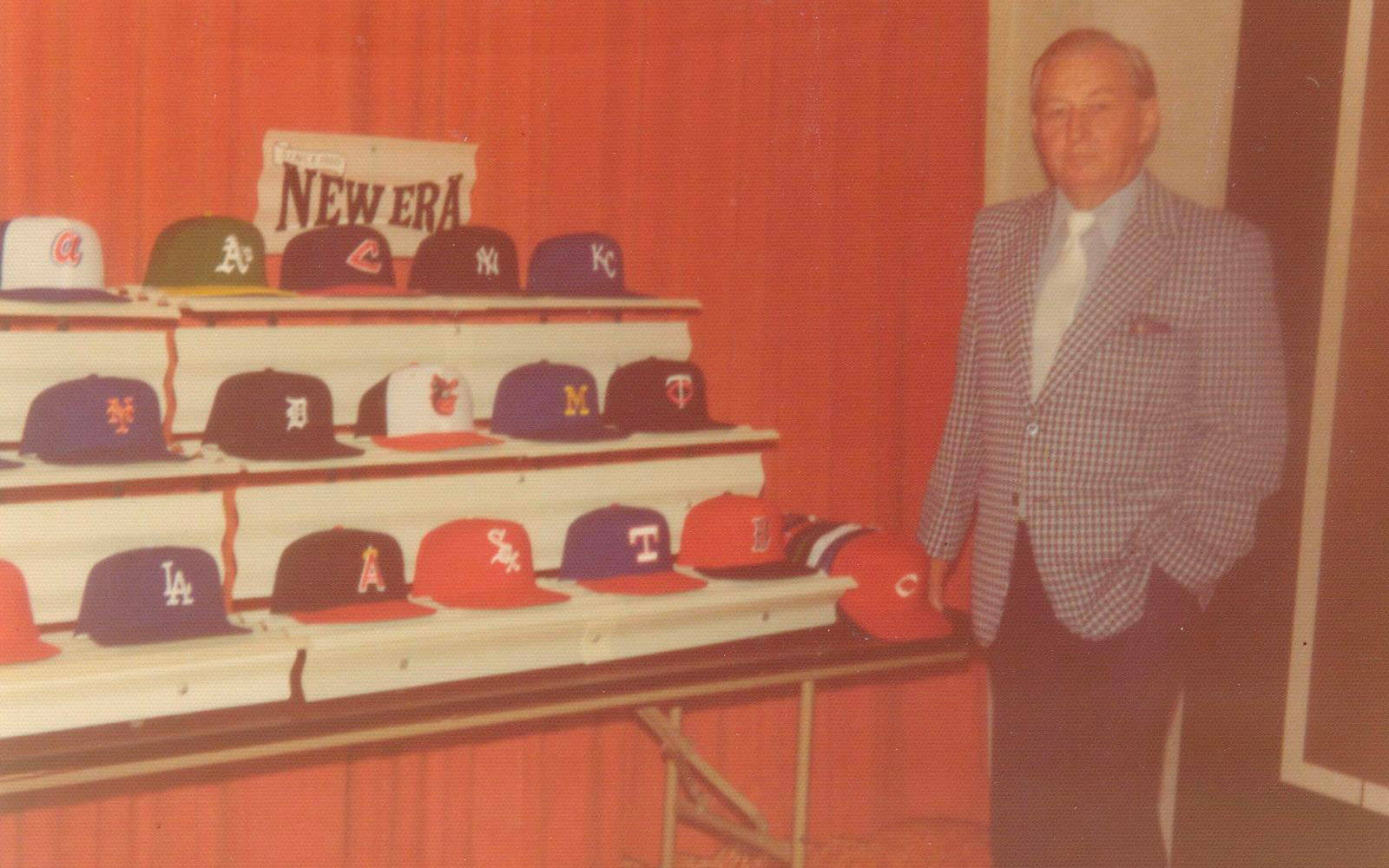 How Fitted Caps Became a Staple of Streetwear and Their Newfound Success in the Era of Customization

The One Block Down editorial archive is an ever-evolving resource detailing the cultures, movements and ideas that defined contemporary stylistic discourse. From unique takes on today's leading pop-culture topics, to off-kilter stories that might have slipped through the net, our editorial archive is as fundamental as it is abstract. Discover our latest visual essay in partnership with@urbancamou_2.
The fitted cap. If there's one item of clothing that's cemented its place in the pantheon of streetwear staples, then it's certainly this iconic piece of re-appropriated performance headwear, namely New Era's legendary 5950 model. Save for a couple of jilted periods at the turn of the last two decades, the style has remained ubiquitous as the primary lid of street culture over the last 40 years, and thanks to the seemingly perpetual state of 90s and early 2000s nostalgia the scene currently finds itself in, it appears that isn't about to change anytime soon. Officially licensed and collaborative hats attract the bulk of interest for collectors and connoisseurs alike, but in the era of DIY-focused, sustainability-driven fashion trends, the once niche practice of cap customisation has begun to gather mainstream traction as a new generation looks to put its mark on a classic.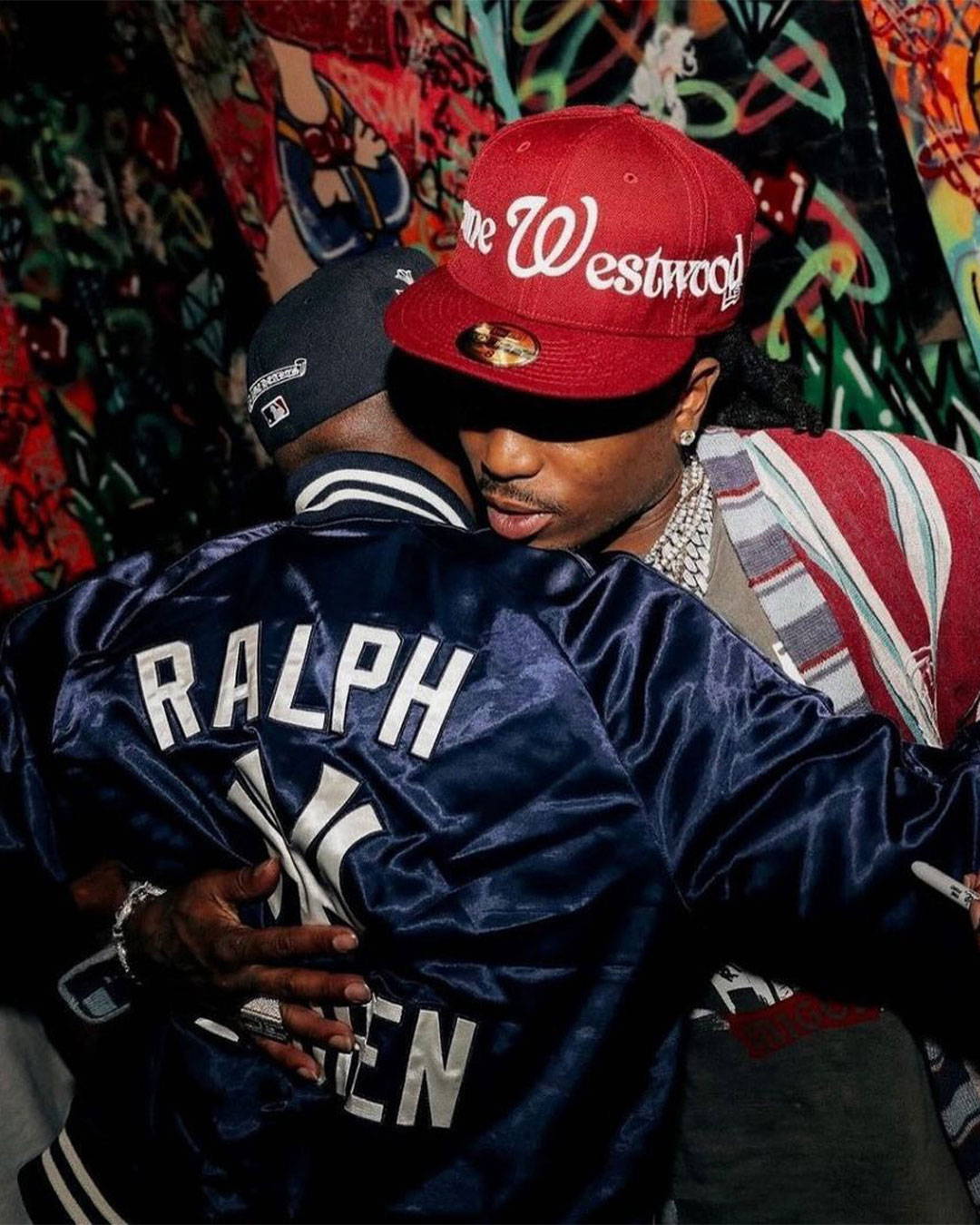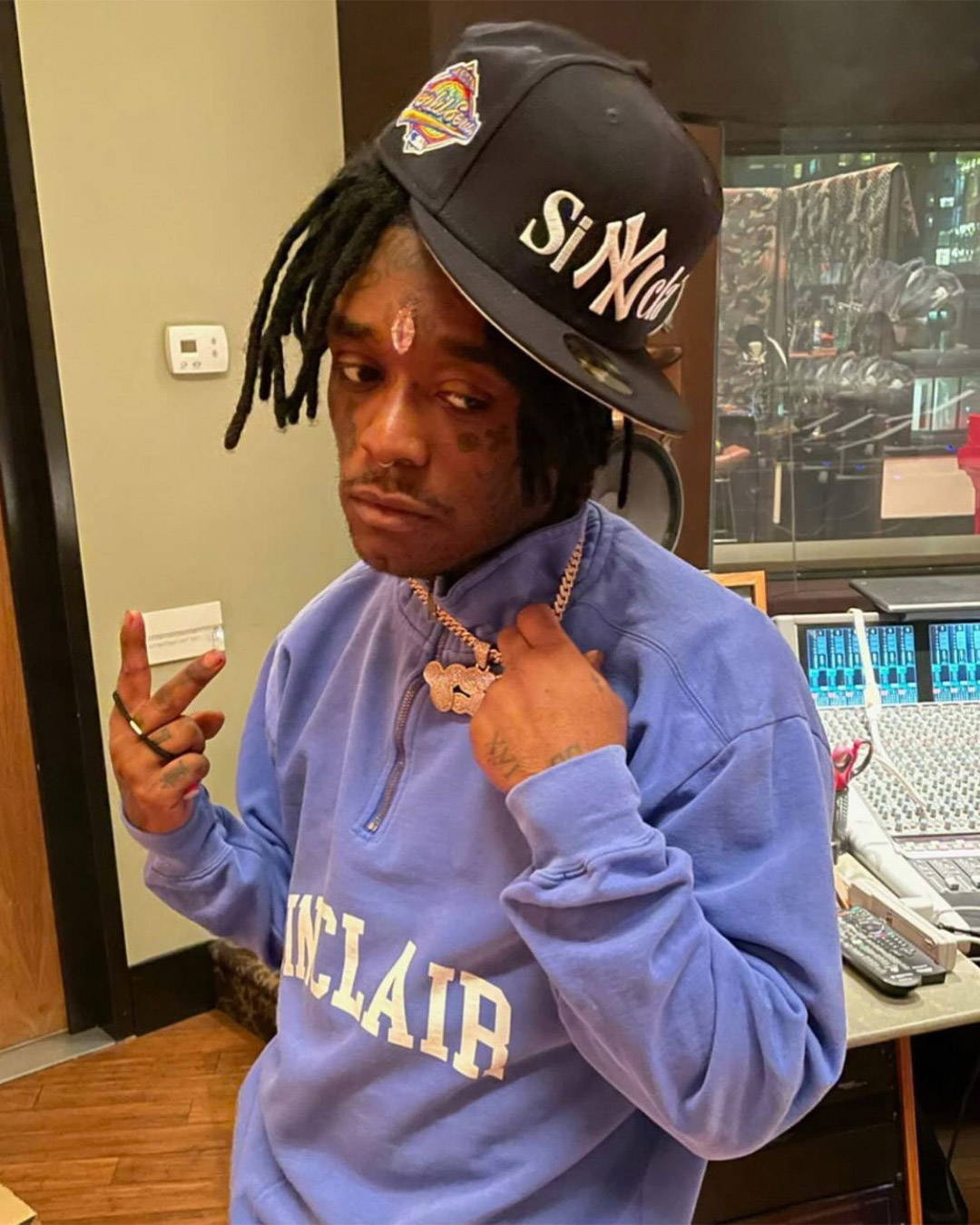 New Era's beginnings can be traced back to 1920, when German-American businessman Ehrhardt Koch founded the E.Koch Cap Company in Buffalo, New York. Koch, a former cap maker at the Miller Brother's brand, had borrowed around a thousand dollars each from a co-worker as well as his sister to start the firm, producing 60,000 caps in its first year. In 1932, the brand, now trading as New Era Cap Company, designed its first iteration of a baseball cap and secured a first official team license, for the Cleveland Indians, two years later. As these were the years before exclusive licensing, New Era had to compete with other companies to make team caps, though as they would actually be commissioned to make headwear a number of these rival companies under private labelling, it's clear the brand's quality was unmistakable- even by its competitors.
With consistent business and increasing exposure thanks to an ever-expanding clientele portfolio of professional baseball teams over the next few years, the watershed moment for New Era would come in 1954 with the release of the 59Fifty fitted cap. Also known as the 'Brooklyn Style' cap, this revamped core model was a result of incremental design tweaks introduced by Ehrhardt's son Harold Koch, who had recently taken the reigns as the brand's CEO, and the style would set a precedent for headwear on the field. By the middle of the next decade, New Era was supplying caps to half of the 20 MLB teams, and would eventually acquire a 28 team exclusive license for the league in 1993.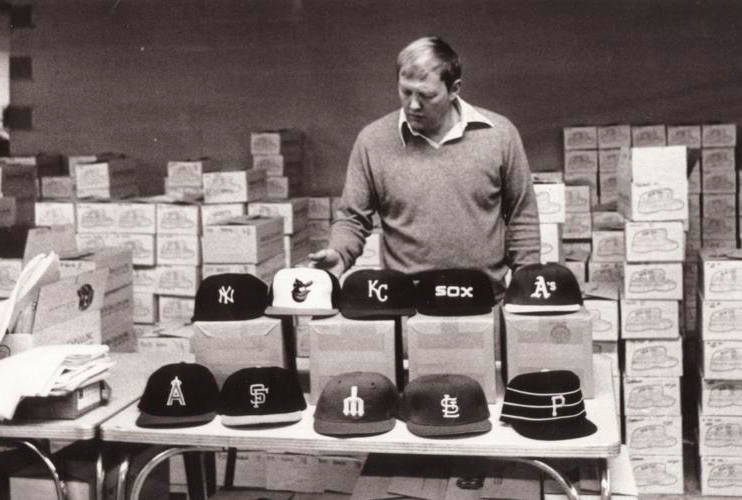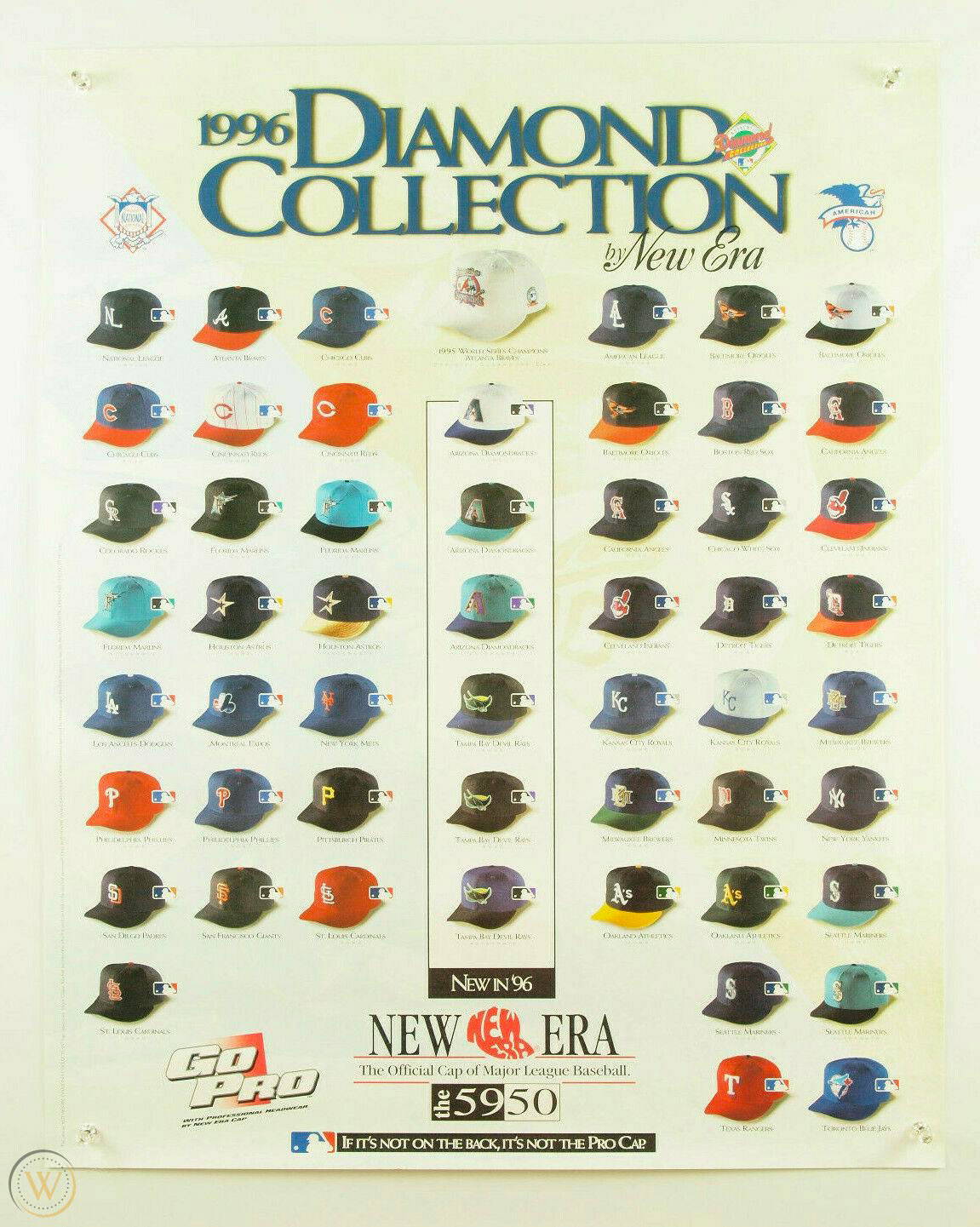 The rise of the average baseball cap as a fashion accessory over the mid to late 20th century would naturally lay the groundwork for the 59Fifty's off-field buildout, which took a major step in 1986 when New Era launched the 'Diamond Collection'; a range of caps for both MLB teams and the general public which sparked a fad for wearing the same on field spec gear as the pros wore, mirroring the concurrent basketball sneaker trend of the period. It was also around this era when the fitted cap began to align with Hip Hop, a subculture that would essentially define it going forward. Emcees were choosing fitteds over Kangol buckets or felt fedoras that had been typical options from the genre's inception, with the likes of N.W.A. and Public Enemy's Chuck D being early adopters, and in turn setting the cultural tone for Hip Hop fashion over the next decade
In a culture where staying true your roots was imperative, a team insignia embroidered onto the front of hard-wearing, structured 59Fifty fitted proved the perfect way for rappers (and hip hop fans to that measure) to show love to their hometown or local neighbourhood, or just simply an appreciation for strong logo design. It was subtle yet striking, to the point where certain franchises became synonymous with Hip Hop figures even if, regionally speaking, there wasn't a link. N.W.A., for example, opted for White Sox hats over any LA-based teams purely because of their neutral black and white colour scheme, which enabled them to avoid any gang allegiance that may come with the Crip-friendly blue Dodgers cap.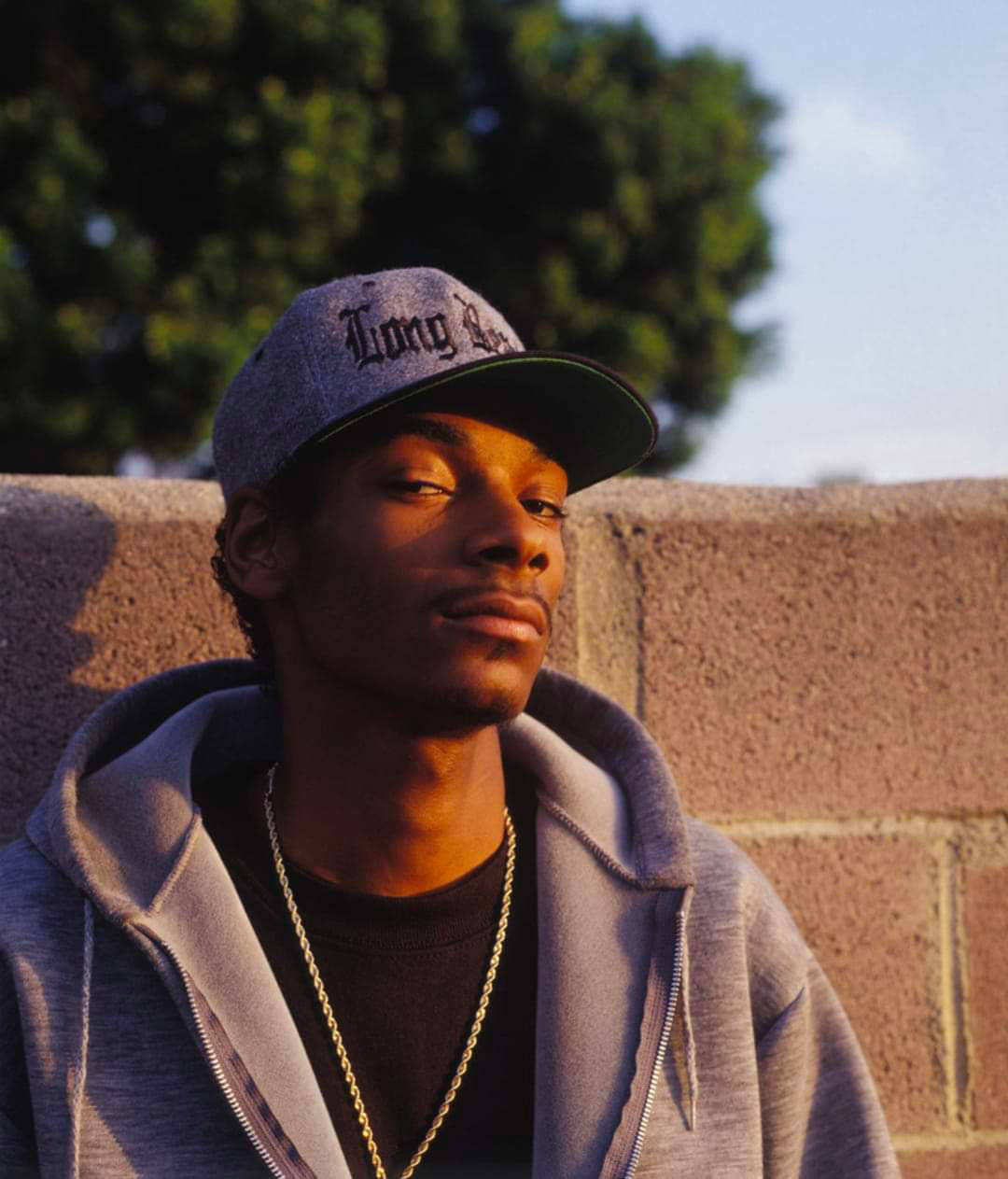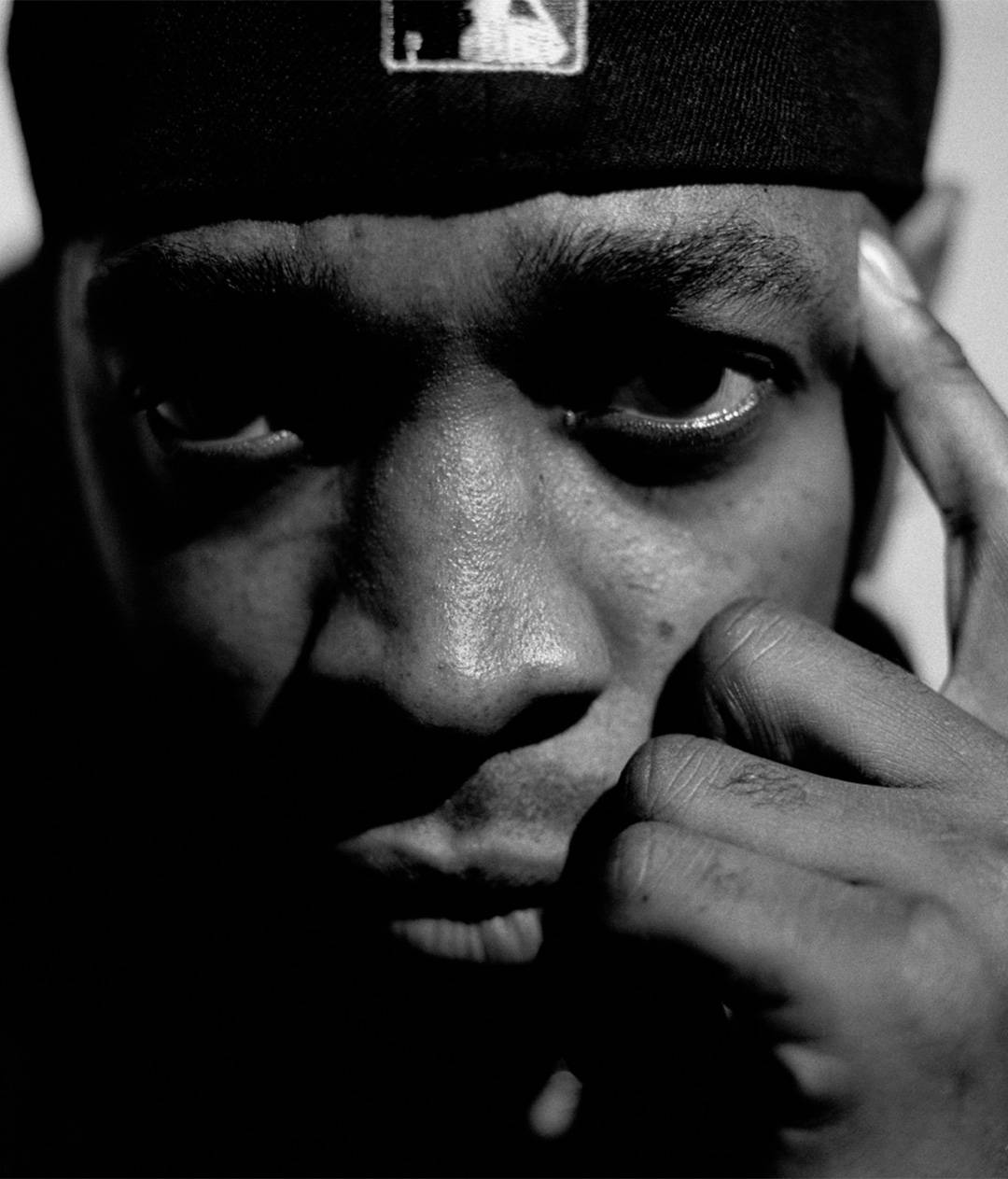 Elsewhere, in the burgeoning skateboarding circles on either coasts of the U.S., Hip Hop style was being tapped as the mode of dress- baggy heavyweight tees, oversized loose fit khakis or denim and more often than not, a fitted cap. It was skaters such as Harlem-born Kareem Campbell, largely responsible for merging both aesthetics, who started companies like Menace and City Stars Skateboards which embodied the thugged out, Hip Hop-inspired movement which came to dominate skateboarding culture in the mid to late nineties. Campbell himself would routinely rock a Kansas City Royals fitted, with it's KC insignia matching his initials, as a way of customising a cap without doing anything to it- individualising his style from the next skaters. This practice evolved as skater-owned brands began to flip logos of well known companies both out of subversion and appreciation, with Zoo York's take on the New York Highlanders (later known as the Yankees) original 'bones' logo which eventually became their main mark.
It's important to remember that though fitted caps were starting to creep into the mainstream fashion consciousness, their main colour palettes were restricted to that of each team's respective on-field uniform, making customisation with an official feel tricky. That is until 1996, when director and street style icon Spike Lee commissioned a special red Yankees fitted to wear to the World Series that year. "I had a red down jacket that had Yankees written on it in script and I wanted my Yankees cap to match" Lee recalled in 2019, "I called New Era to see if they could make me one. I wanted the official, official one." After getting the blessing of Yankees owner George Steinbrenner, New Era made the cap for Lee, and subsequently changed the game for the 59Fifty, opening the door to a plethora of design options and catapulting the famous interlocking Yankees logo to an even more iconic status.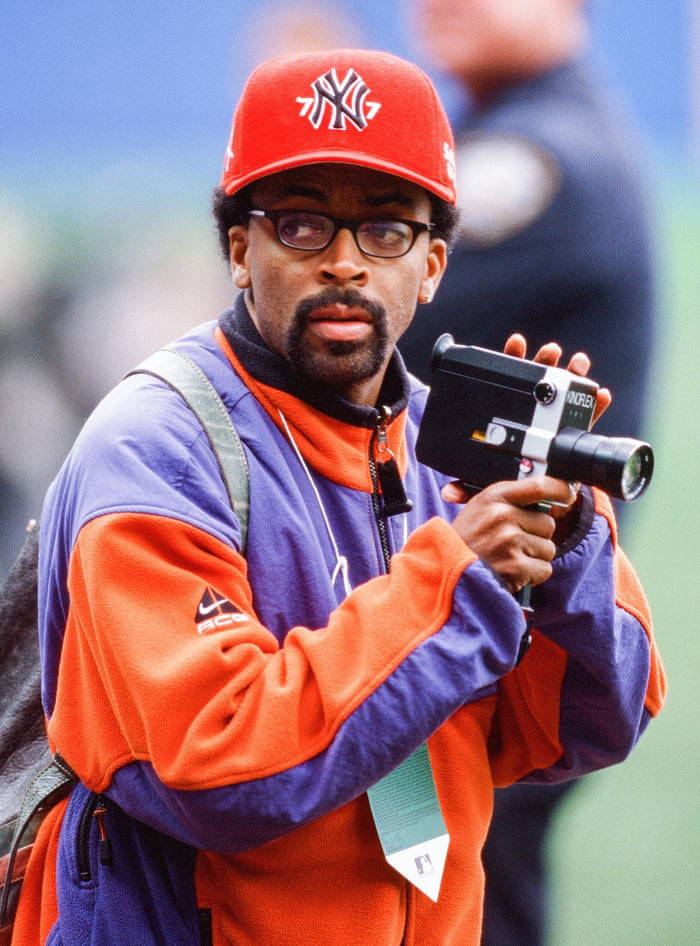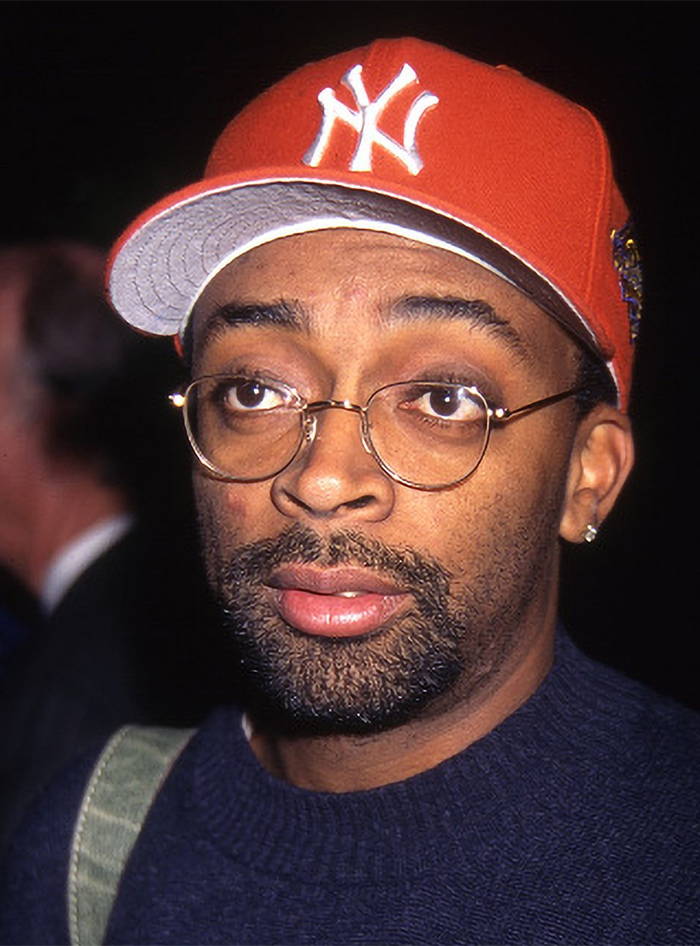 By the new millennium, New Era's 59Fifty was becoming more logo-centric. Adding to the teams insignia and MLB logo at the reverse was now a small New Era logo at the left temple, indicative of the brand's worldwide mainstream incline, and the brand would offer collectible World Series editions with commemorative patches and even multi-logo iterations which featured different crests and script branding. On-field caps would still retain the clean OG colours without the New Era flag branding at the side until 2016, marking a distinction between replica and lifestyle markets for the company, which was exemplified no better than when it eventually embraced its Hip Hop connection and collaborated with megastars such as Cam'ron and Fat Joe for the 'Capture The Flag' series in 2004, with caps featuring unique twists such as Dipset logos, Big Pun tribute side patches and signature colour ways and offered in a gold satin-lined boxes to reflect their premium price points.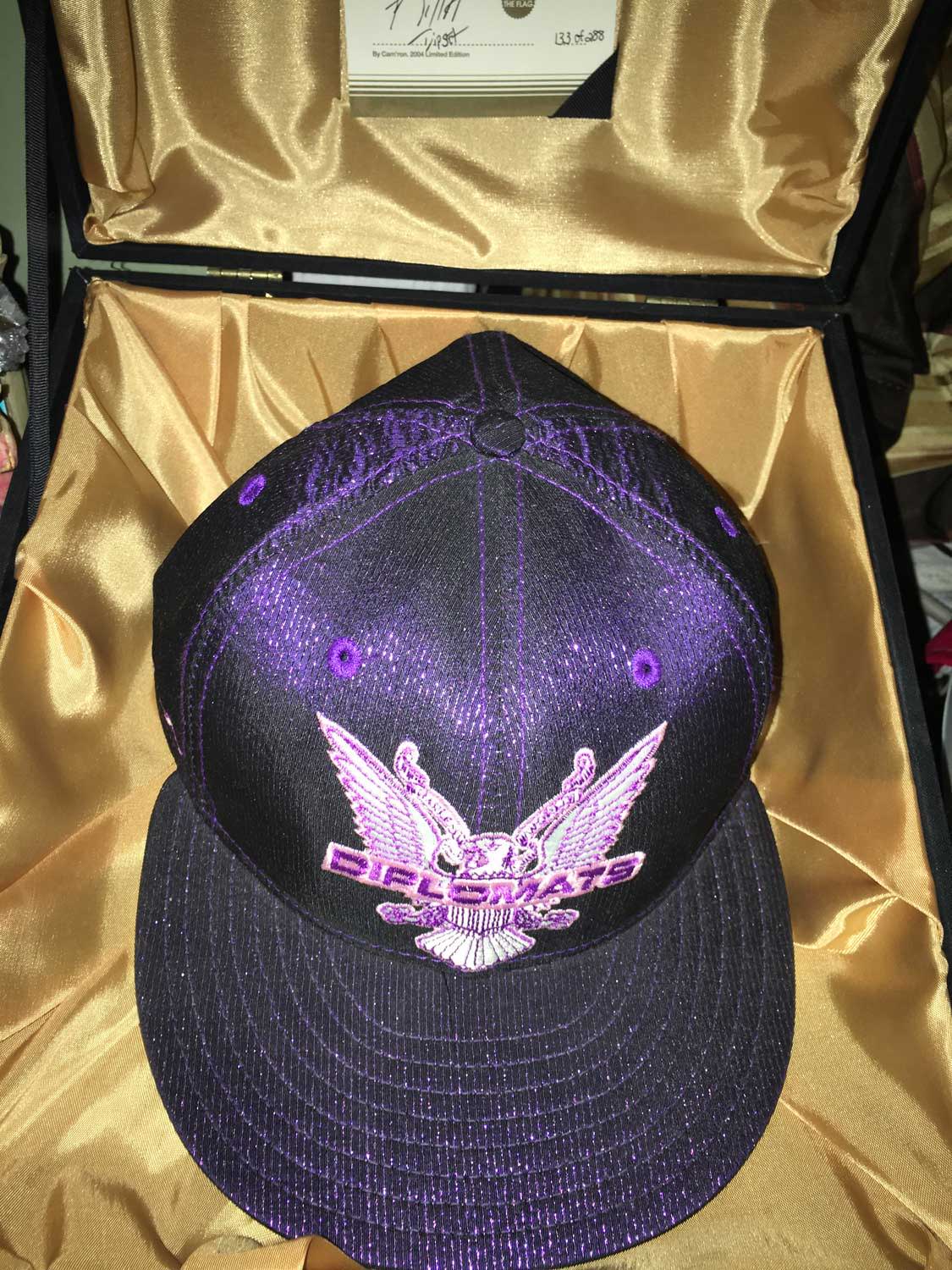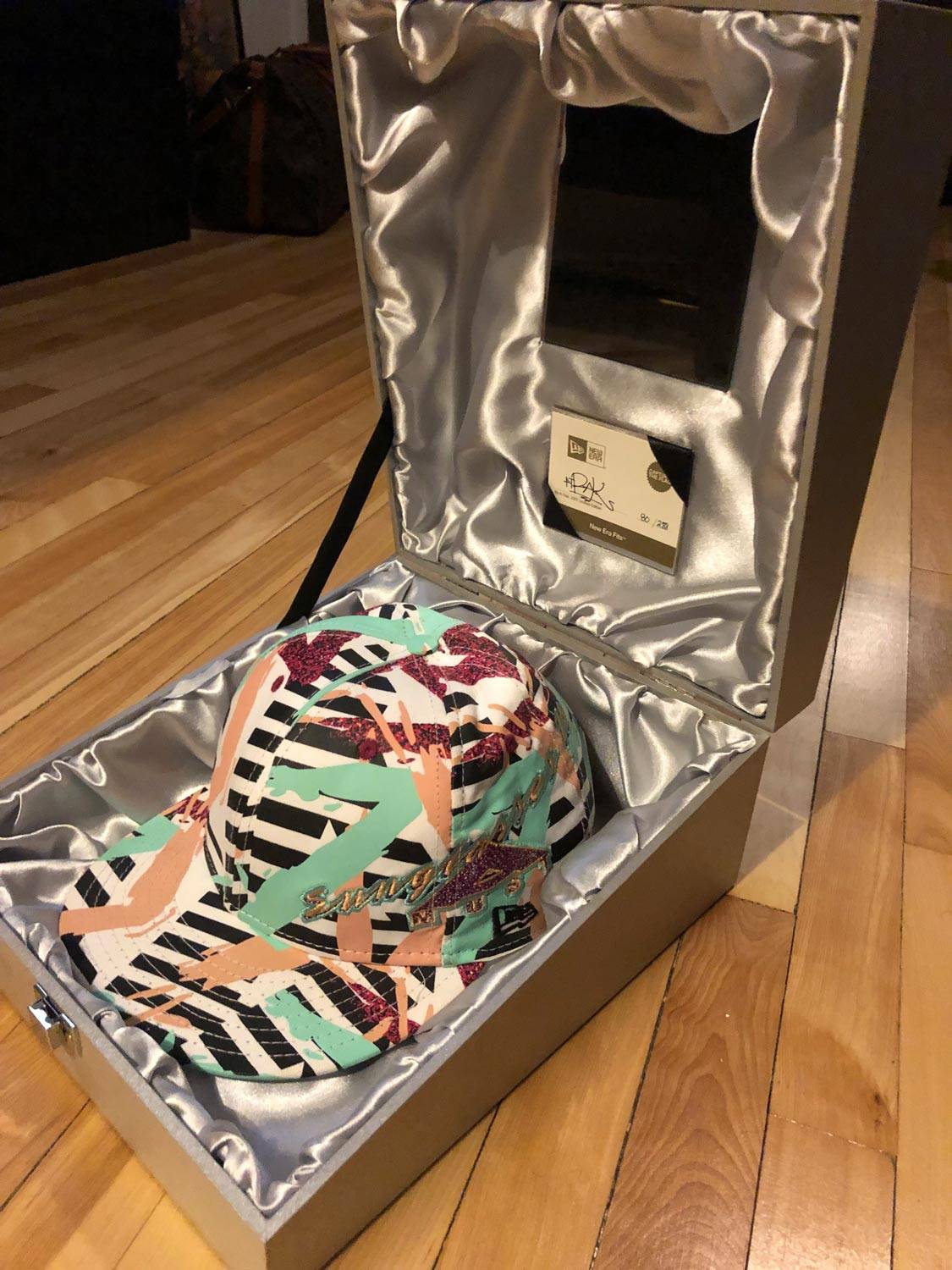 After a period away from the limelight, where the 5-panel, the snapback and the unstructured 6-panel/'dad' cap have each enjoyed stints as the preferred headwear silhouette for streetwear brands and consumers, the fitted is back in a position of prominence again. With the resurgence, too, comes a revival for customisation. Social media has allowed creators to showcase unique takes on the classic 59Fifty, even going so far as to influence major hat stores to design wholesale spinoffs and cash in with organised drops, as is the case with Hat Club's Justin Farnham. The custom 'pink bottom' under visor Yankees cap, designed by Darius 'Frosty Preme' Drumright as a tribute to his mother who had passed away from breast cancer, sent fitted fans into a furore when Farnham greenlit the design for a limited drop in 2019. Fittingly, the cap also featured a 1996 World Series patch, not just Drumright's birth year but also the catalyst event that sparked the custom trend with Spike Lee.
Since then stores like Lids and MyFitteds have followed suit to create some of the more unique colour ways and design concepts, with the former currently working on releasing at least one custom New Era fitted program a month. Aside from major stores, in dependent designers such as Sinclair and LORDFUBU have been making waves within the custom field, utilising intricate decorative embroideries around iconic Atlanta Braves and Yankees logos. Even designer labels like Chome Hearts have offered their take on the custom fitted, along with visionaries such as the late Virgil Abloh, who added his trademark quotation marks and Swiss cheese cut out detail to the White Sox's classic black and white cap.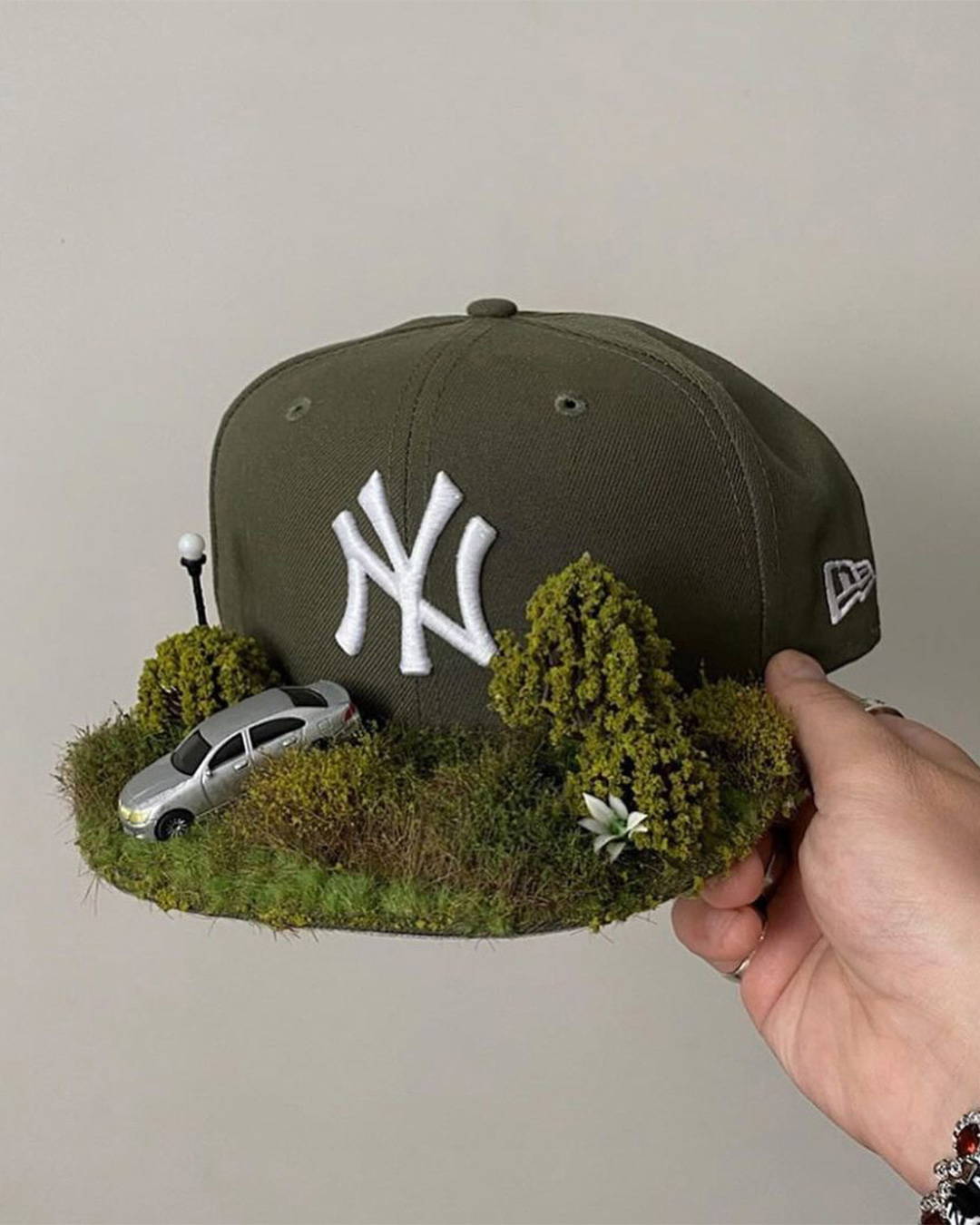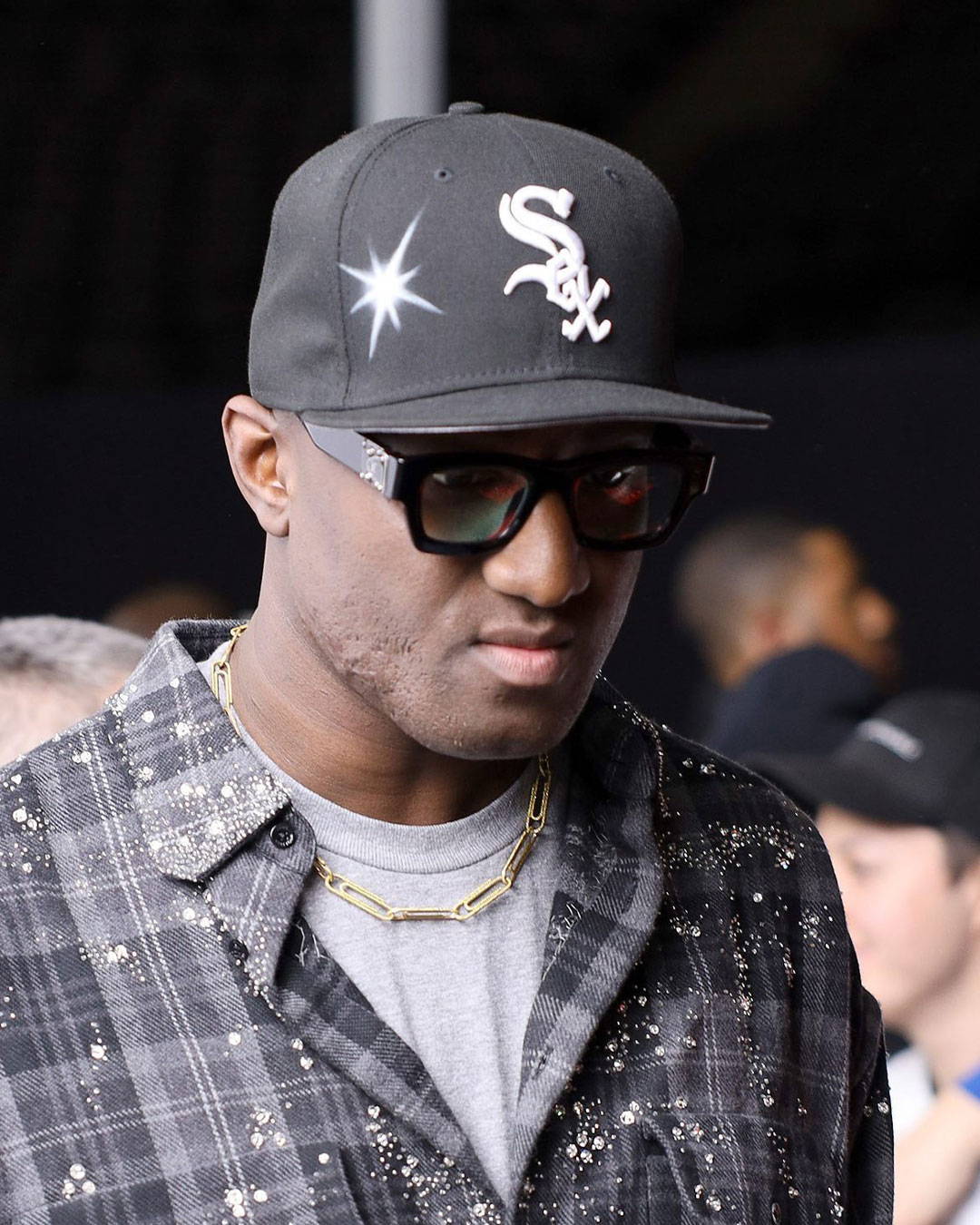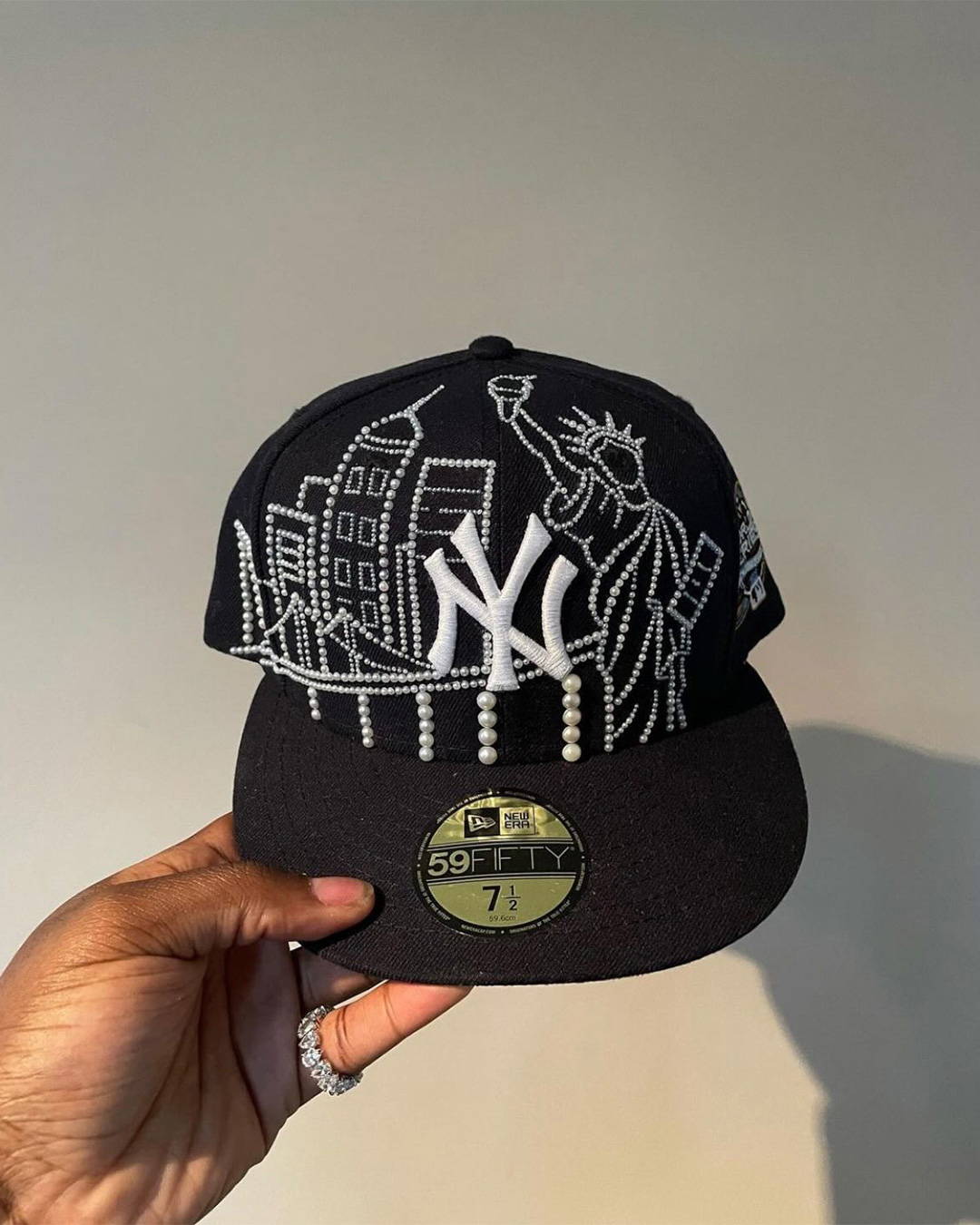 As with any fast-growing trend, there is always a danger of mainstream saturation and backlash, but it's clear that these these young designers are being driven creatively, forming bonds and communities out of a mutual appreciation for a 25-year old craft born out of individualism. Any industry bandwagon-jumping could be viewed as major brands and stores simply listening to the consumer and letting creators dictate design direction, and with a brand with the heritage of New Era taking notes, redefining its values and remaining revenant after more than a century, it can only be a positive thing.
To receive updates on our latest editorials and documentaries, be sure to follow @oneblockdownon Instagram and subscribe to our newsletter below for more.