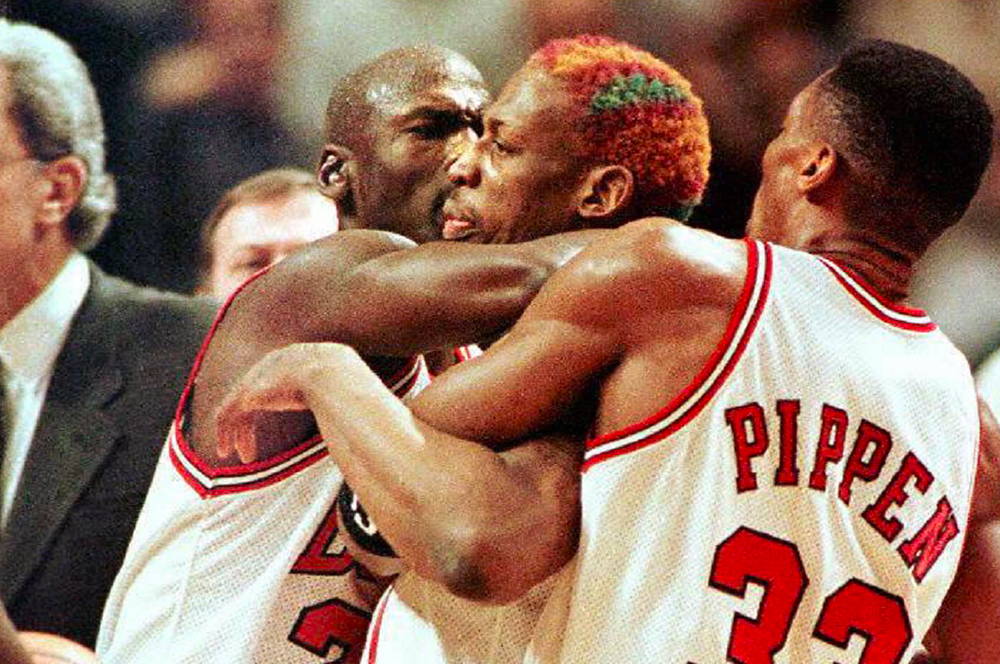 Heated Altercations - A Visual Exploration of the NBA's Greatest Fights

The One Block Down editorial archive is an ever-evolving resource detailing the cultures, movements and ideas that defined contemporary stylistic discourse. From unique takes on today's leading pop-culture topics, to off-kilter stories that might have slipped through the net, our editorial archive is as fundamental as it is abstract.
Hefty fines, suspensions over several games, and sometimes even severe injuries - brawls in sports, specifically in Basketball, are rather harmful than contributing to the team's success. However, it's always highly intriguing for the audience to observe the emotionally-loaded altercations between several gigantic 6-7 footers. Even though the NBA has been at an apex for the last few years, with regards to talent, popularity, and entertainment value, especially older fans miss the intense physicality of the 80s & 90s playoff rivalries in modern Basketball. Looking back at the recurring clashes between the "Bad Boy Pistons" (you get the idea) and Michael Jordan's Chicago Bulls, one can become nostalgic about the intensity, passion, and heat that used to lay in the atmosphere of past playoff series's. In the '80s and '90s, one haymaker could turn a harmless scrum into a full-out brawl, as these fights fueled the bad blood which produced the sport's best rivalries.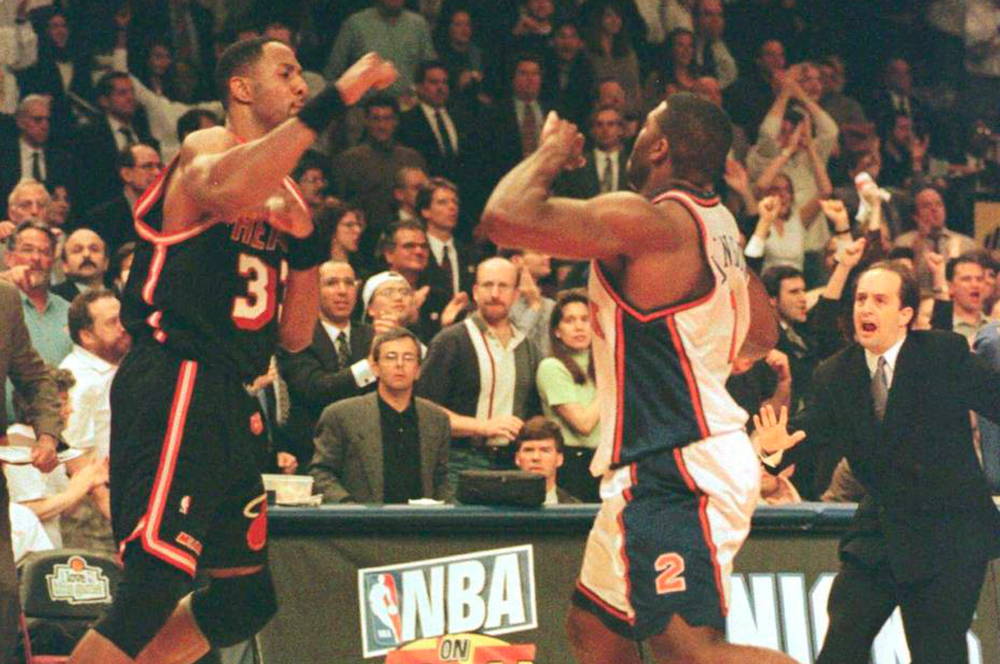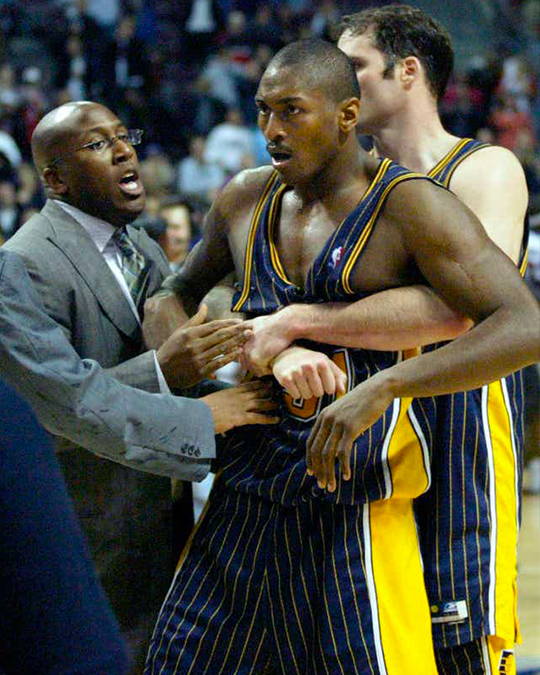 Especially over the last decade, the league has undoubtedly become stricter regarding physical fouls during the games, sometimes giving observers the impression that every type of contact is unclean these days. From a sporting perspective, the stringency of rules is truly desireable and makes a lot of sense. However, as far as entertainment goes, many are missing the old days, in which checks and trash-talks sometimes could unleash highly violent brawls, including players, the bench, coaches, and even fans. Slugfests were actual slugfests back then.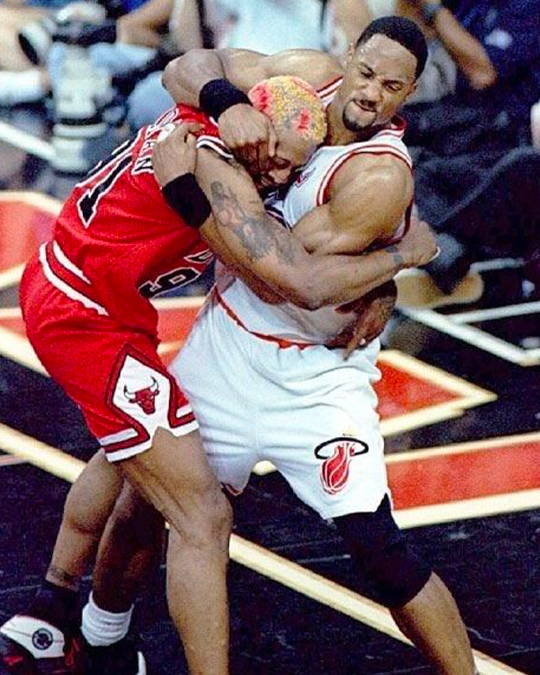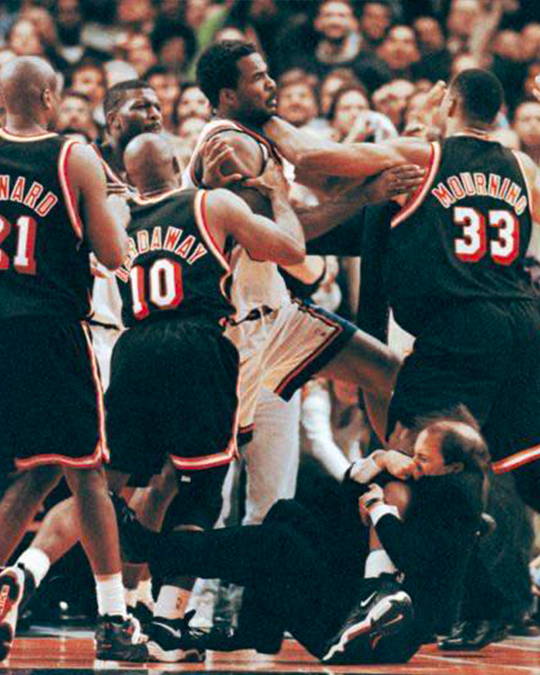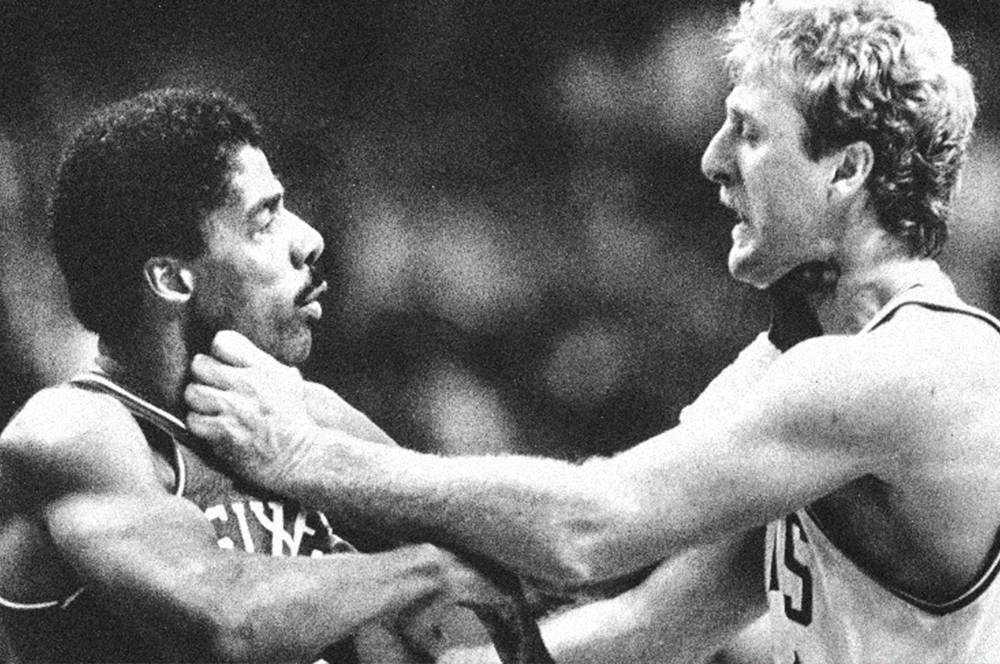 Looking back at several historical moments, from Micheal Jordan losing his cool on Bill Laimbeer, "Malice at the Palace," the now-iconic madness that occurred between the Indiana Pacers and the Detroit Pistons, and Charles Oakley's multiple beat-downs, evidence is given that the NBA has a rich history of heated altercations. Though the game's physicality is not the same anymore, brawls are still an integral part of basketball, as they are for almost any other sport. Sometimes, athletes just get overwhelmed by their emotions.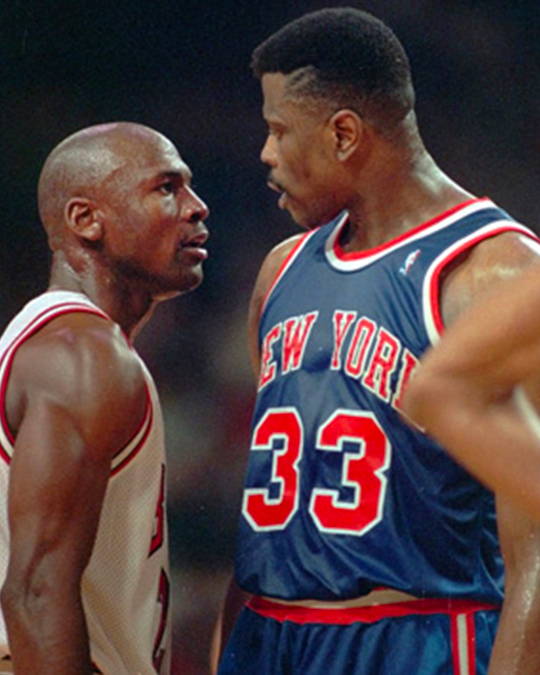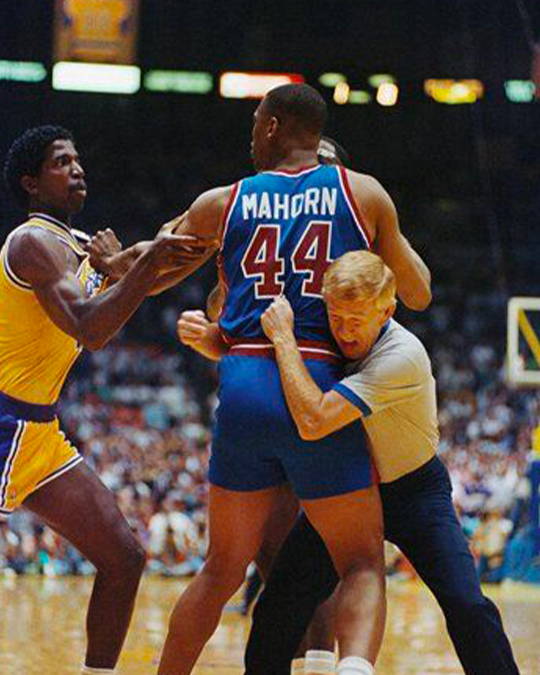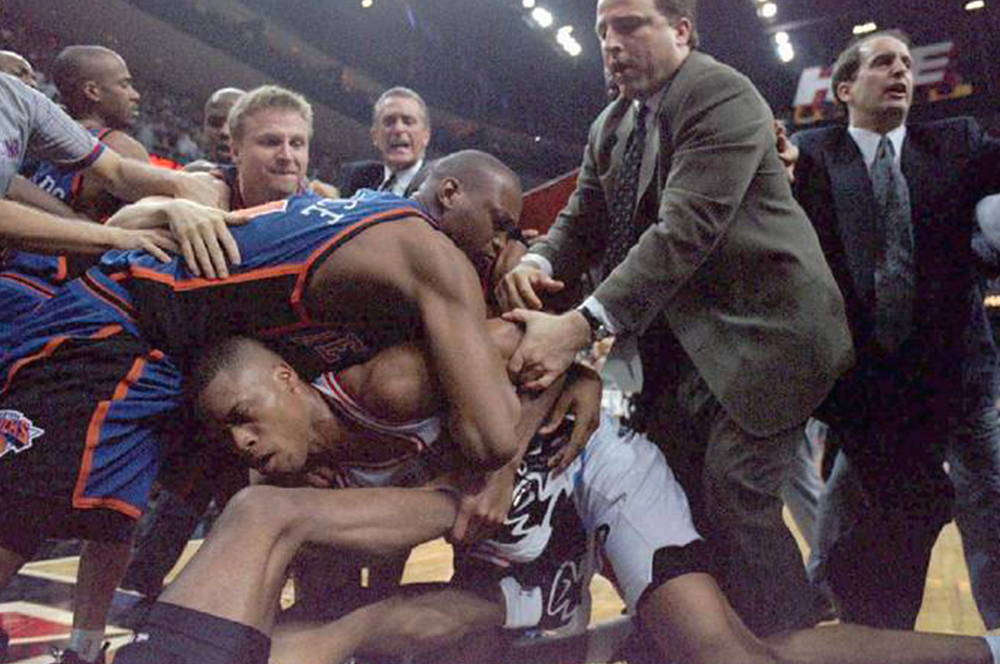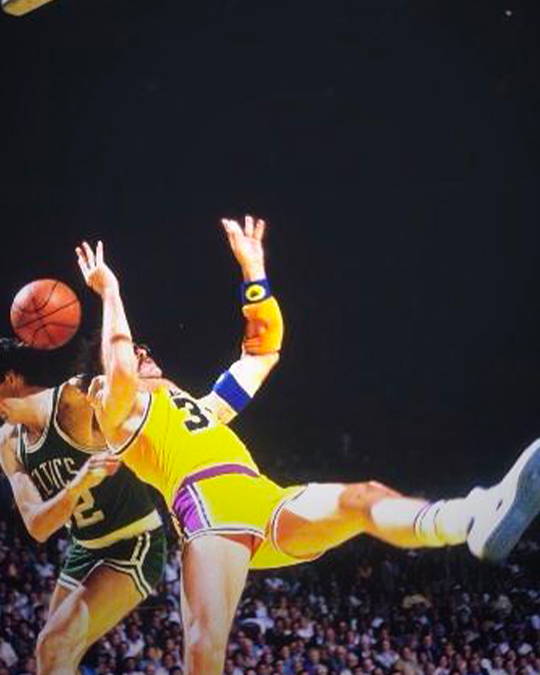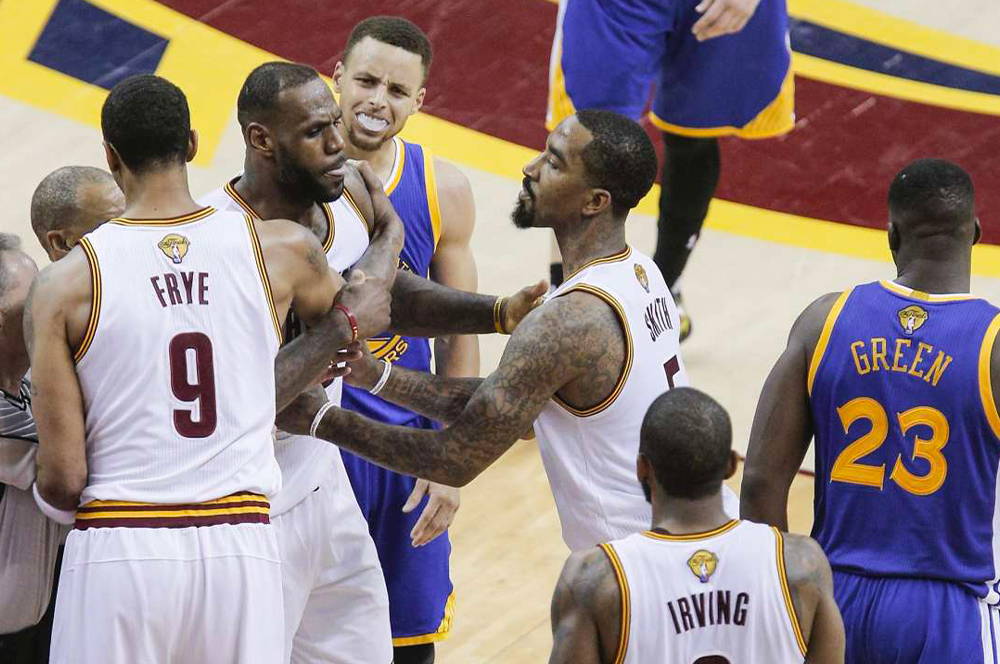 To receive updates on our latest editorials and documentaries, be sure to follow @oneblockdownon Instagram and subscribe to our newsletter below for more.