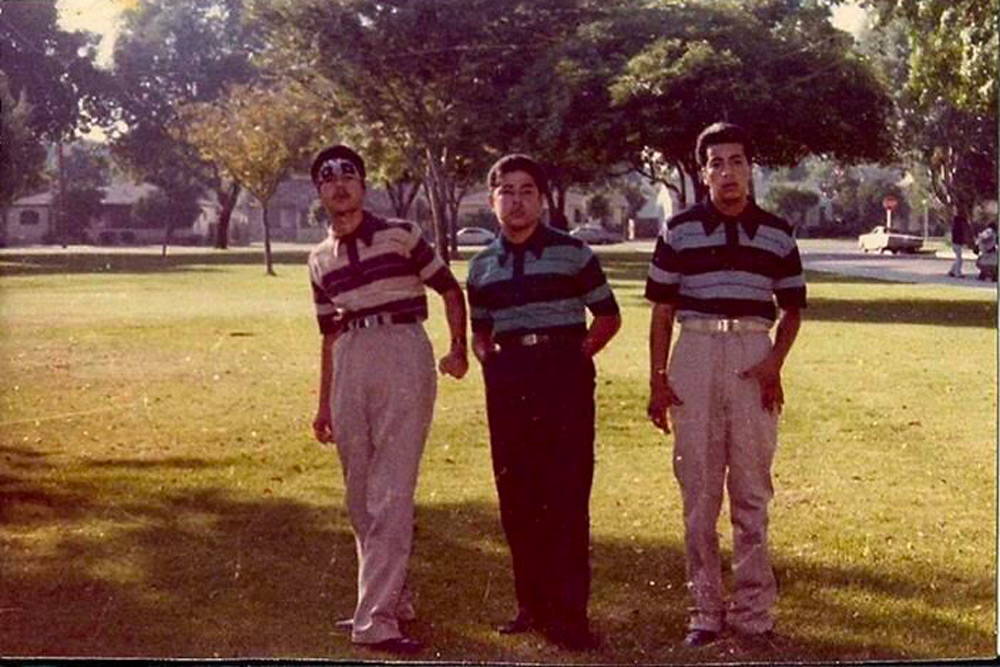 Cholo - The Sartorial Identity of Los Angeles

The One Block Down editorial archive is an ever-evolving resource detailing the cultures, movements and ideas that defined contemporary stylistic discourse. From unique takes on today's leading pop-culture topics, to off-kilter stories that might have slipped through the net, our editorial archive is as fundamental as it is abstract.
Often affiliated with the Hispanic gangs of Los Angeles, the Cholo style is now represented all over the world. Dickies, Cortez and Pendleton shirts ... this is how we could summarize this aesthetic. However, the Cholo style is governed by codes that have evolved alongside the Mexican community in the USA.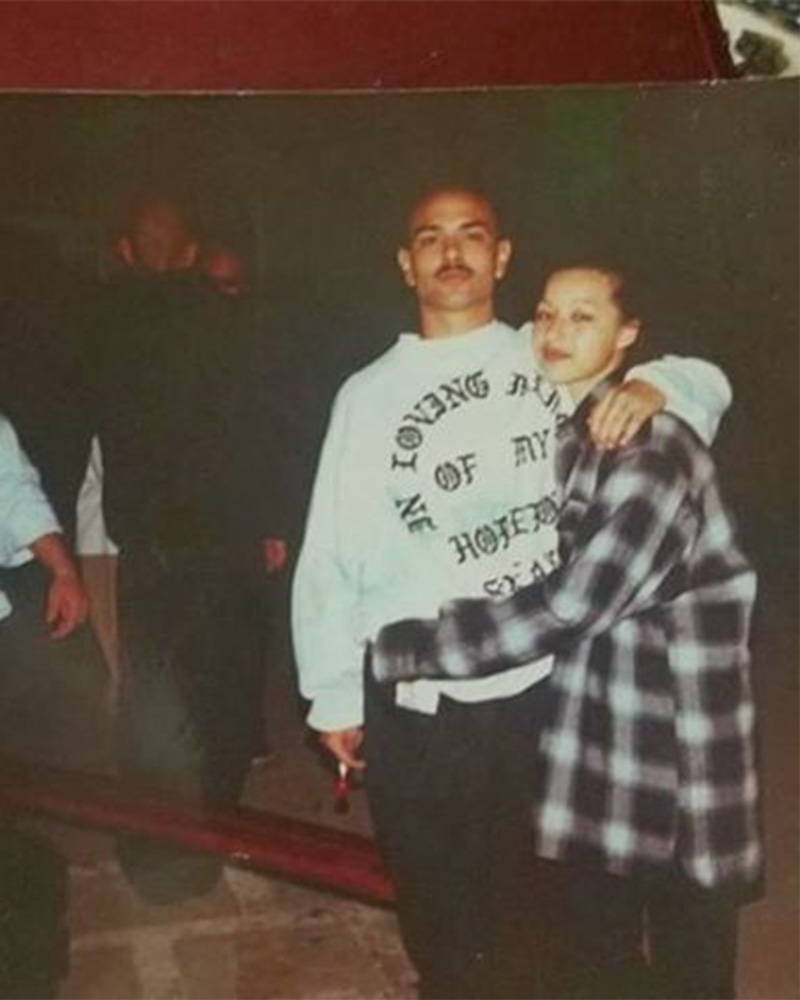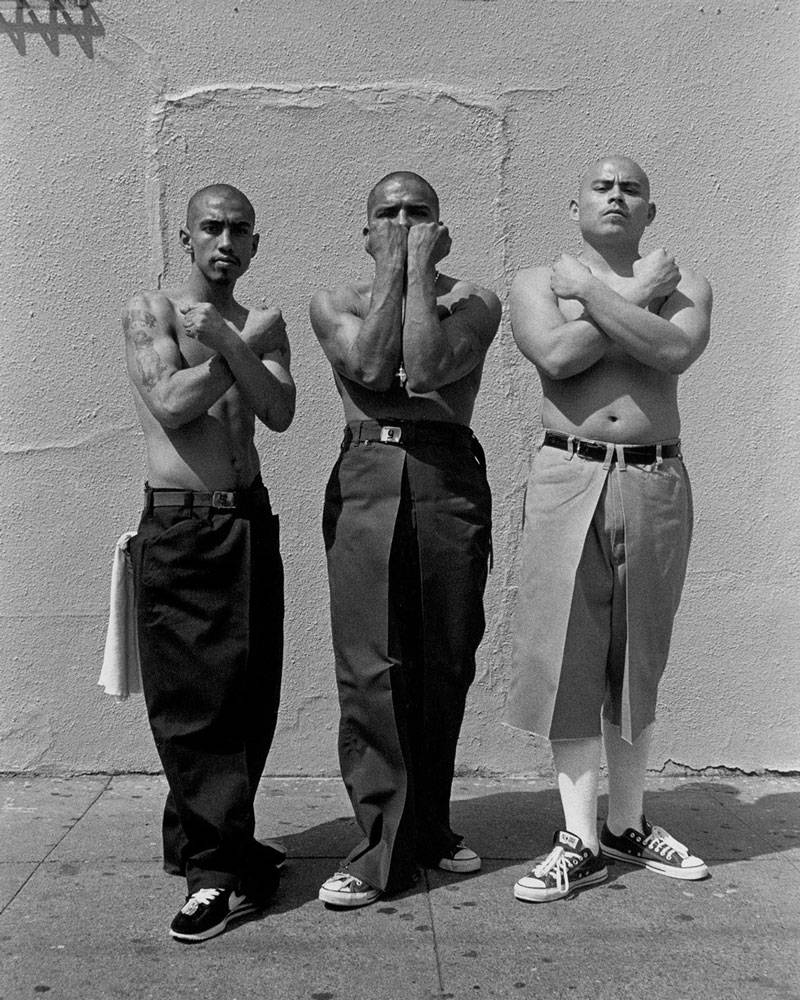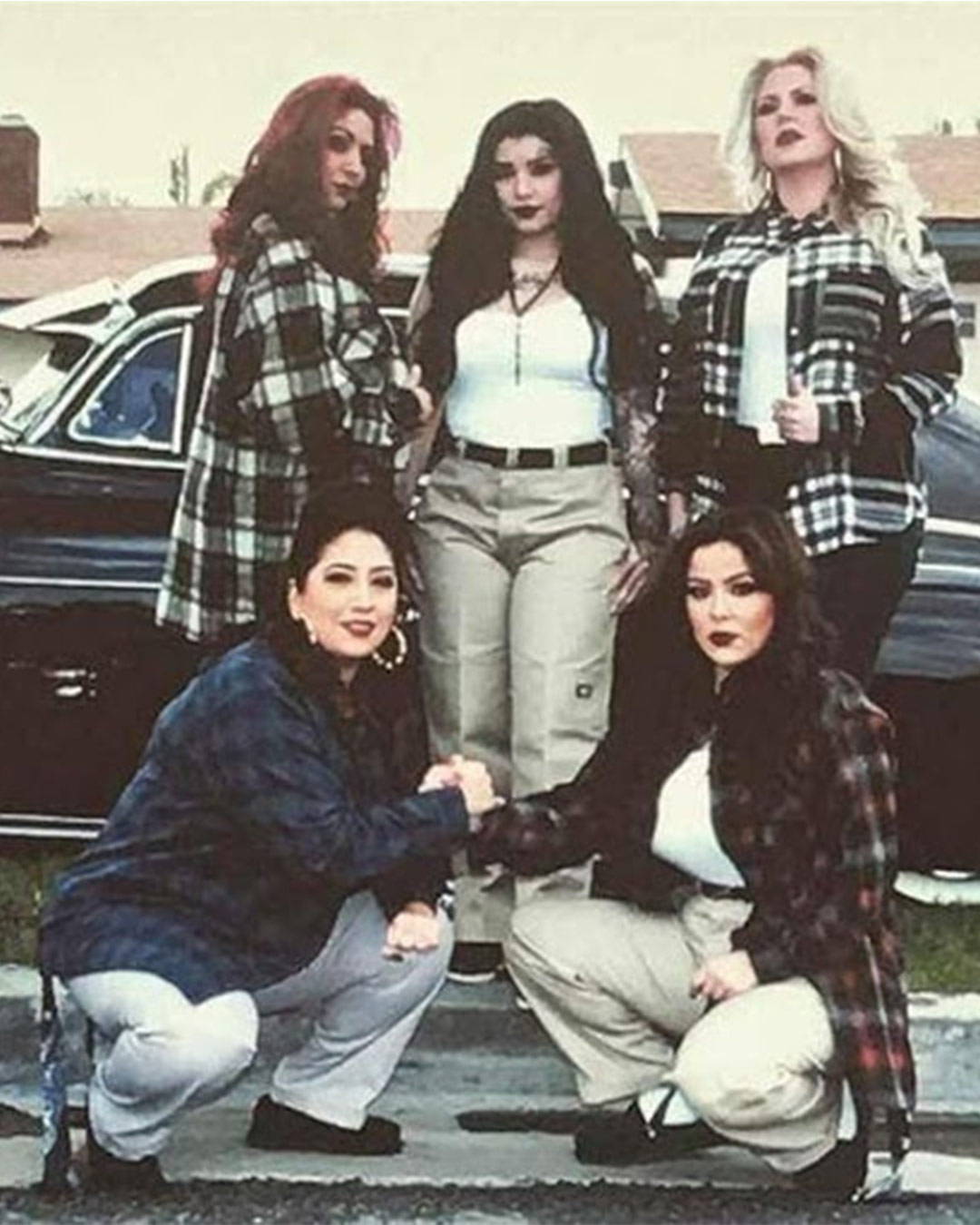 On the left: Credits uknown. Center: Credits to Merrick Morton. On the right: Credits Unknown.
The contemporary Cholo style has its roots in the "Pachuco" style. The "Pachuco" was embodied by an active Latino community in Los Angeles in the 1930s. They met to dance swing and wore suits with very large pants: the "Zoot Suit".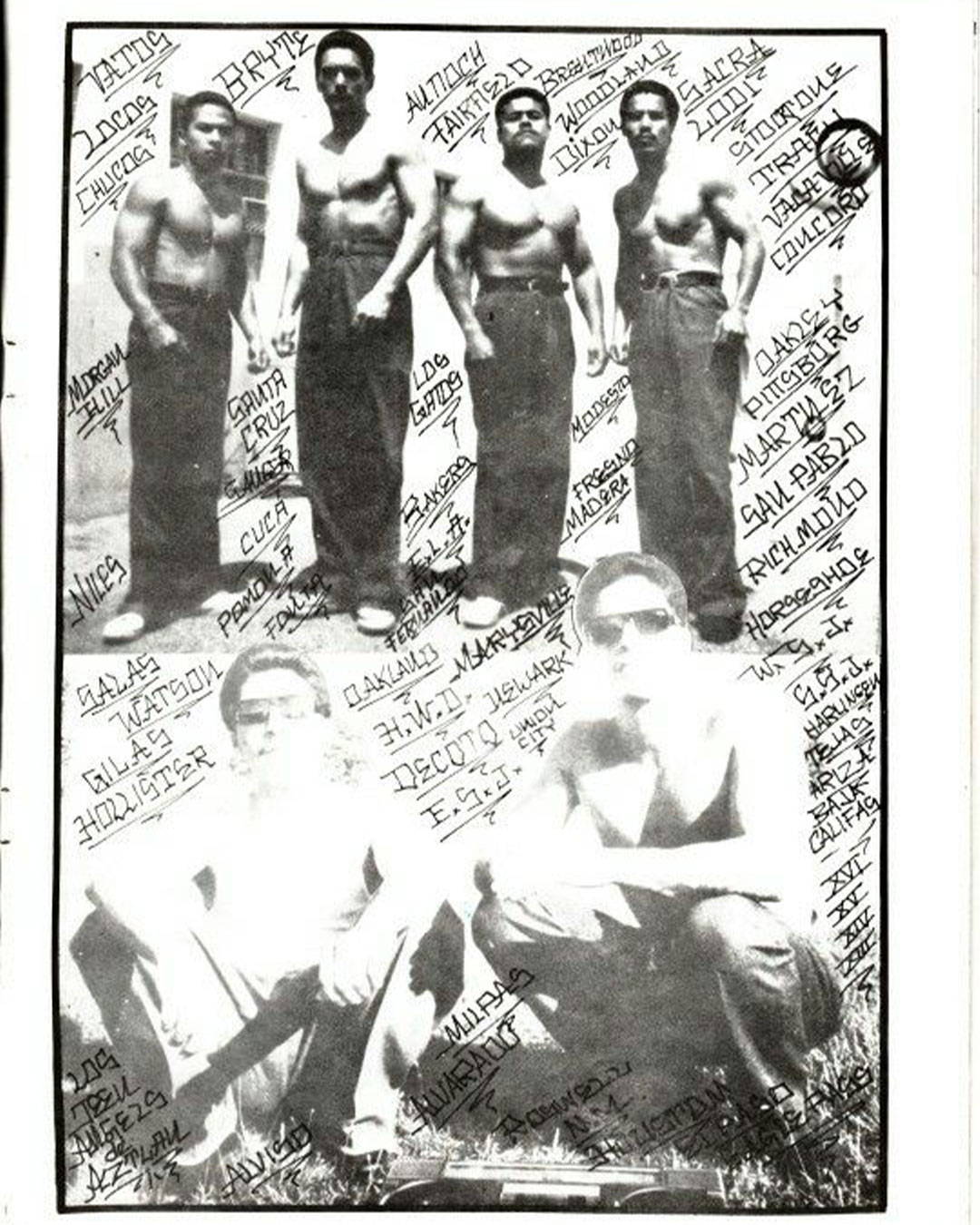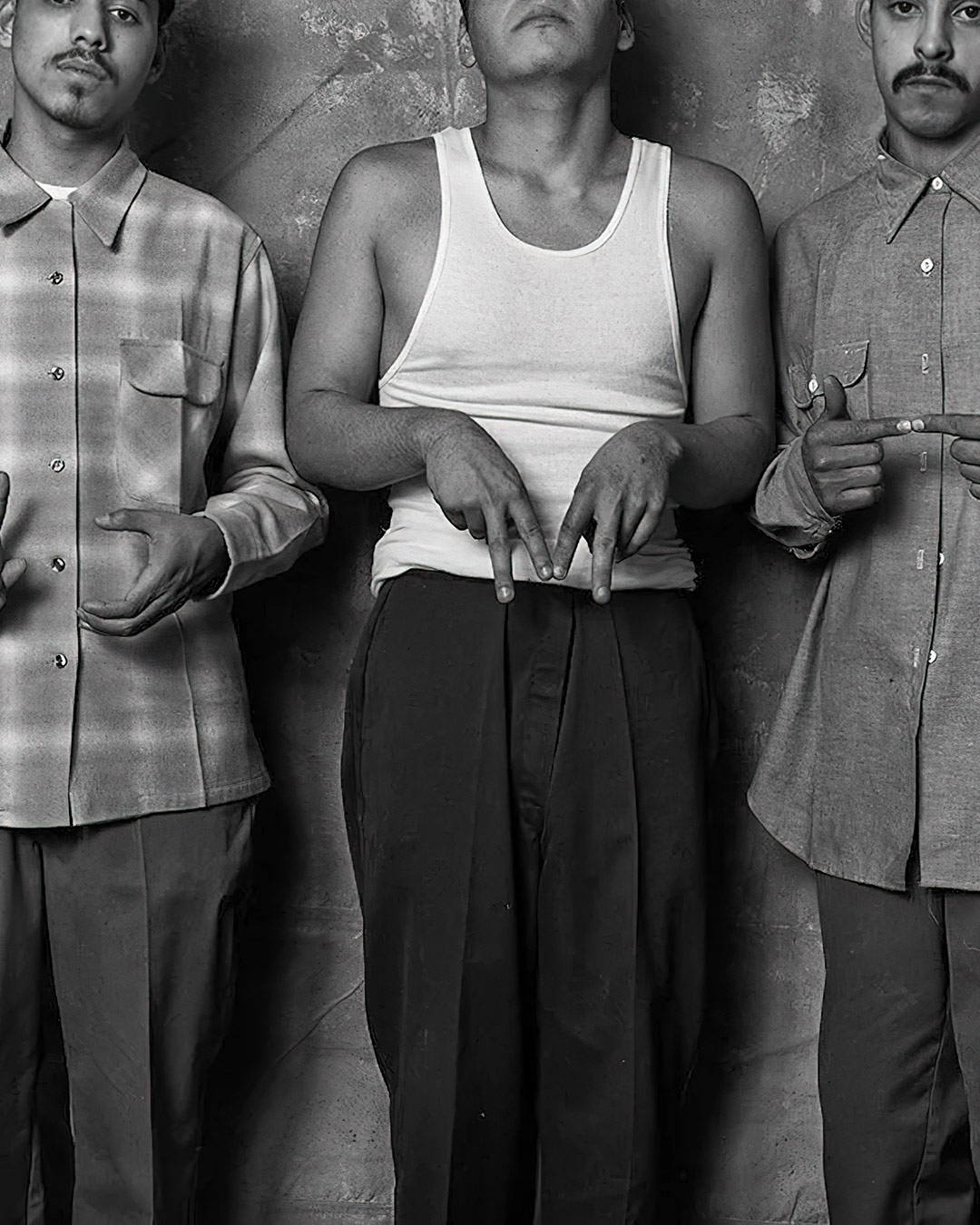 On the left: Credits uknown. On the right: Credits to Merrick Morton.
The Cholos place great importance on cleanliness in their clothing. An immaculate white shirt and a perfectly ironed chino are among the outward markers needed to be respected on the street. As in the 1930s, this respect is achieved through clean, well-cut clothes. This Cholo aesthetic has inspired other movements even beyond California's borders.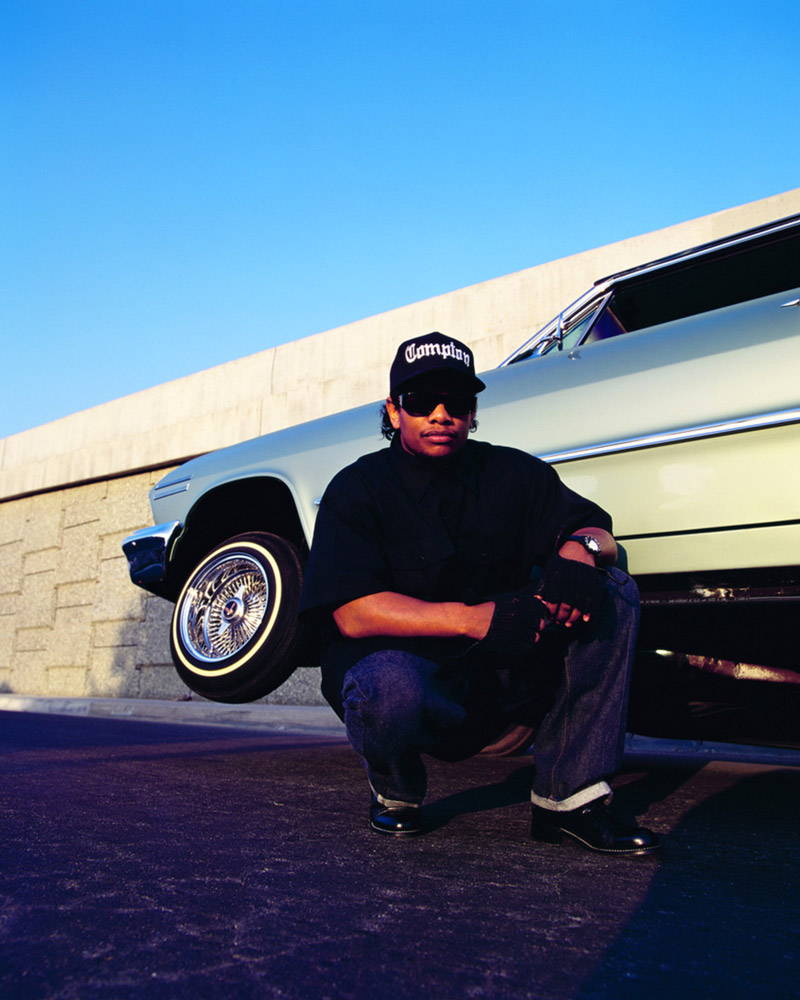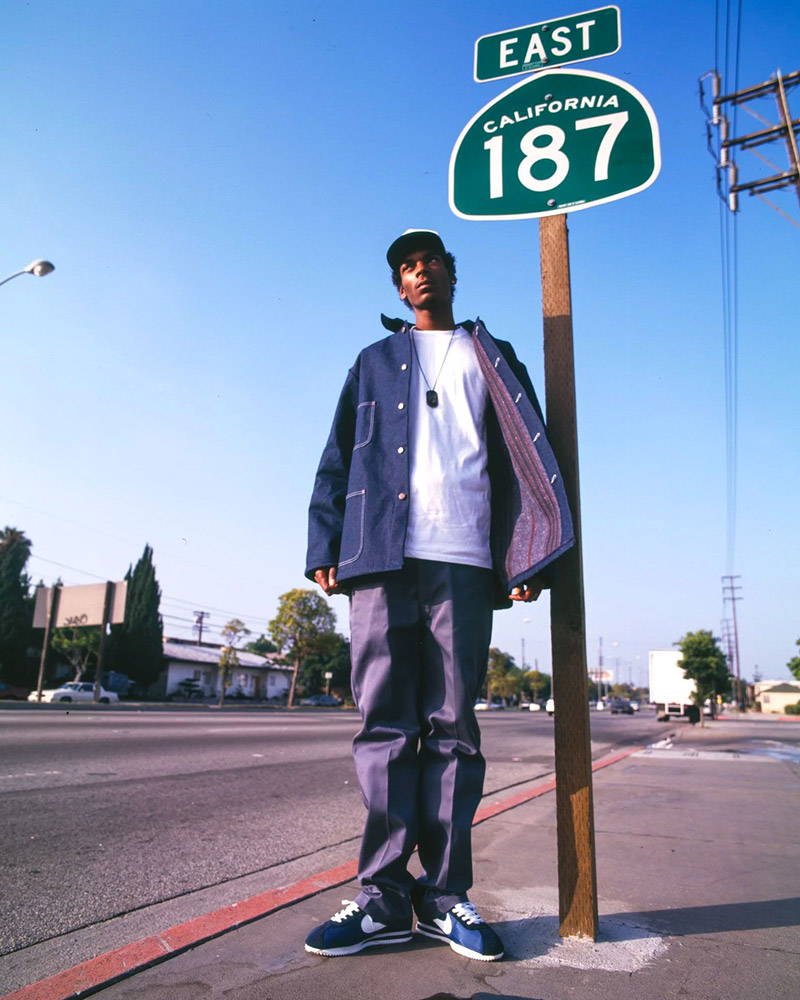 On the left: Credits to Chi Modu. On the right: Credits to Chi Modu.
Nowadays, independent labels continue to keep this Cholo clothing heritage alive. Born x Raised and Willy Chavaria each in their own way evolve the classic Los Angeles style by incorporating elements of sportswear.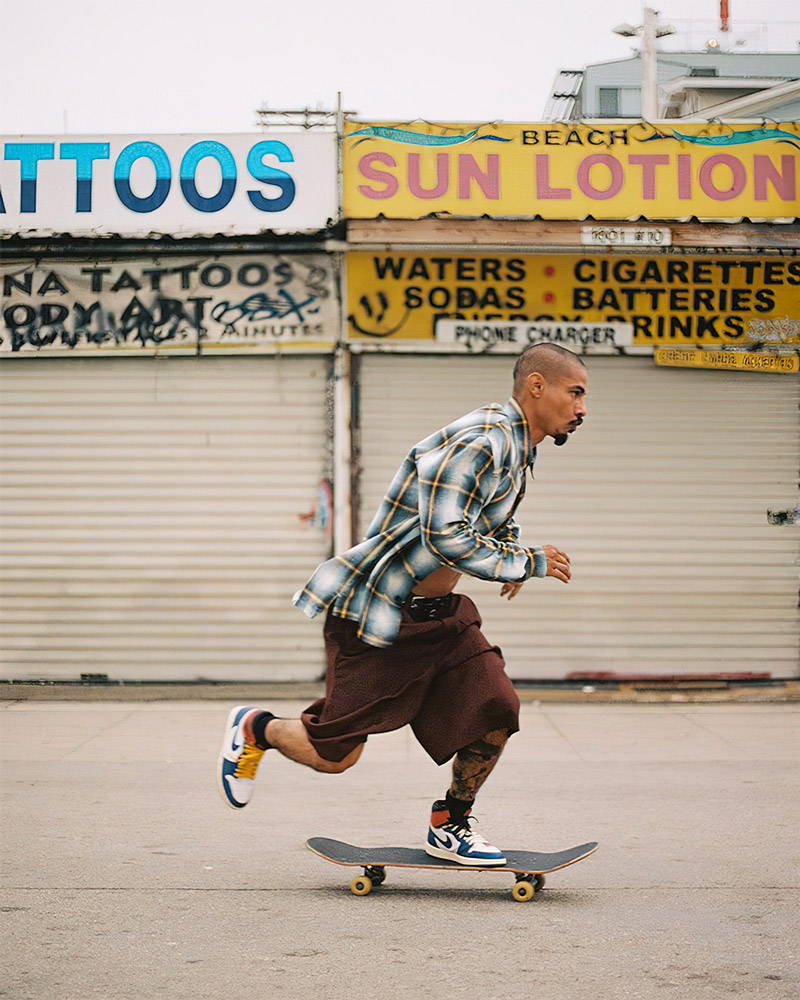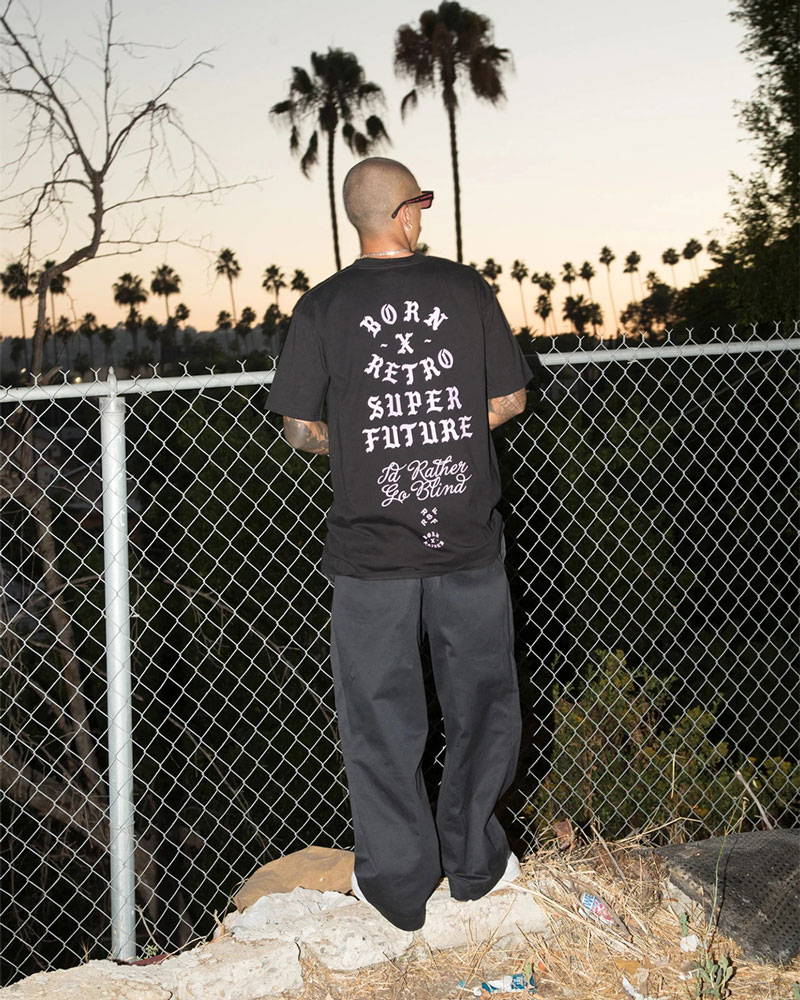 Credits to Born x Raised.
All credits to the original content creators.
To receive updates on our latest editorials and documentaries, be sure to follow @oneblockdownon Instagram and subscribe to our newsletter below for more.