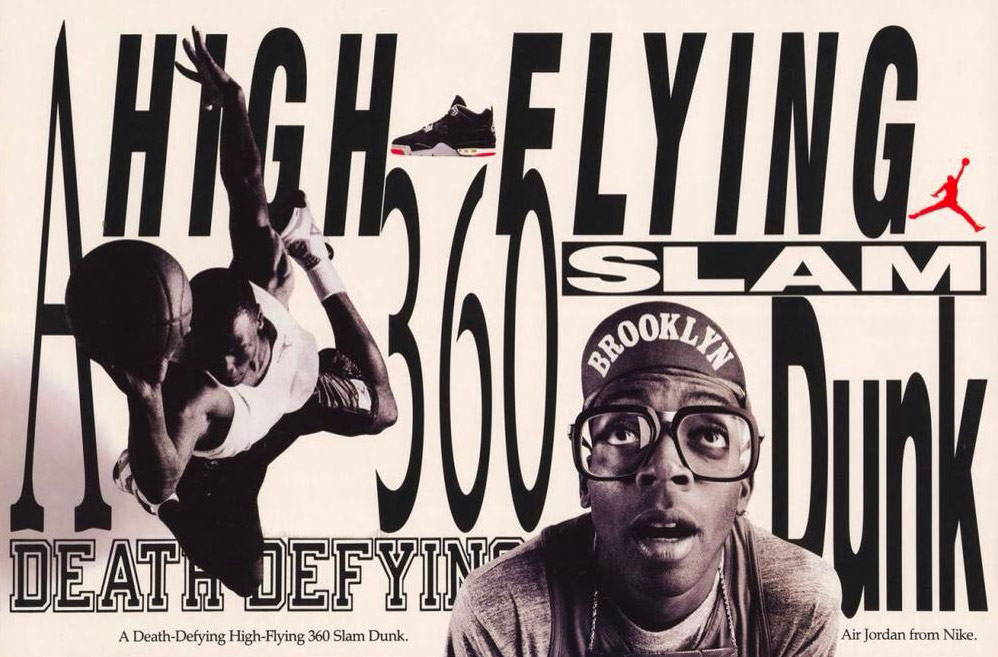 One Block Down x 90sAnxiety team up for the new AJ 4 Crimson "Red Thunder" - Chapter I

The One Block Down editorial archive is an ever-evolving resource detailing the cultures, movements and ideas that defined contemporary stylistic discourse. From unique takes on today's leading pop-culture topics, to off-kilter stories that might have slipped through the net, our editorial archive is as fundamental as it is abstract.
One Block Down and 90sAnxiety are partnering to honor the upcoming release from Jordan Brand, the Air Jordan 4 Crimson 'Red Thunder'. We'll be exploring the model's legacy and cultural relevance from several angles, expressing each through unique visuals that, when pieced together, tell the story of a profound cultural shift.
Since its 1989 debut, the Air Jordan 4 has been regarded as one of the most iconic silhouettes on and off the court. The highly anticipated arrival of the latest 'Red Thunder' colorway is symbolic of the shoe's cultural influence over the last 3 decades. At the root is Tinker Hatfield's design combined with Jordan's powerful branding that can be found in subcultures far removed from the basketball court.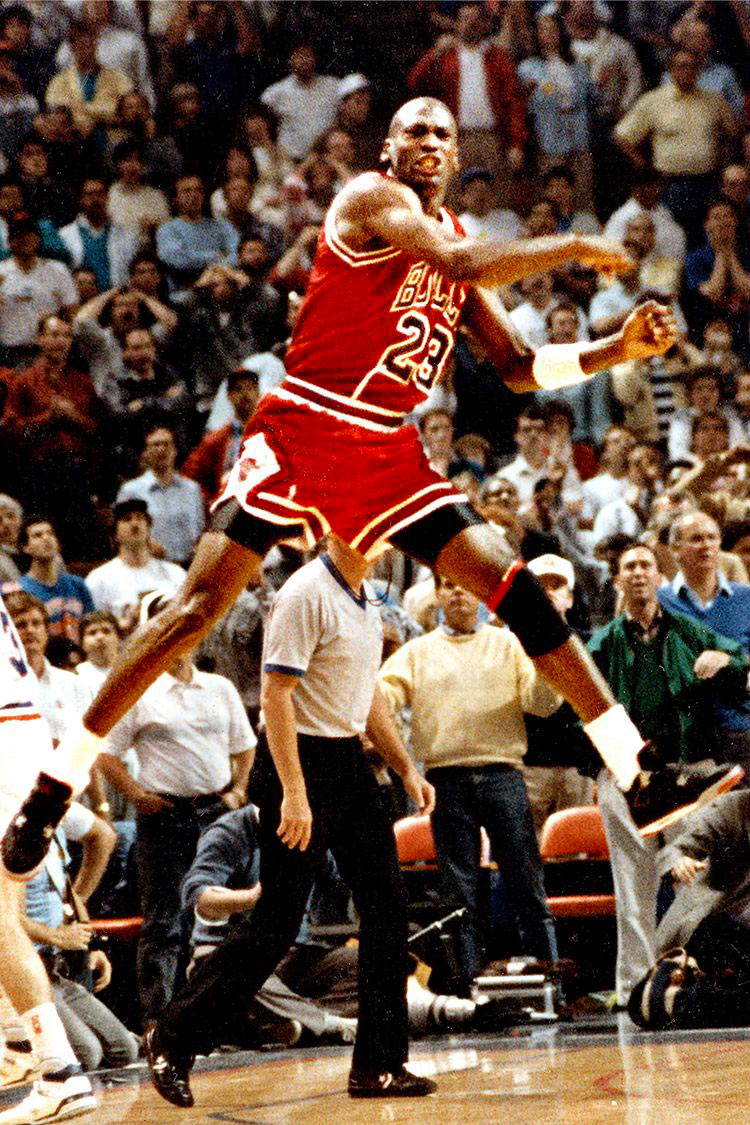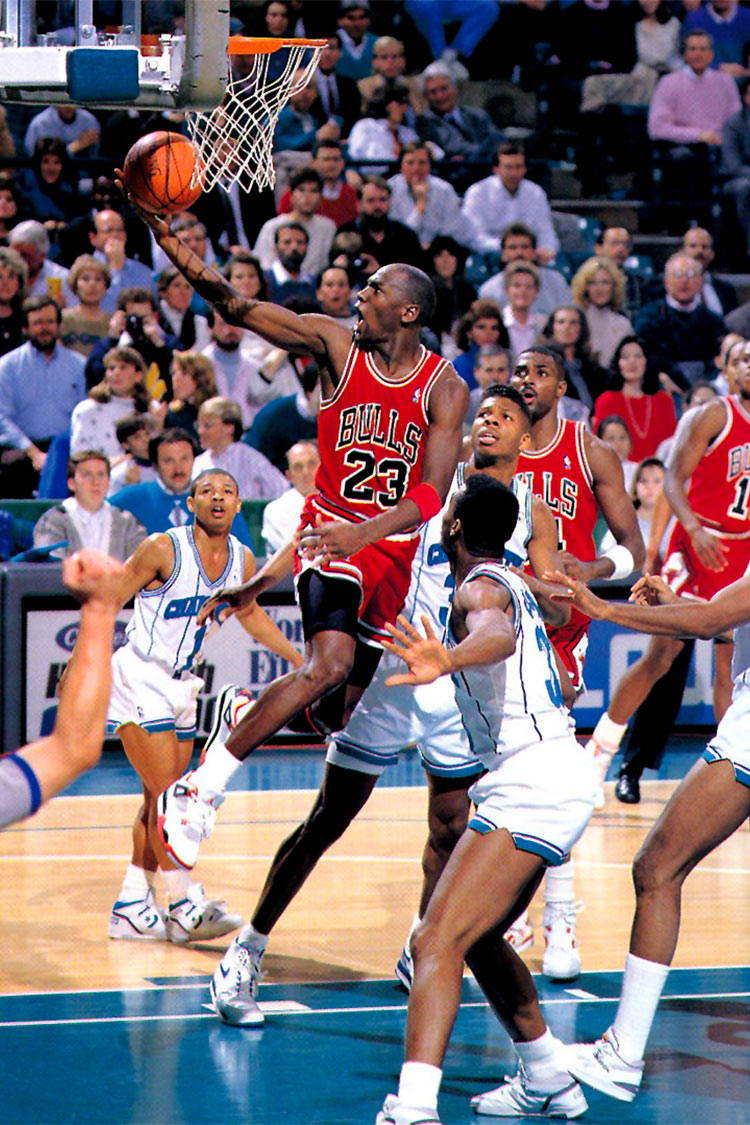 During the 19'90s, NBA legend Michael Jordan was crowned the GOAT, the same decade that the sneaker craze took off. During this shift, various subcultures emerged, and communities were built, making the Jordan 4 and, more in general, the Jordan line a cultural icon that transcended borders and languages and reached every corner of the globe.
Here we looked at how Jordan's performance on the court and his cultural relevance made him bigger than any athlete before him and how various subcultures and communities adopted Jordan brand as part of their uniform.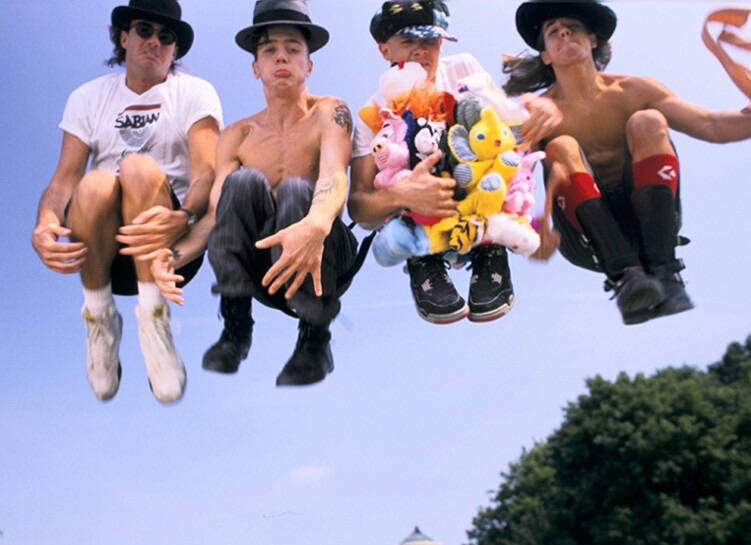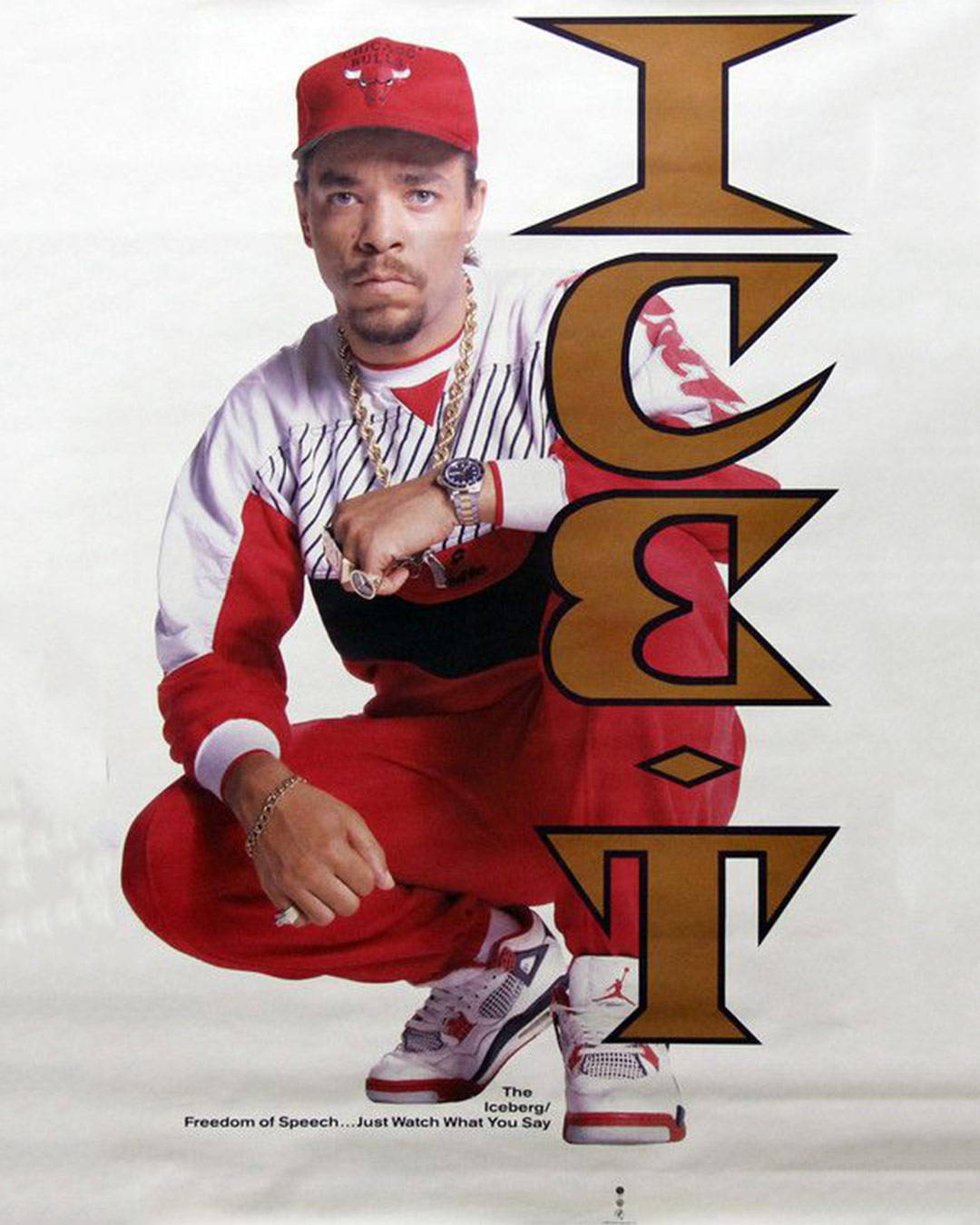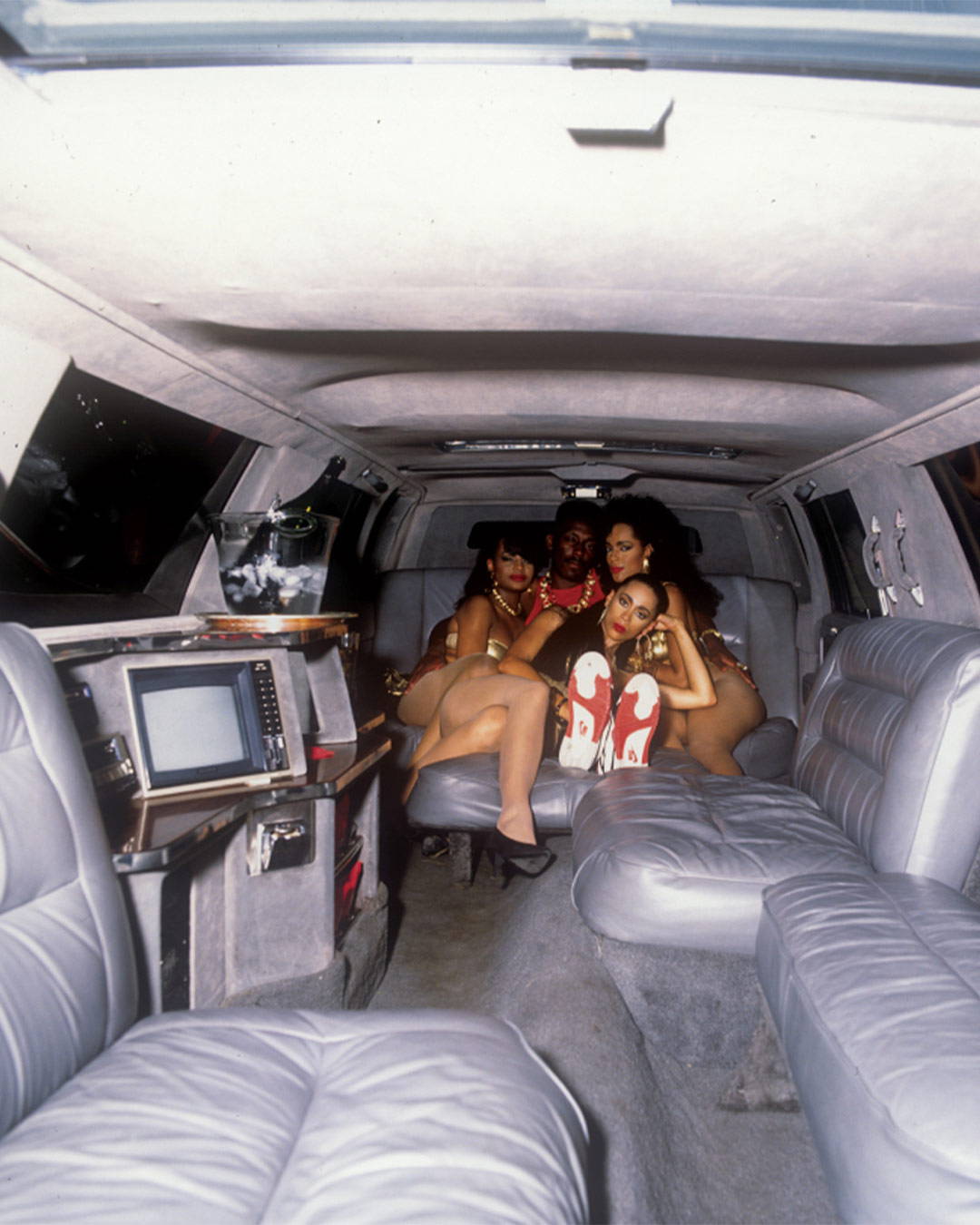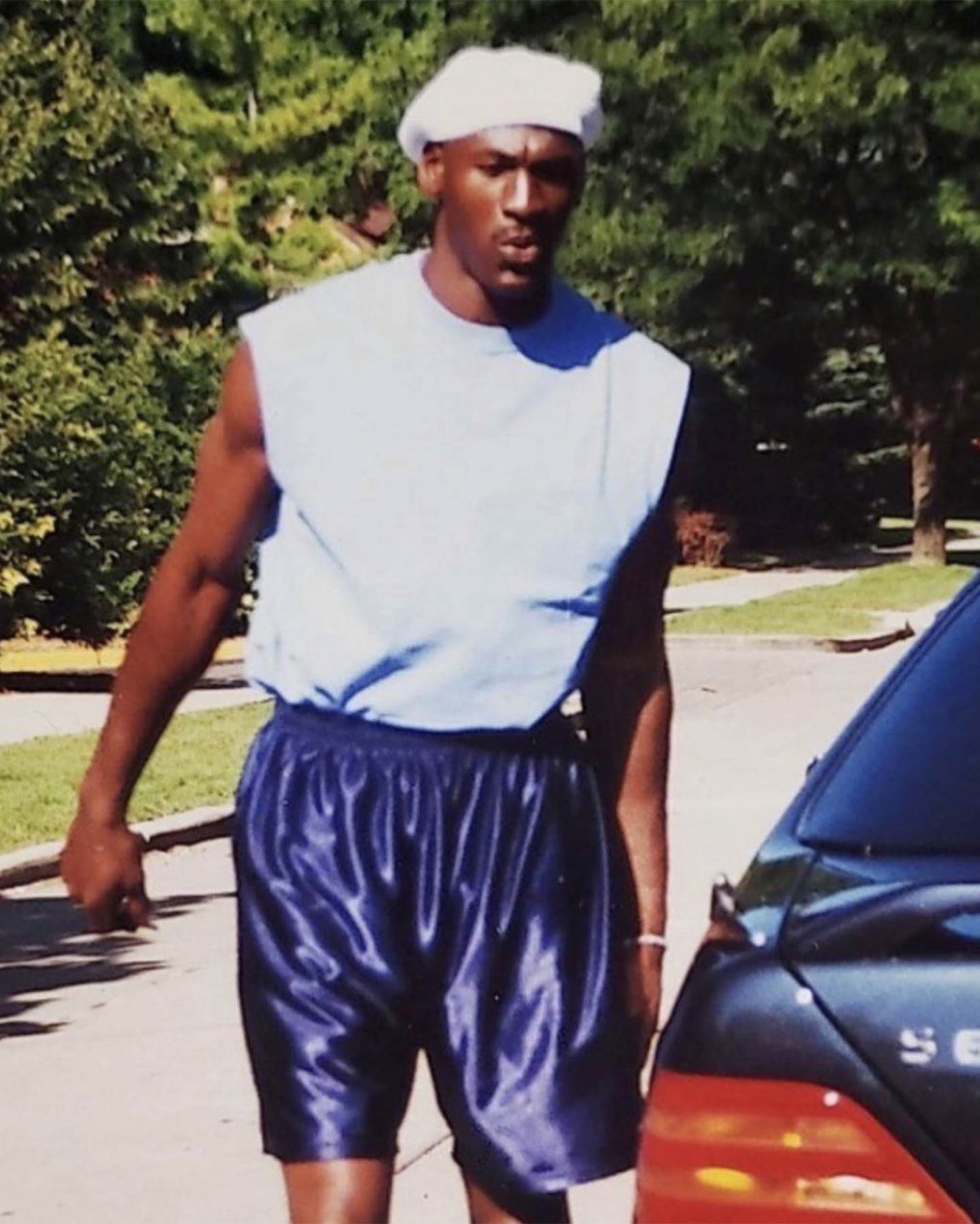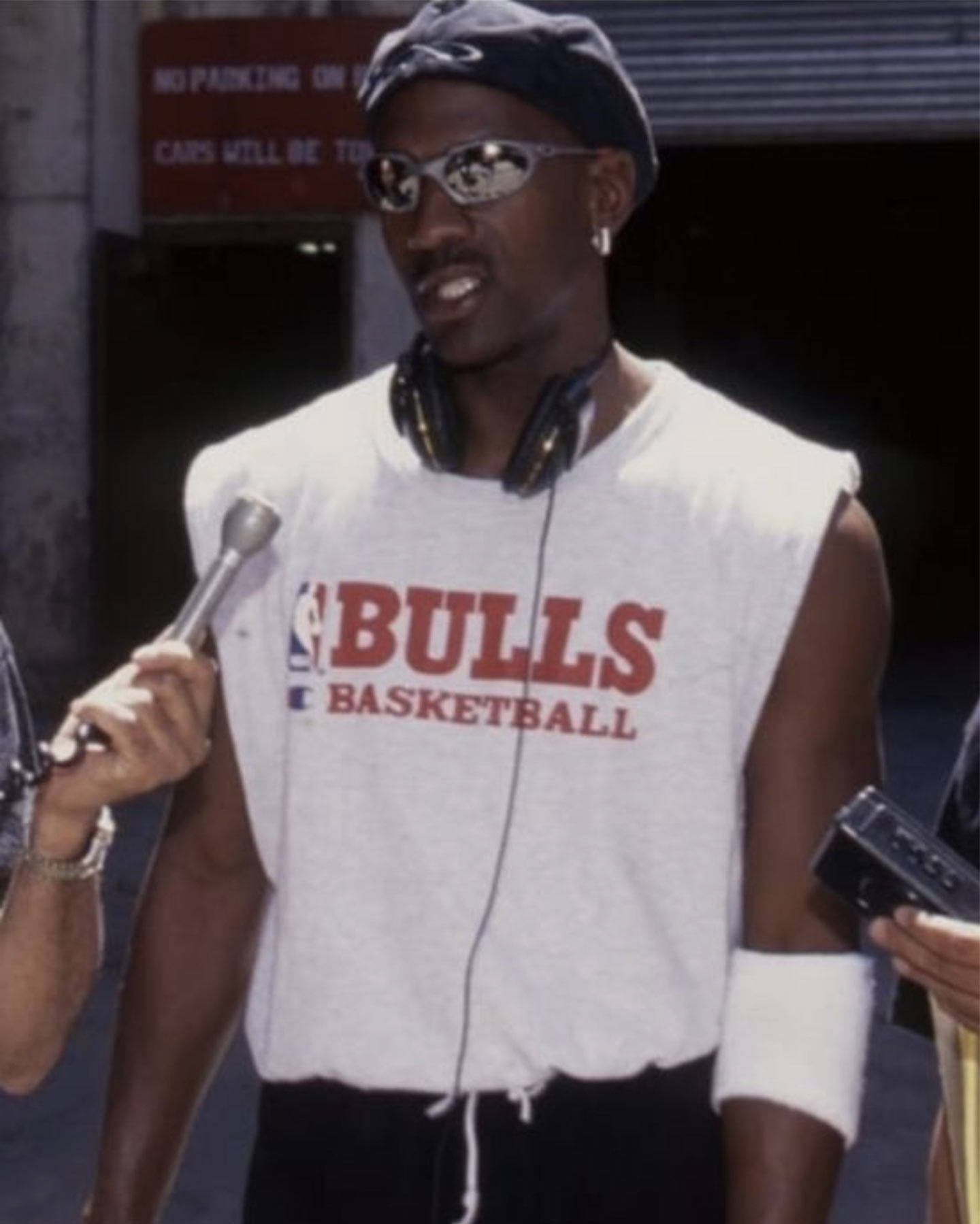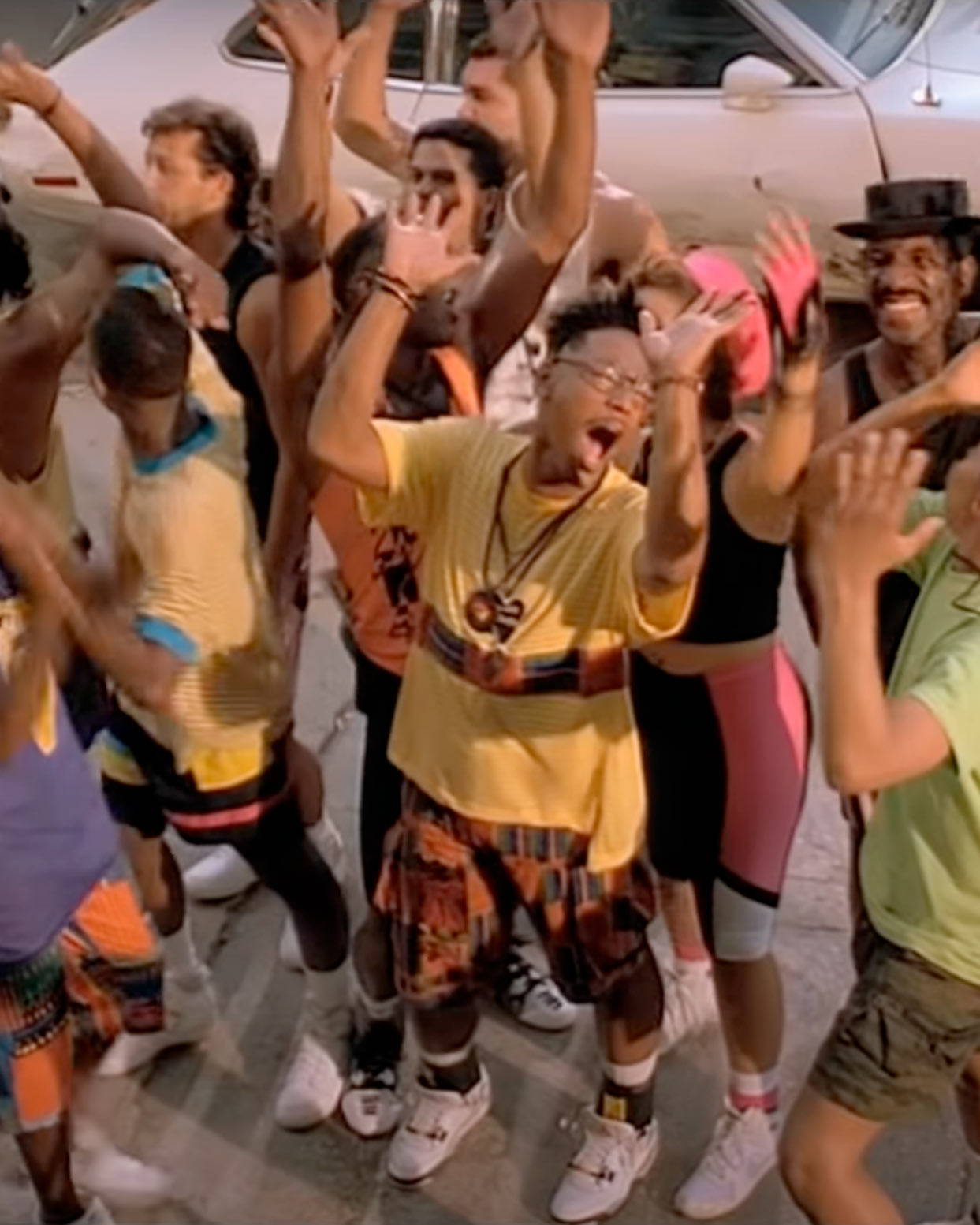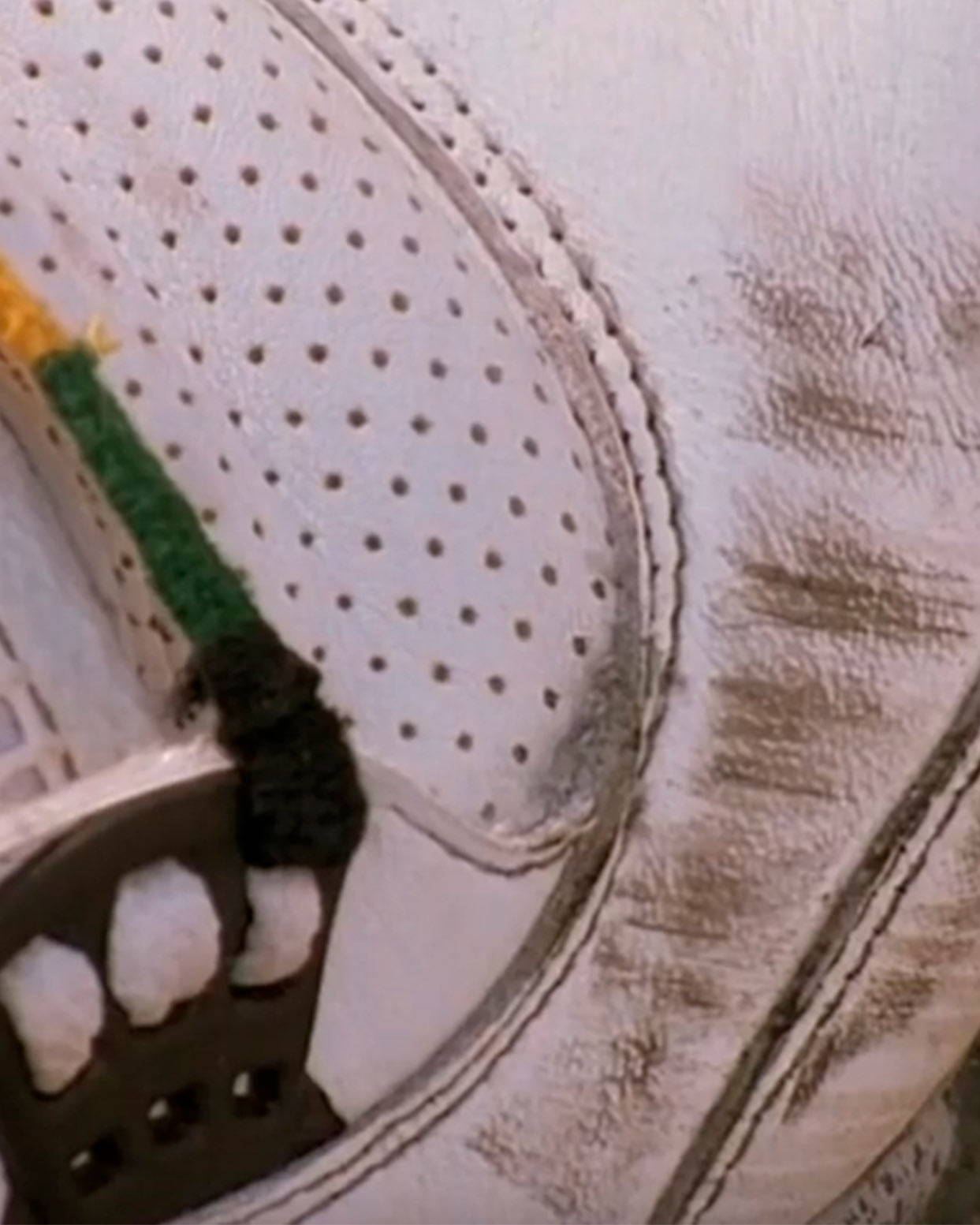 To receive updates on our latest editorials and documentaries, be sure to follow @oneblockdownon Instagram and subscribe to our newsletter below for more.